Go kiting to
United Arab Emirates
Go kiting to United Arab Emirates: Why choose this country?
---
The main season to reach the UAE for kitesurfing is winter from November to March. The hot season has little to no wind and it gets very hot. Even though it is probably not the hottest kitesurfing destination, if you happen to be in the Emirates, bringing your kite gear is a very good idea. Especially light wind equipment will give you a lot of chances to kite during the winter months. Here is a great place to think about learning Hidrofoiling.
---
Pros: Luxury, great quality in services, cosmopolitan society, friendly kite communities, and schools
Cons: High cost of living, you need a car to do anything, the wind not reliable even in peak season
Kitespots in United Arab Emirates
country map
Select Month:
---
Spot Symbols:

Wave spot

Flat Water Spot

Choppy Water Spot

Wave Spot
with Blog Article

Flat Water Spot
with Blog Article

Choppy Water Spot
with Blog Article
Spot List: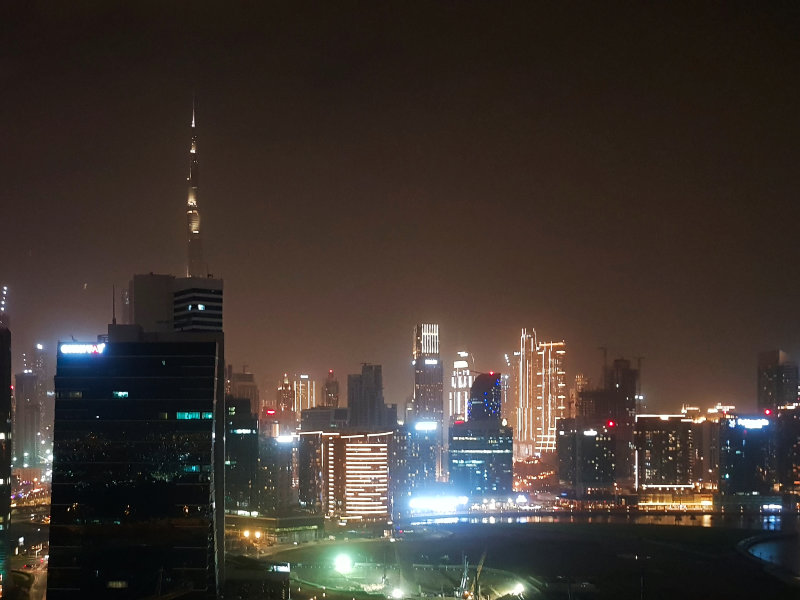 Go Kiting to United Arab Emirates: Main Info
---
Time Zone : GMT + 4.00
Air Lines : Emirates, various European companies
Main Airports : Dubai, Abu Dhabi
Electricity : 220-240V 13A Soket Type G
Launguage : English, Arabic
Vaccines : None
*This does not include Covid restrictions
Travel Tips
---
Rent a car is a must, better rely on international brands and avoid cheap rentals not to suffer surcharges or other surprises. Abu Dhabi area tends to be windier due to its geographical position, but Dubai can be fairly good and has a dedicated beach. The UAE is a land of Islamic traditions, so even in the cosmopolitan capitals, respect the culture by dressing accordingly. Everyone should wear clothing that covers the tops of arms and legs, down to the knees. Anything more intimate than holding hands in public can lead to arrest. Homosexual activities are not tolerated and can lead also to arrest if you get caught in such intimacy.
Destination Best for : Singles, Couples, Family
Budget ($/$$/$$$) : $$$$
Currency : UAE Dirham