How to Avoid Kitesurfing Equipment Transportation Fees by Airlines
How not to end up at the check-in counter with high bills for our kitesurfing equipment
Your trip to a tropical paradise is booked, and you are excited about all the fun you will have kiting and relaxing... But then you realize you are not traveling alone… you have your kitesurfing equipment with you! That also means high gear transportation fees – and who wants to deal with that?
During my years of kitesurfing trips around the world, I found some basic rules and tricks on how to transport my kitesurfing equipment with minimum inconvenience and impact on the wallet, and I am glad to share them with you in seven simple points!
1. Know who you are dealing with!
All airline companies have their own rates for carrying sports equipment, and a way to calculate them. For example, some just give you a maximum allowed luggage length and a maximum weight. Others calculate the sum of the dimension of the luggage, regardless of the weight, and so on. When you book your flight, you should always ask in advance how they deal with extra luggage, particularly kitesurfing gear.
In 2006, when kiteboarding was not well known yet by the airline companies, I managed to smuggle my kiteboard as a painting (taking off fins, bindings and the handle, I wrapped it into a paper box and declared it an art piece) and was not charged anything. If I hadn't used my trick, I would have ended up paying $200 USD, for a surfboard.
Finding the right strategy to pack your kite gear is fundamental and will save you a lot of cash. Even if you didn't ask your travel agency about gear transportation rules or booked your ticket online, you can always open your airline's website page and find the information on sports equipment fees.
Another example of how important it is to know how your airline company calculates gear transportation prices happened to me recently: an American airline charged me $18 USD/per kilogram of extra luggage, but allowed me to carry two suitcases of 23 kilograms each for only $100 USD extra fee.
2. The old golf bag trick.
Another old and tried trick to transport kiteboarding gear for lower fares has always been to disguise it as a golf bag. However, the airlines have been getting smarter, and the trick doesn't work anymore on the routes common to kitesurfers. But if you fly to a less common kitesurfing destination, you might still be able to take advantage of this strategy. Last time I used it was on a Morocco kitesurfing trip. My golf gear story was very believable since there are many golf courses in Agadir, and I spent $40 USD instead of $150. But my suggestion is not to buy a golf bag for your kitesurf equipment unless you are quite sure it will work. Otherwise, you'll waste your money twice. You are better off asking a friend if he has one he does not use to spare or lend you.
3. Transport in a Bicycle bag.
Consider transporting your kitesurfing equipment as a bicycle. The trick was used by a friend of mine with some local low-cost airlines, which were pretty strict and charged a lot for kiteboarding gear, but was very accommodating (translate: low cost) for bicycle transportation.
4. Share with no kiters traveling with you
If you travel with friends or relatives who are not kitesurfers, ask them to share the luggage. Non- kitesurfers are like a gold mine of extra kilos that you can take off your luggage. Normally, guys (girls are usually a different story, if you know what I mean) who go to the tropics travel light, so if you are reaching the luggage weight limit your airline allows and risk paying a high fee, you can always ask your friends to carry your harness or bar in their suitcase. Last time I was transporting my kitesurf equipment, we ended up sharing the luggage with a friend right in front of the check-in counter – and it turned out to be a much better deal than paying for extra luggage.
5. A folding kitesurfing board.
It's been at least four years now that foldable kitesurfing boards have appeared on the market. The technology has improved a lot, and nowadays these boards are as resilient in performance as traditional kitesurfing boards. The only downside is the price, as they normally cost 40-50% more than the single-piece ones. If you are going to buy a second board, consider a folding one according to your kitesurfing needs: if you travel by plane at least once or twice a year, it might be a good deal for you, but if it's less than, it's not worth it. Also consider the fact that foldable kiteboards are kept together by screws, which you have to check frequently to see if they all are in place. So if this kind of board is your only kiteboard, keep in mind that it involves some extra maintenance.
Of course, always consider the weight, too: even if you have a folding kiteboard, still two kites and a board weigh a lot, and you might not get the expected savings.
6. Don't underestimate the kitesurf equipment rentals.
Renting a kiteboard in most popular kitesurfing spots is relatively inexpensive. Verify kite gear rental costs and availability in the destination you are traveling to, and you'll fly with much lighter luggage, which is always a good idea.
7. Don't be rude
Last but not least…. always be nice to your airline check-in assistants! These people are there doing their job, and they aren't usually willing to charge you more (unless they are having a bad day, of course). Being rude wouldn't normally help you negotiate a discount … but a smile can go a long way.
I'm sure there's a lot more to say about this topic, and I invite everyone to share their stories, tips and tricks! And I will leave my other trick ideas for future posts.

Share the love for Kitesurfing...
Promote your Kite School for free!
Index your Kite School in our database.
You will get free lifetime visibility on Kitesurf Culture website.
If you have a website, it will provide precious backlinks to improve your SEO ranking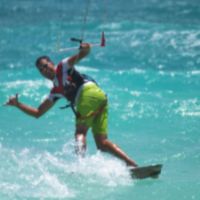 Hey Kiters! I'm Gabriel!
It is SO AMAZING you're here! At Kitesurf Culture, we hope You'll enjoy the content we passionately offer.
Explore, share, comment, and make our community bigger and more and more a fun place for all the Kiteboarding lovers. We are so happy to share our passion for Kitesurfing with anyone... Learn More →
Promote your Kite School for free!
Index your Kite School in our database.
You will get free lifetime visibility on Kitesurf Culture website.
If you have a website, it will provide precious backlinks to improve your SEO ranking
Relevant Posts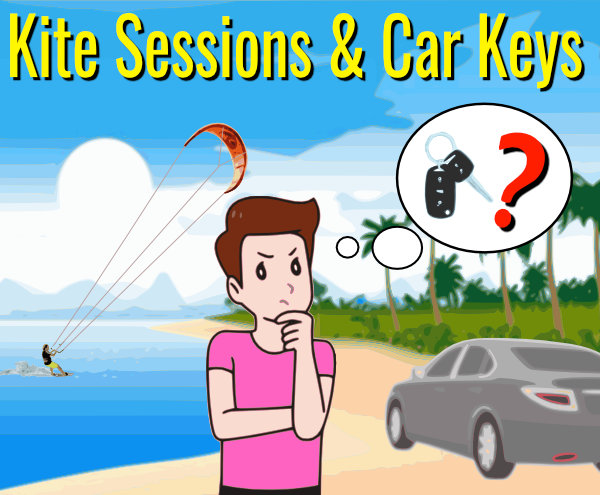 3 ways to manage car keys while out kite surfing.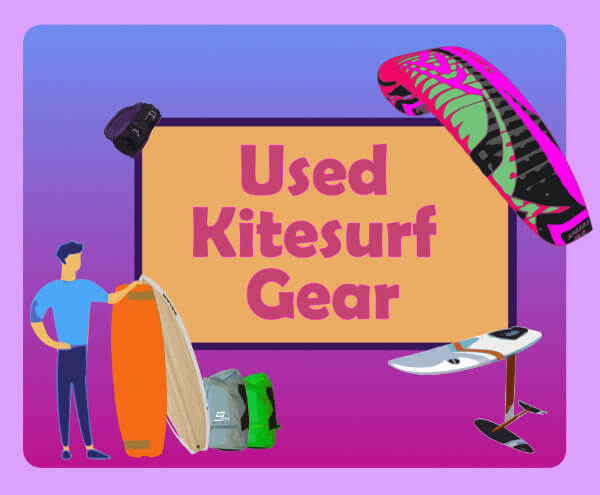 8 Tips to buy used Kitesurfing Gear avoiding Bad Surprises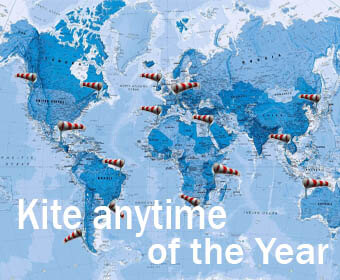 Where to Find Wind Year-Round: go kiting in the best Kitesurfing Spots
Latest Posts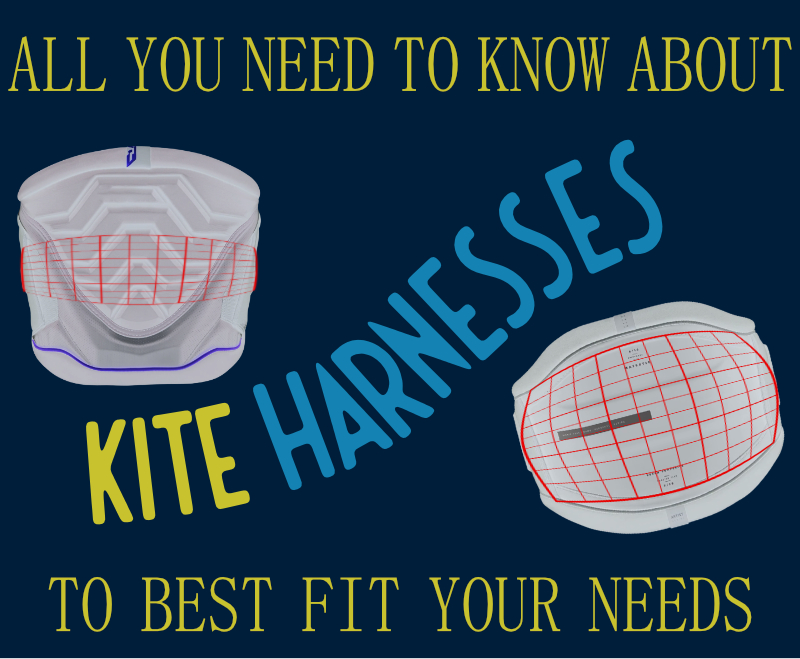 All that you wanted to know before purchasing a kite harness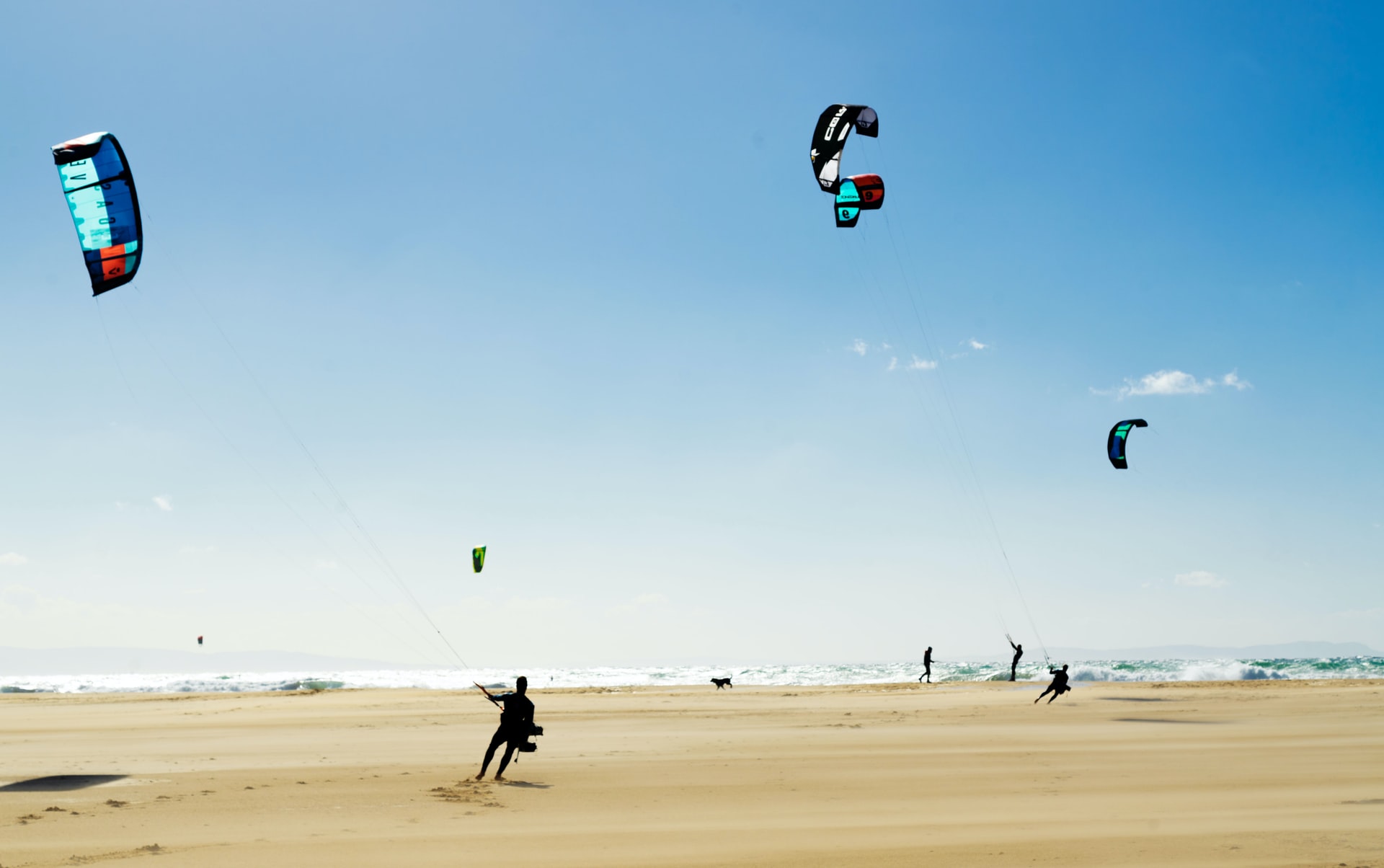 What you need to know before going kiting to Tarifa.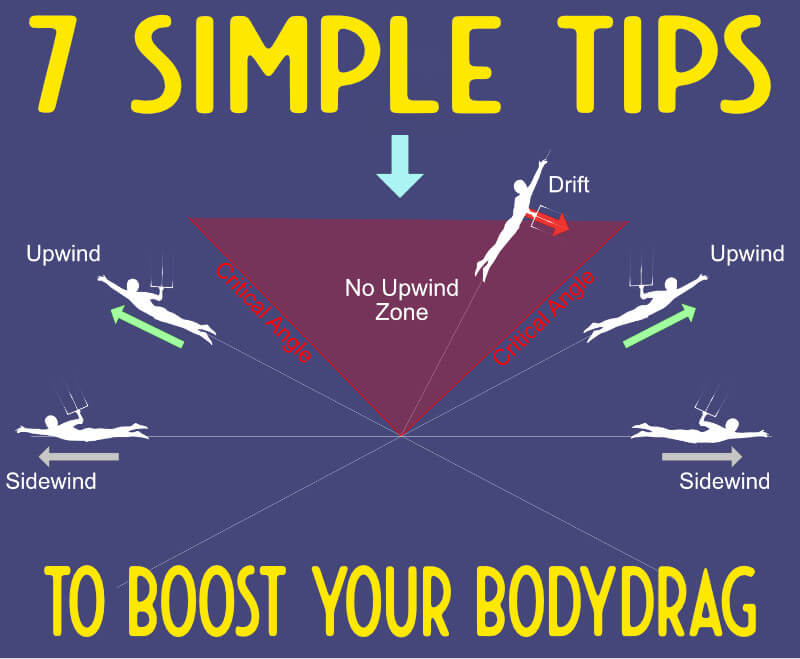 7 tips to boost your body drag upwind skills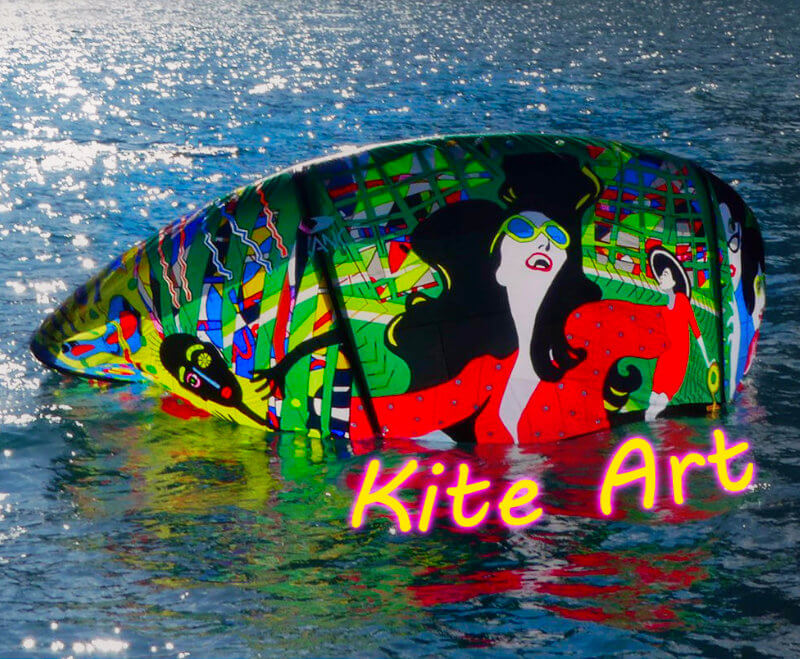 When your kite becomes a flying piece of art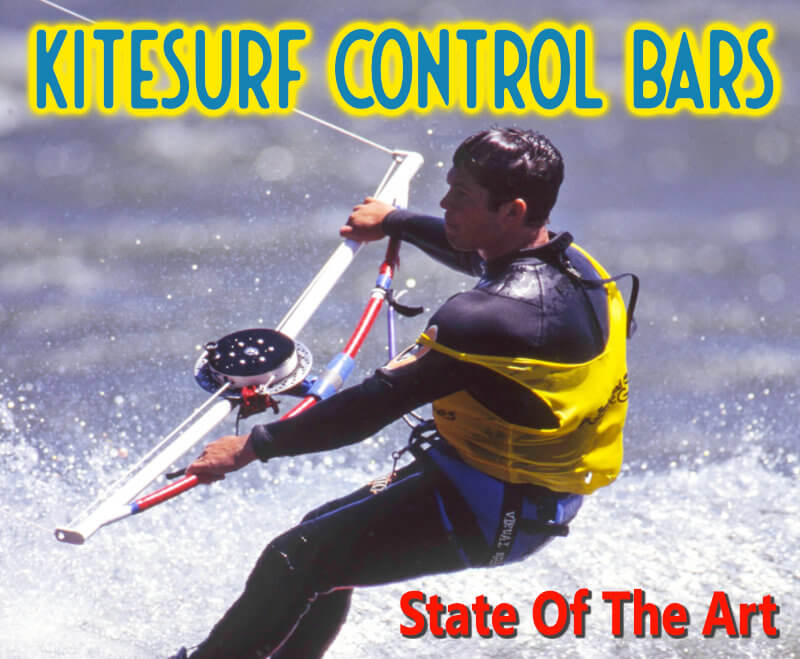 The Kite Bar: functions, evolution, components, and its safety
Blog Categories