El Cuyo: the new Kite Mecca to go kiting in the Yucatan Peninsula
An impressive thermal effect of the flat of Yucatan, grants this spot with incredibly steady winds.
This winter I had the chance to pass sometimes for business in the Riviera Maya, the beautiful coast area going from Cancun to Tulum, passing by Playa del Carmen. I consider myself a bit of a local in this area, since I have been kiting here several times and for medium-long periods.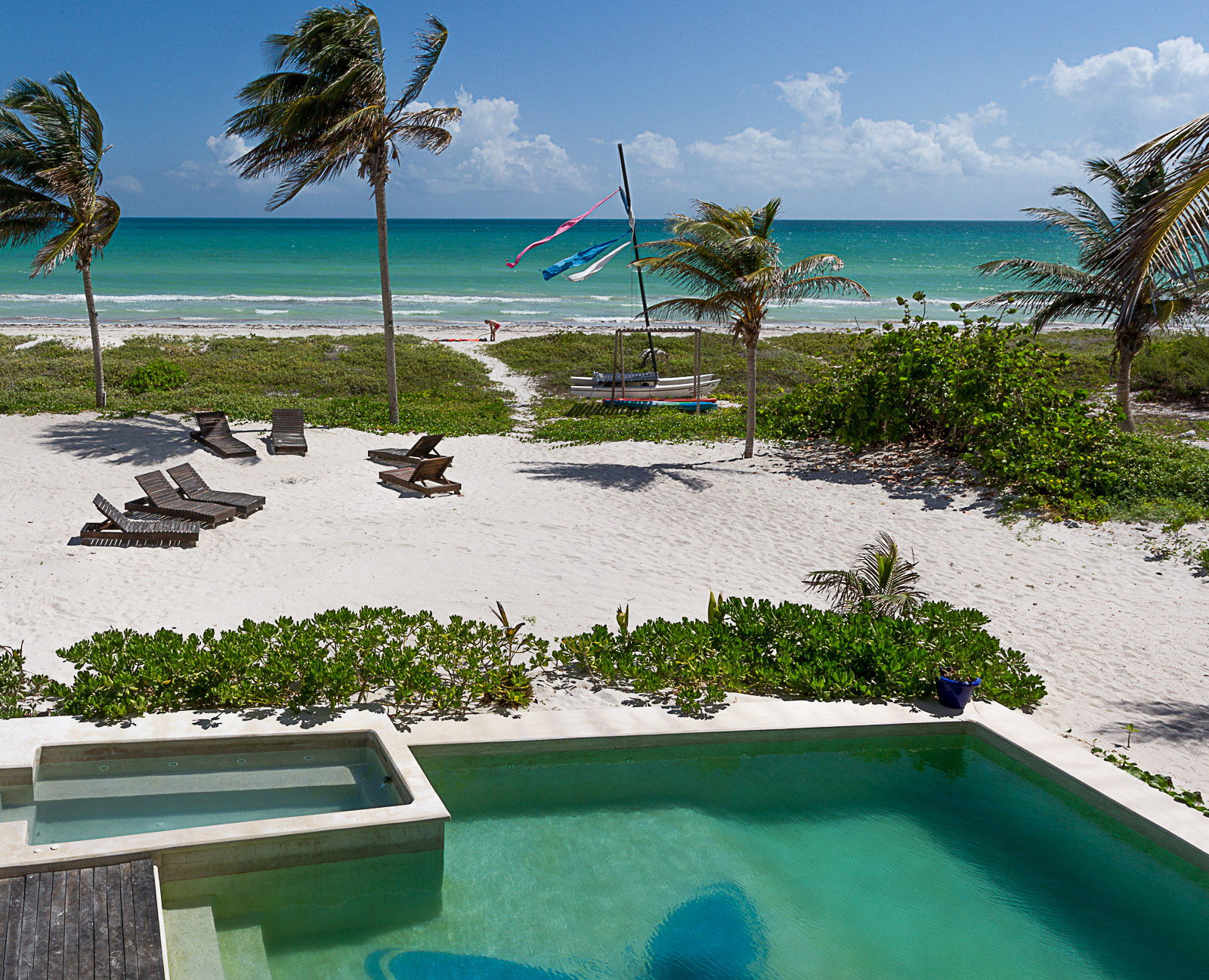 Whenever I come back I enjoy meeting old and new friends on the beach and share experiences, having sessions together in the turquoise and warm waters of this Mexican paradise.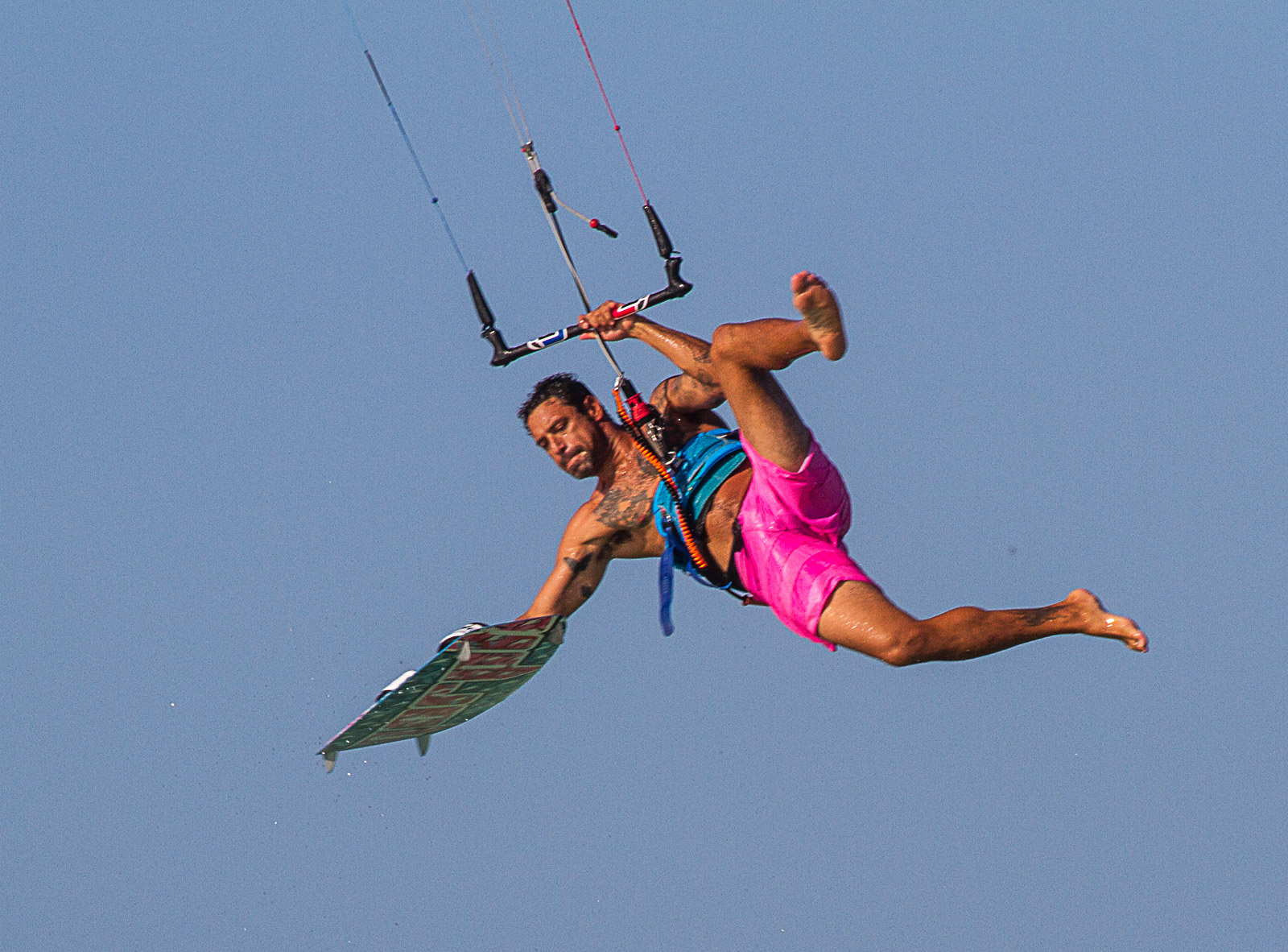 Talking about old friends I met again with pleasure David from Morph kiteboarding and the occasion was visiting his new kite luxury guest house 'Casa Morph' in El Cuyo. David is a great kiter which I had the pleasure to see in action and to portray in a couple of my pictures, but he is also a smart and active entrepreneur and Casa Morth is his last great idea.
The magnificent new property, built by David, lies directly on the beach, in the best central position to go kiting, and it is so well designed that it blends architectural beauty to functionality as a kitesurfing guest house of unmatched quality. Quite a huge contrast between the surrounding laid back posadas in town. The rooms are noting but luxury and spacious, with very elegant furnishing and huge showers bathrooms. Definitely the place to be for a kite holiday of great comfort.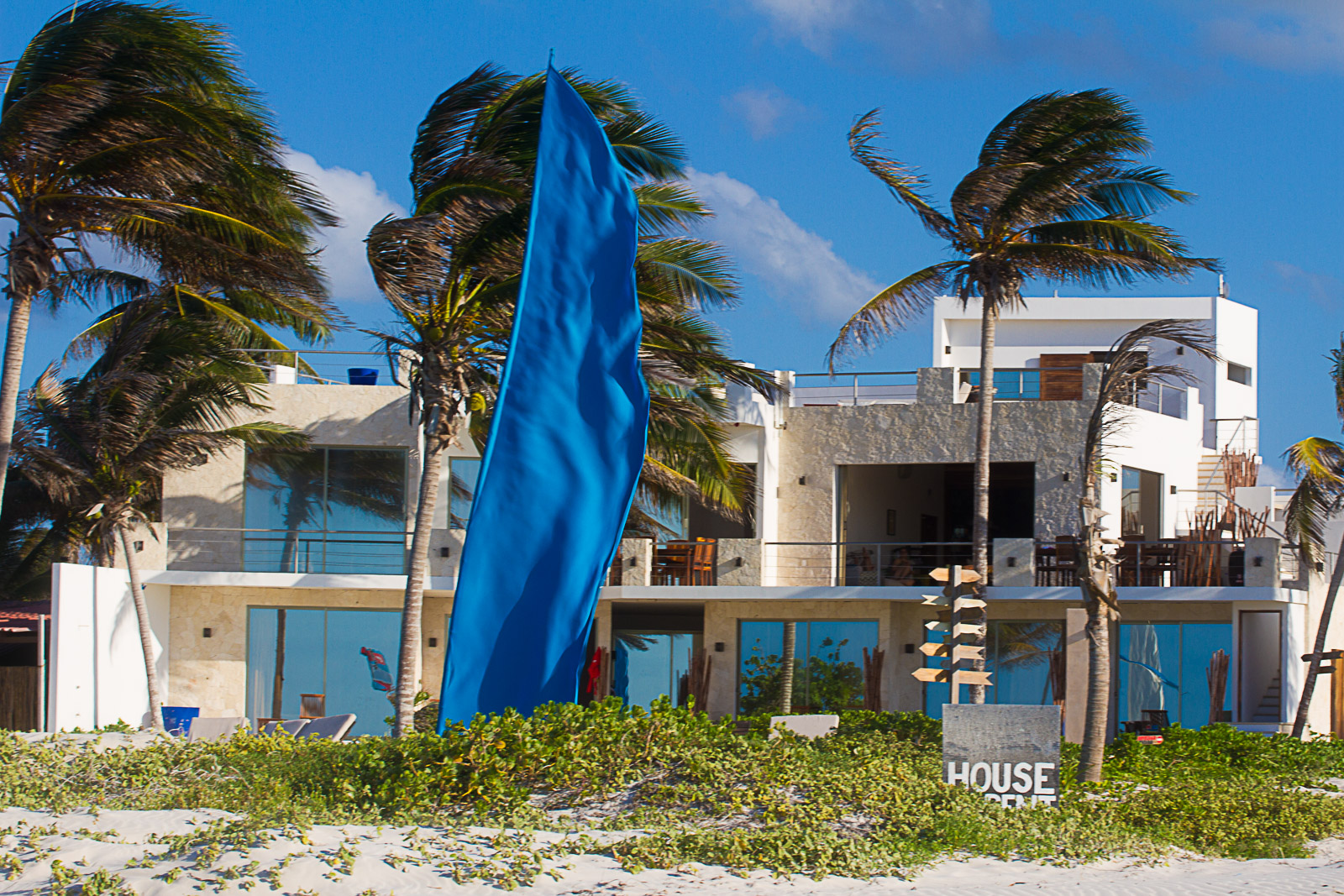 The spot: I already knew about the steady and reliable winds of this place, but I could not imagine to find such great conditions for kiting as I experienced.
On the shores of El Cuyo, the wind blows practically every day due to the thermal effect of the hot Yucatan flat behind the coastline. In fact, just after the sun rises, the wind starts blowing with an unstoppable growing rate. You can have 14-16 knots in the morning, up to over 20-22 in the afternoon.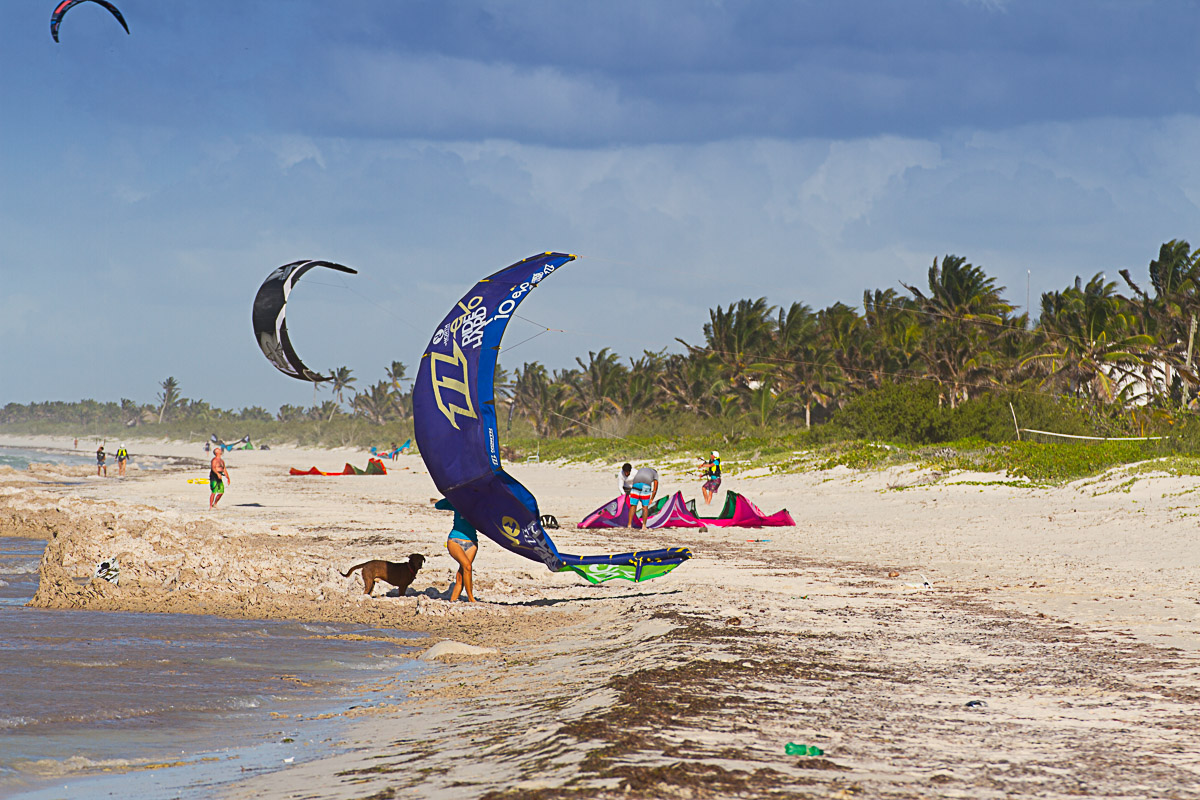 The coast is just a huge spot all long for several miles of sandy beach and the water varies from choppy within the early wind to wavy with the strong afternoon ones.
The wind blows massively up to the sunset, constant and with no gusts, steady as if it was blown by a gigantic fan. The same fan which just switches off just few minutes after sunset, showing how important is the thermal effect produced by the combination of the sun connected with the flat and hot Yucatan land.
Talking with David I found out he is trying to grant access for kiters to the immense lagoon behind the coastline. This area is in fact a protected reserve and a massive undisciplined amount of people throwing their kite in wouldn't be tolerated (well environment first, I'd say).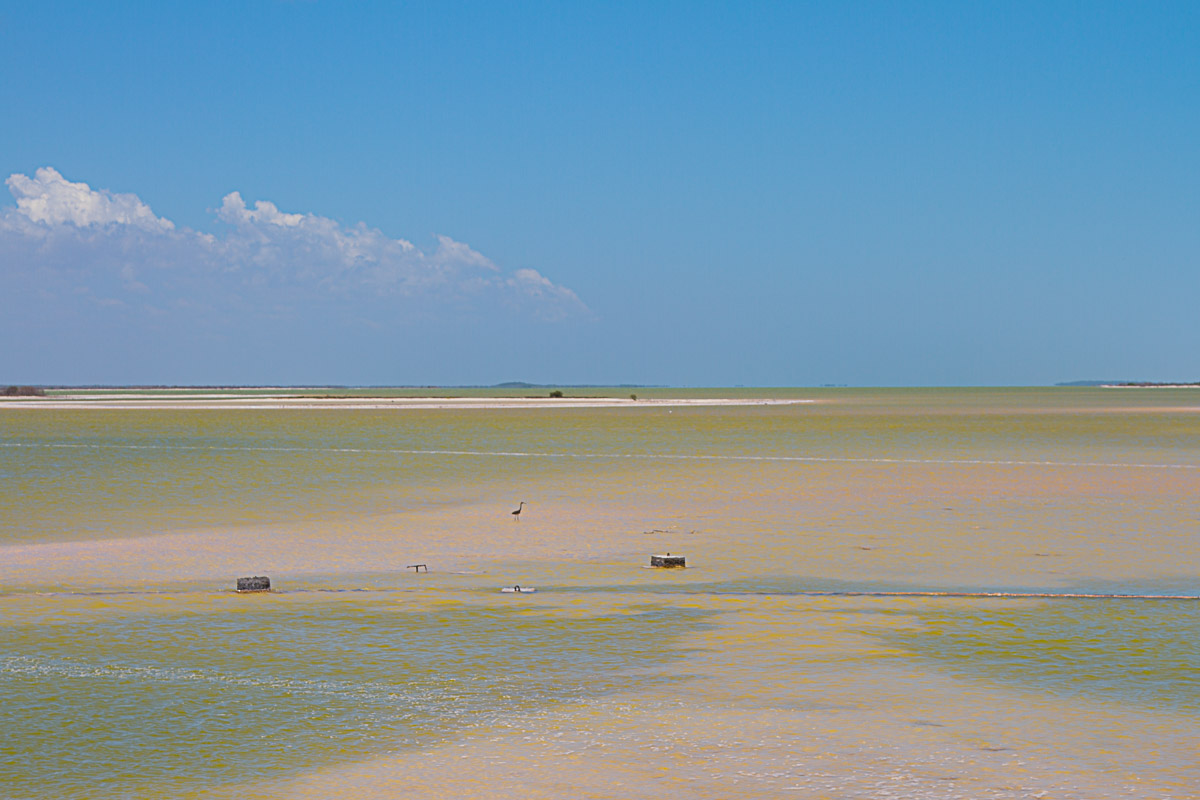 We know how often overcrowded kite spots can create problems and the local communities are very protective about environmental problems. But here comes David with the proposal to the authorities of a daily quota fee limited group of kiters to go kiting in the lagoon. That might convince the authorities to let supervised kiters to access ride in it.
If this attempt would be successful El Cuyo could become a great new Kite paradise in the heart of the Mayan land.
The condition are great and this spot offers waves and flat waters for freestylers. Very close to the U.S. and to the Riviera Maya, full of tourists and therefore kiters, this place, with its constant winds all year round, will become very popular soon..
What to add more? Good Luck David for your great initiative, I'll be visiting Casa Morph very often.

Share the love for Kitesurfing...
Promote your Kite School for free!
Index your Kite School in our database.
You will get free lifetime visibility on Kitesurf Culture website.
If you have a website, it will provide precious backlinks to improve your SEO ranking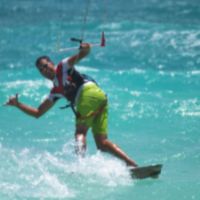 Hey Kiters! I'm Gabriel!
It is SO AMAZING you're here! At Kitesurf Culture, we hope You'll enjoy the content we passionately offer.
Explore, share, comment, and make our community bigger and more and more a fun place for all the Kiteboarding lovers. We are so happy to share our passion for Kitesurfing with anyone... Learn More →
Promote your Kite School for free!
Index your Kite School in our database.
You will get free lifetime visibility on Kitesurf Culture website.
If you have a website, it will provide precious backlinks to improve your SEO ranking
Relevant Posts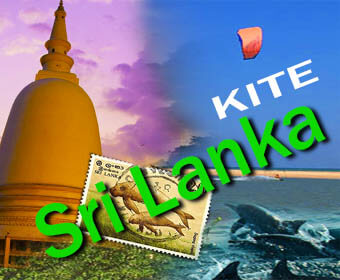 Go Kiting in Kalpitiya, Sri Lanka: Top Exotic Kitesurfing Destination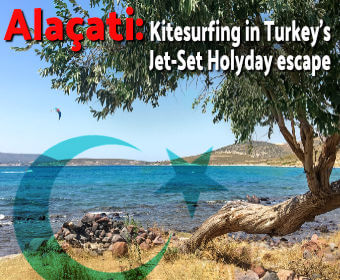 Alaçati: kitesurfing in Turkey's Jet-Set holiday escape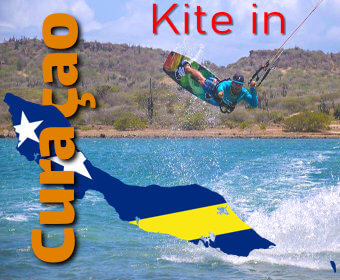 Go Kiting to this little treasure of the Caribbean: Curaçao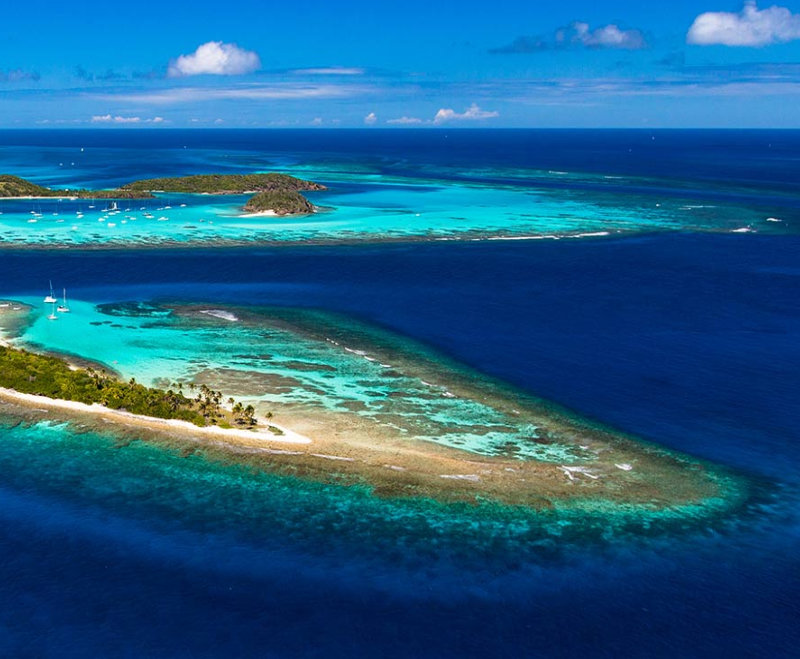 Between Water and Sky: Kitesurfing in the Grenadines
Latest Posts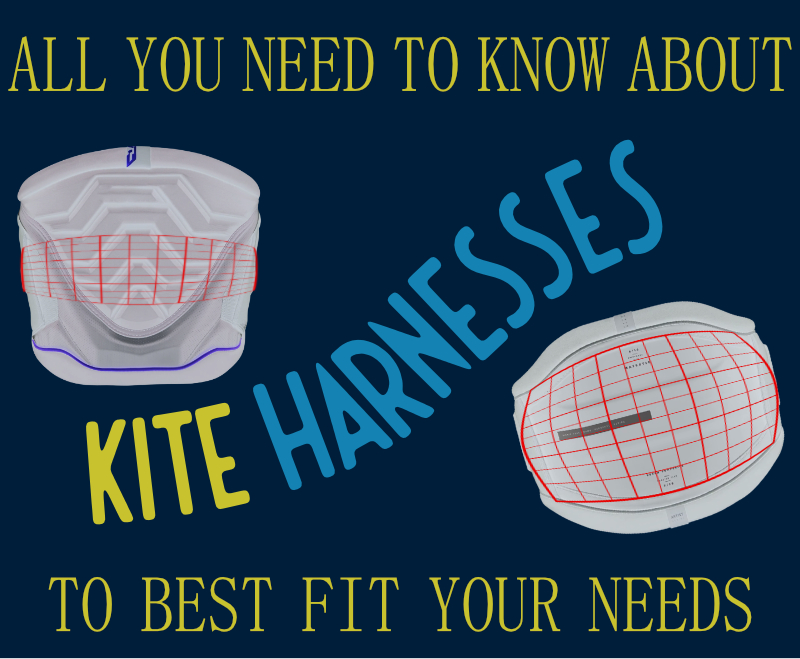 All that you wanted to know before purchasing a kite harness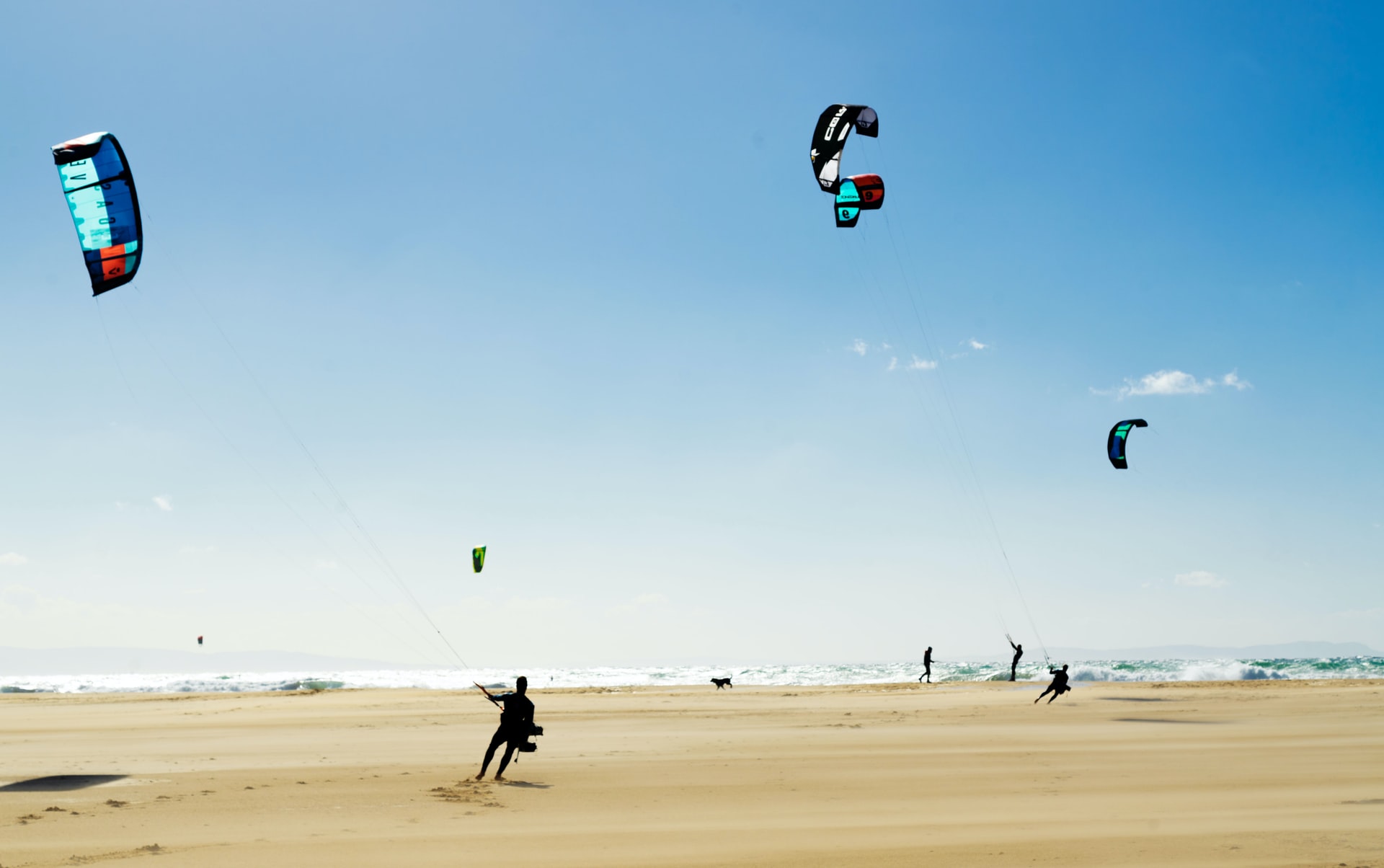 What you need to know before going kiting to Tarifa.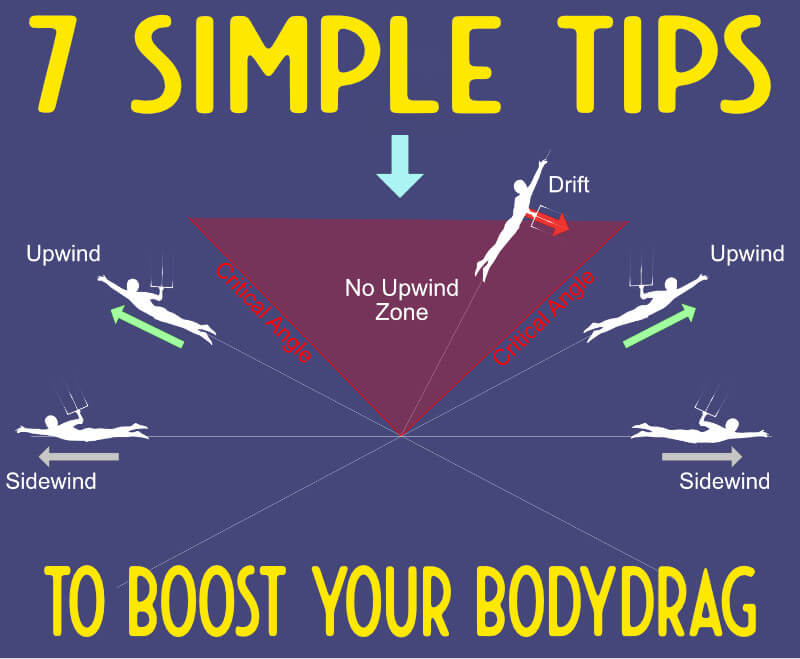 7 tips to boost your body drag upwind skills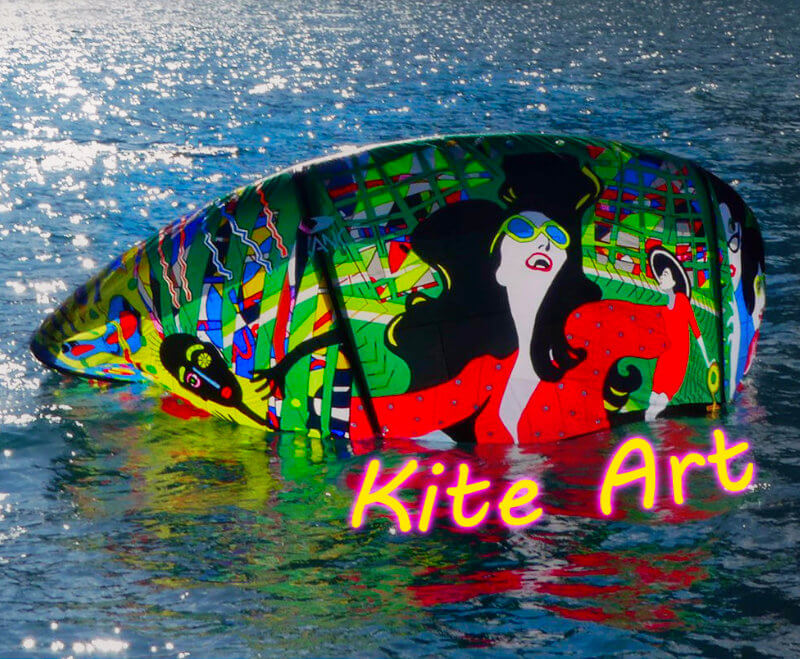 When your kite becomes a flying piece of art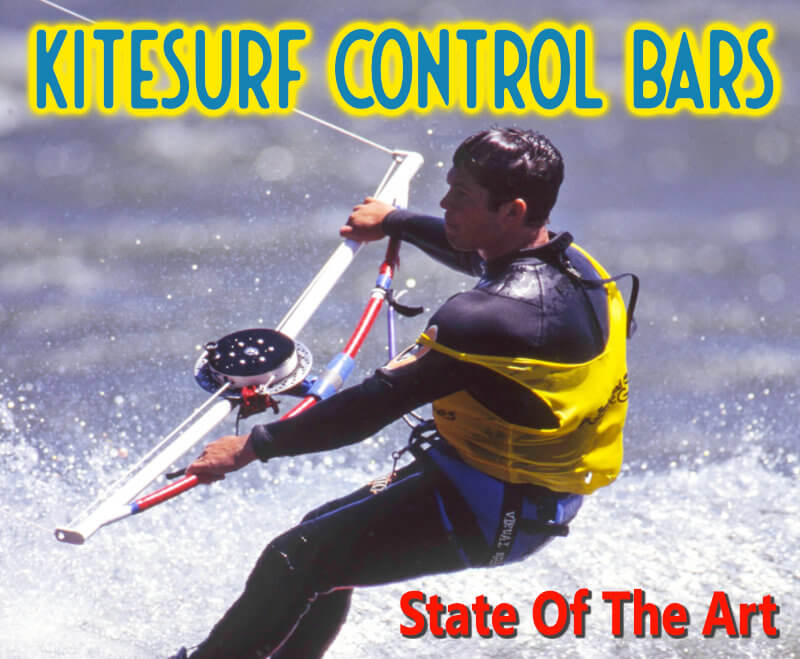 The Kite Bar: functions, evolution, components, and its safety
Blog Categories