Svencele: the fast-growing kitesurfing gem in Lithuania
How the discovery of the perfect kitesurfing spot can create a new reality for development and business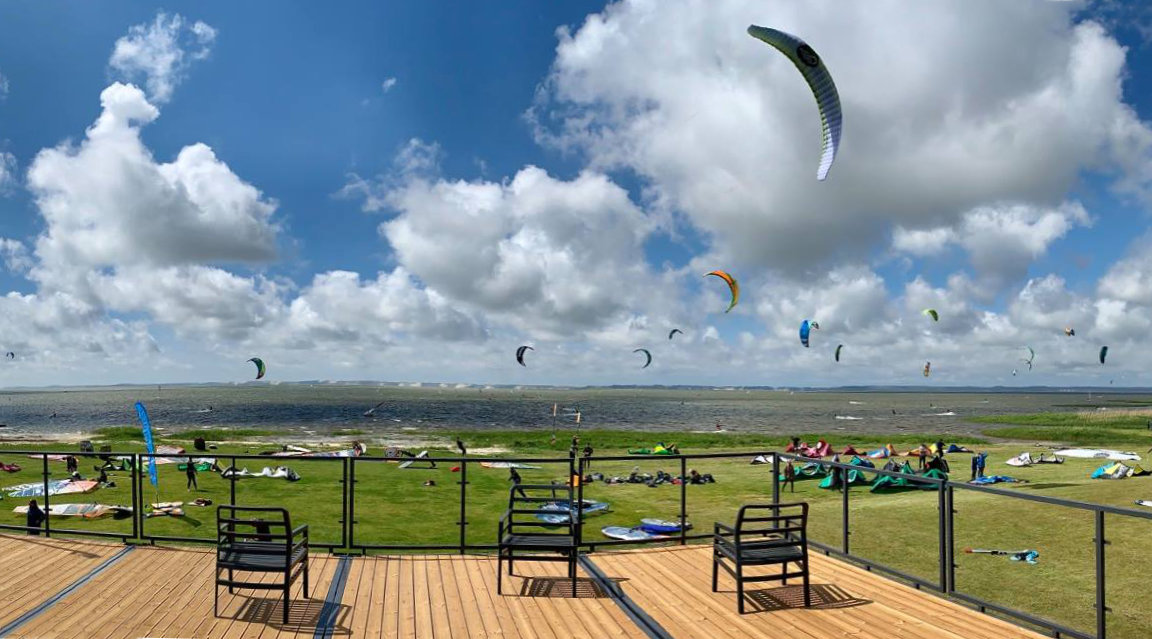 Just one of many picturesque and laid-back villages on the shores of the Curonian Lagoon only a few years ago, Svencele has rapidly become a new modern recreational complex.
This growing water channel village boomed thanks to the practice of kitesurfing, and now watersports and business go hand in hand at a dazzling pace. A group of visionary architects had the idea to create a development with artificial channels, where each property would have direct access to the water. This resulted in the booming of sales both of land and new buildings, and even wealthy sailing aficionados come here from the neighboring cities by helicopter.
Amazingly, Svencele started becoming popular because of the sport that is being practiced here: kitesurfing.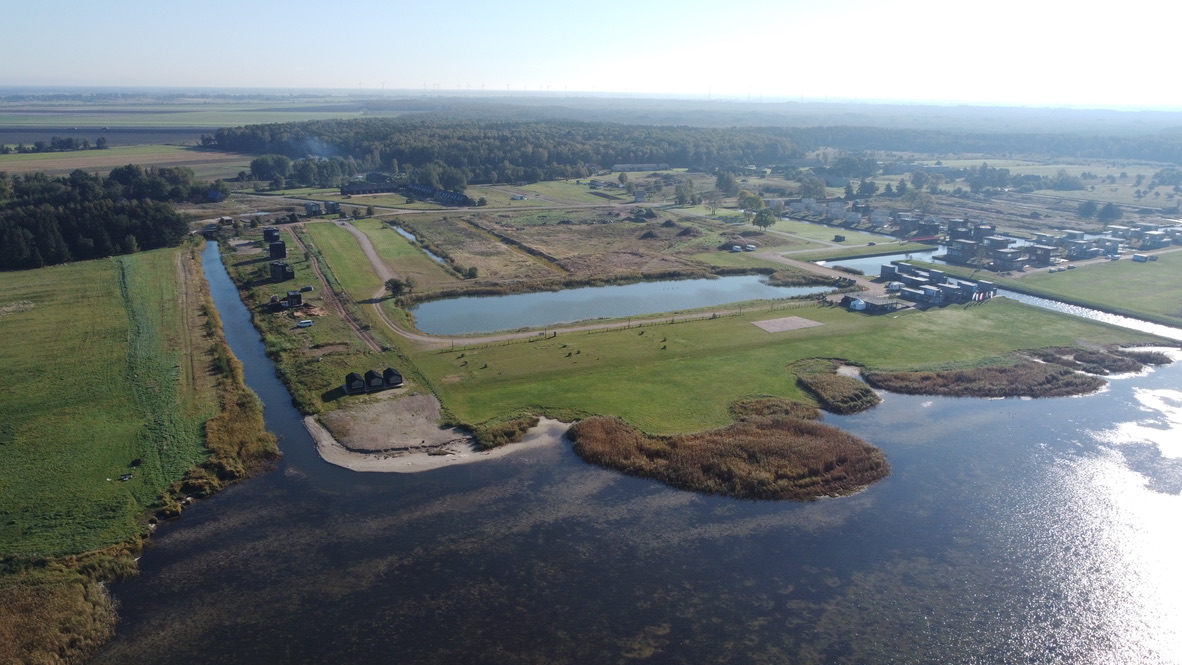 Svencele lays on the landside shore of the Curonian lagoon: a natural flat water area protected from the waves of the Baltic Sea by the long and narrow stretch of land of the Curonian Spit. This creates perfect conditions of flat or slightly chopped water inside the lagoon, where the depth of the water close to the shore reaches the hips, granting an optimal leaning playground for kitesurfing.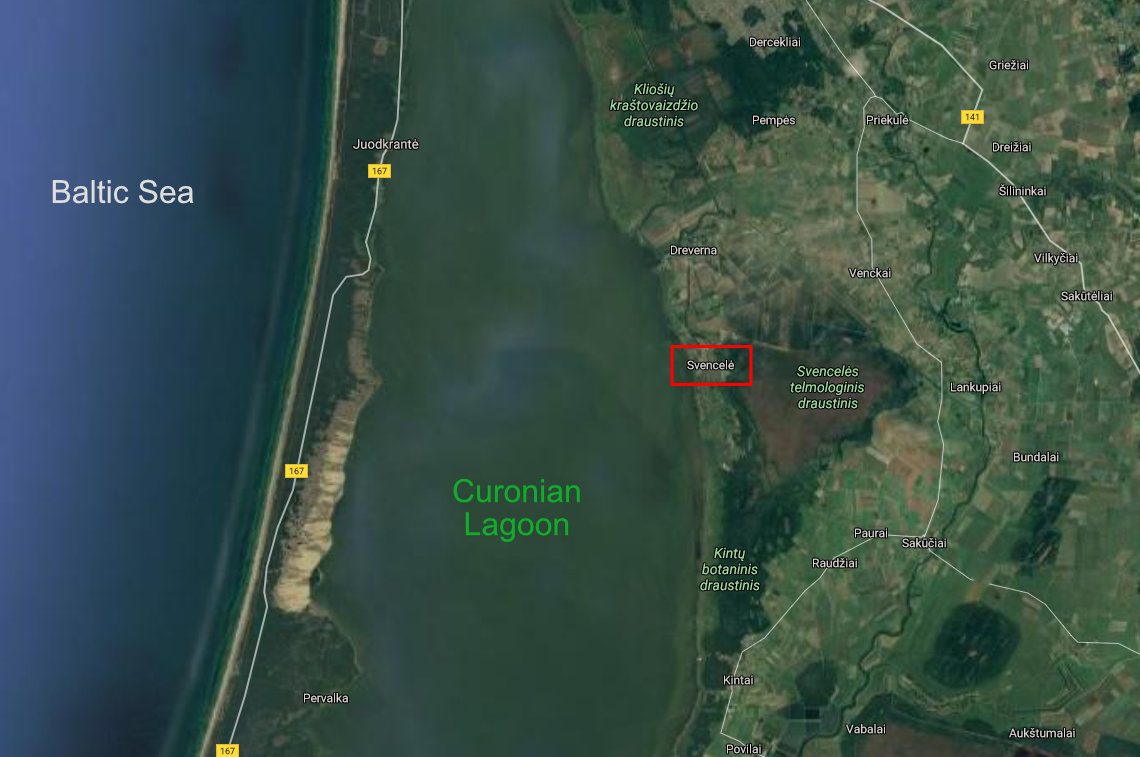 Beginner and advanced riders populate the waters in front of the modern kitesurfing settlement every summer, painting the Curonian lagoon in all shapes of colorful kites.
Excellent kite schools exist around the settlement for anyone to learn, and they often organize family kite camps in the summer so parents can enjoy kiting while their kids learn thanks to expert instructors.
The only downside of this kite spot is that it can get crowded on good windy days, especially when they are consistent for a long period of time, but any great kite spot becomes crowded eventually. The good news is that you can ride just 500 meters out of the front of the kite center to have plenty of space for yourself.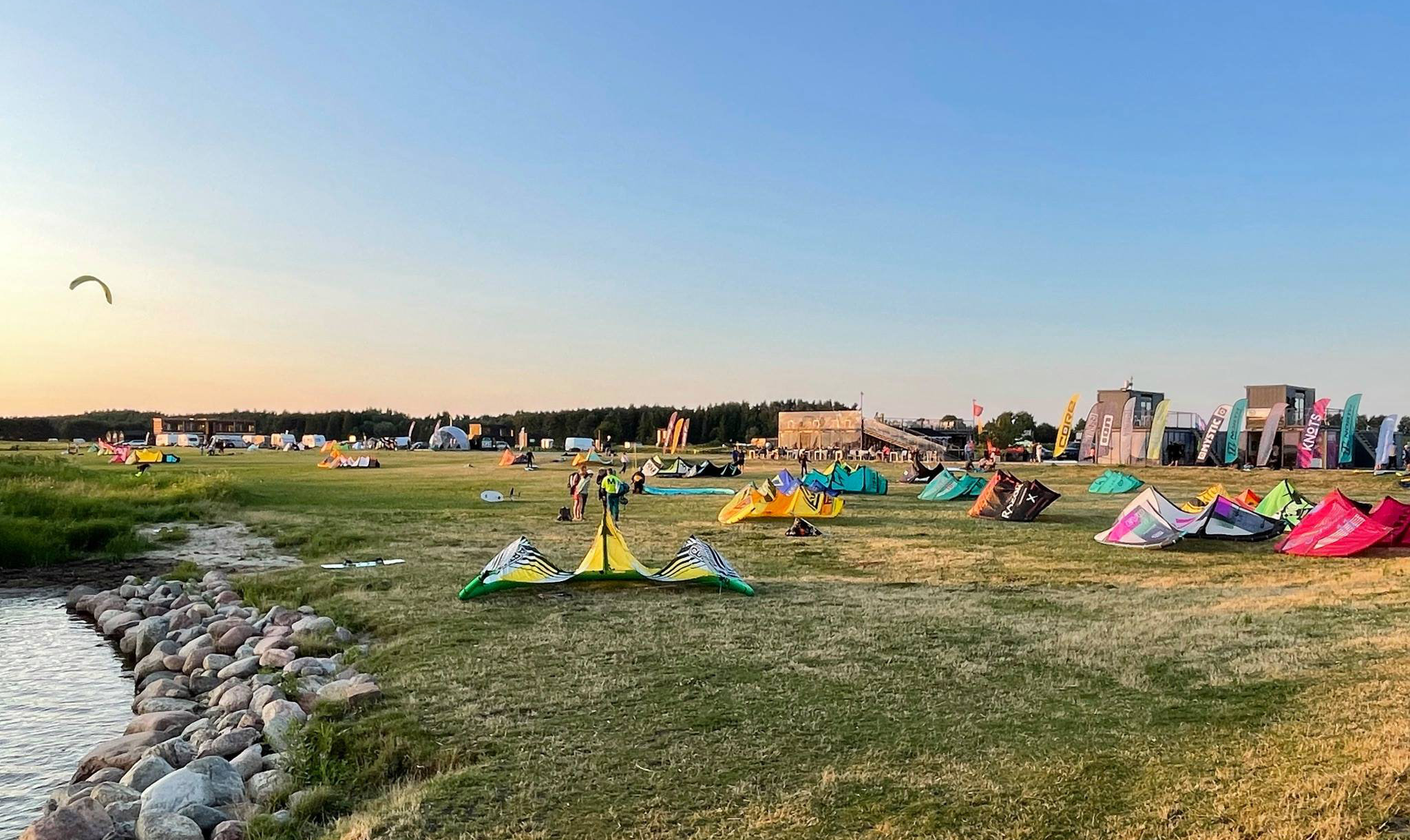 Good wind directions for this spot go from southeast to north, northwest, and southeast being the most common, with intensities that vary from 12/15 knots to very strong, especially during spring and autumn. All over the period from April to October, you can expect at least 60-70% of good rideable days, and when the wind comes from land (East), the schools here are perfectly organized to take you onto the other side of the lagoon on the Curonian Spit, where they know very nice hidden spots for these particular conditions.
All these components make Svencele the most popular kitesurfing spot in all Lithuania, and it now starts to attract enthusiast riders from neighboring Latvia and Estonia.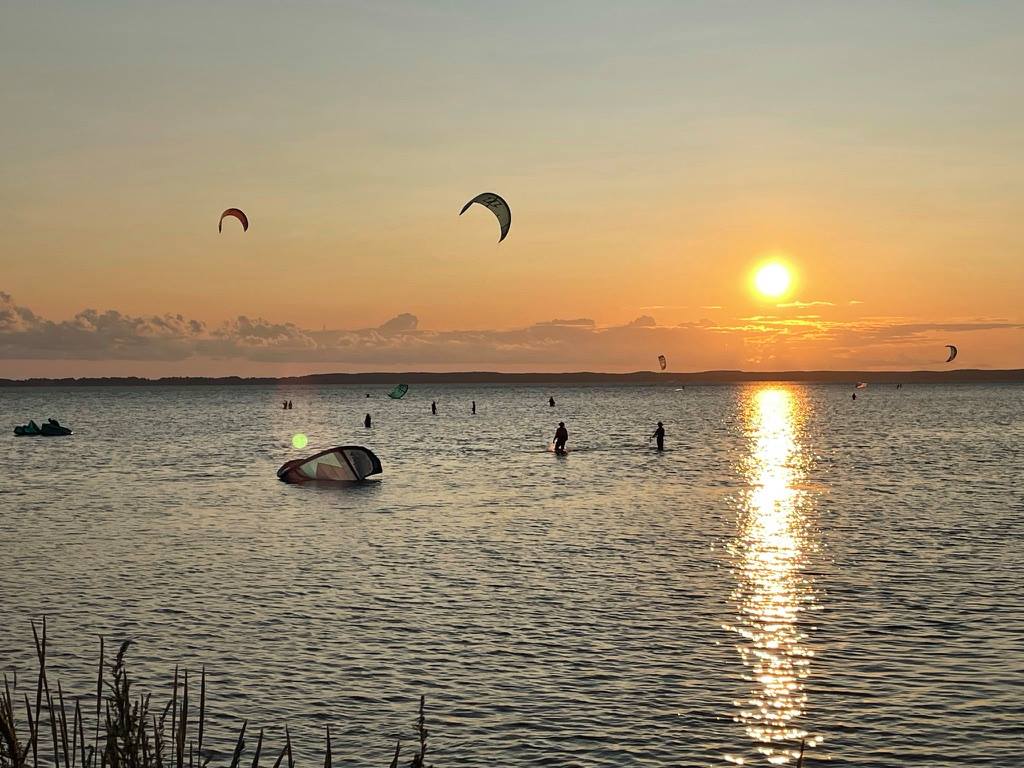 On days without wind, Svencele's area still offers a lot. If you want to stick to watersports, the wakeboarding playground comes into help, but if you want to take some time for sightseeing or to have some great bites, there are hidden gems to explore.
You can drive to the port of Dreverna and climb the steel tower for a breathtaking view of the Curonian lagoon or visit the ethnographic homestead Dreverna of Jonas Grizas, the most famous Curonian Shipbuilder, who built and repaired the sailboats of fishermen of the Curonian Spit and the Pomeranian region, and whose models are still preserved in the Munich Oceanographic Museum.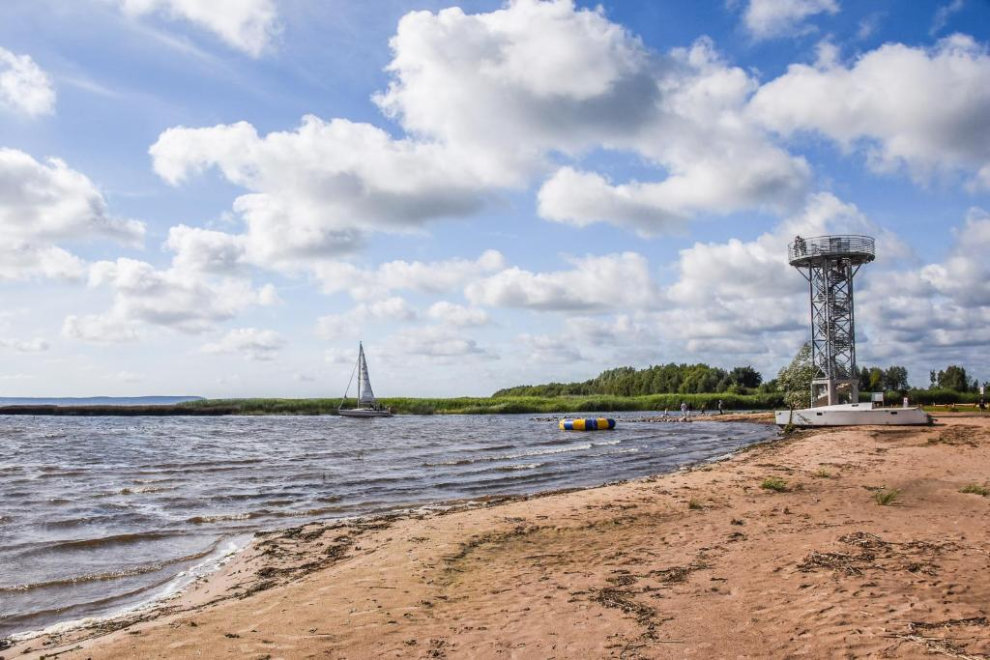 Still in Dreverna, you can take part in the "Fish Road," where you will get acquainted with the history of fishing in the Curonian Lagoon, traditions, fishermen's way of life and shipbuilding, and have the chance to taste dishes of the local culinary fish tradition.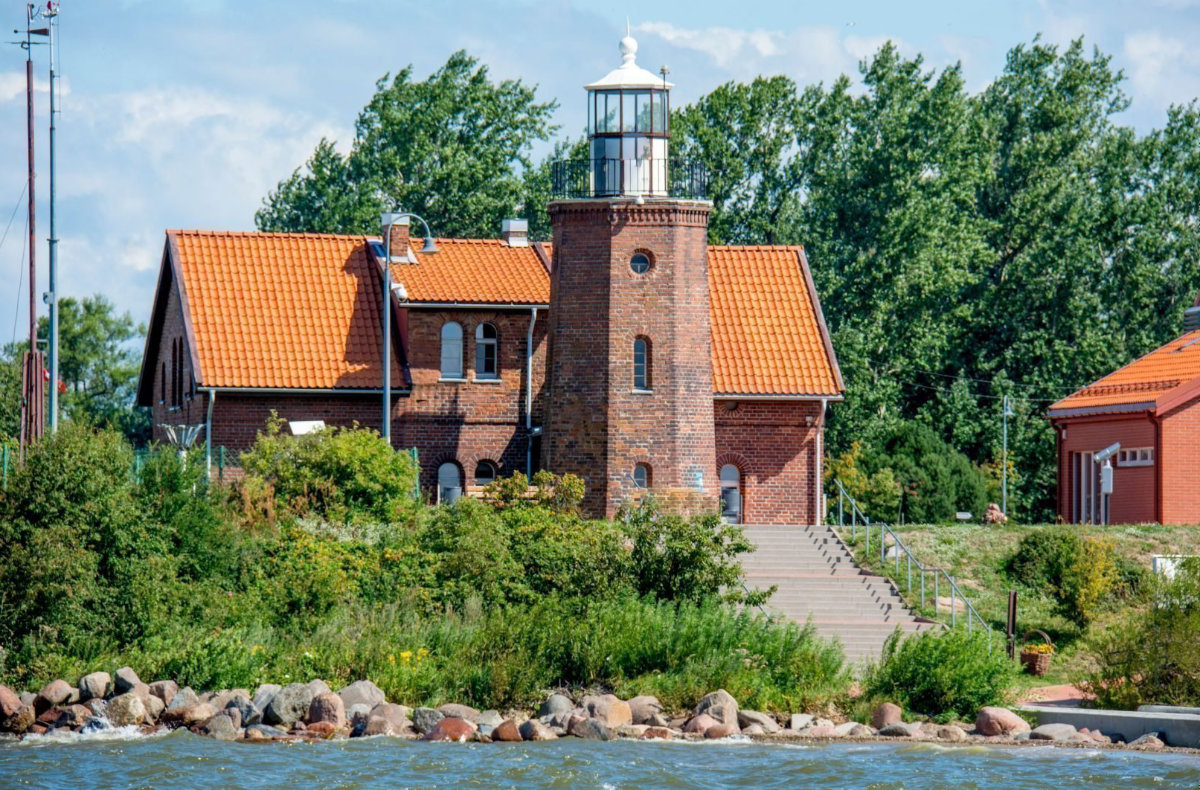 Visiting the old Cape of Ventė Lighthouse for the best bird watching experience, or Crossing the lagoon with the ferry from the port of Ventės Ragas to Nida, the best-preserved fishermen village of all the Curonian Strip, is also a picturesque way to spend no-wind days and when you are back, you might think of getting another taste of local culinary tradition at Šturmų Švyturys, probably the top fresh fish restaurant in the area.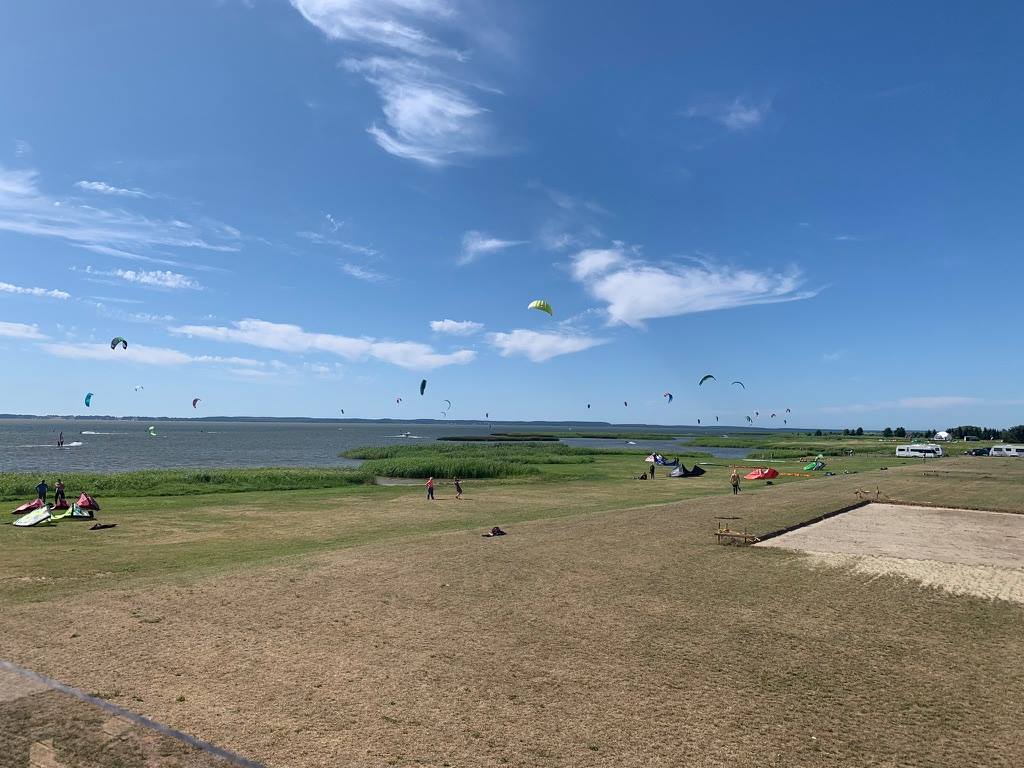 As Svencele is being discovered by kiters from neighboring countries, now it's a good time to go explore it and to enjoy this new budding kite spot in the Baltics.

Share the love for Kitesurfing...
Promote your Kite School for free!
Index your Kite School in our database.
You will get free lifetime visibility on Kitesurf Culture website.
If you have a website, it will provide precious backlinks to improve your SEO ranking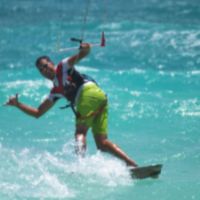 Hey Kiters! I'm Gabriel!
It is SO AMAZING you're here! At Kitesurf Culture, we hope You'll enjoy the content we passionately offer.
Explore, share, comment, and make our community bigger and more and more a fun place for all the Kiteboarding lovers. We are so happy to share our passion for Kitesurfing with anyone... Learn More →
Promote your Kite School for free!
Index your Kite School in our database.
You will get free lifetime visibility on Kitesurf Culture website.
If you have a website, it will provide precious backlinks to improve your SEO ranking
Relevant Posts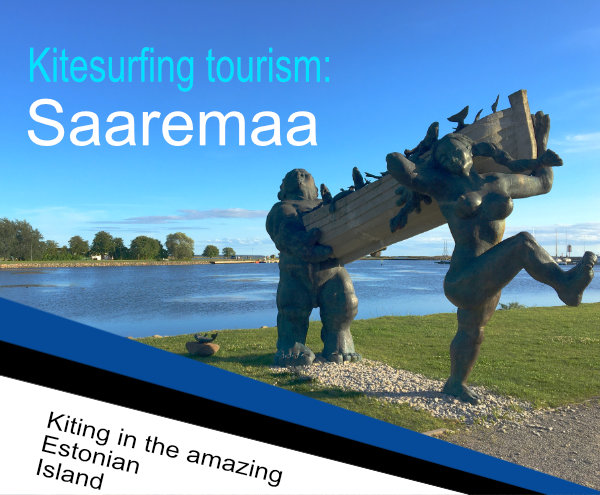 Saaremaa: go kiting in the amazing Estonian Island.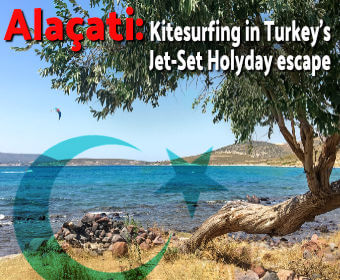 Alaçati: kitesurfing in Turkey's Jet-Set holiday escape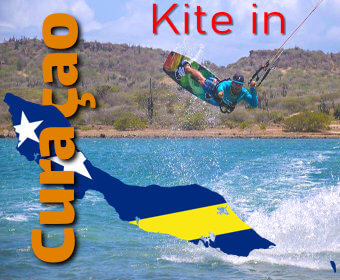 Go Kiting to this little treasure of the Caribbean: Curaçao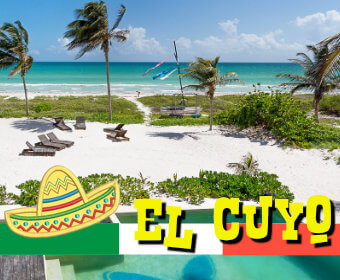 El Cuyo: the new Kite Mecca to go kiting in the Yucatan Peninsula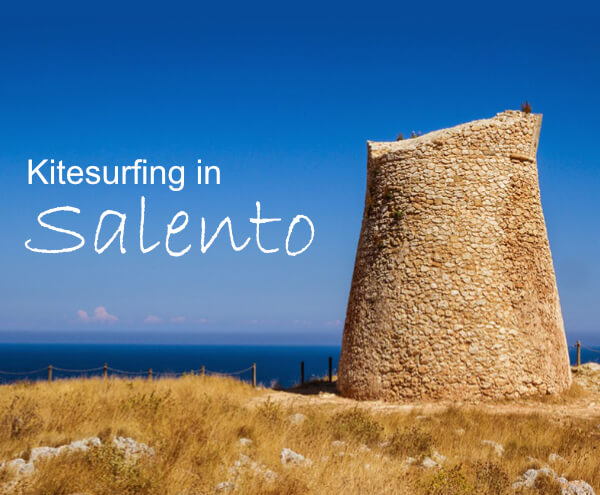 Go kiting to Italy's Deep south: Salento.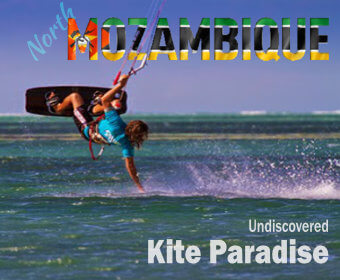 North Mozambique: the Undiscovered Kite Paradise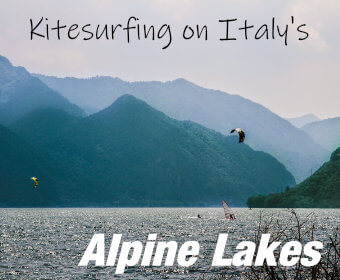 Go kiting on Italy's Alpine Lakes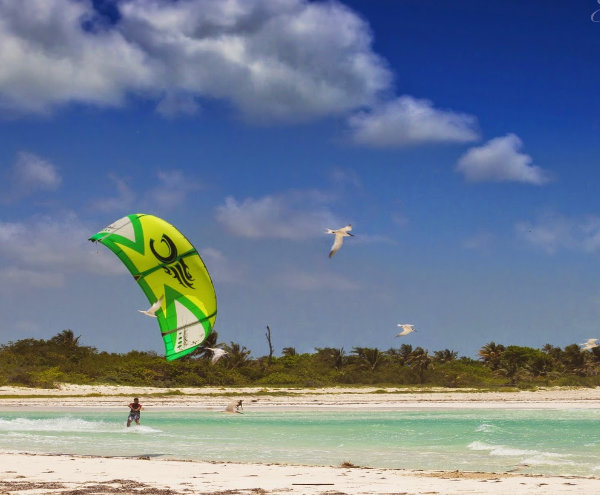 Secret Kitesurfing Spot close to Tulum Mexico
Latest Posts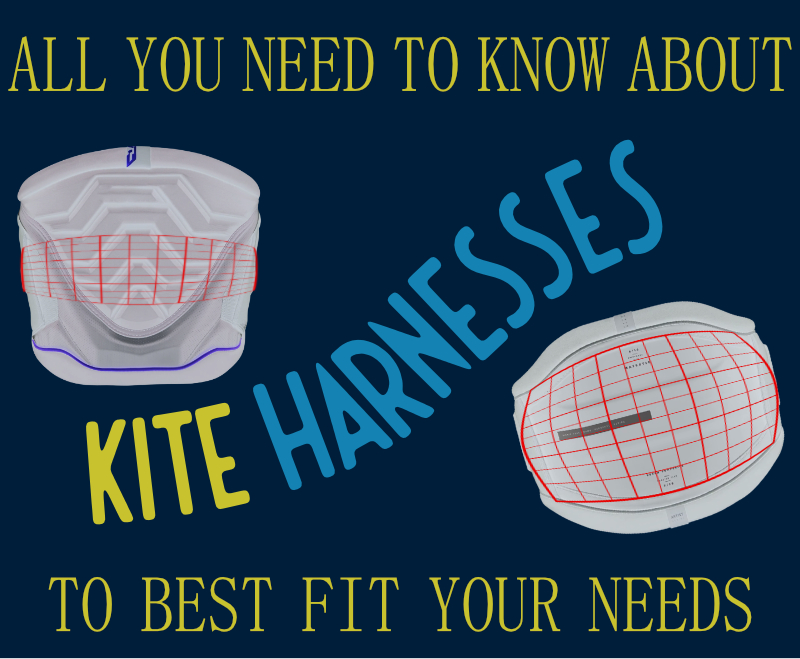 All that you wanted to know before purchasing a kite harness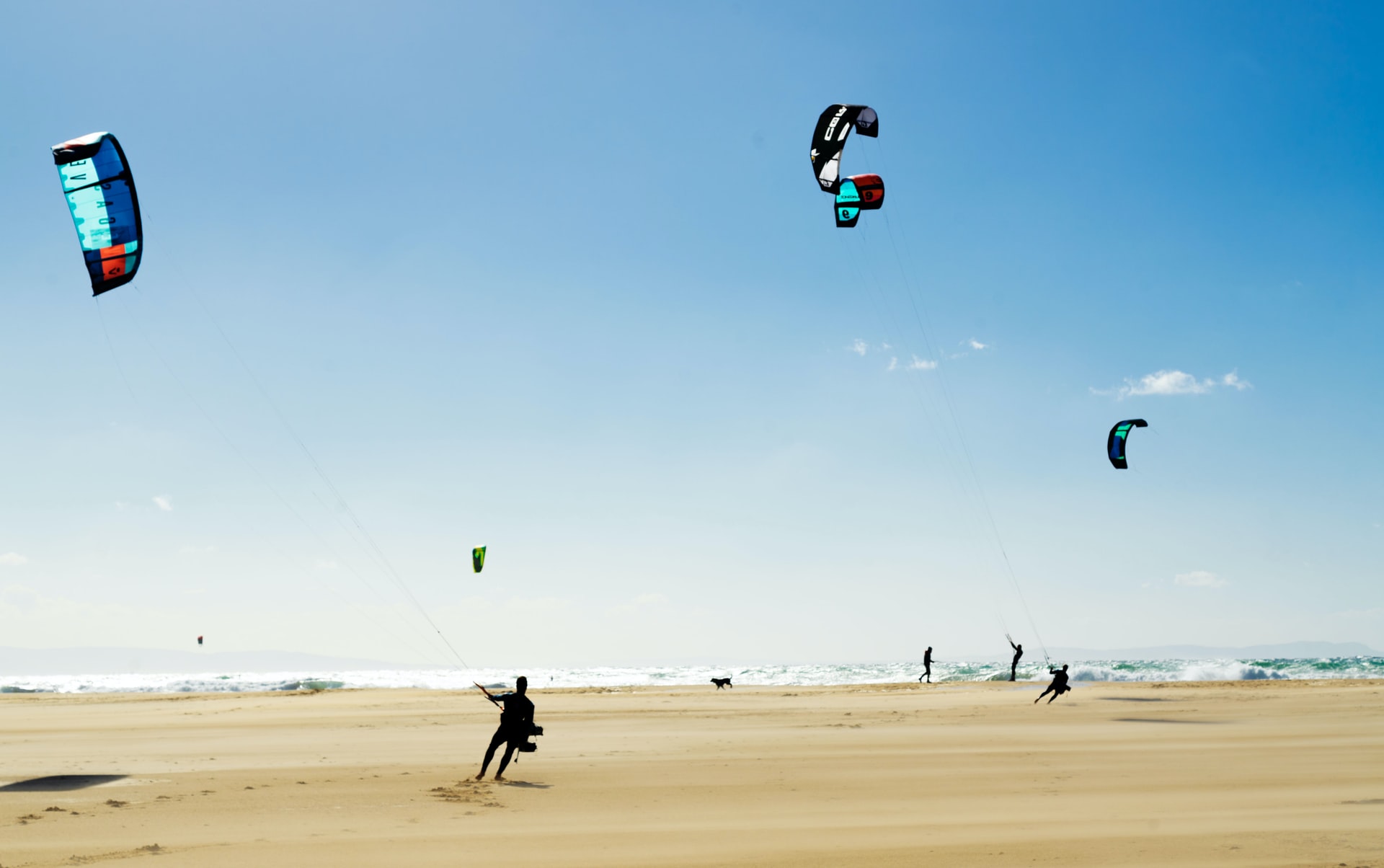 What you need to know before going kiting to Tarifa.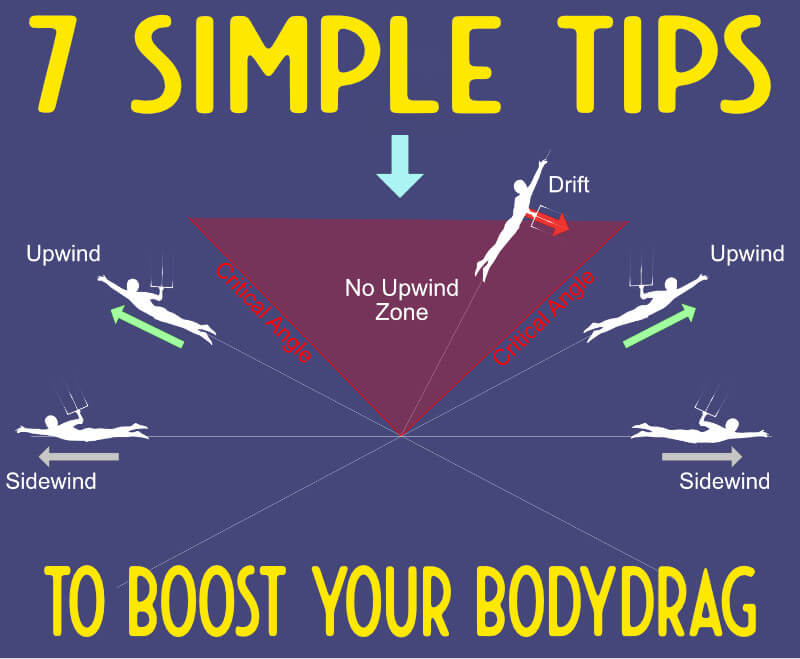 7 tips to boost your body drag upwind skills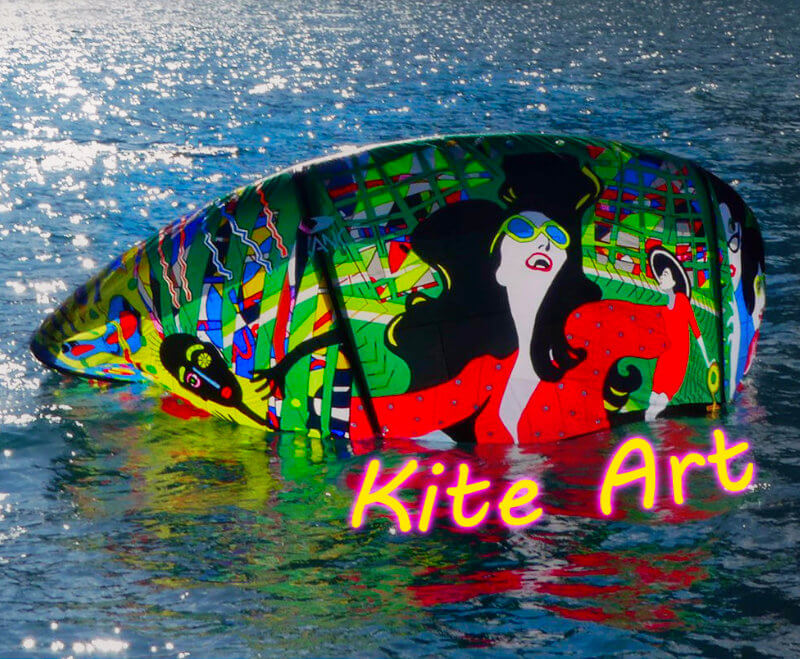 When your kite becomes a flying piece of art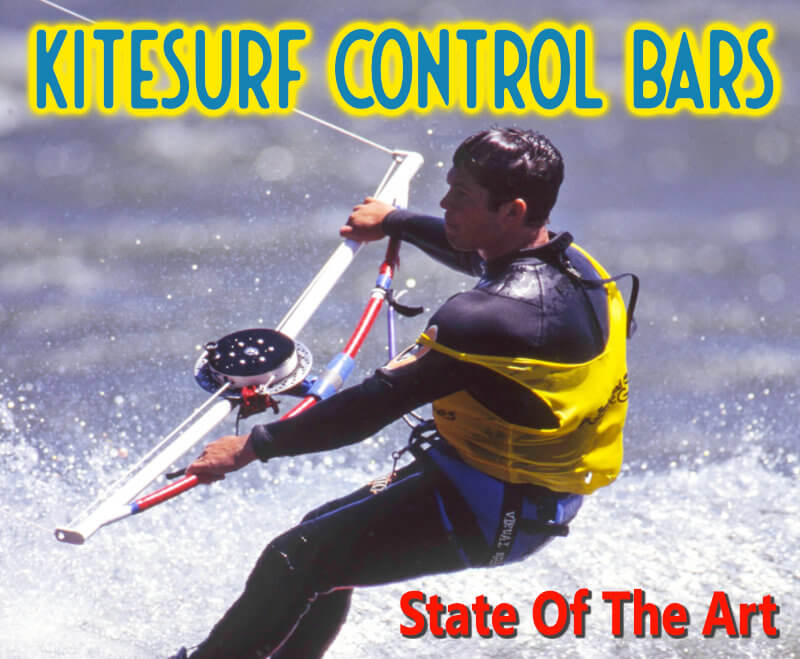 The Kite Bar: functions, evolution, components, and its safety
Blog Categories