How to get into Kitesurfing
Kitesurfing is one of the sports which to the outsider look extreme and inaccessible. But it's also the reason that a lot of kiters are drawn to it!
You may be surprised to hear that you only need a basic level of fitness to get into kitesurfing and many take it up with no previous experience of watersports.
So what does it take to get into kitesurfing? Here we will explore what's involved.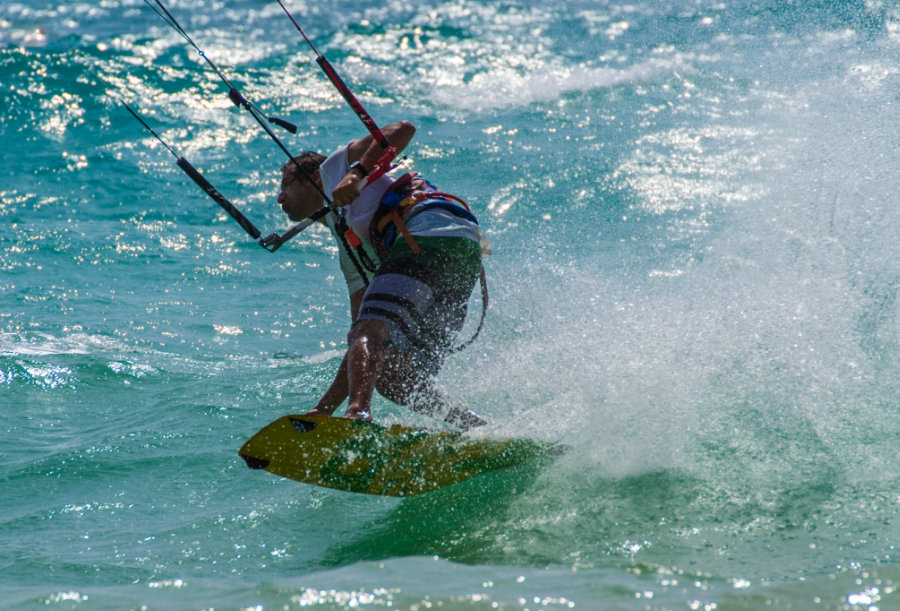 The first thing to note is that kitesurfing is a very safe sport when you adhere to the safety requirements and get proper instruction. It's not the kind of sport that you can be taught by a friend and you need professional instruction for the first stages. Generally speaking, learning can be broken down into the parts, but before we get into that, let's cover off where to go to learn.
There are a few obvious prerequisites required for kitesurfing. The first is water (most commonly the sea but you can also kitesurf on some lakes), and secondly wind. In some areas wind is more consistent than in others and this can dictate how popular the area is for kitesurfing. Tarifa in Spain for example is a European mecca for kitesurfers due to the relatively consistent winds which funnel through the Straits of Gibraltar. Generally speaking for learning you want 12-20 knots of wind.
You also need a beach which is free of obstacles and you are allowed to kitesurf on. Generally, the best thing to do is look for a kite school near you which will give you the lowdown of where you can have lessons.
Once you have picked your spot and booked your lesson, the learning process can be split into 3 broad phases. It's best to allocate a day to each of these and so a 3-day introductory lesson is ideal.
The first phase consists of learning about the equipment, safety systems and learning to fly the kite on the beach. You will get a feel for the power of the kite and get used to controlling it. Most schools will include use of their equipment for learning so you will just need sunscreen, water and some beach footwear.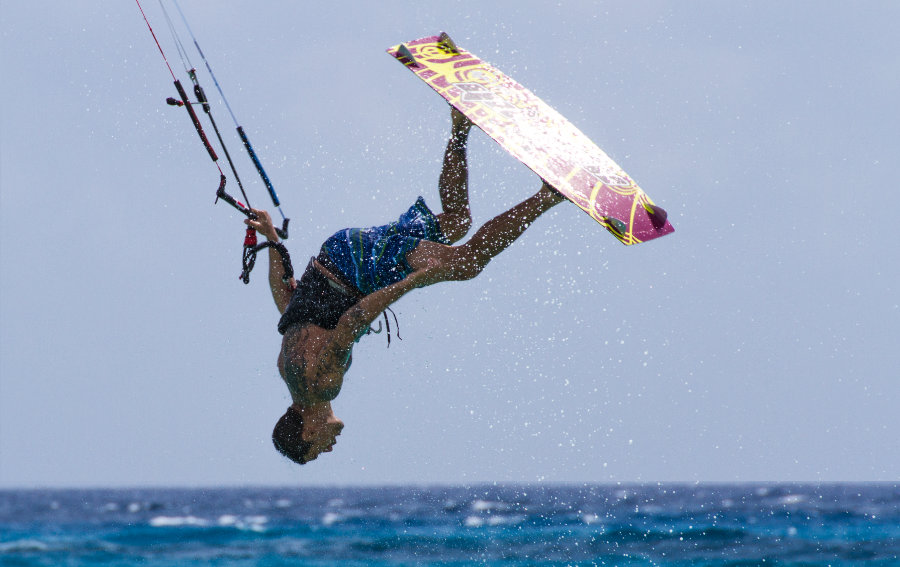 Once you have reasonable control of the kite, you will take it into the water and start learning to body drag. This can be a lot of fun as you experiment with the 'power zones' of the kite and get a feel for the direction it can pull you through the water in.
The final stage involves entering the water with both the kite and the board, learning to slip the board onto your feet and practicing what is called a 'water start' whereby you try to stand up on the board whilst being pulled by the wind.
Each of the stages can take a while to learn but generally speaking most people will be at stage 3 by the third day. Getting up and riding just takes practice so once you have finished your 3 days course, you can opt for 'supervision' whereby you are not under formal instruction but an instructor is keeping an eye on you and able to offer tips.
Once you are up and riding, your goal should be to learn to reach the same spot on the beach that you left off from. This can be harder than it sounds because don't forget that whilst the wind is trying to blow you 'downwind', you will want to be kiting 'across' the wind. Getting back to the spot you started from requires you to achieve the right combination of kite control and edge control. Once you have this nailed, you are considered an independent kitesurfer!
At this point you might want to explore buying your kite and a whole world of excitement will open up as you enjoy the exhilaration of cruising across the water powered only by the wind!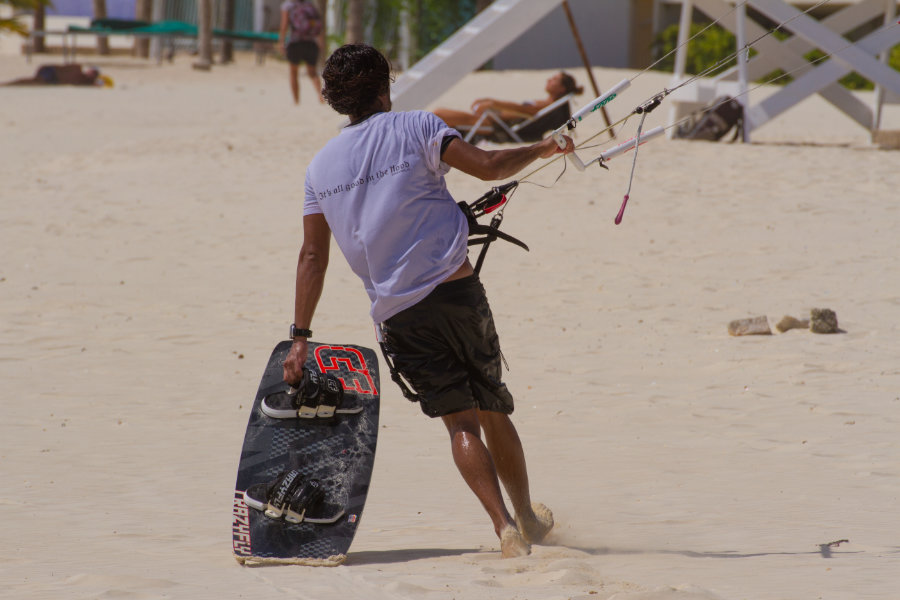 About the author
Jonathan has been kitesurfing for 15 years and is owner of Kitesurf Shack which offers t-shirts and a variety of other gifts for kitesurfers.

Share the love for Kitesurfing...
Promote your Kite School for free!
Index your Kite School in our database.
You will get free lifetime visibility on Kitesurf Culture website.
If you have a website, it will provide precious backlinks to improve your SEO ranking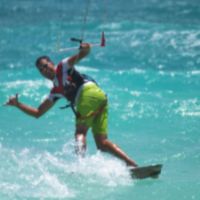 Hey Kiters! I'm Gabriel!
It is SO AMAZING you're here! At Kitesurf Culture, we hope You'll enjoy the content we passionately offer.
Explore, share, comment, and make our community bigger and more and more a fun place for all the Kiteboarding lovers. We are so happy to share our passion for Kitesurfing with anyone... Learn More →
Promote your Kite School for free!
Index your Kite School in our database.
You will get free lifetime visibility on Kitesurf Culture website.
If you have a website, it will provide precious backlinks to improve your SEO ranking
Relevant Posts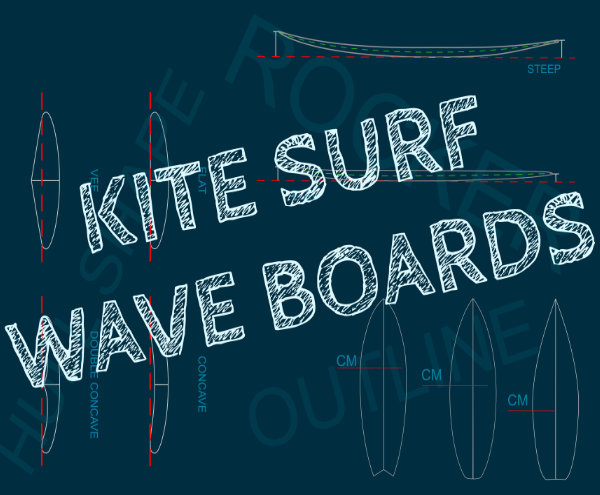 Kitesurfing wave boards, do you want to give them a try?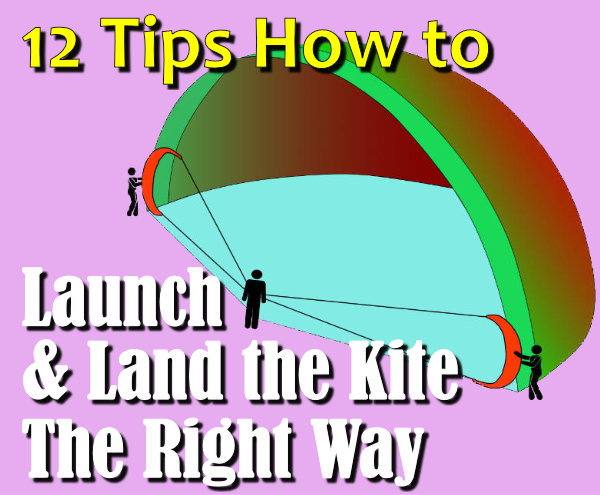 12 Tips to Correctly and Safely Launch and Land Your Kite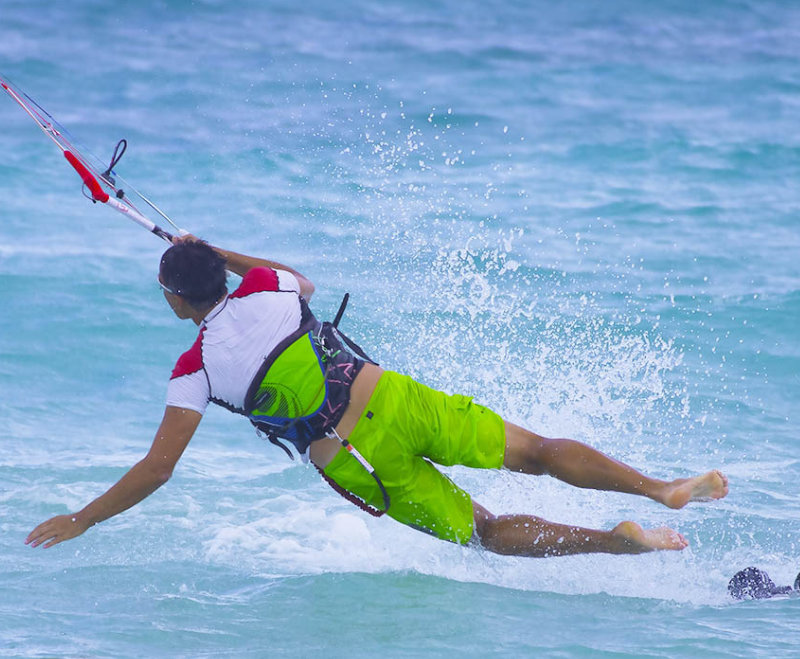 How To Overcome The Fear Of Kitesurfing
Latest Posts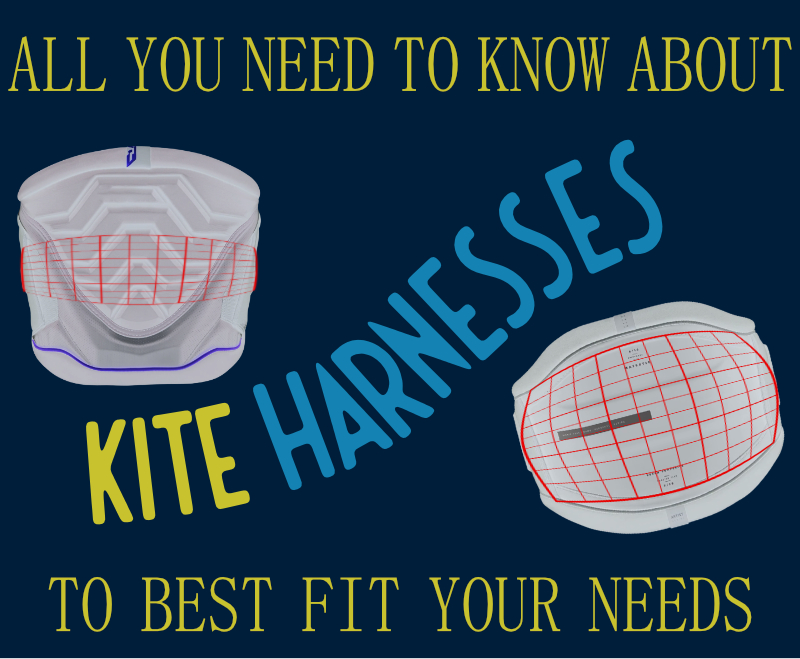 All that you wanted to know before purchasing a kite harness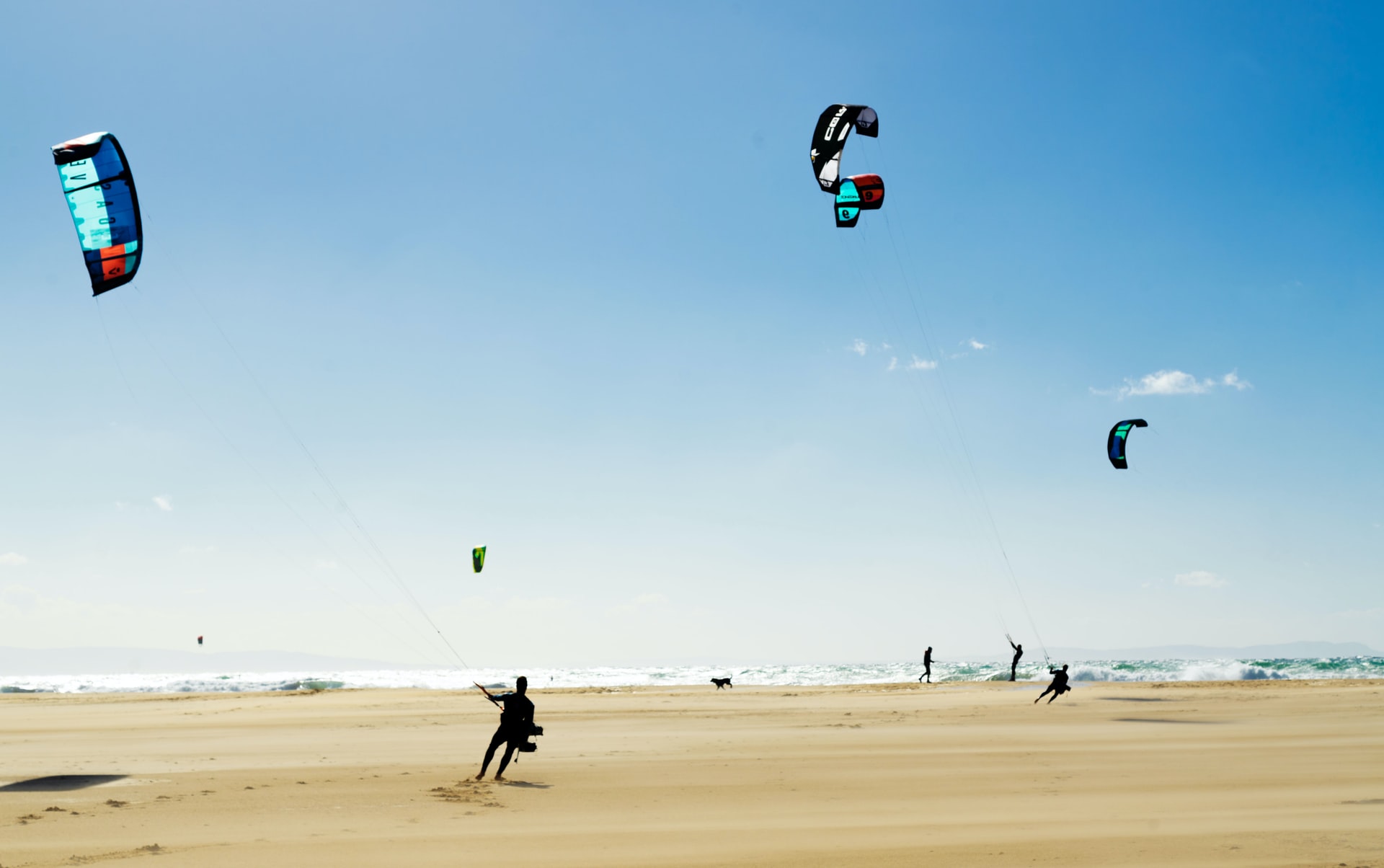 What you need to know before going kiting to Tarifa.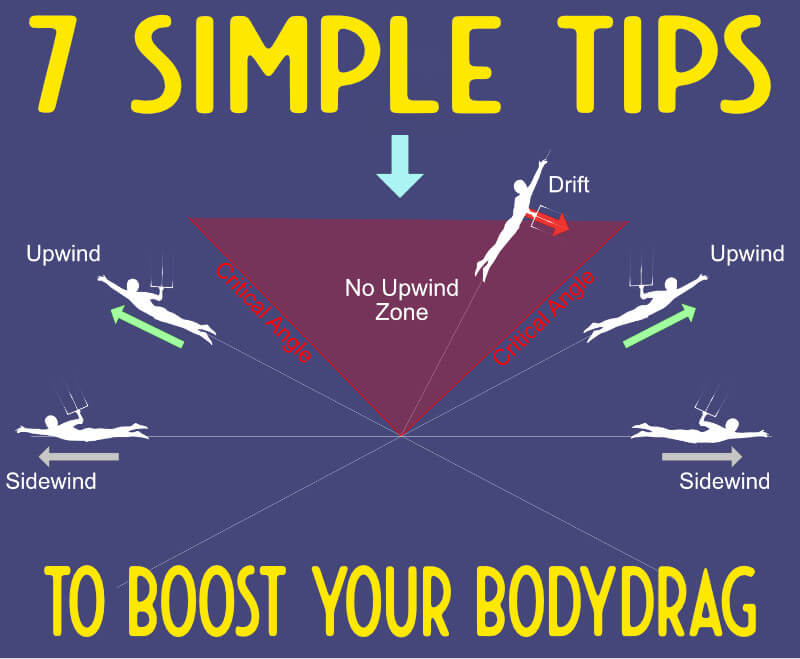 7 tips to boost your body drag upwind skills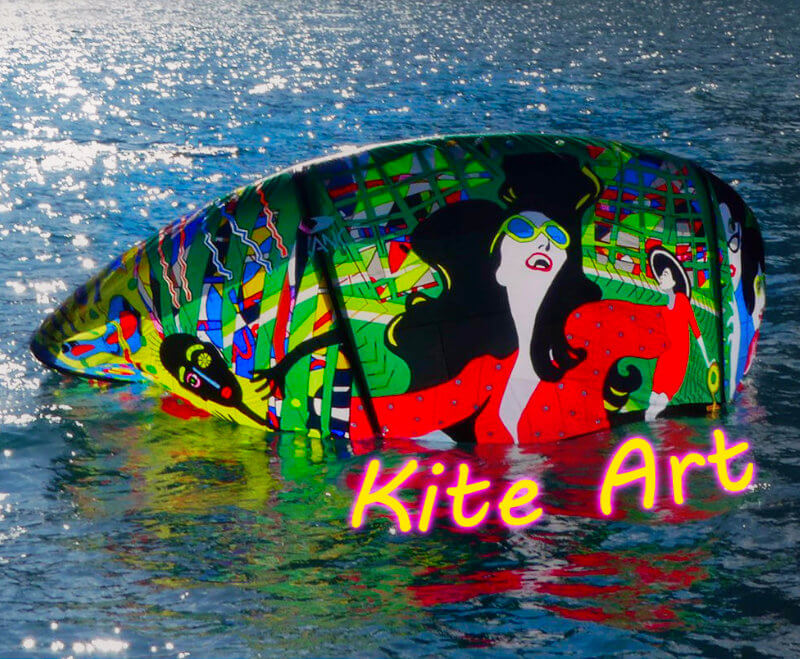 When your kite becomes a flying piece of art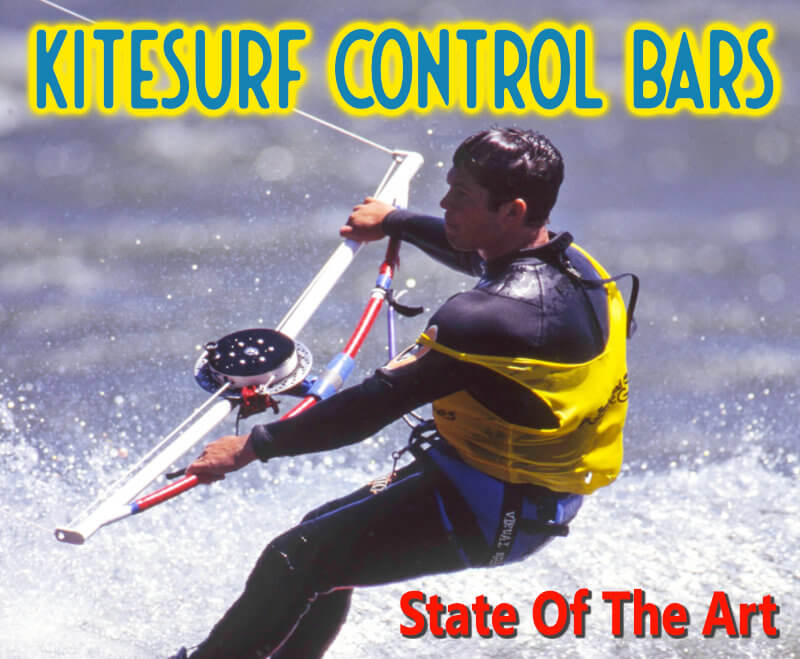 The Kite Bar: functions, evolution, components, and its safety
Blog Categories