What you need to know before going kiting to Tarifa.
What the best kitesurfing spot in Spain has to offer for and besides kitesurfing. Sea, beaches, wetlands, and dunes.
Tarifa is well known as a paradise for wind and water sports lovers. One of the most beautiful destinations to enjoy all year round. Not surprisingly, everybody who visits it falls in love with this town full of tradition, beautiful scenery, and great beaches.
Tarifa, a small fishing village, is nestled in the Strait of Gibraltar Natural Park. The beaches of Tarifa are a sight to behold, not only because of their golden sands and the warmer waters of the Mediterranean, but you can also see on the horizon the Strait of Gibraltar, the link between two different continents.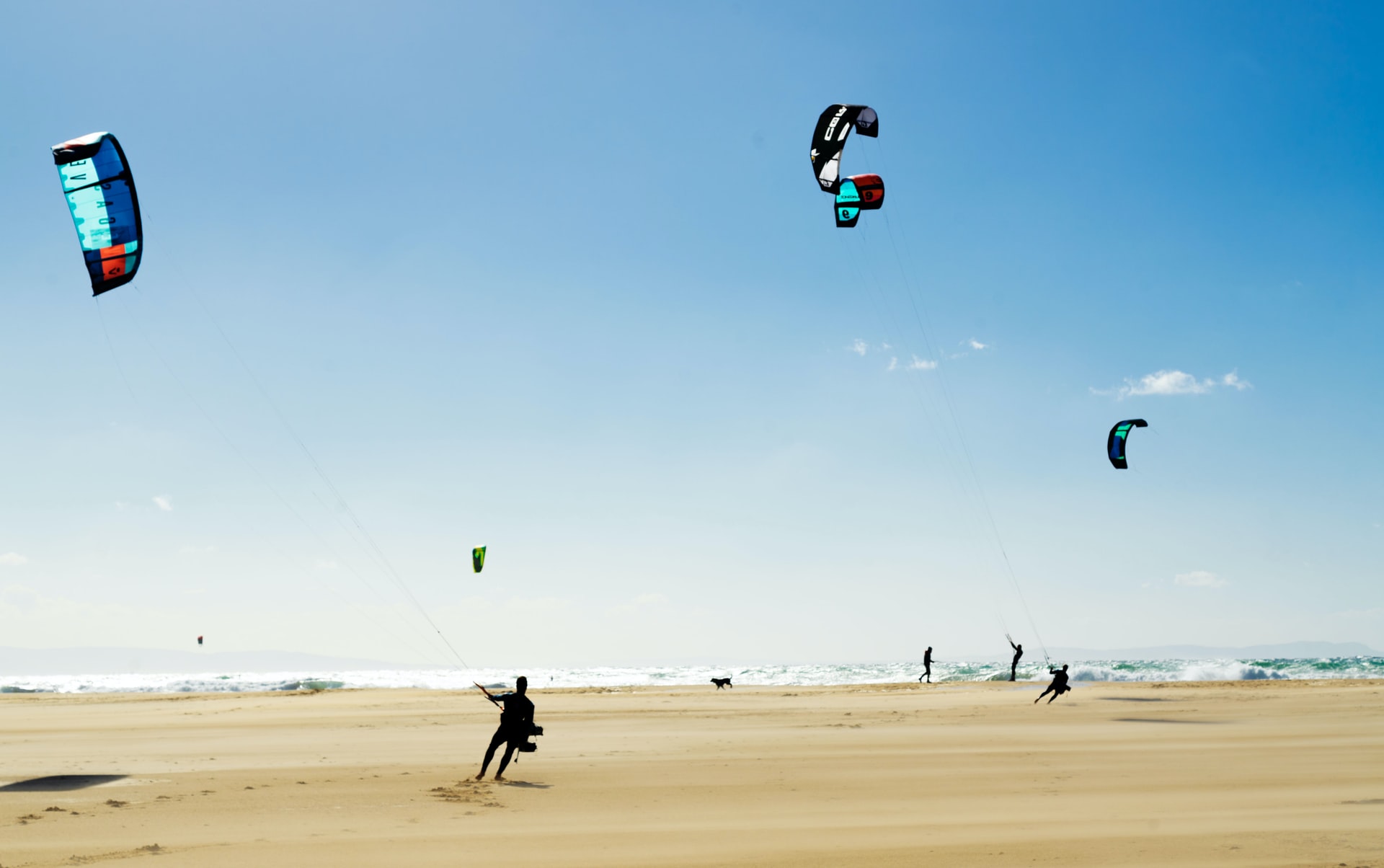 Thousands of people travel yearly to Tarifa to enjoy their favorite sport, with their kites and boards.

The conditions
In Tarifa, the beaches benefit from the Venturi effect that is created in the Strait of Gibraltar. Playa de Los Lances is one of the most suitable for kitesurfing due to its great length, having a separate area for bathers, and not being overly crowded, and offering all necessary services (beach club, parking, etc.)
However, even though the natural beauty of the area and its sea, beaches, wetlands, and dunes are some of the main attractions, there are also beautiful historical sites that can be enjoyed when you feel to go for a nice, relaxed walk. Below you can read recommendations of places to visit, given to us by our friends of Radikite School, who guided us through the city and its beaches.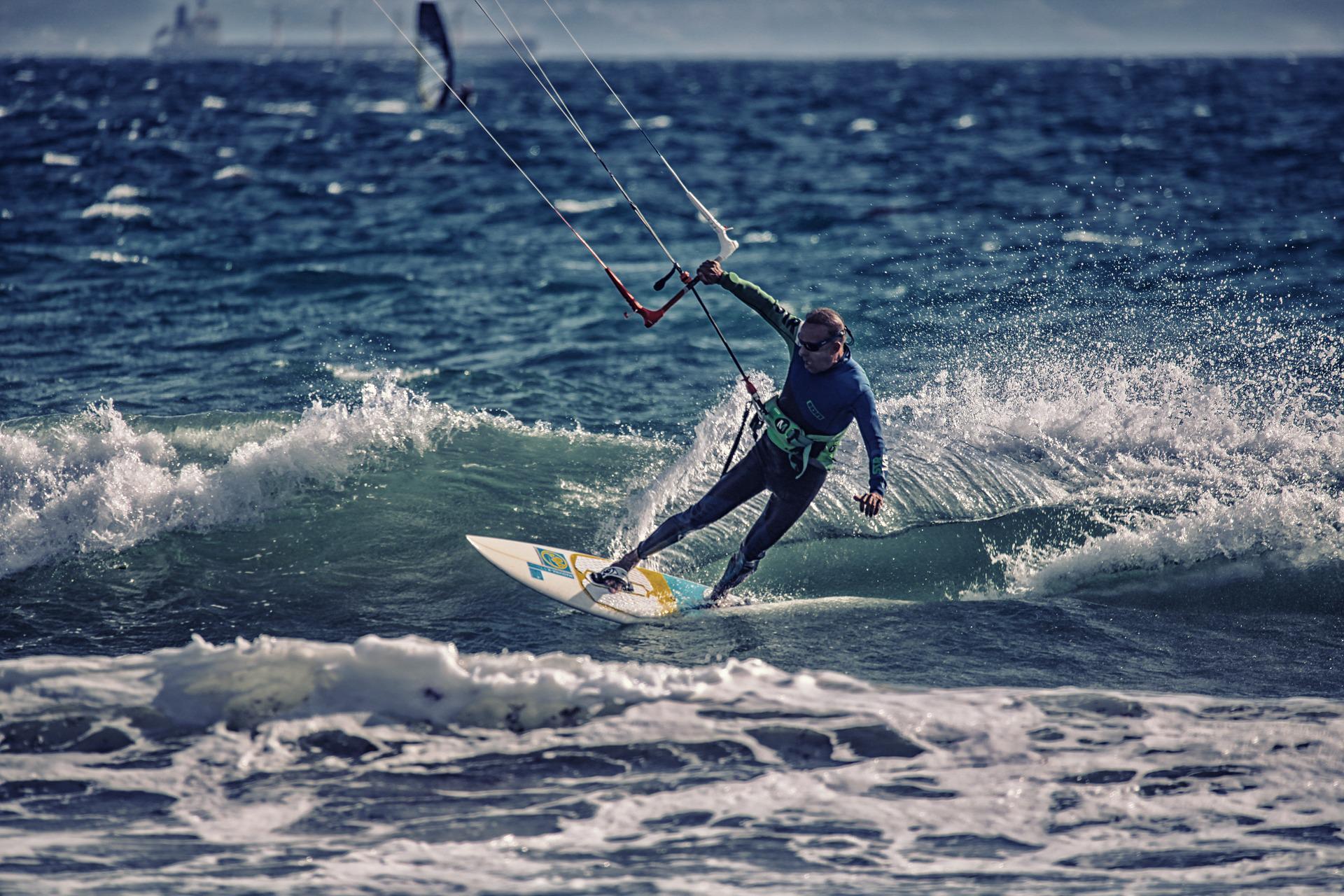 The Dunes of Bolonia
These amazing wandering dunes rise into the skyline of the Cadiz coast reaching over 30 meters in height.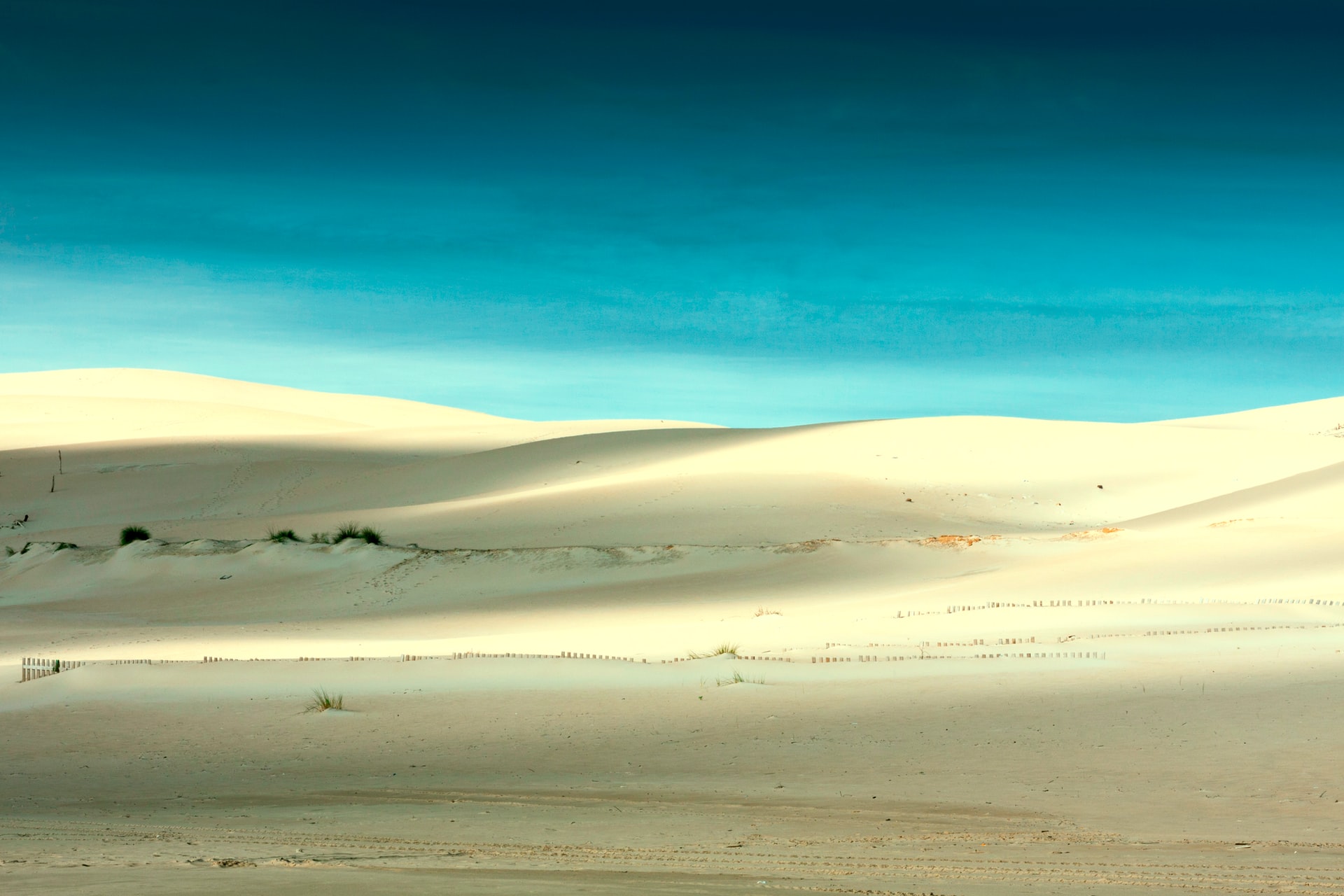 The Baelo Claudia Roman Site
Declared a landmark of national historical interest, this archaeological site was a Roman city. It was very important in the trading routes because of its production of preserves and salting processes. A sauce called garum, very popular in the Roman Empire was first created here and exported all over the empire. You can make your inquiries here.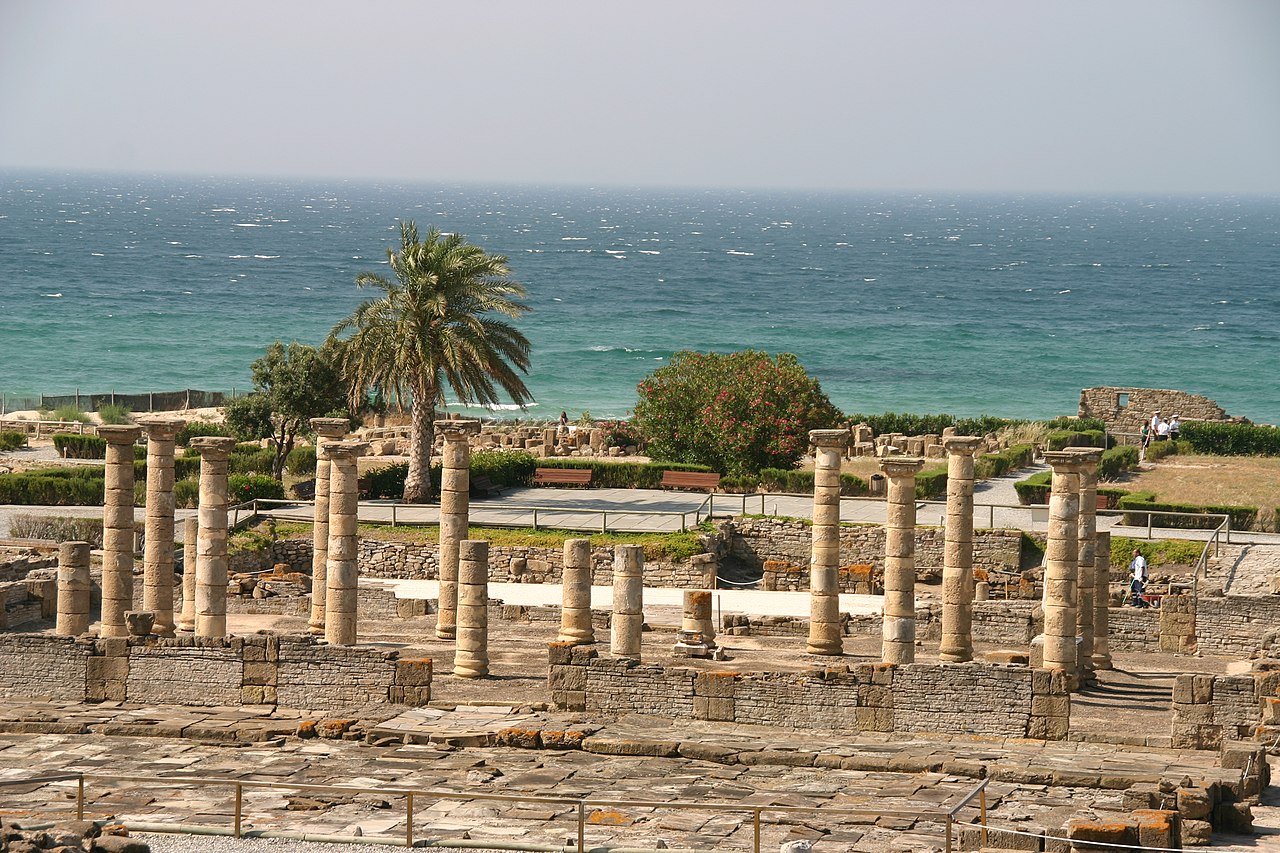 Activities at Sea and Ecotourism
Tarifa was born as a fishing village, and its proximity to the sea has given it its special character. The fantastic waters that surround Tarifa are also rife with life. A lot of the visitors who come to the area, not only love water sports but also come to enjoy the wonderful scenery and nature around it, including the Strait of Gibraltar Natural Park, which is very close.
In this natural park, you can find Los Lances Natural Area, fantastic and close to Tarifa where you can enjoy walking on sandbanks, dunes, and wetlands. An ecosystem with different areas, unique in Europe. You could spend hours walking through the wetlands of this natural space, observing sea and land birds around the estuaries of Jara and Vega Rivers or Arroyo del Salado. Visitors can safely cross these lands, without fear of stepping on any creature or local plant, walking on the hiking trail on wooden platforms. You can also see military bunkers, machine gun nests or military forts from the 40s, to finish the tour you can return along the coast through its magnificent beaches, a hot spot for sun and kitesurfing lovers.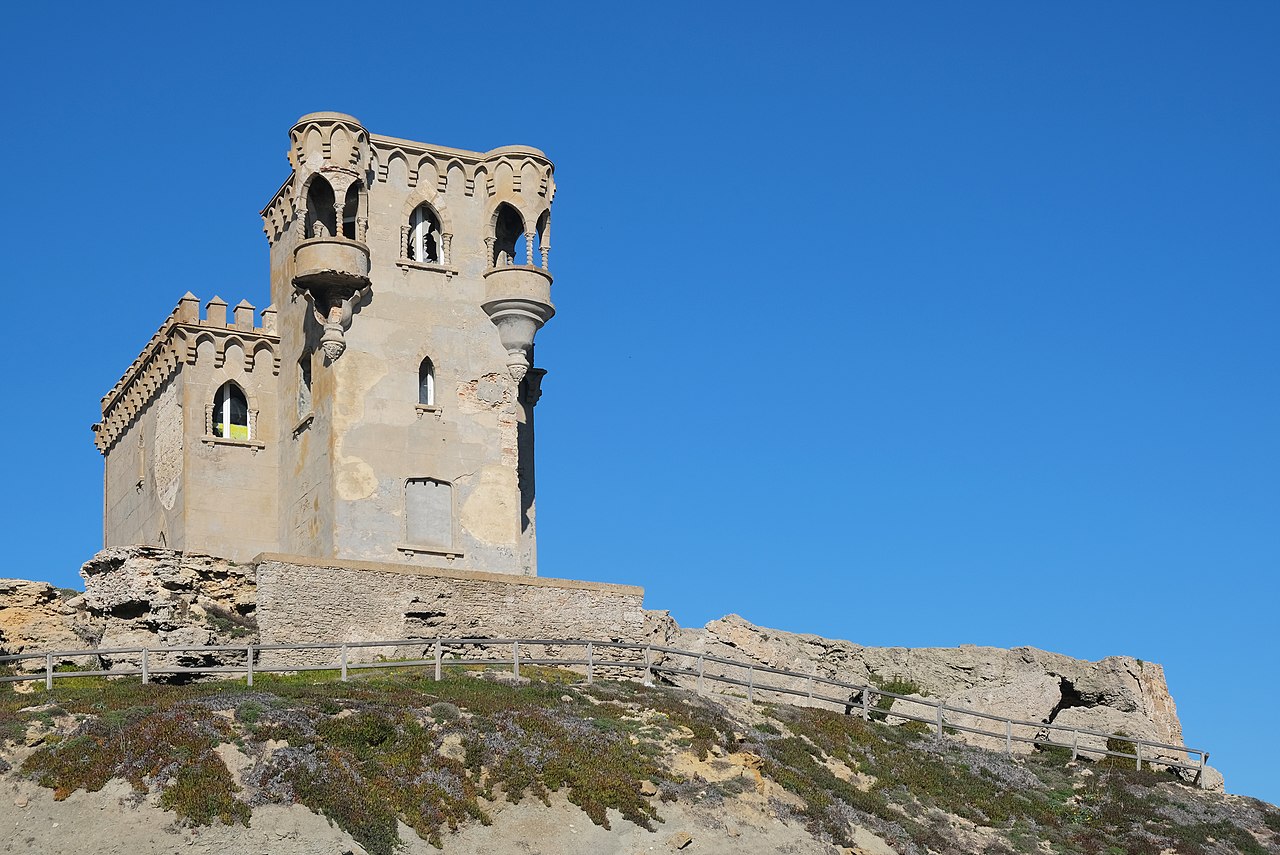 Watching from the sea
Visitors can also jump on a boat and enjoy one of the tours down the coast. Looking at the coast from a boat, you will have the opportunity to see the long beaches, natural spaces, and dunes from a different perspective, as well as take part in whale and bird watching.
Dolphin and Whale watching
This is also an increasingly popular activity and being close to the Strait of Gibraltar, Tarifa and its natural spaces are ideal for this activity. This area is also ideal for the observation of migratory birds escaping the cold winters of Central and Northern Europe, or the suffocating heat of North Africa in summer.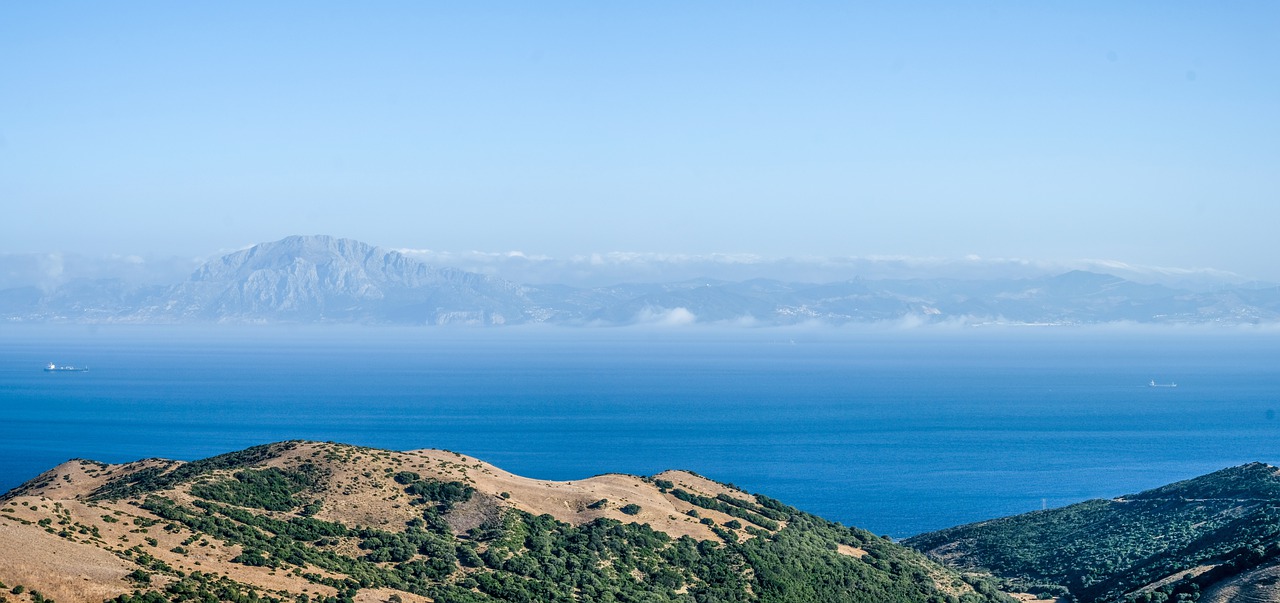 And when you´ve had your fill of historic sites and natural spaces, and are ready for some adventure, you can always grab your kite and jump in the water.
Another great opinion when you find yourself in the area is to take some days to explore the rest of Andalucia's kite spots, maybe heading eastwards on the Mediterranean for some surprising adventures as you can read here.
Tarifa gets the most days of waves for surfing and the best wind conditions for water sports in the area.

Share the love for Kitesurfing...
Phone Cases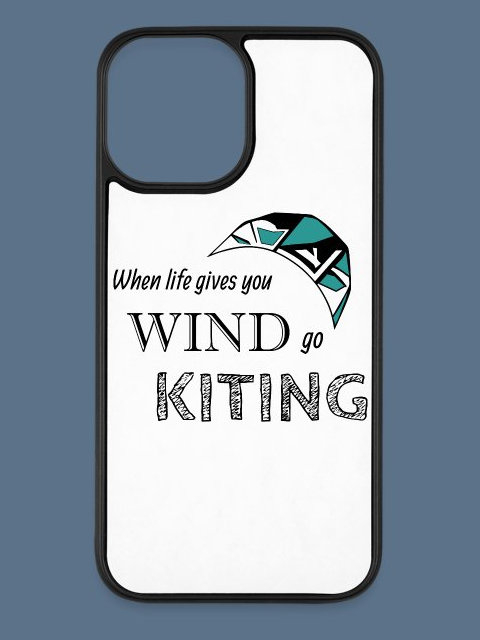 Logo: When life gives you wind go kiting
Promote your Kite School for free!
Index your Kite School in our database.
You will get free lifetime visibility on Kitesurf Culture website.
If you have a website, it will provide precious backlinks to improve your SEO ranking
Mouse pad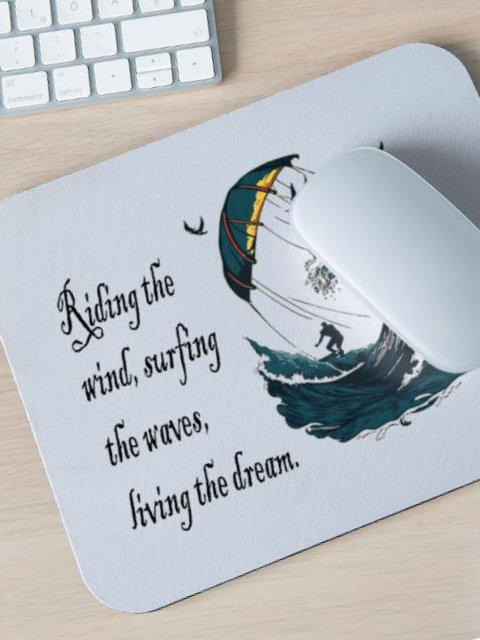 Logo: Riding the wind surfing the waves
Promote your Kite School for free!
Index your Kite School in our database.
You will get free lifetime visibility on Kitesurf Culture website.
If you have a website, it will provide precious backlinks to improve your SEO ranking
Relevant Posts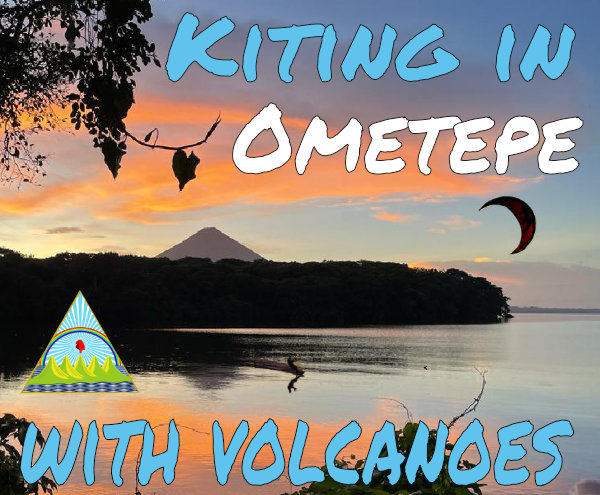 Kitesurfing in Ometepe: an Epic Kite Trip to Nicaragua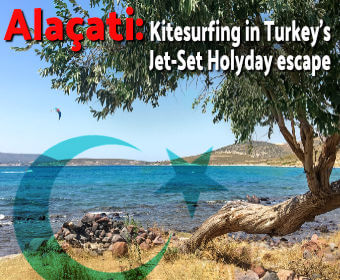 Alaçati: kitesurfing in Turkey's Jet-Set holiday escape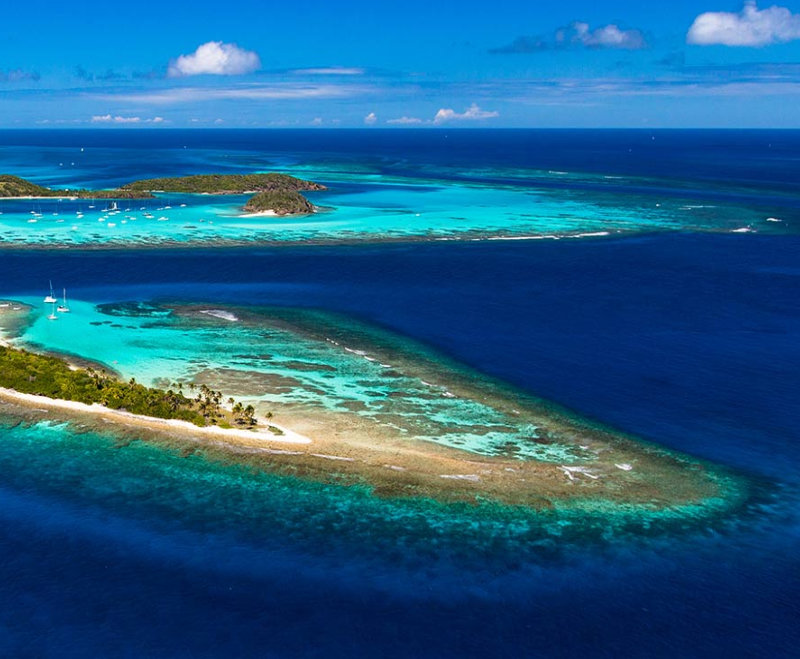 Between Water and Sky: Kitesurfing in the Grenadines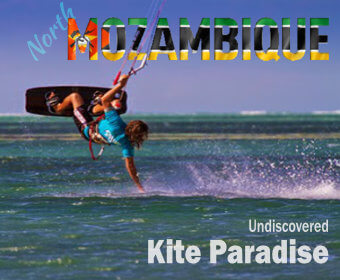 North Mozambique: the Undiscovered Kite Paradise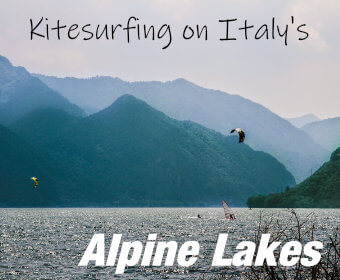 Go kiting on Italy's Alpine Lakes
Contrast Coffee Mug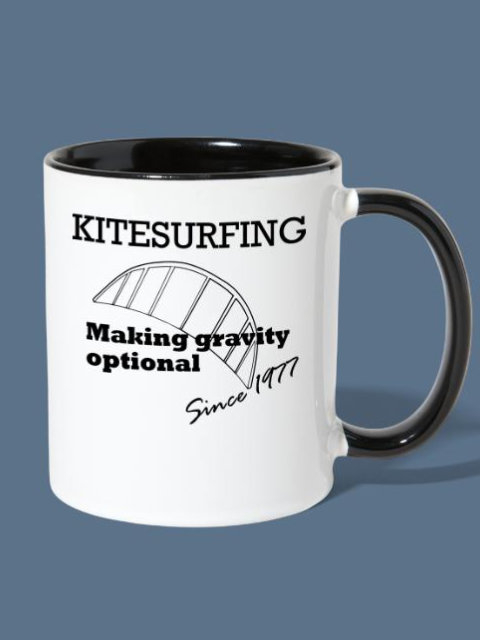 Logo: Kitesurfing making gravity optional since 1977
Latest Posts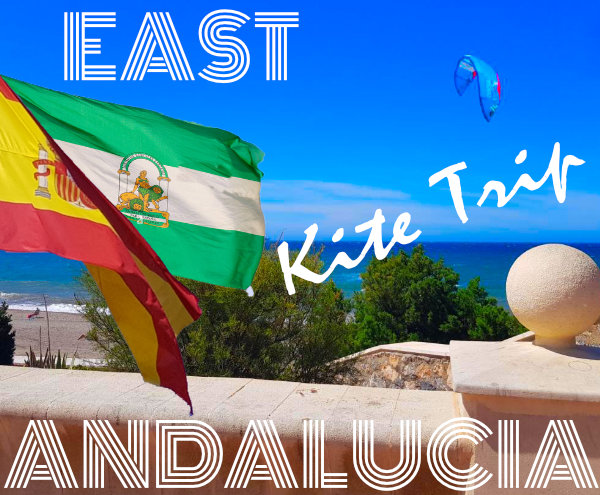 Kitesurfing Spring in Andalucia: Unexpectedly Great!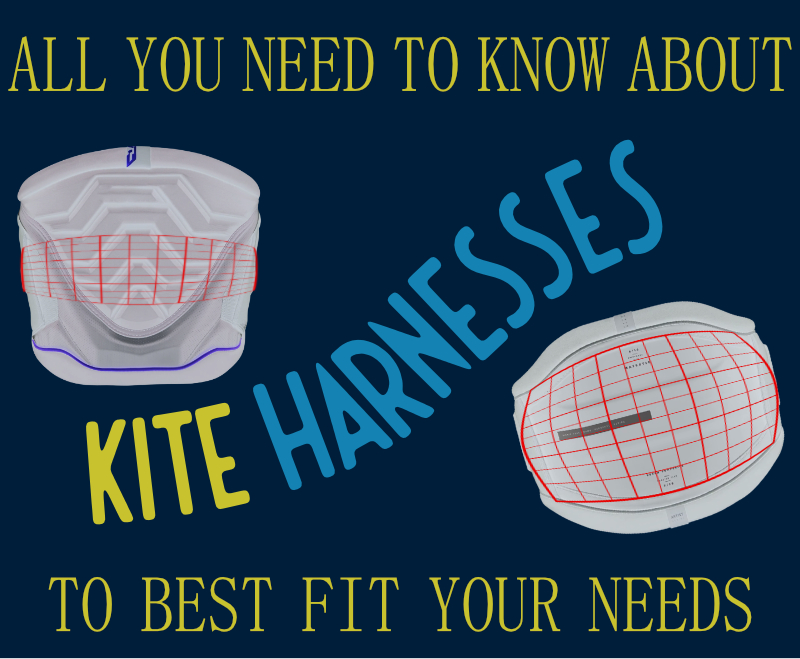 All that you wanted to know before purchasing a kite harness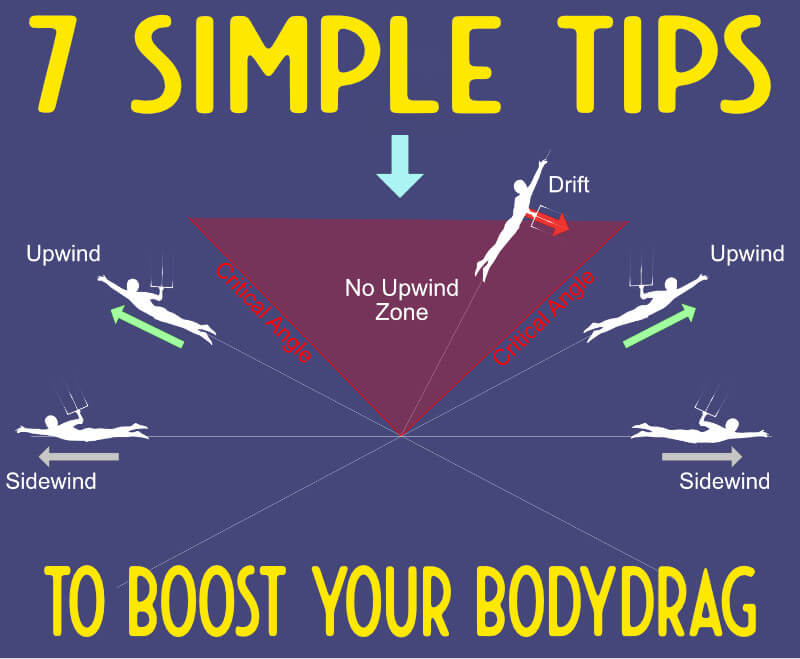 7 tips to boost your body drag upwind skills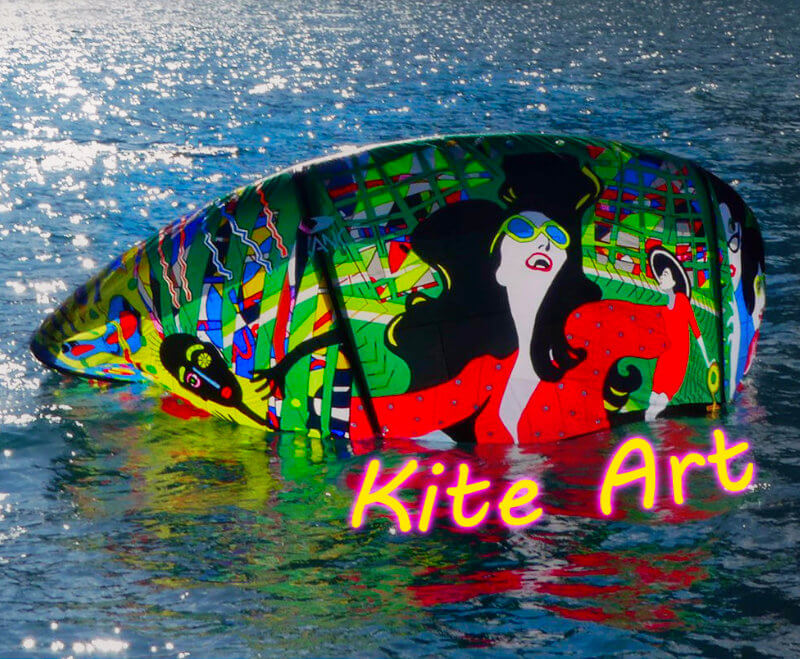 When your kite becomes a flying piece of art
Blog Categories