Kitesurfing and Yoga: Why is it Such a Great Match?
More and more kitesurfers started adding yoga sessions to their daily routine. Let's understand why with Audrius Bukauskas, IKO instructor at Soul Kitesurfing Egypt
Kitesurfing and yoga: how do these two very different practices blend so well? Apart from the fact that you can pass your time by doing yoga when there is no wind, are there any other links between the two?
According to Audrius, who is a pro instructor at Soul Kitesurfing in Egypt and an experienced yogi, yoga practice comes in many different forms; many can be applied to kitesurfing or for general fitness purposes, while strengthening general body and mind balance.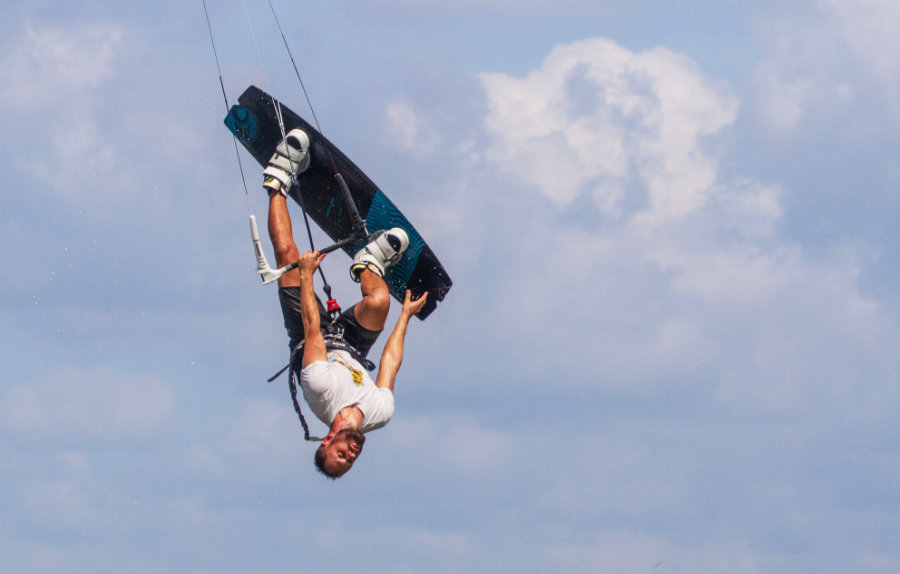 Yoga asanas help increase the mind-body connection, leading to an enhanced perception of how our body moves through the space, while getting better in doing two or more movements at a time. This can result in fast improvement in kitesurfing practice as well and speed up the kitesurfing learning curve.

Yoga is very helpful in recovery time, greatly speeding up the process and helping keep the body flexible.

In kitesurfing, we often have a dominant side (right or left) and we progress way faster on that side. This situation can build a serious imbalance in the body, which can foster and lead to injuries. Yoga rebalances these differences helping us be more symmetrical and more in control of our body.

After long period of inactivity, when we lose a lot of the muscular memory and fitness which we build up through kiting, yoga helps in jumping back on the board with way less effort and regain the lost shape in dramatically less time.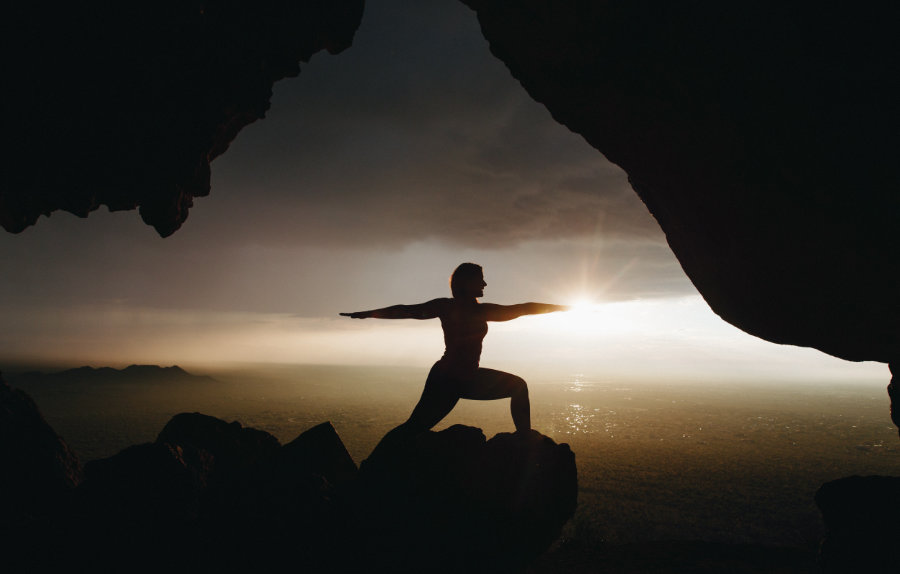 So, how can yoga contribute to the improvement of your kitesurfing skills? Will it give you better balance, reactivity, and flexibility?
Since yoga increases the mind-body connection, it gives a deeper perception of how we move in space and teaches us a superior control of our bodies. This is fundamental if we want to progress in any kiteboarding discipline.
Audrius recommends trying mobility and strength exercises, which tend to be of specifically useful in kitesurfing. They gradually improve the range of activity and body dynamics.
"They are great for joint health, to mitigate injuries, and for recovery. A Yin session after a long kiting day always feels great and relaxing," he says.
"When I started doing yoga, I noticed that I had a lot of tight areas in my body, which could lead to more serious injuries and I started getting way fewer small sprains, which would normally slow down my progress in kitesurfing."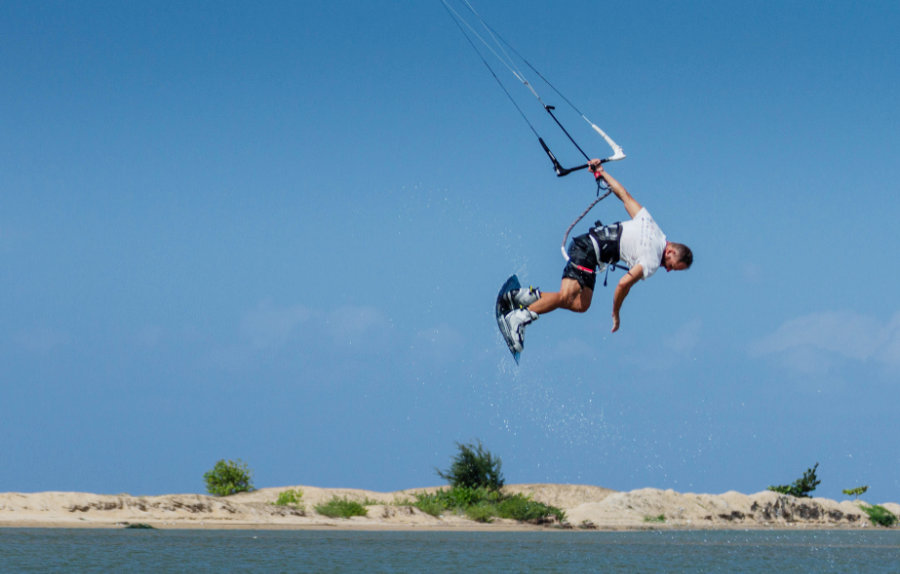 Here are some tips on where to start - how to take your first steps in yoga:
First most important thing is consistency. Here's some advice to find the motivation for consistency:
Try to block some time every day, which you will dedicate to exercising, meditation, or any yoga practice.

Practice does not need to be long, if the day is busy or you feel tired, even 10 minutes a day can be enough. Even if you start out your daily practice feeling tired, at the end of it you might realize that you have a newly-gained strength which you didn't have at the beginning. Try, for example to do some planks, forward folds, or squats.

Find a skill in yoga you want to become better at and start learning step by step. All yoga poses and asanas are building blocks, and one follows the other: for example, doing a simple plank is the first step towards a headstand, and so on.

Respect your rest days, but try not to take more than 2 days off in a row. If the practice is discontinuous, it usually doesn't provide perceivable results and after a while the motivation will fade away.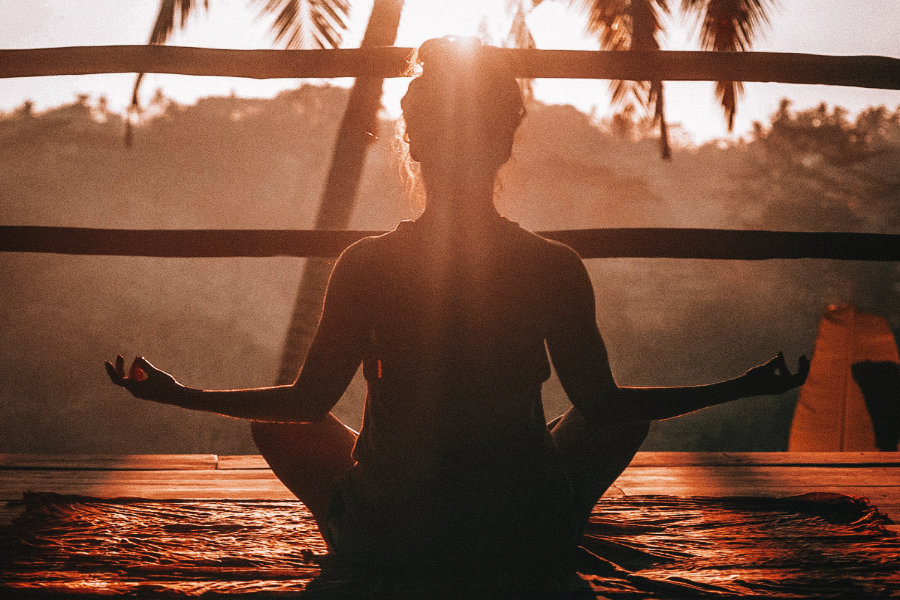 What should be avoided in your yoga practice? Are there any dangerous moves or poses?
Rushing into a practice can be dangerous, usually, and injuries happen when we push suddenly and go into poses without awareness and breath control. Always try to remember to focus and feel your breath: it might sound simple, but it is difficult when you are focusing on different things at the same time.
A very common beginner's mistake is to rush into the practice and perform the exercises quickly and with no rhythm, while forgetting that we should move in harmony with our breath.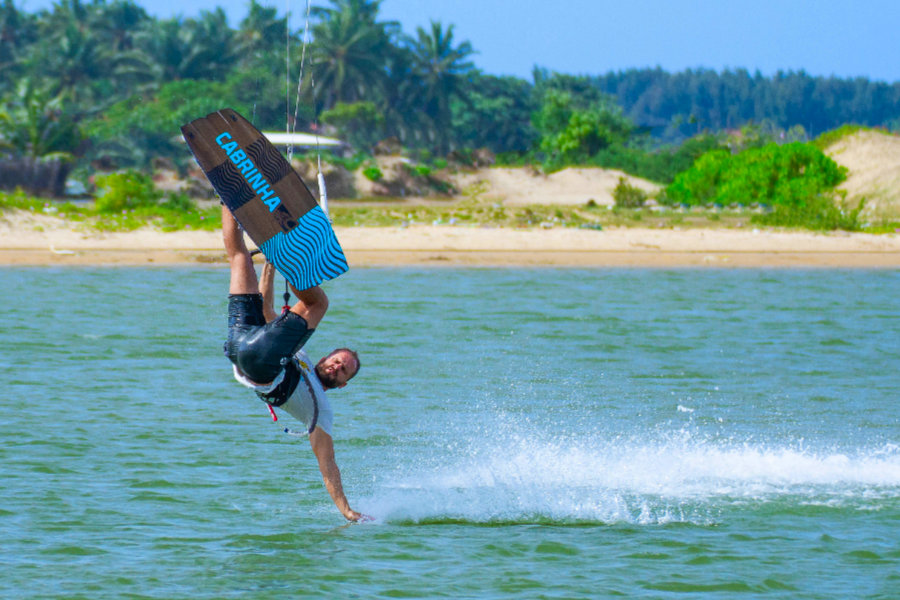 Is yoga only a physical exercise or there is a mental/spiritual component? How do the two blend together?
Yoga is mostly about mental and spiritual components. Its main purpose is to teach us to reconnect with ourselves and find a connection between everything we do. Of course, you can find many more definitions of yoga, due to its complexity and multiple facets.
Body and mind work together, thus physical activity is very important in yoga. Probably everyone has heard that when we are stressed it is beneficial to take a walk or to go for a run.
Yoga takes it to a deeper level: it helps us connect our mind with the whole body, to perceive and to feel each muscle. We are able to find where we are tight and where we are more flexible and stronger. This mind to body connection can help us in many ways. Several studies show that by practicing yoga, we can remove chronic pain, reduce stress, and ultimately get better coordination, which will also be useful in learning new kitesurfing tricks.
When we progress in mindfulness, we will progress physically as well. It will be easier to find the motivation to practice, to say no to an unhealthy meal, because we will learn to listen to our bodies. So we will eat more healthy as well.
Yoga can change your kitesurfing practice and your life in general
"One of the most beautiful things that yoga brought to me is the community. It is similar to kitesurfing: once I started practicing it, l found many new friends and I could experience yoga with other practitioners. They were happy to share their knowledge with me. I got also more interested in yoga philosophy and books," says Audrius. "In kitesurfing, after I started yoga, I did much more practice on both sides, like handle passes and jumping both ways. Before that, my dominant side was much stronger; now, grabs, blind, and toe side became easier, I feel less sore and recover faster after a session."
In conclusion, we can say that by trying new disciplines, we become better learners in general. Some think it is just a matter of talent and vigor, but through teaching many years, both I and Audrius found that age doesn't have that much influence in the learning curve. People who tried many different practices and sports tend to pick up any new discipline faster, getting to the core of the 'how to' in a natural way.
That's why we recommend everyone to keep learning and practicing new things in life, always keeping a fresh beginner's mind. Yoga for sure is one of our most recommended practices.
If you want to deepen how to keep fit for kitesurfing besides yoga, you can read about suggested best physical training practices here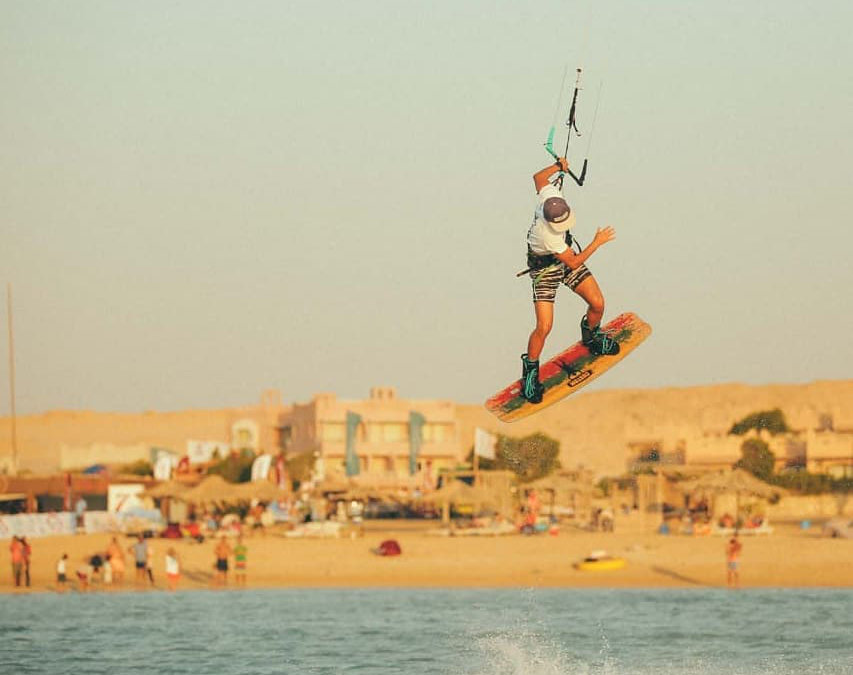 A big thanks to Audrius Bukauskas, who shared his longtime experience in kitesurfing and yoga with us. If you happen to be in Ras Sudr, Egypt, don't hesitate to pay him a visit at his kite school, www.soulkitesurfing.com. He will be happy to share more insights about these topics, which he is very passionate about.
Do you like this idea of an intimate connection between Yoga and Kitesurf? Check our shop for the latest designs inspired by this challenging topic, great for yourself or as a gift to a fellow kiter or maybe a special kite girl:


Share the love for Kitesurfing...
Steel Water Bottle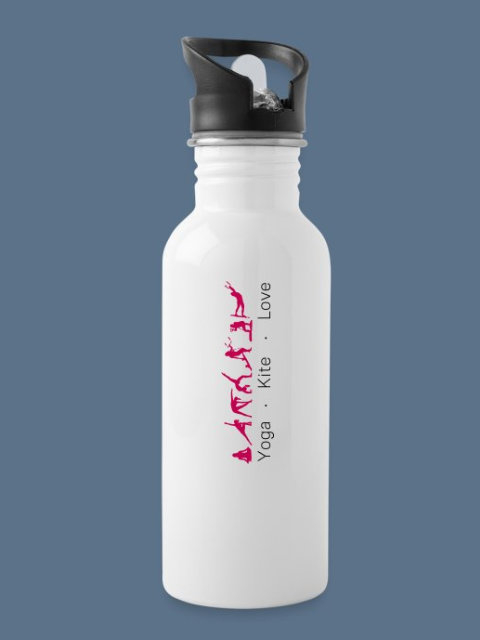 Logo: Yoga Kite Love
Promote your Kite School for free!
Index your Kite School in our database.
You will get free lifetime visibility on Kitesurf Culture website.
If you have a website, it will provide precious backlinks to improve your SEO ranking
Comments
---
Dilsiri From Kitesurfing Lanka Kalpitiya
Totally agree. As an avid kiter who kites everyday I find Yoga is a really nice deep stretch. Top it off that I run a Kitesurfing Business it also gives me a space to calm the mind done into stillness which I love. We both felt so rejuvenated that we Yoga is a permanent offer at our Kitesurfing Camps https://vimeo.com/406443716
Answers :
---
Gabriel
Thank you Dilsiri for your comment and for sharing your video.
Really nice one!
---
Tanja Rosenkranz
So true! We are also in kitesurfing and Yoga and can just completely agree with the arguments Right now we are developing a functional movement series to improve your riding and we host kitesurf and yoga clinics. www.freeyourmindexperience.com
---
Computer Backpack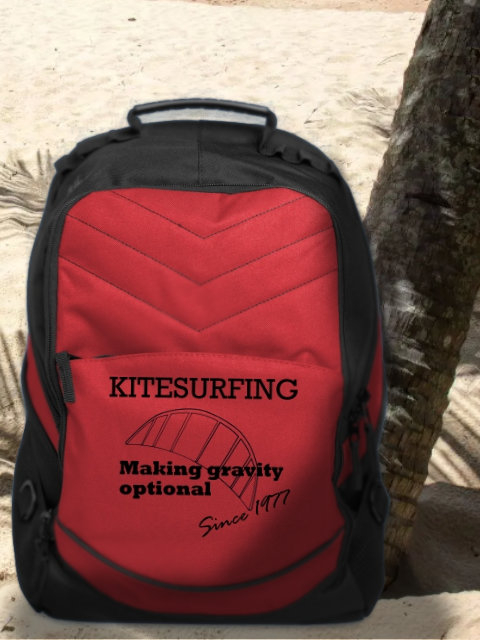 Logo: Kitesurfing: making gravity optional since 1977
Promote your Kite School for free!
Index your Kite School in our database.
You will get free lifetime visibility on Kitesurf Culture website.
If you have a website, it will provide precious backlinks to improve your SEO ranking
Relevant Posts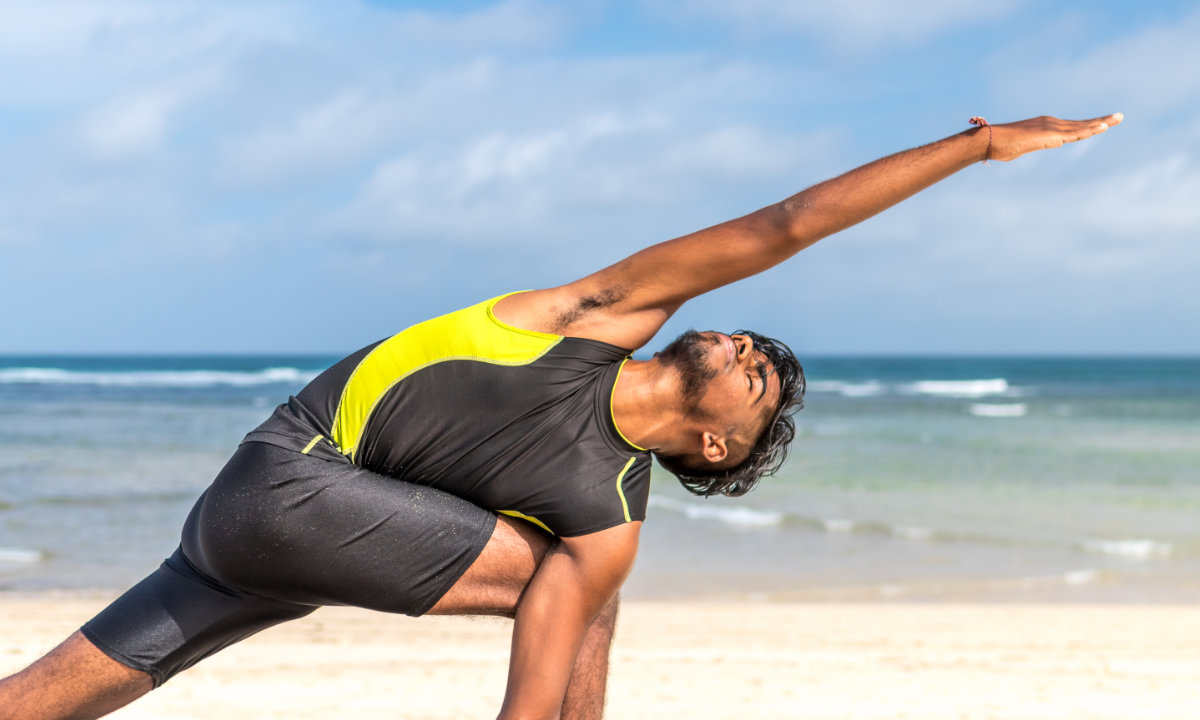 How to Start Your Yoga Practice for Kitesurfers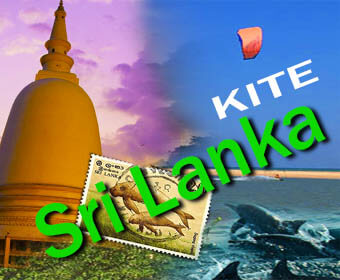 Go Kiting in Kalpitiya, Sri Lanka: Top Exotic Kitesurfing Destination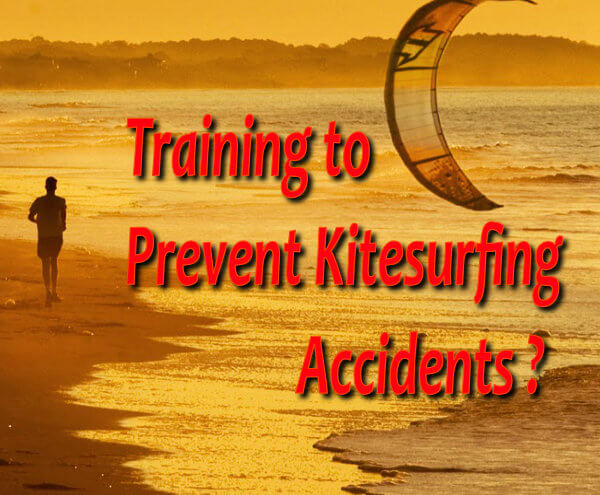 How to Perform at Your Peak and Prevent Kitesurfing Accidents?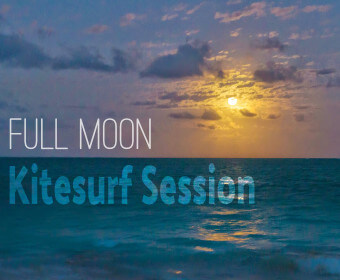 Full Moon Kitesurf Session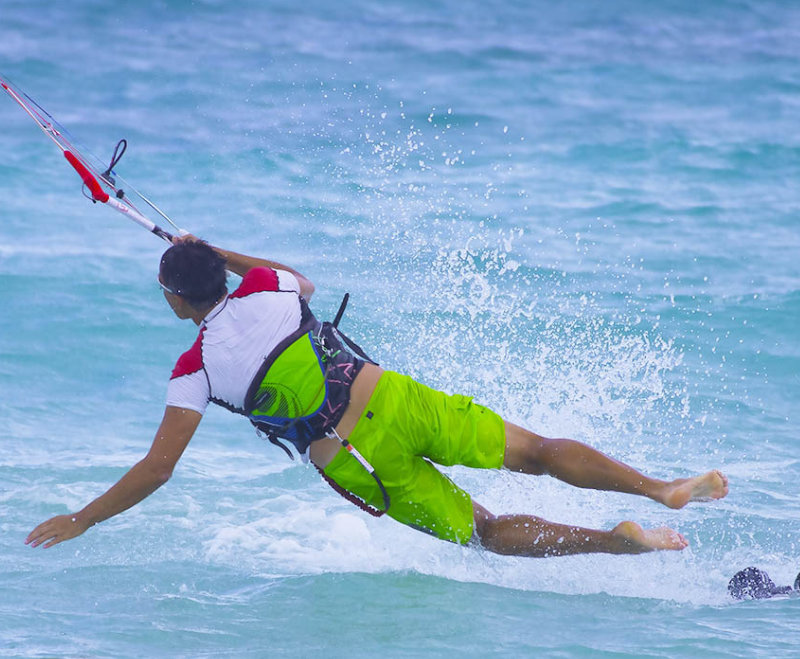 How To Overcome The Fear Of Kitesurfing
Travel Mug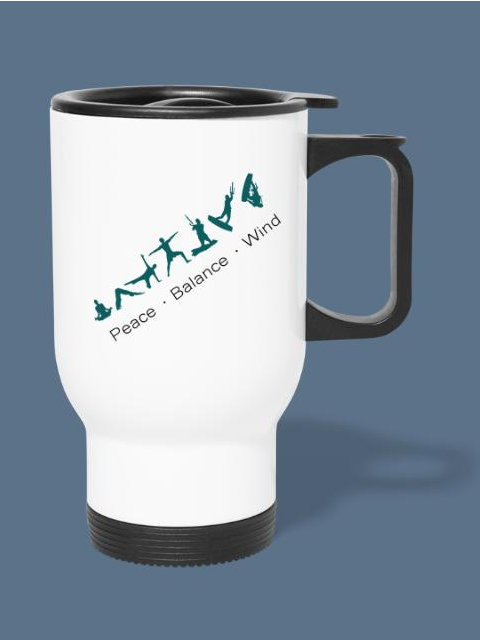 Logo: Peace Balance Wind
Latest Posts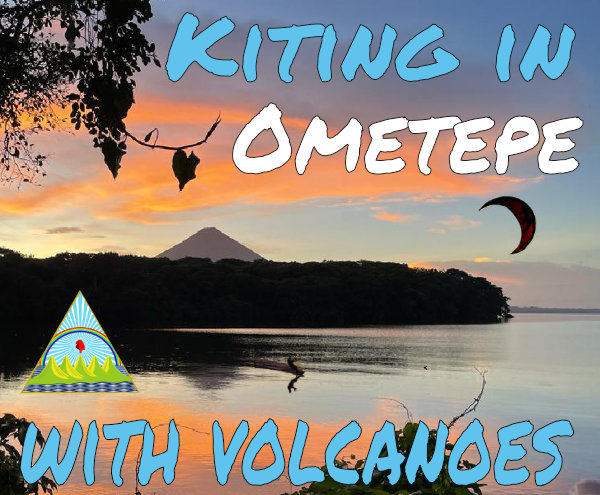 Kitesurfing in Ometepe: an Epic Kite Trip to Nicaragua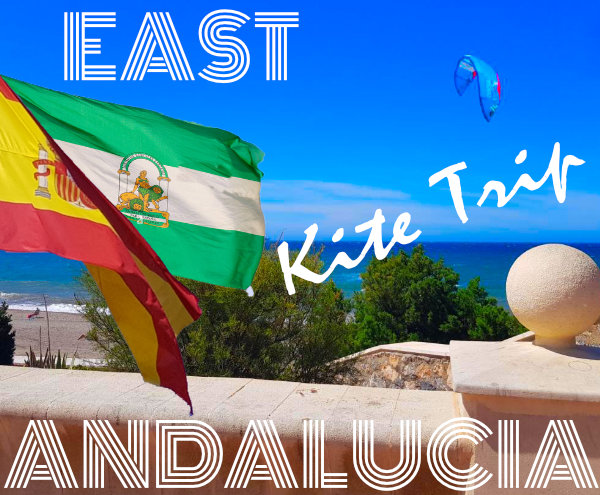 Kitesurfing Spring in Andalucia: Unexpectedly Great!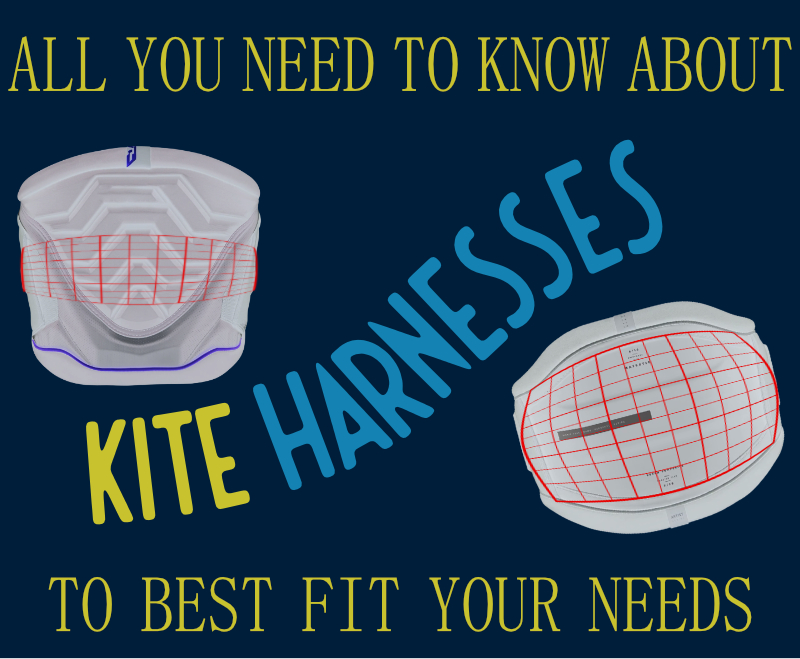 All that you wanted to know before purchasing a kite harness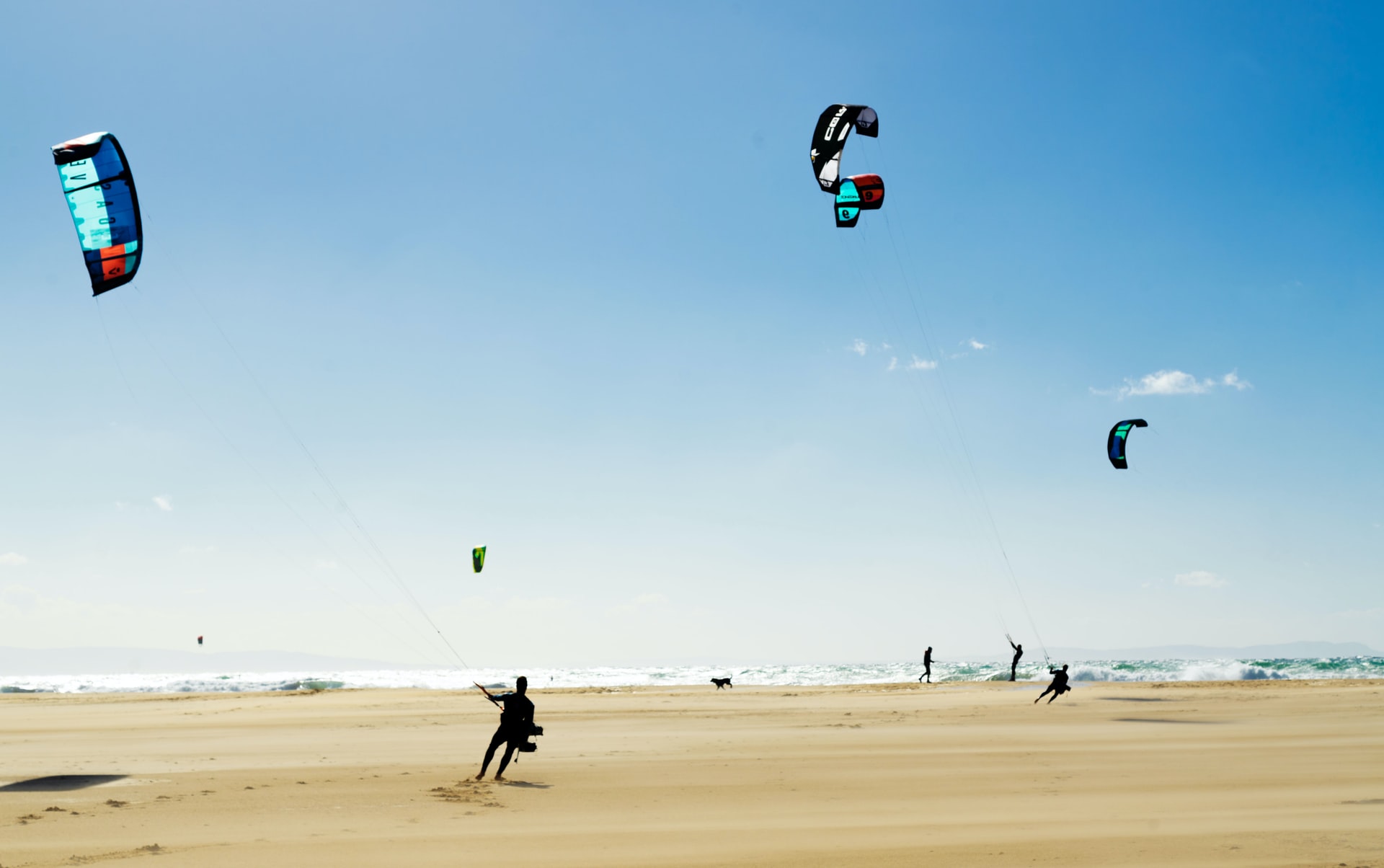 What you need to know before going kiting to Tarifa.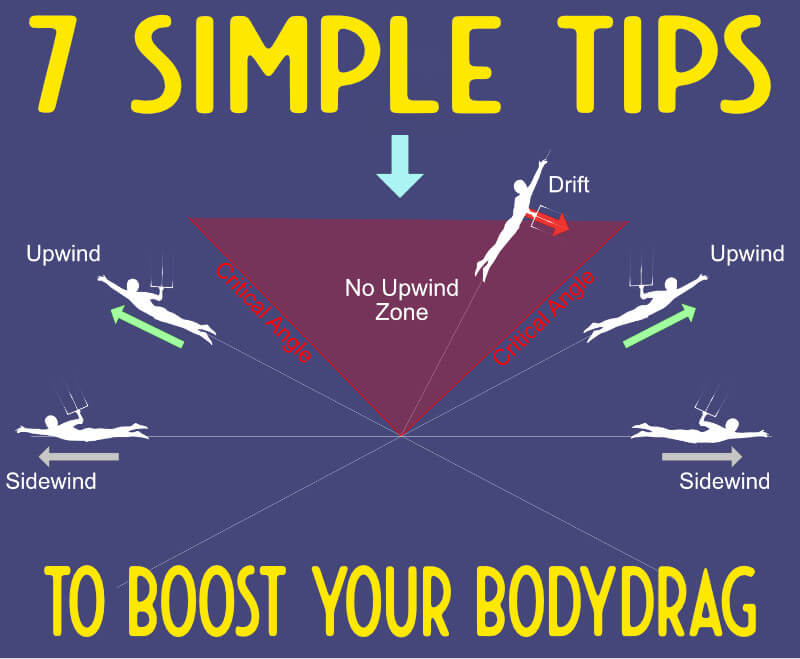 7 tips to boost your body drag upwind skills
Blog Categories