Go kiting to Italy: Why choose this country?
---
Italy doesn't need much of a presentation. Food, 70% of the world's art heritage, incredible sightseeing, warm people, and a piece of history in any corner. Few people know Italy is the most biodiverse country in the world, thanks to its countless microclimates around the peninsula. But what about kitesurfing? Well, in a country where you can go to the alpine lakes with their thermal guaranteed winds to the south, where the varied coastline offers so many kitesurfing spots (especially in Sicily and Puglia), you'll be spoiled for choice.
---
Pros: A lot to do and visit in no wind time, weel, yes, the cuisine, plus a variety of kitesurfing conditions all around the country
Cons: During summertime, many beaches are closed to kitesurfing. A lot of local rules apply, including mandatory protections and helmet wearing in some regions, like Tuscany, and don't be fooled, the Italian coast guard is very active and fines easy. So better get informed about any rules approaching a kitesurfing spot.
Kitespots in Italy
country map
Select Month:
---
Spot Symbols:

Wave spot

Flat Water Spot

Choppy Water Spot

Wave Spot
with Blog Article

Flat Water Spot
with Blog Article

Choppy Water Spot
with Blog Article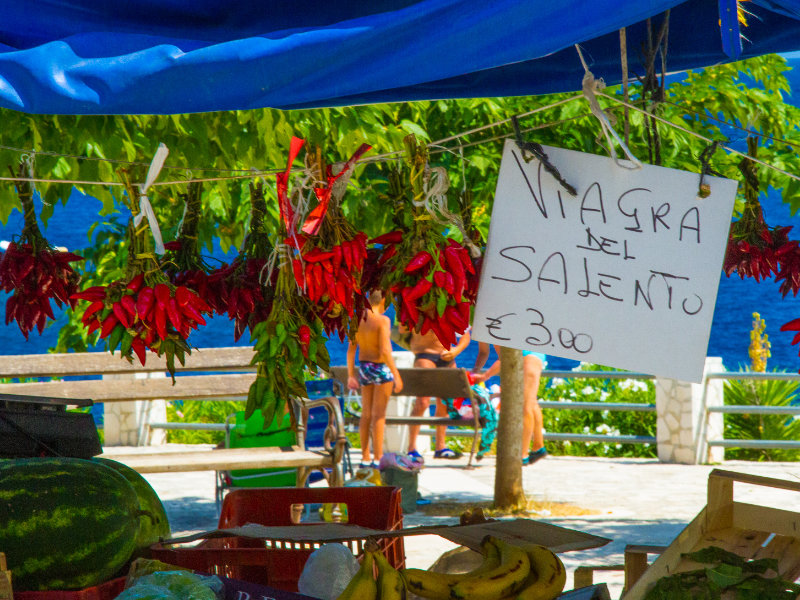 Go Kiting to Italy: Main Info
---
Time Zone : GMT + 01.00
Air Lines : All main Europeans, and low cost as: Ryanair, EasyJet, Wizz Air
Main Airports : Rome, Milan, Vernoa, Naples,Palermo, Bari
Electricity : 220v 50hz
Launguage : Italian, In touristic places English and German
Vaccines : None Required
*This does not include Covid restrictions
Travel Tips
---
The best way to travel around Italy is to rent a car and go around. Any place has a little hidden treasure, and the unmatched diversity in the local cuisine can have you try a different local recipe in any town you stop. Traveling around is very safe and fun. Use taxis only if needed, since in Italy they work in a kind of monopoly with high prices, and sometimes some tourists get the tariffs unreasonably raised. Prefer local public transportation if you don't want to drive or better, hang around with an Italian friend who will be more than happy to show his favorite kite spots.
Destination Best for : Singles, Couples, Families
Budget ($/$$/$$$) : $$
Currency : Euro