Go kiting to Nicaragua: Why choose this country?
---
Nicaragua is the vastest country in Central America and is known as the "Land of Volcanoes and Lakes." The country's landscape is various and breathtaking: volcanic areas, beautiful Caribbean and pacific islands, mangrove swamps, mystic cloud forests, and lush tropical rainforests. Lake Nicaragua, or Cocibolca, is the biggest in Central America, and it can offer fantastic conditions for kitesurfing as well as the Caribbean coast and islands. With excellent kitesurfing conditions, we can find great cultural attractions in its gorgeous colonial cities, incredible wildlife, fascinating local food, and friendly people. Not to mention, the country is a cheap destination for your pockets.
---
Pros: Excellent kitesurfing conditions, many destinations and things to do besides kiting, very cheap to travel and live.
Cons: It is a developing country so minor crimes can occur, especially in bigger cities. Be minding your belongings when going around. Have good medical insurance to ensure you have proper support in an emergency.
Kitespots in Nicaragua
country map
Select Month:
---
Spot Symbols:

Wave spot

Flat Water Spot

Choppy Water Spot

Wave Spot
with Blog Article

Flat Water Spot
with Blog Article

Choppy Water Spot
with Blog Article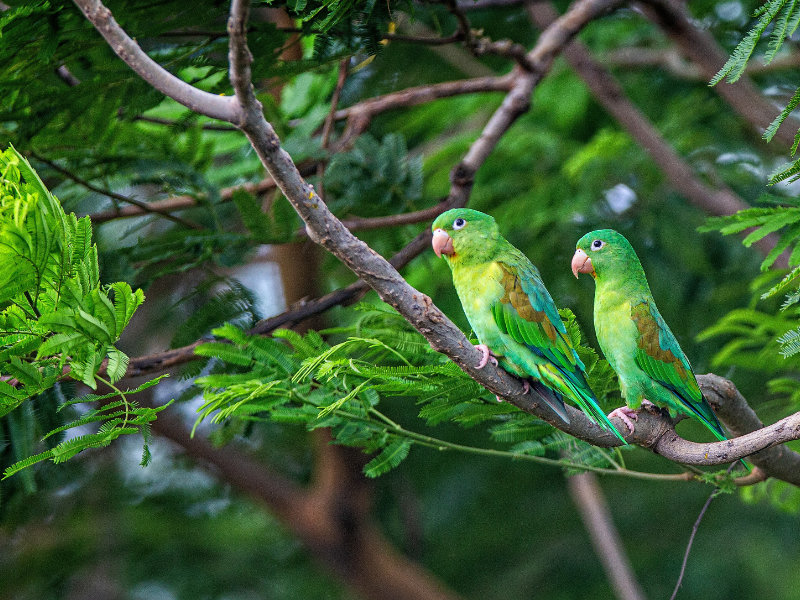 Go Kiting to Nicaragua: Main Info
---
Time Zone : GMT GMT -6
Air Lines : Avianca El Salvador, Taca Airlines
Main Airports : Managua,Puerto Cabezas, Bluefields, Corn Island, Bonanza San Pedro, Nueva Guinea
Electricity : 120V 60Hz. Plug Type B
Launguage : Spanish, occasional English
Vaccines : Consider rabies if you will be around dogs or wildlife. Typhoid if visiting smaller cities or rural areas.
*This does not include Covid restrictions
Travel Tips
---
There are few kite schools around, so you'd better bring your complete gear for most of the spots you want to explore. Watch out for Traffic Police, since they target tourists to threaten them with fines that make up some extra dollars. Ordinary police can also stop you, trying to give you a fine, but since they are not traffic police, they cannot do it, so keep it in mind. Having a passport with you all the time is required, but a copy can be enough when browsing around.
Destination Best for : Singles, couples
Budget ($/$$/$$$) : $
Currency : Nicaraguan Cordoba