8 Simple Tips to Safe Kiteboarding
8 Simple Tips to Safe Kiteboarding: Learn how to prevent accidents to you and others.
This is my first post on a brand new blog, and there is no better topic to start with than SAFETY.
I've been enjoying kitesurfing on the beautiful Caribbean waters of the Riviera Maya, Mexico, for the last four months. One day an article in a local newspaper caught my attention. It read: "Tourist Woman Injured by a Kitesurfer."
I realized that the opinion expressed in the article was a common public reaction: it's the kitesurfer's fault and there is a lack of action from the authorities when accidents happen.
I have been noticing the tendency: on busier beaches, kitesurfers have to share the space with the beachgoers, some accident happens, and as a result, exaggerated safety rules are being introduced or, even worse, kitsurfing becomes banned altogether.
As kitesurfers, we have the responsibility to practice our activity in the safest way possible, and to help other kiters to behave the same way, giving advice and indications, also about safety.
We can never forget the safety on the beach and in the water. We should understand that other beachgoers cannot understand the dynamics of a kite, so we can't ask them to watch out for us while we are performing some trick: they have no idea where we or our kite might end up. If you think about it, it's not worth to ruin a good kite session for an accident that could be easily avoided by applying just some basic rules to protect the others and ourselves.
Here are my TIPS, but feel free to add your ideas and comments:
1. Know your own kiteboarding ability and stay with your limits, don't risk anything that you don't feel comfortable about.
2. If you are new to the sport, take lessons from a qualified instructor (preferably IKO) and start practicing by yourself only when they say you are an independent kitesurfer. It might look obvious, but I still meet a lot of people trying to kitesurf without a proper training, especially without the self-rescue techniques. You must know these techniques and a lot of instructors (mostly non-IKO) often avoid or forget to teach them.
3.
Avoid any potential dangerous maneuver or trick on the beach
(even easy ones, such as trying the kite power by moving it fast from side to side, simulating small jumps, etc., which I happen to see so often). This is where we take the biggest risk due to the presence of obstacles and other beachgoers. So launch your kite and go directly into the water, which is the safest place.
4. Before jumping in the water, stop a second and do the spot assessment: evaluate the risks and local rules. Always rely on the local kitesurfers, who are normally very friendly and happy to give their best advice. Don't worry about asking. The locals are usually preoccupied that some newbie will ignore the basic spot rules and might cause an accident, making the worst happen: the ban of kiteboarding at that spot. Showing you are willing and eager to understand the local rules will also make them accept you and you will have new local kitesurfing friends.
5. Learn how to choose the appropriate gear, according to the wind and spot condition.
6. Learn
the right way rules
in the water: this will help you when kitesurfing in a crowded spot. It is very important to know how to behave in relation with other kiters, boats, powerboats, commercial vessels, etc. You can find these basic rules
here
.
7. Remember to consider the safe distance from other kitesurfers, obstacles, beach, boats or every other object or person around you when trying maneuvers or tricks. The safe distance is 2X the length of your kite's lines downwind (around 50 meters) to your position OR 1X upwind.
8. Avoid collision at all costs! Follow the right way rules but not to the point of having a collision! Even if you have the right of the way, you must act prudently and with anticipation to avoid an accident. Some sailors, windsurfers or other kitesurfers might not know the rules, and you will have to adjust the situation. If you end up at a hospital, I don't think it would matter to you that you had a right of the way.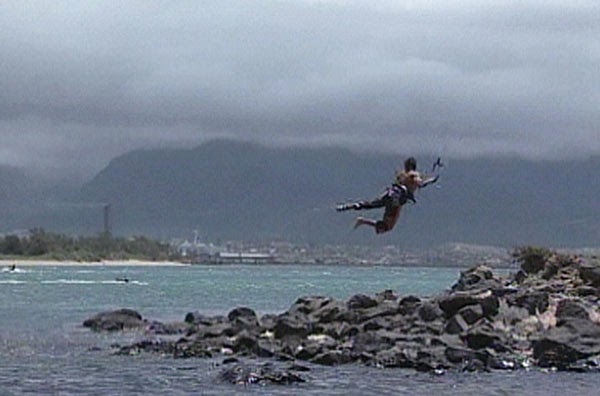 Read
here
about #1 way to injure yourself while kiteboarding and how to avoid it.
Safe Kitesurfing, everyone!

Share the love for Kitesurfing...
Mouse pad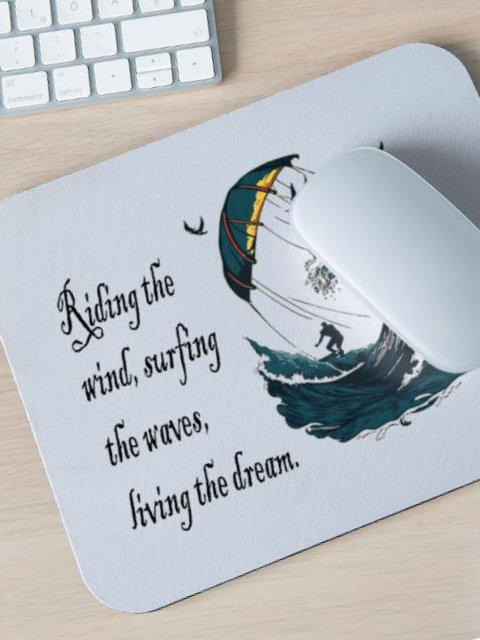 Logo: Riding the wind surfing the waves
Promote your Kite School for free!
Index your Kite School in our database.
You will get free lifetime visibility on Kitesurf Culture website.
If you have a website, it will provide precious backlinks to improve your SEO ranking
Phone Cases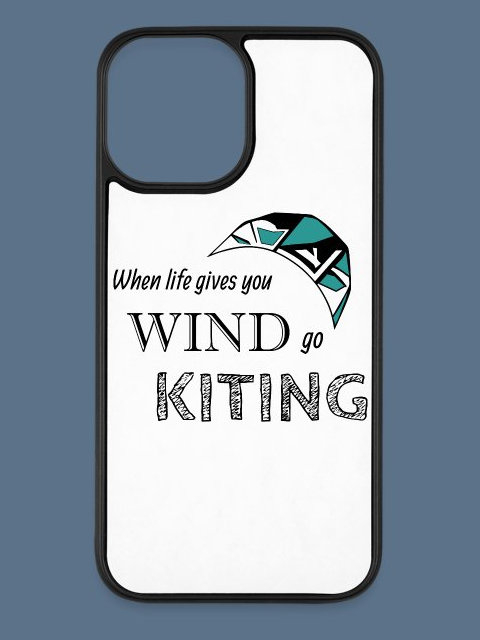 Logo: When life gives you wind go kiting
Promote your Kite School for free!
Index your Kite School in our database.
You will get free lifetime visibility on Kitesurf Culture website.
If you have a website, it will provide precious backlinks to improve your SEO ranking
Relevant Posts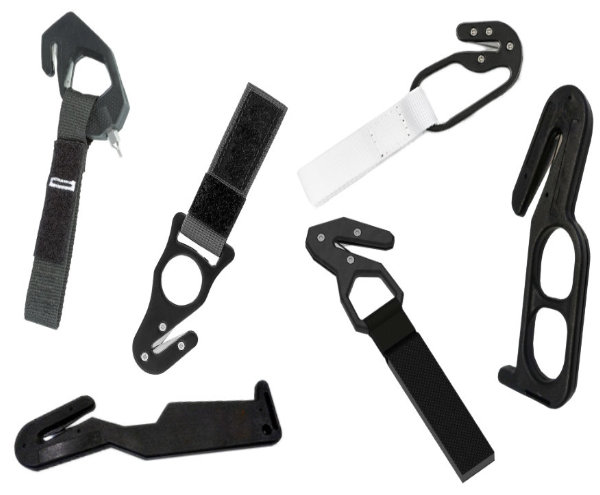 Safety Kitesurf Hook Knife, a must to have in your sessions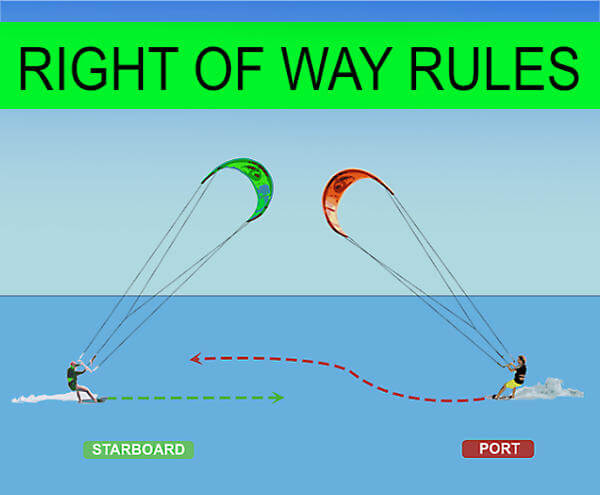 Guess what?! Kitesurfing right of way rules!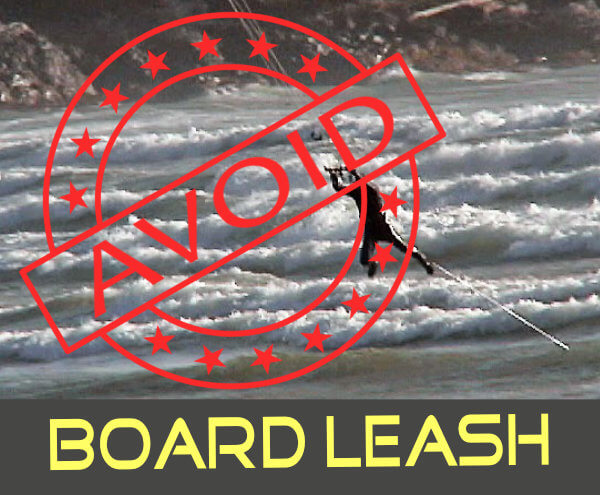 The easiest way to get injured while kitesurfing? Kiteboard Leash!
Travel Mug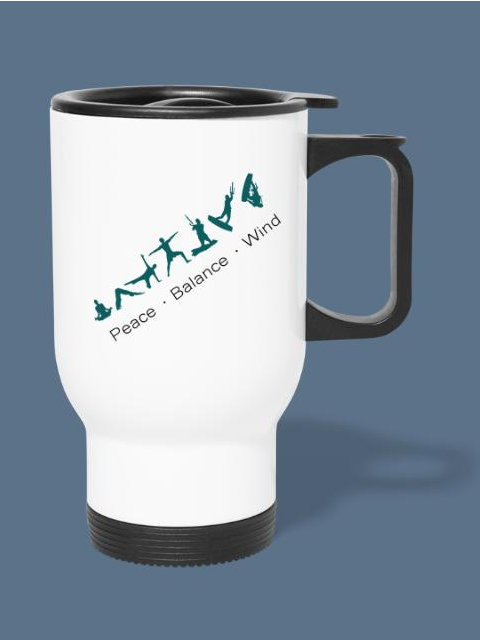 Logo: Peace Balance Wind
Latest Posts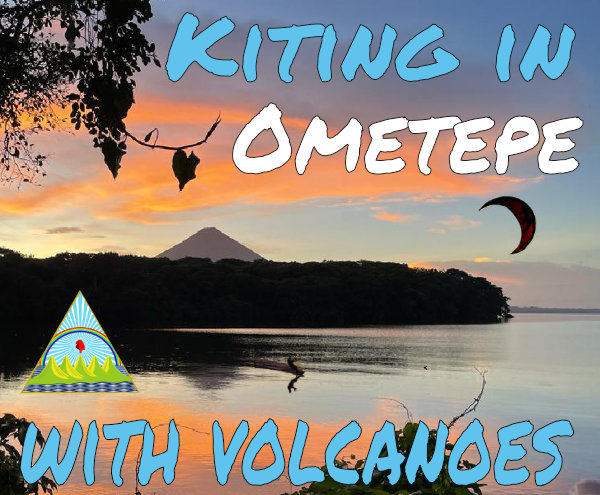 Kitesurfing in Ometepe: an Epic Kite Trip to Nicaragua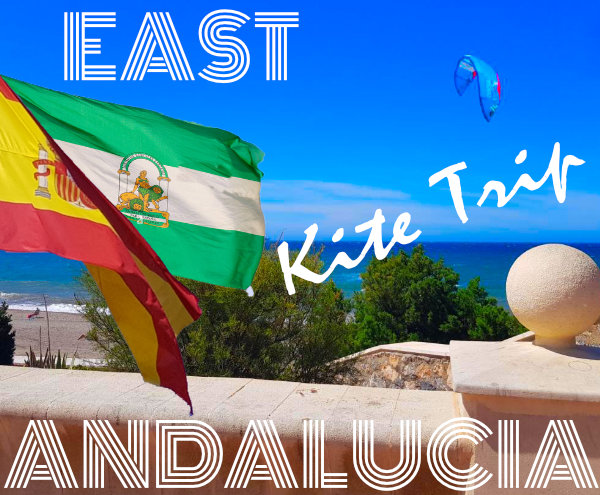 Kitesurfing Spring in Andalucia: Unexpectedly Great!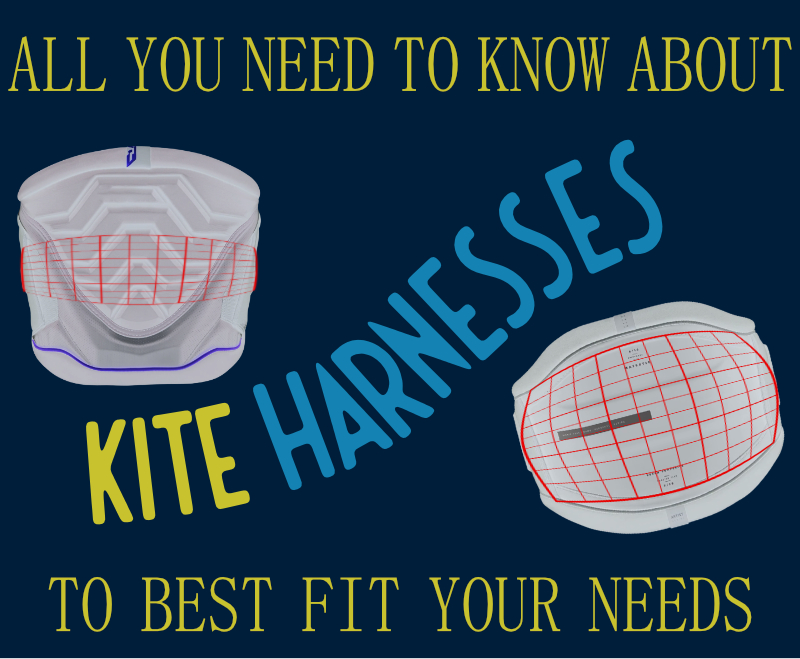 All that you wanted to know before purchasing a kite harness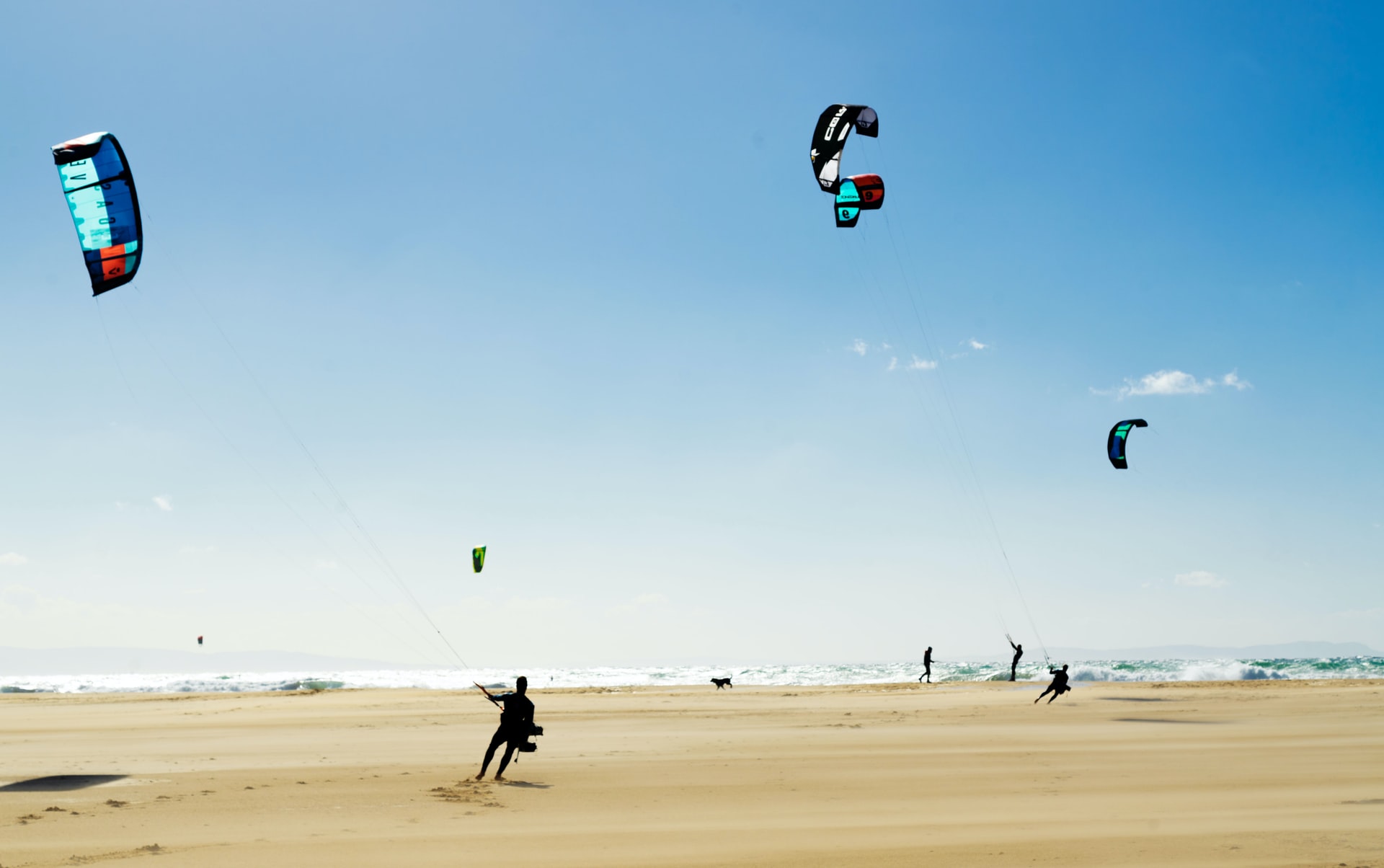 What you need to know before going kiting to Tarifa.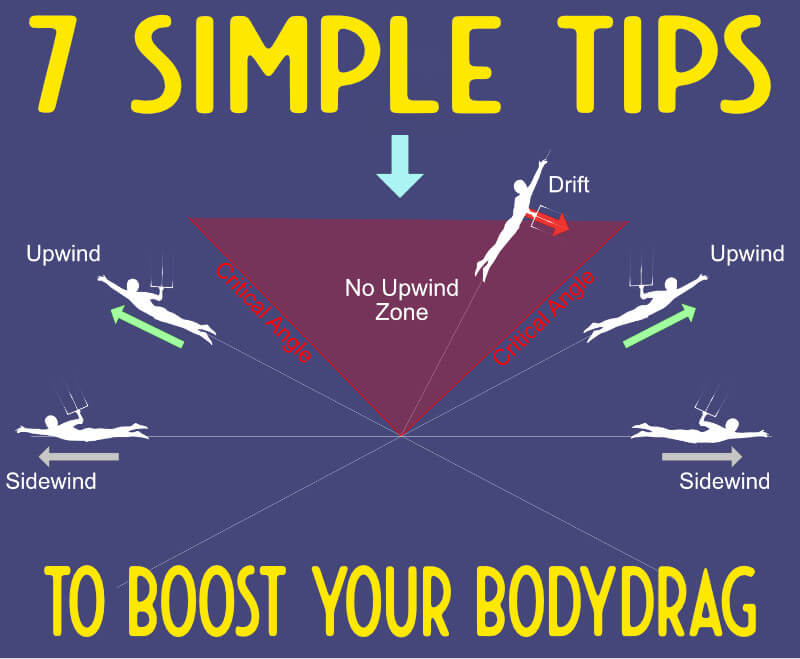 7 tips to boost your body drag upwind skills
Blog Categories