Safety Kitesurf Hook Knife, a must to have in your sessions
You should always bring with you a safety kite line knife when you go out on the water: here is why.
The kitesurf hook knife is an important safety tool every kiter should have while out in the water. It is a mandatory precaution that could save your life in emergencies, and too often during entry kitesurfing lessons it is not properly introduced, and its use might seem even irrelevant.
Some riders correctly never go out on a session without it. Others don't consider it necessary, while others, especially not instructed beginners, aren't even aware of its existence.
Why is the kitesurf hook knife important?
The kitesurf knife is used to cut the kite lines in case of emergency. There are several situations where it is better just to 'give it a cut'.
The easiest imaginable situation is when you get tangled in the lines for some reason, and the kite is still powered: the risk of a restart and consequent tension on lines would lead to probable cuts on any wrapped body part. That is sufficient to consider a drastic measure.
Let's say you activated the quick release and it isn't working properly (maybe because you didn't check your gear before the session as suggested in our previous post), the wind is strong and you lost control of the kite. If you manage to reach the knife, this might be another case you want to cut the tensioned lines to prevent the worse.
Sometimes the lines get irreparably tangled on obstacles and, also in that case, cutting them and bringing the kite, and the bar safely home could become the only option.
Dyneema lines have a breakdown tension similar to steel. The chance a tangled line, in tension and wrapped around an arm or a leg, will break before causing dangerous wounds is pretty low.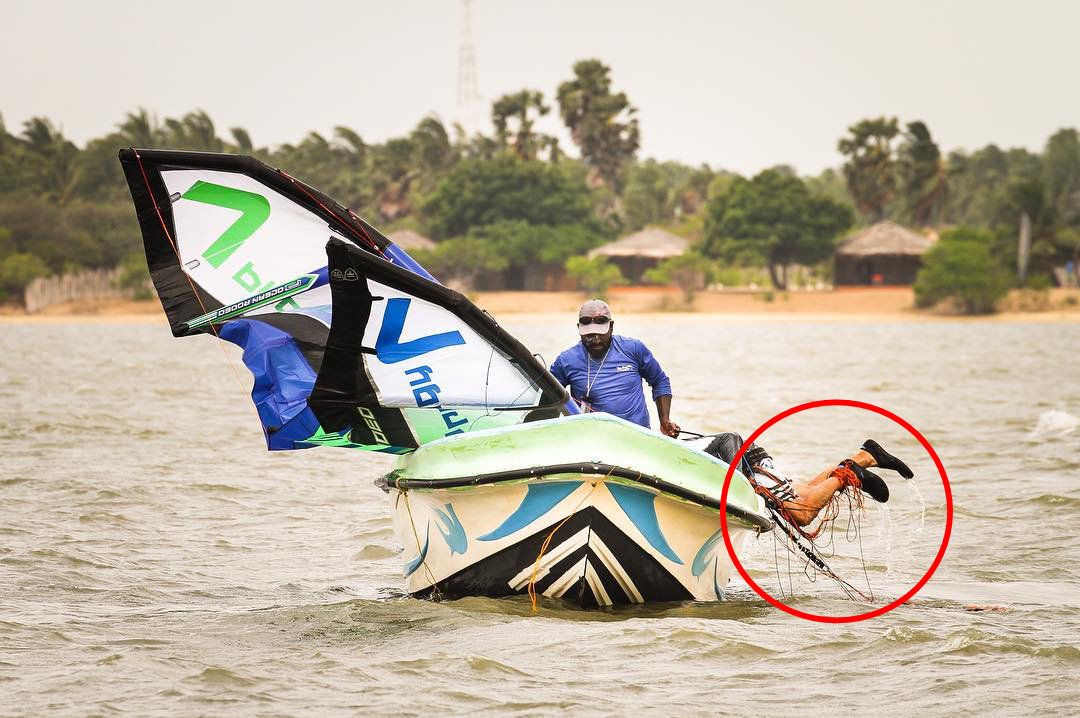 Image courtesy: Pierre Sauvignon @windwindow

Where should you keep your kitesurf hook knife?
Mostly all kitesurfing harnesses have a pocket where to insert the knife. Some have it on the spread bars, some on their side, but lately, there is a new disturbing tendency of some harness producers to deliver harnesses without hook knife and even without the pocket where to store it during the kitesurfing session. It is recommendable to think about the need for this mandatory safety tool.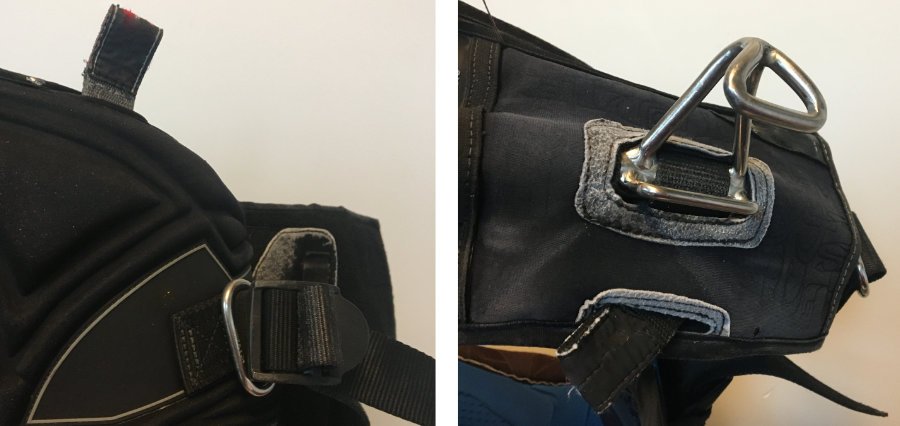 If you really can't do without the newest luxury harness unequipped with this fundamental safety tool, try to purchase a hook knife apart and attach it to your harness with a climbing inox ring or similar, or put it in some wetsuit pocket.
The characteristics of a good kitesurf hook knife.
You can find several models on the market. The best choice should be oriented to a monobloc double bladed stainless steel knife with an ergonomic grip. It is important to make sure the blades are sharp and not exposed, to avoid involuntary cuts but to be efficient when needed.
Kite knife maintenance.
As a safety device, the kitesurf hook knife should be always checked and properly maintained. Carefully wash with fresh water the kite line knife after each session, especially in saltwater, to prevent oxidation of the blades. That would lead to a bad cutting performance in case of an emergency.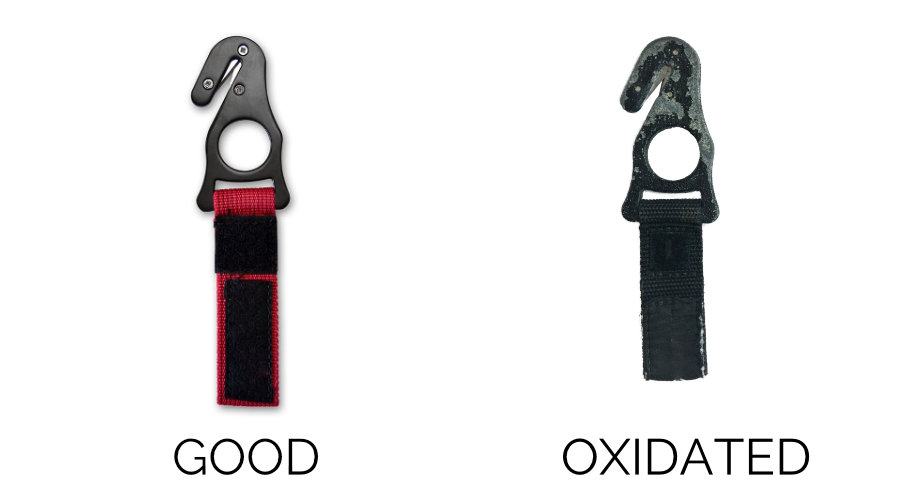 It is also a good practice to give it a try once on some old piece of line, to get the idea of its proper use and what it takes to cut.
Which is the best kitesurfing knife?
In case you find yourself without a kitesurf hook knife coming with your harness, there is plenty of options out there on the market: Dakine hook knife, Mystic hook knife, Captain hook knife, Gerber hook knife...
Finding out which is the best kiteboarding knife might be tricky, so here there is a selection of what we consider the best choices you can find: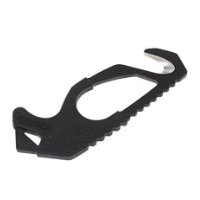 Gerber Strap Cutter Stainless Steel Black Oxide Coating
By far Kitesurf Culture's favorite, strong metal body, large Blade to cut up to bridles and main depower lines. A rigid metal body with a nice rubber grip to securely handle it in an emergency. This knife strikes for quality materials and strong built.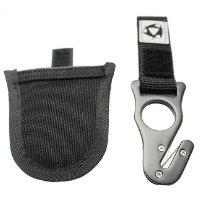 Mystic Standard Harness Kitesurf Knife
The second option is a classic for kitesurfers who want to stick in the niche. Mystic Knife is compact and easy to use. The double blade is very effective in cutting, but the dimension of the cut is probably limited up to bridles. A solid choice if you want a more compact device.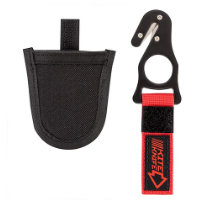 Parasailing-Kiteboarding Safety Hook Knife Survival
This is the third option. It was first developed for paragliding, but it has all the features to fulfill kitesurfers too: large steel blade and easy big handle, and one-piece body. The downside of this kite knife is the resistance to oxidation, which might not be at top as previous choices.
Do you want to make a nice present for your kitesurf friend? A kitesurf hook knife could be a great idea. If you want other ideas for kitesurfing presents, you can also look at this post
What is your opinion about kite line knives? Do you have one? Have you ever considered its importance?
Feel free to share any further insights in the comments below.

Share the love for Kitesurfing...
Phone Cases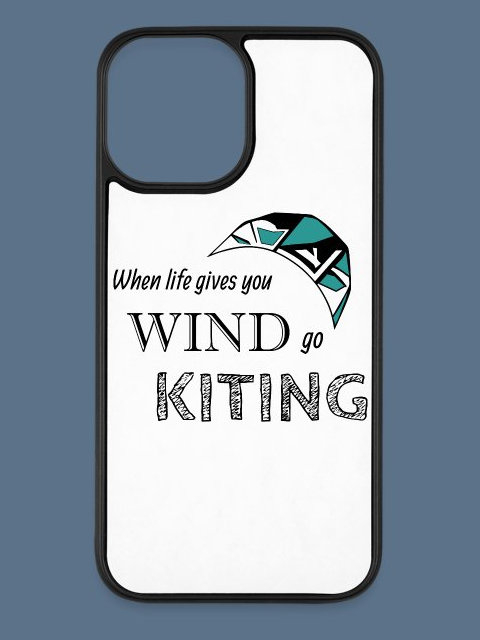 Logo: When life gives you wind go kiting
Promote your Kite School for free!
Index your Kite School in our database.
You will get free lifetime visibility on Kitesurf Culture website.
If you have a website, it will provide precious backlinks to improve your SEO ranking
Comments
---
Sébastien Veniard
Hello, a good reminder about this mandatory accessory. I work on one, designed to be easier to catch and with a ceramic blade to be 100% stainless. Please be welcome to take a look at it here: https://kitesurfvoilier.fr/en
Answers :
---
Gabriele
Thank you Sébastien, I made your link "clickable" so those who are interested can go directly to check your website. I gave it a look and it is a cool tool. I wrote a blogpost about line managers a while ago and I can add a comparison with yours. I have only one doubt about the knife: if you need to cut something bigger than a normal line (for example a bridle or a depower line) would your knife work? It seems the entrance to the blade to be somehow narrow.
---
Sébastien Veniard
Hi Gabriele, many thanks! You are right it has been designed only for 1.5 to 3mm kite lines so it's not convenient for depower line. When designing it, my thought was that even if it's depower line that is locked, as it's only something like 50cm long, the lines you'll have in front of you to be cut will be "standard".
---
Mouse pad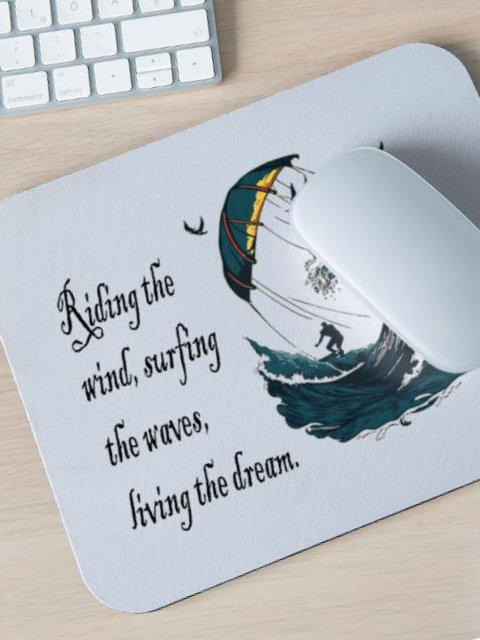 Logo: Riding the wind surfing the waves
Promote your Kite School for free!
Index your Kite School in our database.
You will get free lifetime visibility on Kitesurf Culture website.
If you have a website, it will provide precious backlinks to improve your SEO ranking
Relevant Posts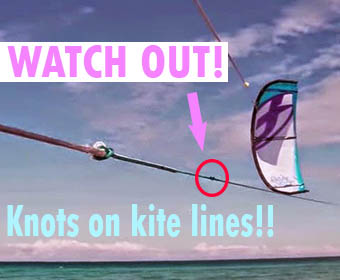 Knots on Kite Lines... Watch Out!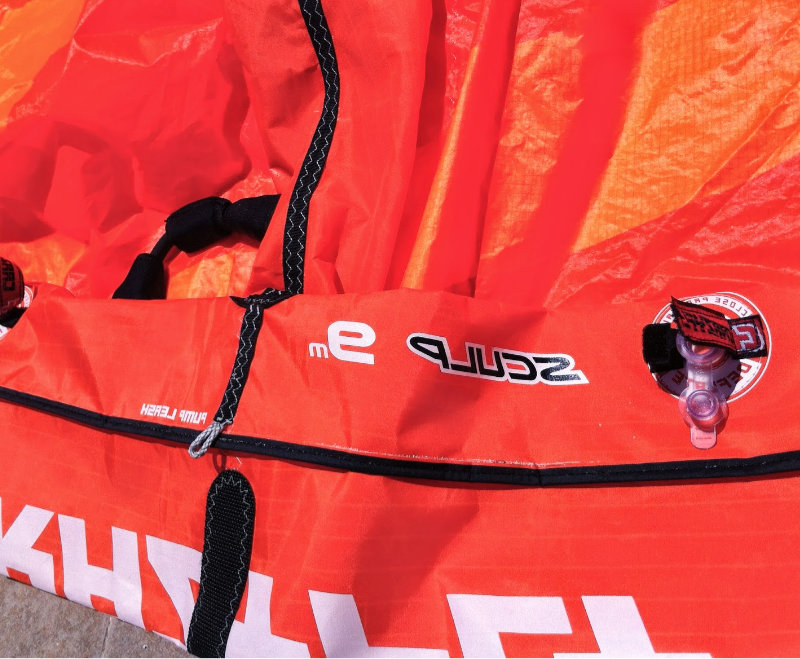 The Kitesurf session ended: tips for Kite Gear Maintenance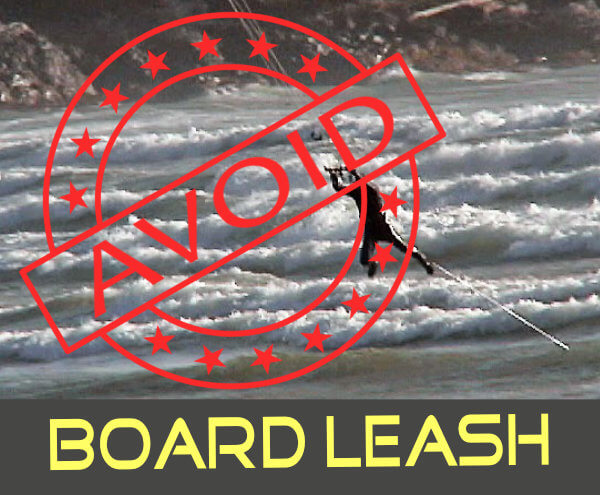 The easiest way to get injured while kitesurfing? Kiteboard Leash!
8 Simple Tips to Safe Kiteboarding
Phone Cases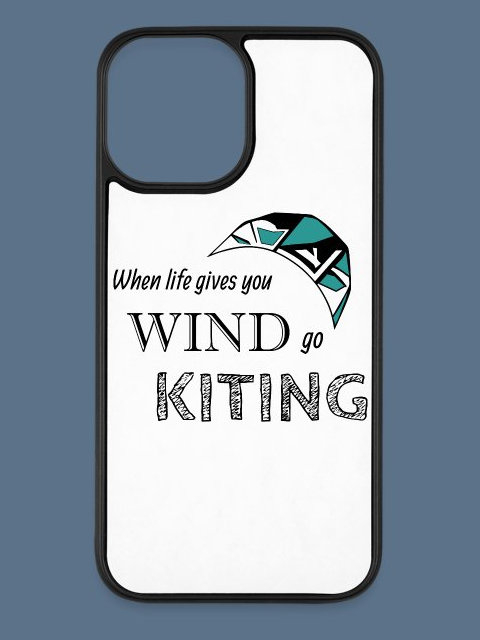 Logo: When life gives you wind go kiting
Latest Posts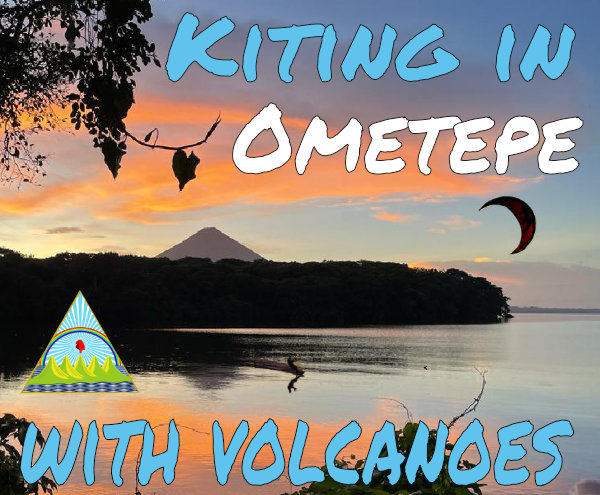 Kitesurfing in Ometepe: an Epic Kite Trip to Nicaragua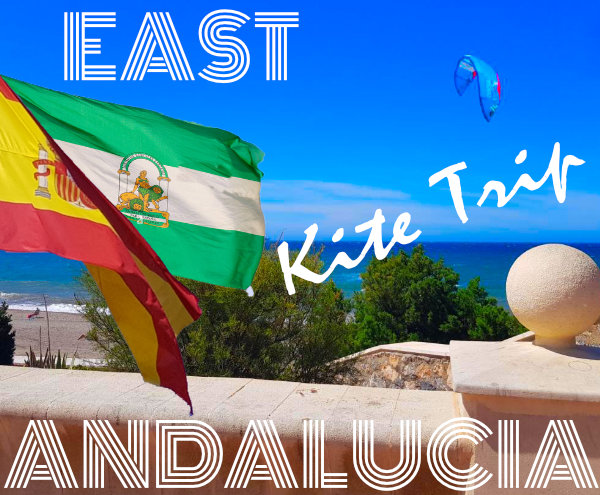 Kitesurfing Spring in Andalucia: Unexpectedly Great!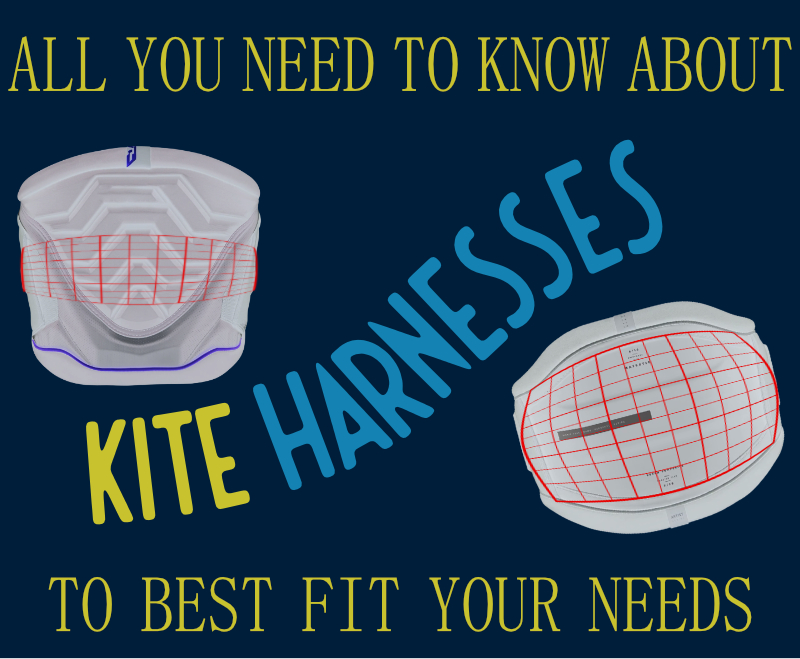 All that you wanted to know before purchasing a kite harness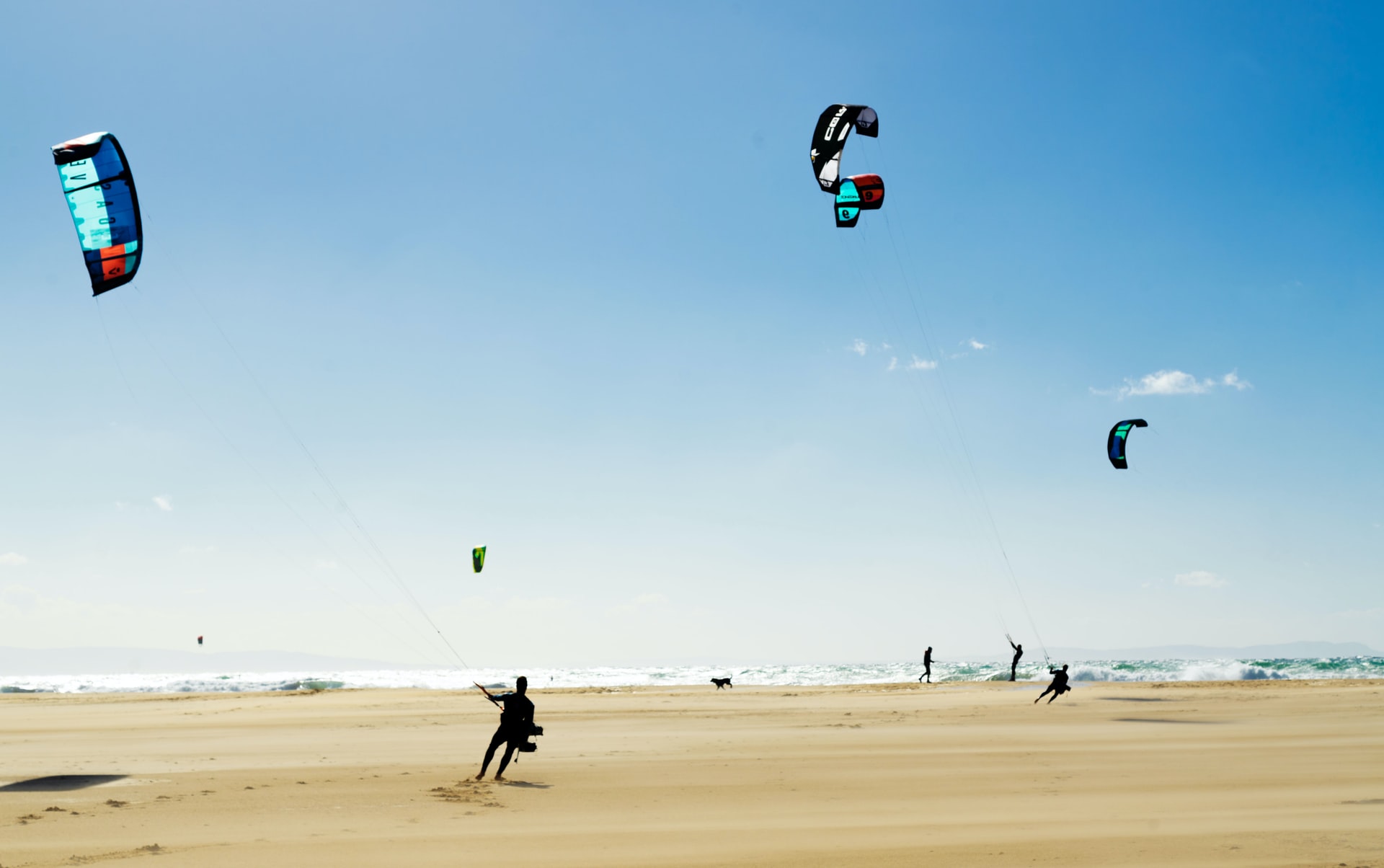 What you need to know before going kiting to Tarifa.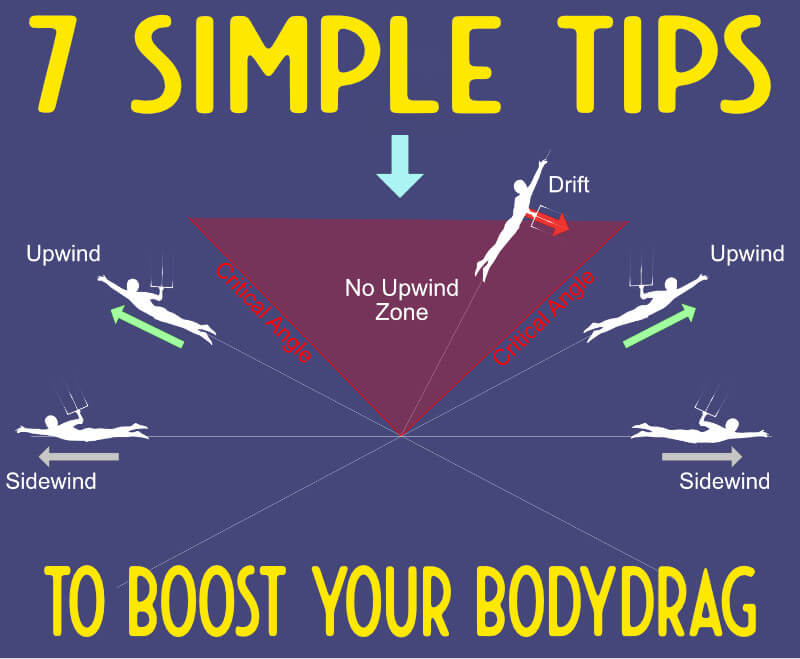 7 tips to boost your body drag upwind skills
Blog Categories