All that you wanted to know before purchasing a kite harness
When it comes to choosing your new harness a lot of factors are involved, making the right choice can make your kiting experience great or poor.
Kitesurfing as we all know requires a great deal of physical exertion and skill, and the harness plays a fundamental role since it connects to the kite and rider's body.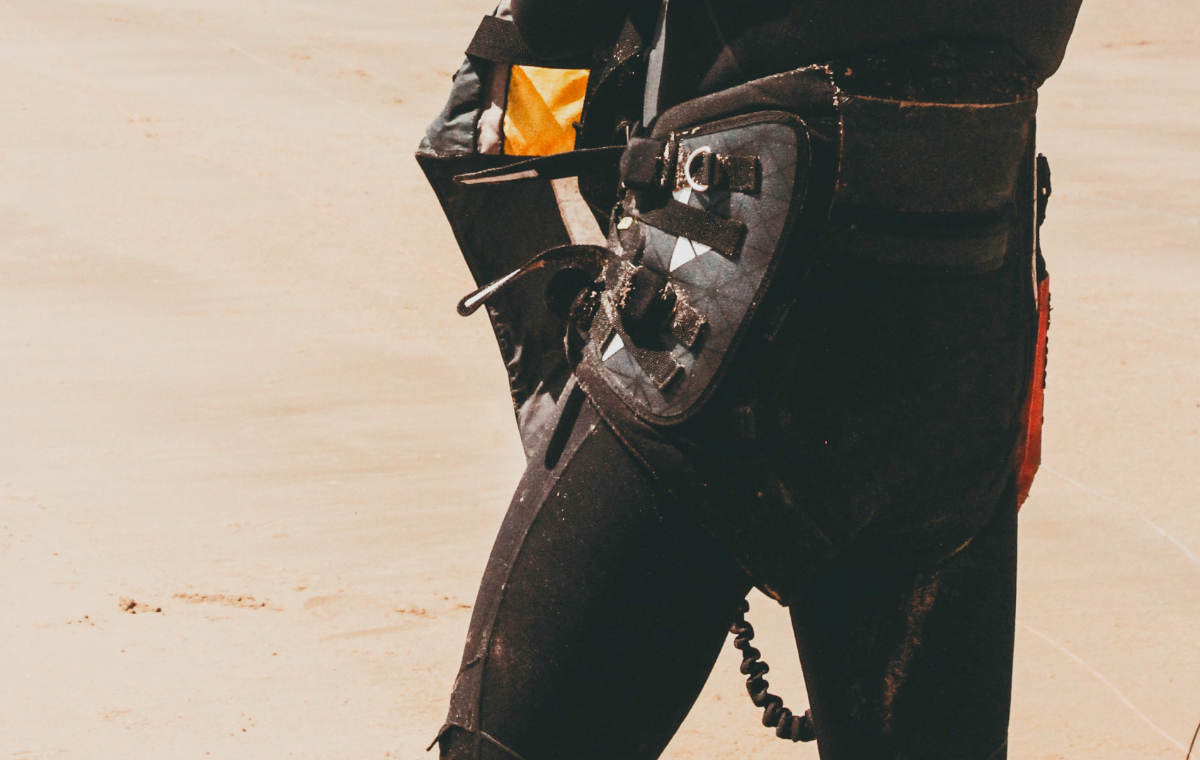 We all know that the primary purpose of the harness is to link the body to the kite, making it easier to hold the kite pull and reduce the strain on the arms.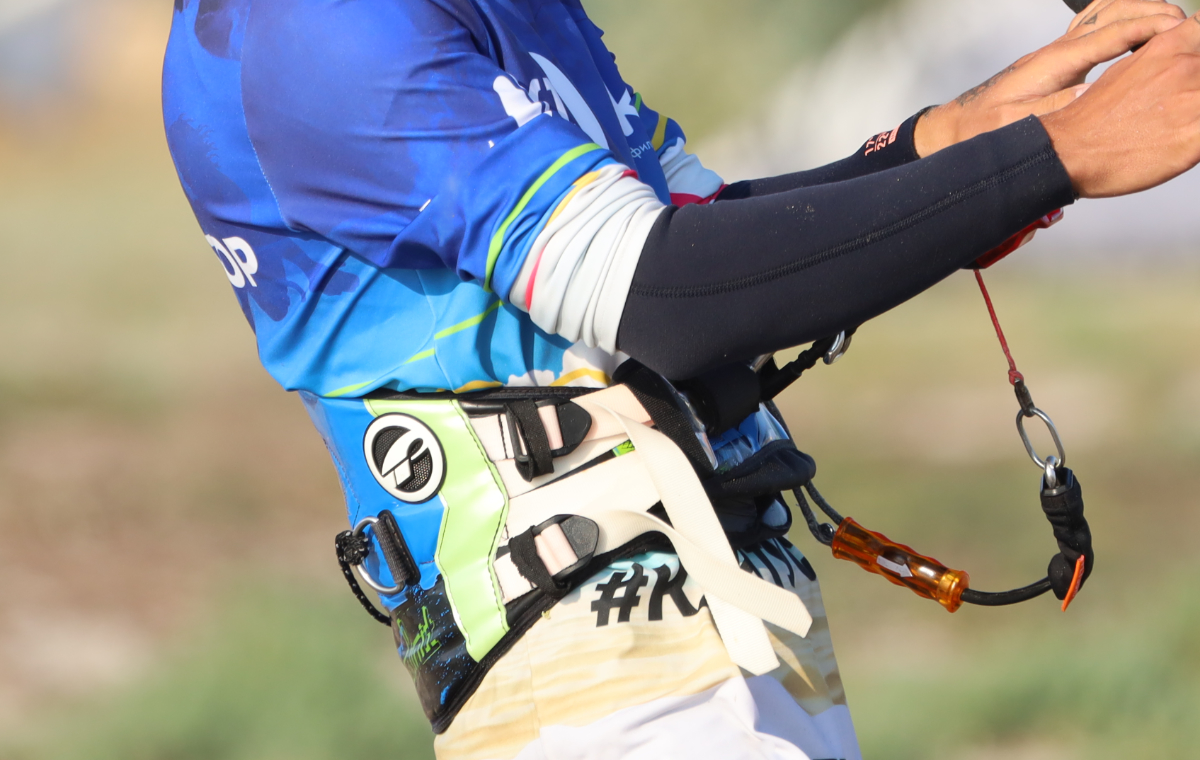 There are two main types of kitesurf harnesses, waist, and seat (with some minor variations in between): choosing the right one is fundamental.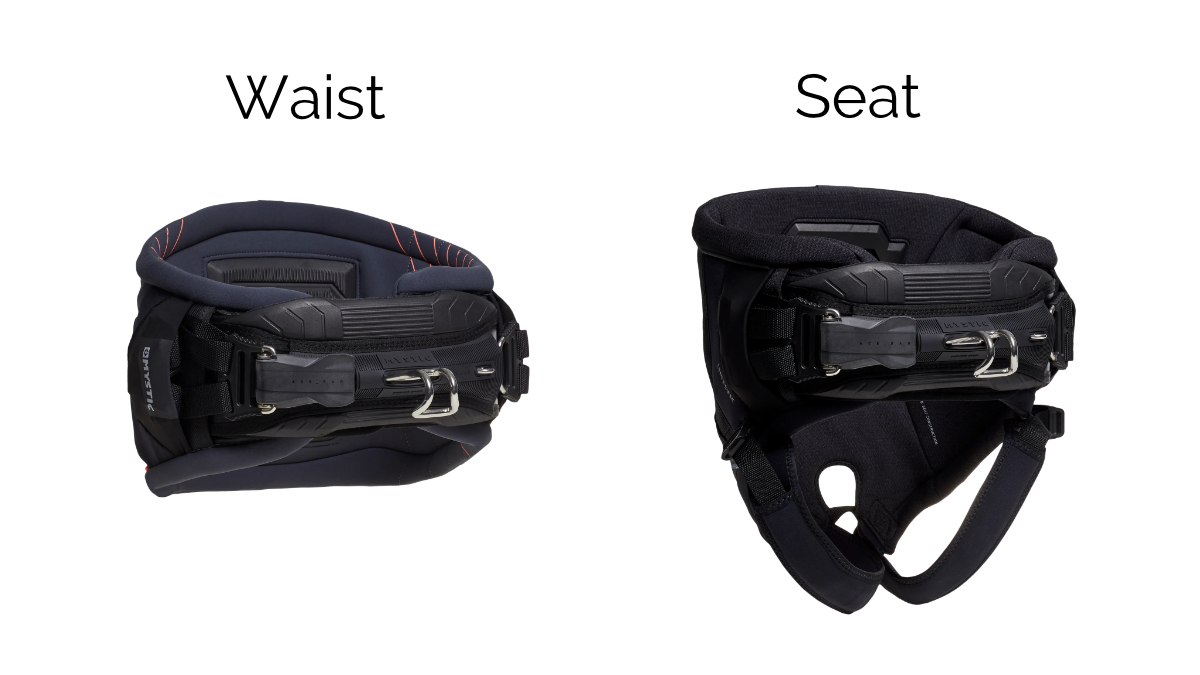 Seat Harness.
Seat harnesses are less common than waist harnesses, but they still have their place in kitesurfing. Seat harnesses fit around your waist and thighs and attach to the kite's control lines at the front. This type of harness is ideal for riders who want to make sure it stays stable on the lower back, reducing the strain on the area of the body and on the hips.
In a lot of kitesurfing communities, seat harnesses have been wrongly considered beginner tools, to use until the rider could get a more stable posture and to be able to evolve to the waist type. Even if without doubt beginner kitesurfers benefit a lot from the use of a seat harness, underestimating its potential application is a mistake: in truth, seat harnesses are useful in several cases.
They best suit long-distance cruising, racing, and high-wind conditions or any case when the kiter needs more control and stability.
Many users have in the past complained about the excessive pressure of the buckles on the inner thigh but, thanks to the development in design, the more advanced Seat models have a discharge of the forces not towards the inner thigh, but towards the outside, making them surprisingly more comfortable. So, if it is a long time you haven't tried one of these, you should give it a go with the latest editions.
Waist Harness:
Waist harnesses are the most popular type of kitesurfing harnesses. They are designed to fit around your waist and hips and bring the kite's control lines force to your lower back. A waist harness allows for more freedom of movement in your upper body, and riders who prefer a more active and dynamic riding style should pick this type. Offering more freedom of movement for maneuvers such as jumping and rotations it is the choice for freestylers and wave riders. Waist harnesses tend easier to put on and take off and can avoid the friction that the seat harnesses' straps cause on the inner thigh.
Here's what to consider when choosing between the two design concepts:
1. Your preferred riding style may influence the harness you choose. A waist harness may be more appropriate if you enjoy freestyle or wakestyle since it gives your upper body more mobility. On the other hand, a seat harness might be more comfortable and offer more support for your lower back if you enjoy racing or long-distance cruising.
2. Body Type: The harness you choose may depend on the shape of your body. Those with a thin or athletic physique typically find waist harnesses to be more comfortable, whereas people with a more muscular or curvier body type prefer seat harnesses.
3. Comfort: Comfort: When it comes to kitesurfing, comfort is crucial, and both seat and waist harnesses have advantages and disadvantages. The load is typically distributed more evenly across your body using seat harnesses, which relieve pressure on your lower back. They might, however, be more limiting and impede your motion. Conversely, waist harnesses are more comfortable and give you more mobility, but they can also be harder on your lower back.
4. Safety: while kitesurfing, safety is always the main consideration, so both types of harnesses are built with security features like quick-release systems. The hook is kept lower on your body and closer to the board using seat harnesses, according to some riders, that can lessen the chance of getting lofted or dragged.

Hard Vs Soft Shell Harnesses
Narrowing down to the waist harnesses type, lately, we saw the rise of hard-shell harnesses in comparison to the traditional soft-shell harnesses, historically first created.
When making a purchase, kiters should take into account the fundamental distinctions between the two types even though they both provide support and comfort.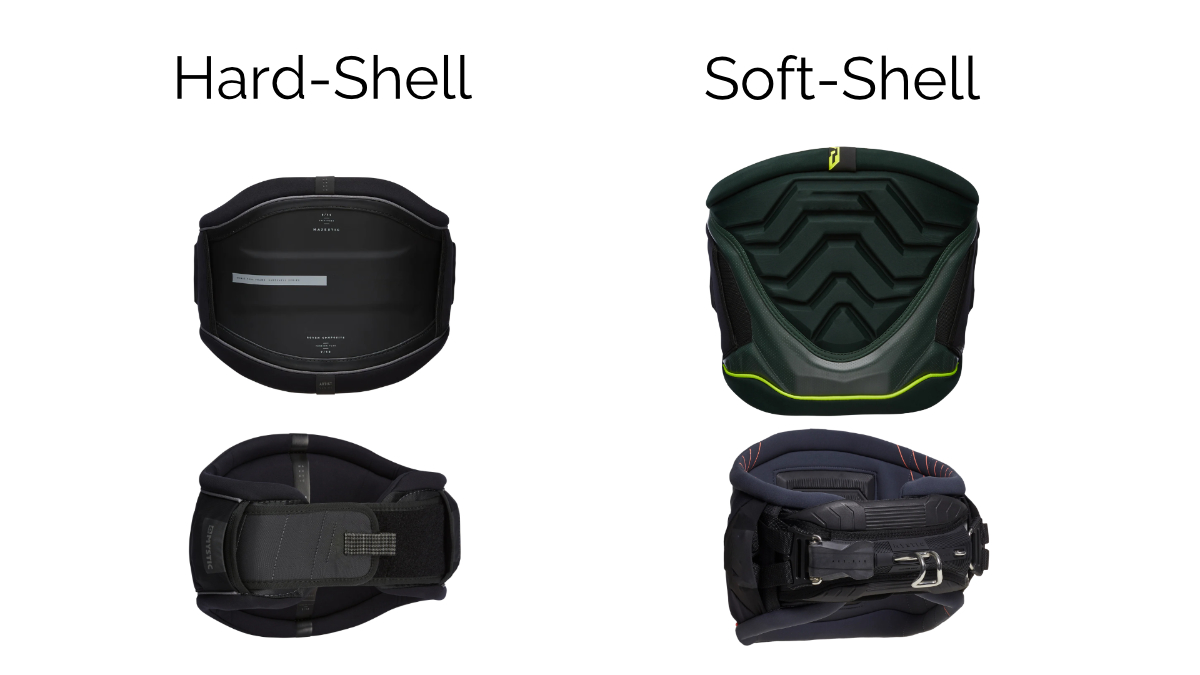 Softshell waist harnesses have an exoskeleton that is flexible, padded, and adjusts to the rider's body. For riders who are performing more dynamic maneuvers or who desire a more natural feel, they offer a more comfortable fit and greater flexibility. Softshell harnesses are also typically more flexible and can be bent, which makes them simpler to pack and carry when traveling. Soft-shell harnesses can be less stable because of their flexibility, which can be a drawback for riders who want the most support and control possible. Because to their flexibility, their major drawback is that they operate like a "rope," focusing the strain from the kite in a smaller area of the back rather than dispersing it uniformly across all of the harness sections.
Hardshell waist harnesses are created with a stiff exoskeleton that is intended to redistribute the load across a larger region of the rider's torso in order to avoid that issue. They offer adequate support, and riders looking for maximum stability and control should consider them.
Hard-shell harnesses' robust design also aids in maintaining their shape, assuring a reliable fit and lowering the possibility of twisting or sliding upwards.
Hardshell harnesses, while great for some, can be unfit for others, particularly beginners, who don't have the right torso position and can get less benefit from a rigid shell.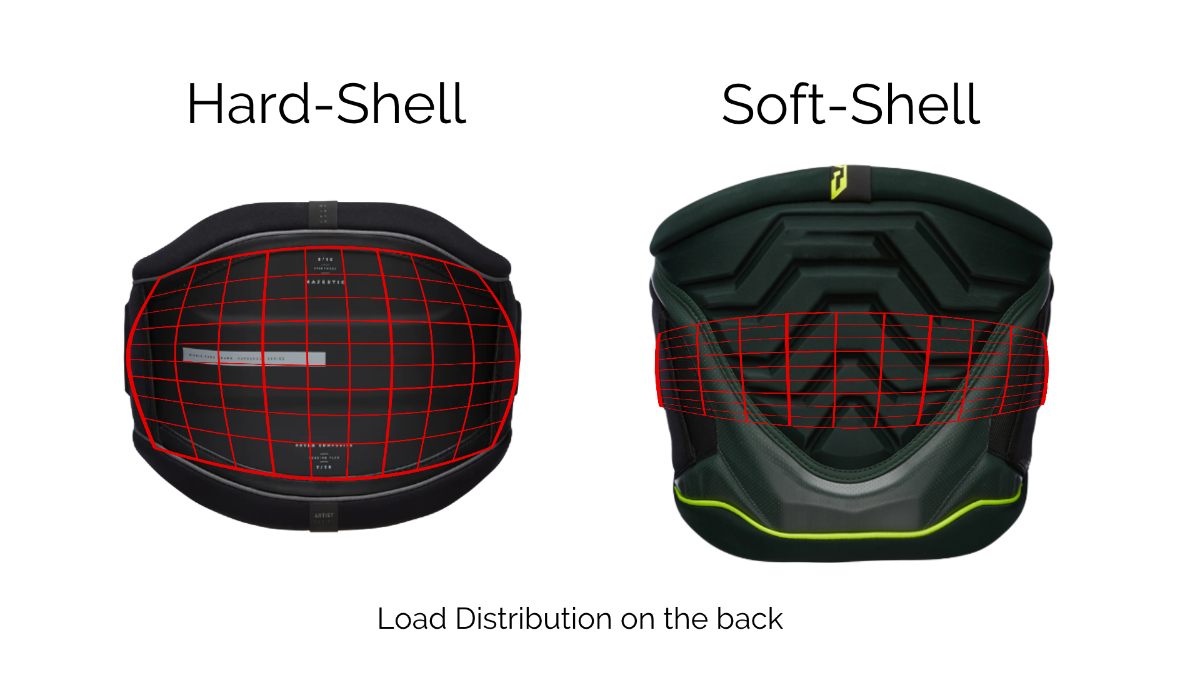 if you require stability and control, you might be more oriented to purchasing a hardshell harness. Instead, if the rigid shell is not comfortable enough, giving a try to a soft shell harness could be the way to go.
There are other factors that influence the choice when purchasing a harness, let's check the main ones.
Price and material's durability.
Although it could be tempting to choose the cheapest option, it is critical to remember that quality often comes at a cost. A decent-quality harness provides comfort and support. Cheaper harnesses are made with poorer materials, have worse manufacture, and can have a bigger tendency to break and create even safety issues.
For the same reason durability is directly linked to the purchase price. The harness is exposed to UV rays, salt water, and sand, which could cause the cheaper material to deteriorate, shortening the cheap harness's lifespan.
As such, it's crucial to invest in a long-lasting harness that can endure the stress induced by kite forces. The harness is crucial for safety, as any breakdown while kitesurfing can indeed result in serious harm.
In conclusion, price and durability are important factors to consider when purchasing a kitesurfing harness. Putting money in strong, long-lasting harnesses is extremely important for kitesurfing safety.
Let's keep in mind that, while cost is important, compromising on quality can be dangerous.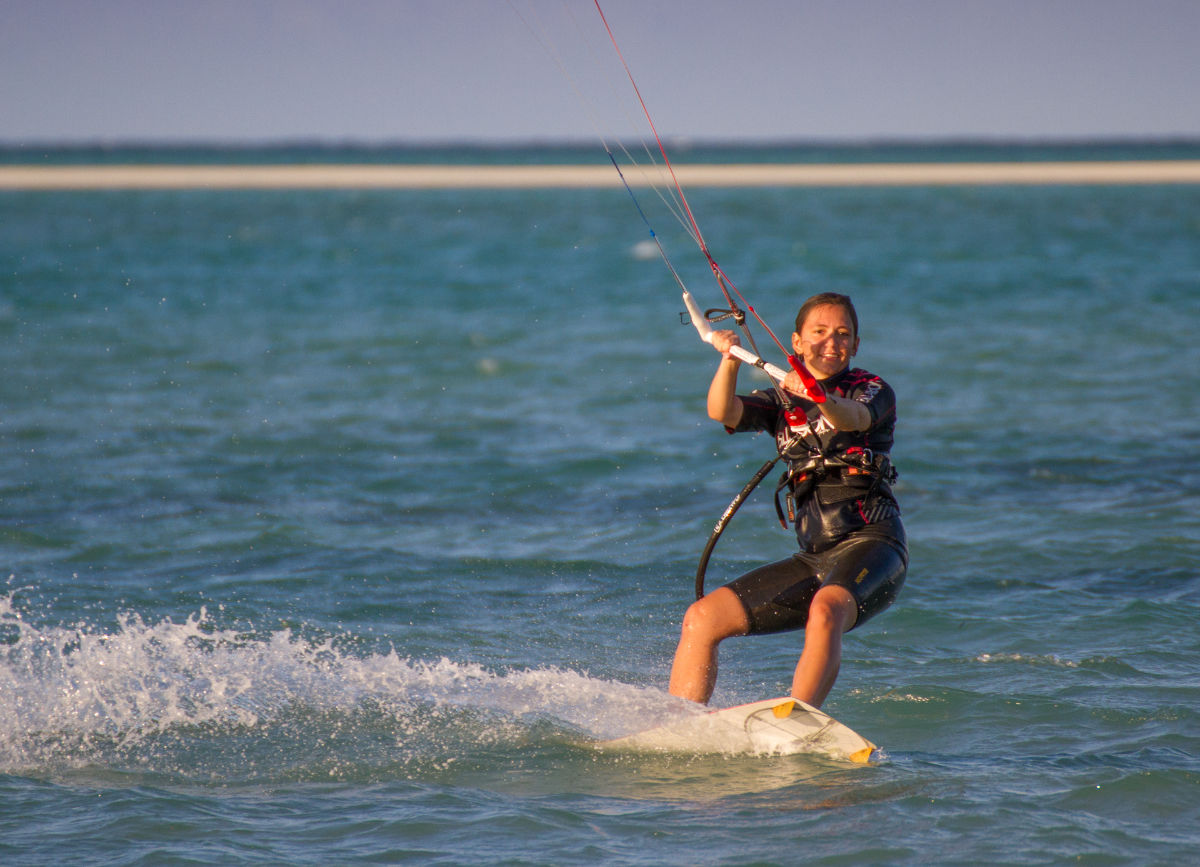 Ease of use.
Safety is one of the most important reasons why kitesurfing harnesses should be easy to use. The last thing a rider wants to do while trying to control a strong kite is struggle with an unnecessarily complicated or uncomfortable harness. By allowing the rider to concentrate on their technique and the conditions on the water rather than their equipment, an easy-to-use harness can minimize the likelihood of incidents and injuries.
For kitesurfing harnesses ease of usage is necessary. Kitesurfing is physically demanding, and riders can spend several hours out on the water in a single session. The overall fun of the sport can be greatly increased by a comfortable harness that doesn't chaff or scrape into the skin of the rider.
When a rider is comfortable, they may concentrate on their performance and technique rather than on the discomfort of an ill-fitting harness.
Additionally, a rider's performance is impacted by the ease of use. A harness that is challenging to adjust or doesn't provide adequate support can make it difficult for a rider to control the kite and execute maneuvers.
A safe, comfortable, and easily adjustable harness can give a rider more control and confidence, making it possible to push the limit with more confidence.
Padding and support.
The Harness padding spreads the weight and pressure of the rider's body in a smoother way and over a larger area of the torso. This reduces the risk of discomfort and pain, particularly in the lower back, the area most stressed when riding. Furthermore, the padding prevents chafing and rubbing, which can occur when the harness is wet.
Support is crucial to maintain proper equilibrium and posture while riding. For that, a well-designed good harness will support the lower back, and hips providing the rider with stability and comfort while in the water. This is particularly relevant for novices who may find it difficult to keep their balance without extra support.
The harness's spreader bar.
The spreader bar it connects the harness to the kite and its width impacts the rider's comfort, mobility, and control. A wider spreader bar gives more leverage, especially when the kite's pull is not centered and that enhances the stability of the rider.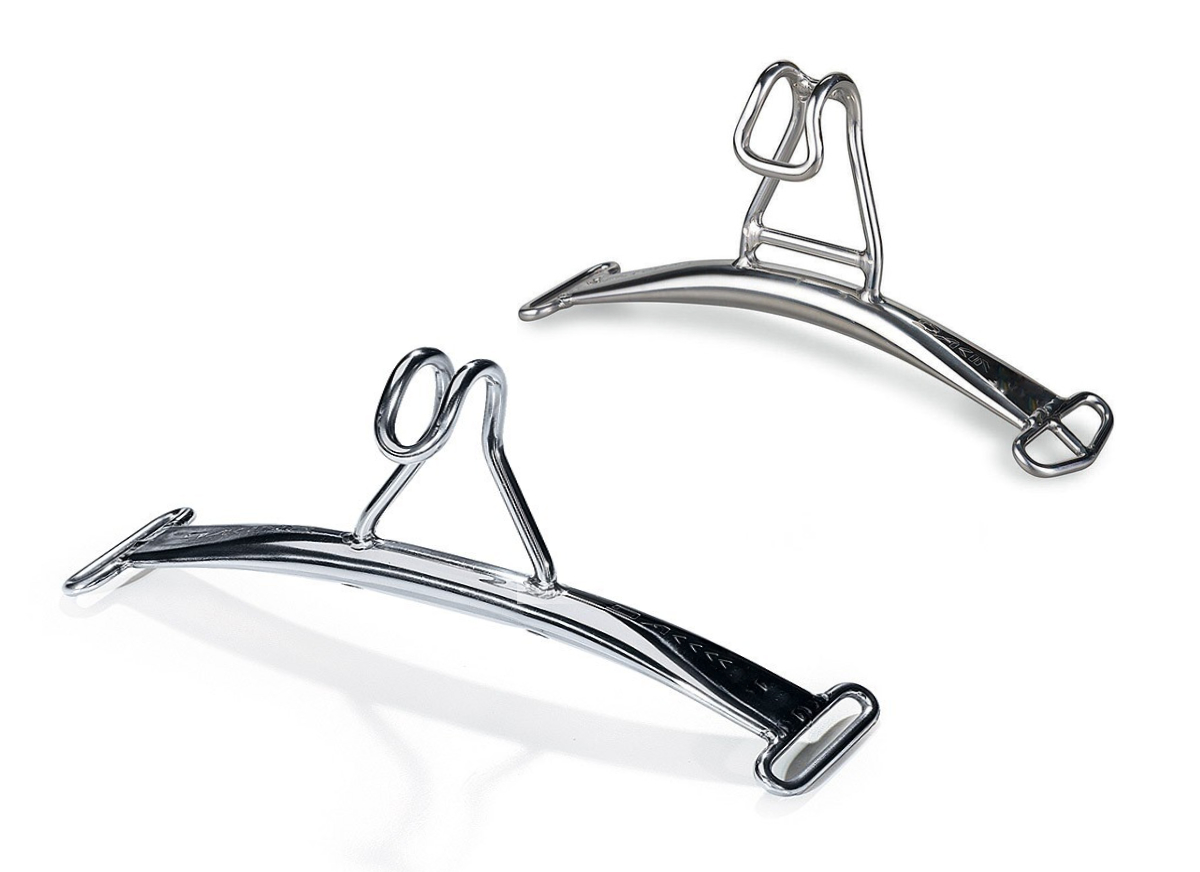 A wider spreader par also improves the support on the rider because it increases the surface of contact between itself the kitesurfer's body
A wider spreader bar, on the other hand, may limit mobility and control, particularly when performing more advanced radical maneuvers such as jumps and tricks. A narrower spreader bar gives more freedom of movement and easier control of the body balance. A narrow bar leads to a bigger distribution of the load through a larger part of the harness and provides better rib protection when the waist harness slides upwards.
To summarize, a kitesurfing harness is a vital element of kiteboarding equipment, because It allows you to control the kite with your body, relieving strain on your arms. When choosing a harness, consider the type of riding you plan to do, the size and fit, padding and support, and the harness hook. Last, trying on a kitesurfing harness before making a purchase is important to ensure a good fit, assess the level of support and control it provides, and make an informed decision about investment.
The right harness is the key to enjoying the thrill and excitement of kitesurfing safely and comfortably.

Share the love for Kitesurfing...
Contrast Coffee Mug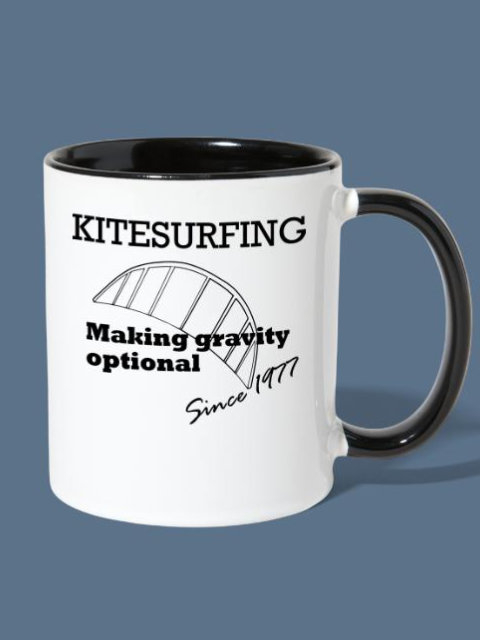 Logo: Kitesurfing making gravity optional since 1977
Promote your Kite School for free!
Index your Kite School in our database.
You will get free lifetime visibility on Kitesurf Culture website.
If you have a website, it will provide precious backlinks to improve your SEO ranking
Travel Mug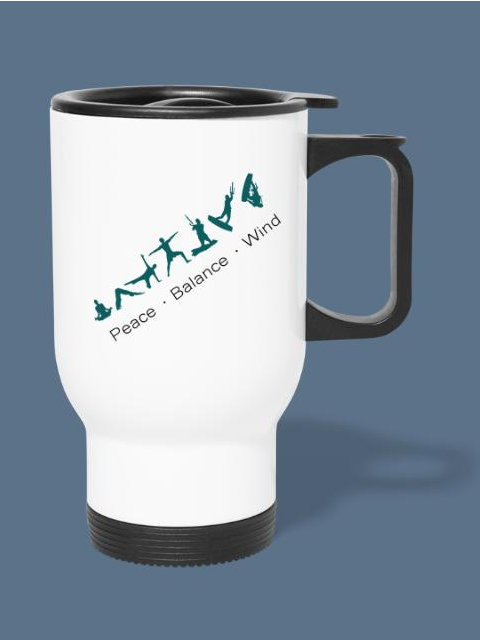 Logo: Peace Balance Wind
Promote your Kite School for free!
Index your Kite School in our database.
You will get free lifetime visibility on Kitesurf Culture website.
If you have a website, it will provide precious backlinks to improve your SEO ranking
Relevant Posts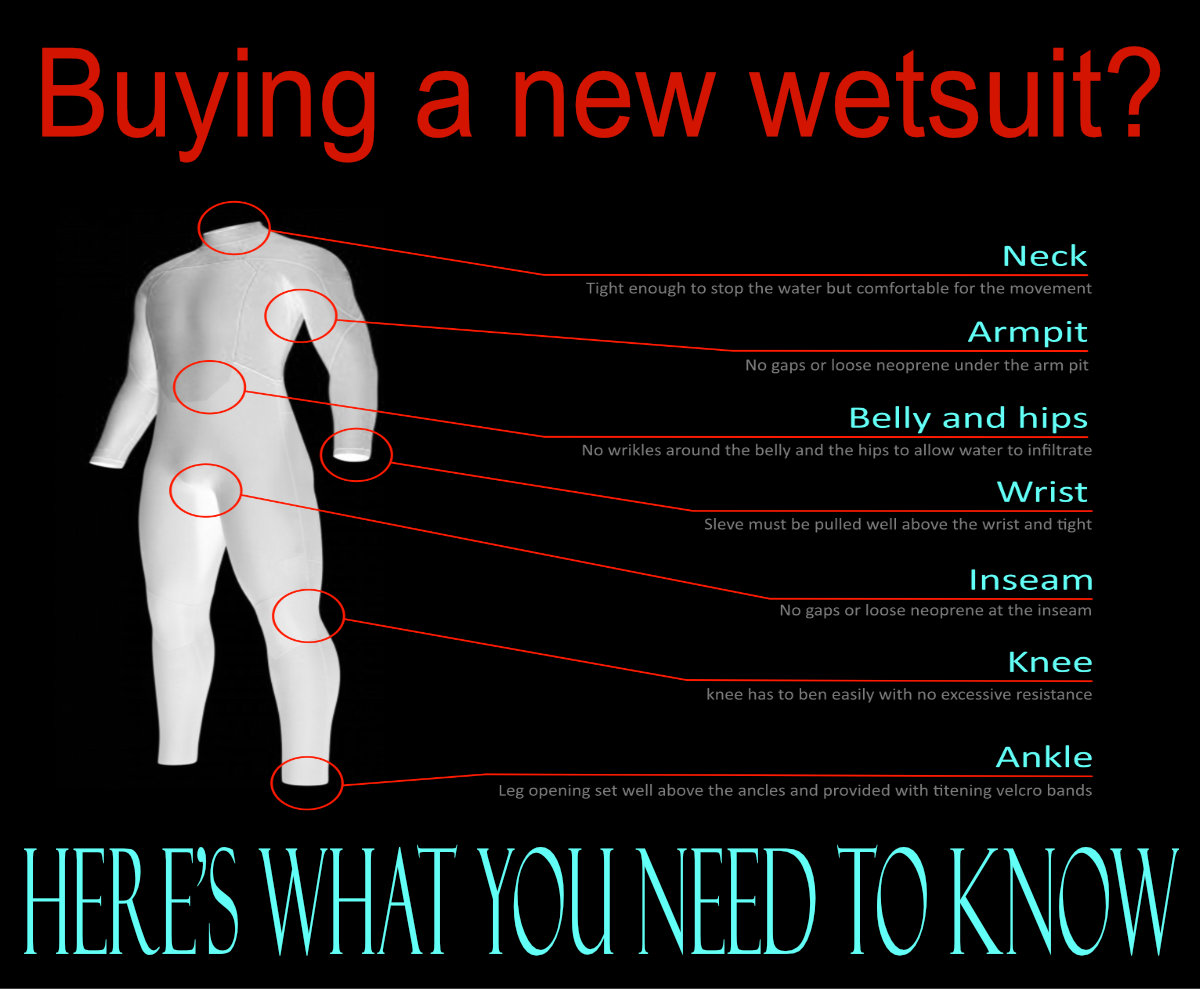 12 tips to purchase your next kitesurfing wetsuit.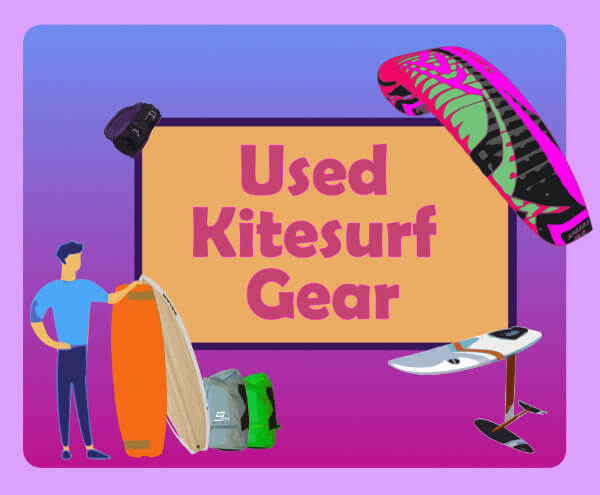 8 Tips to buy used Kitesurfing Gear avoiding Bad Surprises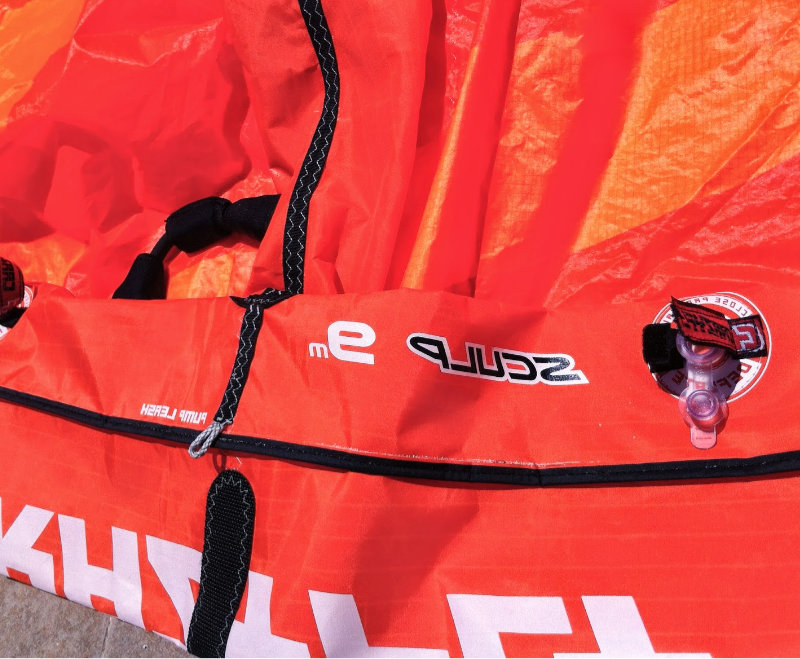 The Kitesurf session ended: tips for Kite Gear Maintenance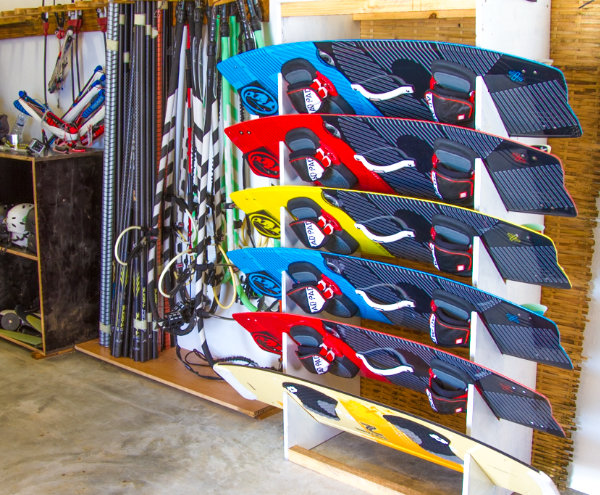 How to Choose the Best Kitesurfing Equipment (Part Two)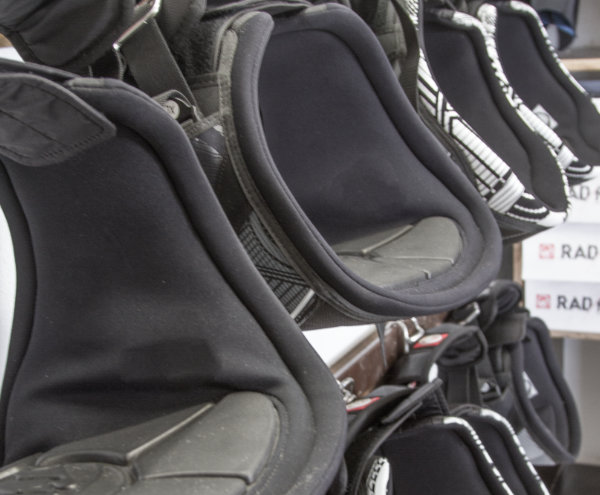 How to Choose the Best Kitesurfing Equipment (Part One)
Mouse pad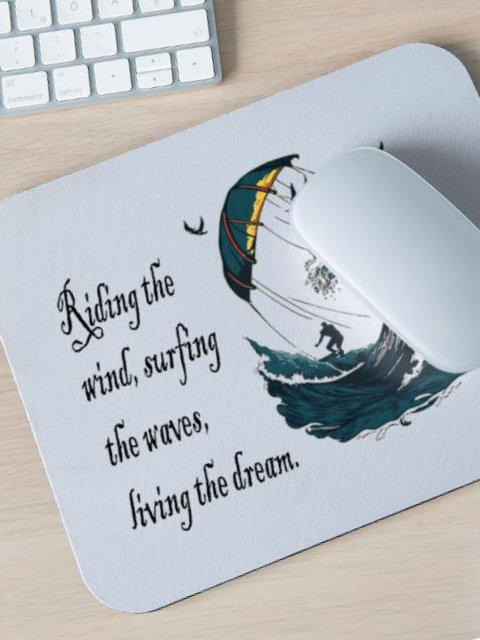 Logo: Riding the wind surfing the waves
Latest Posts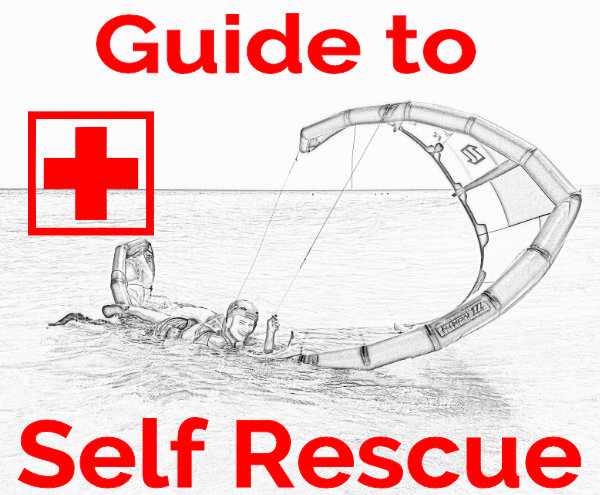 Self-Rescue in Kitesurfing: A Crucial Guide to Safety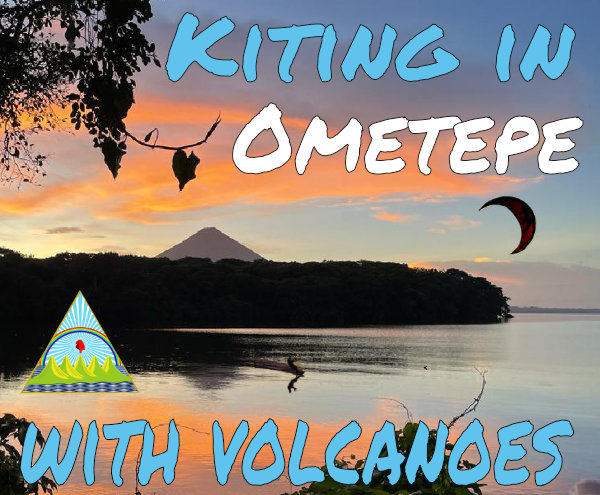 Kitesurfing in Ometepe: an Epic Kite Trip to Nicaragua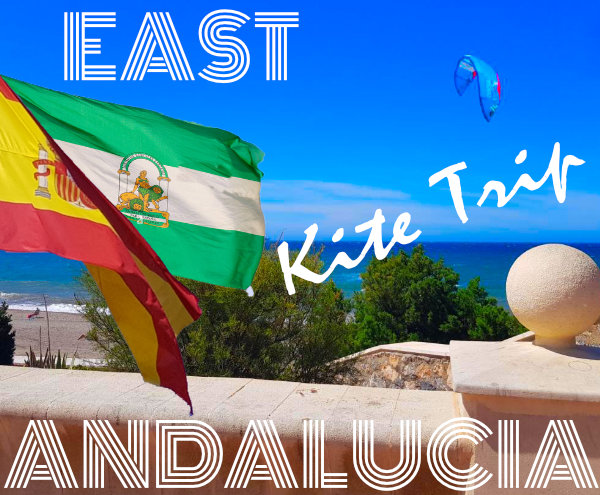 Kitesurfing Spring in Andalucia: Unexpectedly Great!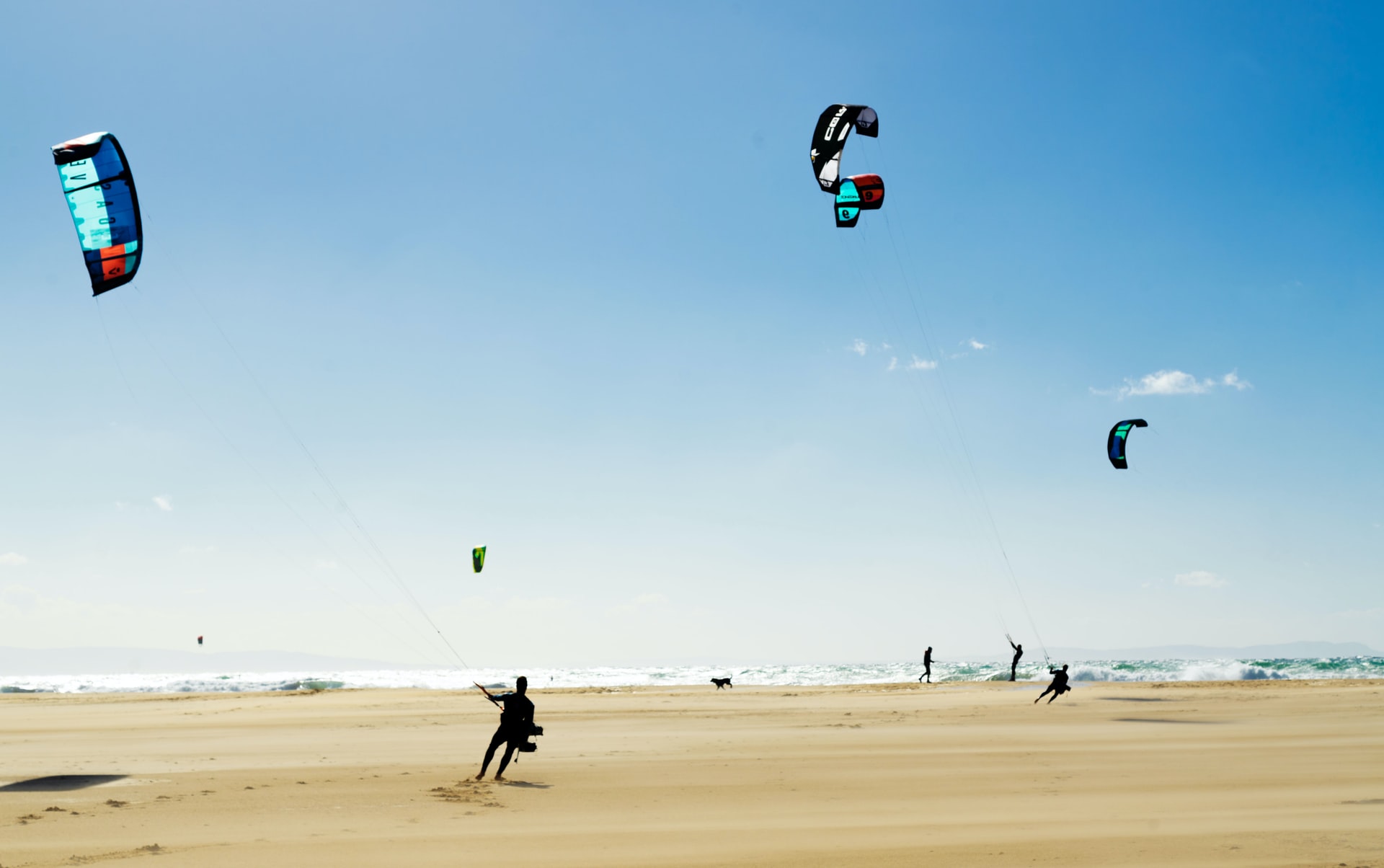 What you need to know before going kiting to Tarifa.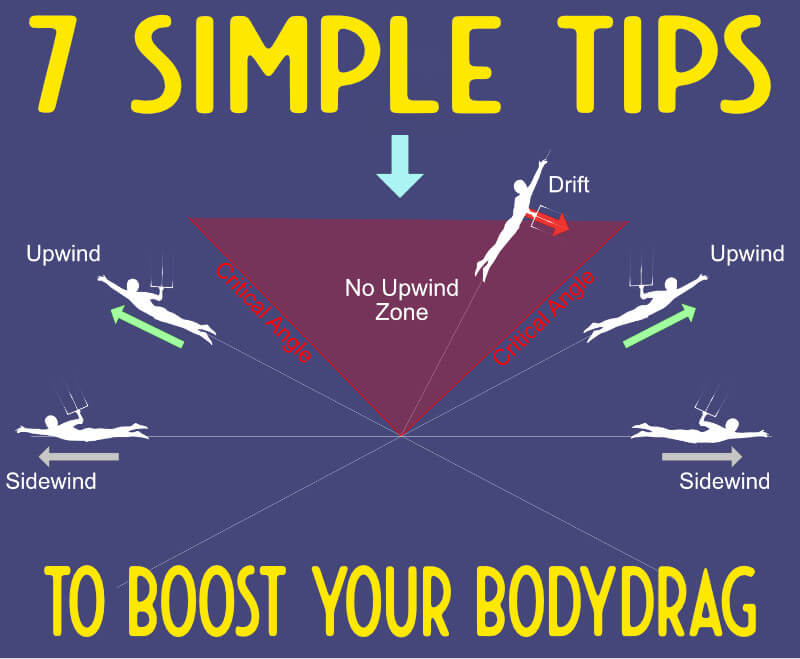 7 tips to boost your body drag upwind skills
Blog Categories