What is the connection between yoga and kitesurfing? Many practitioners of kitesurfing have learned the benefits of yoga.
Following our previous post about the great connection between Yoga and Kitesurfing, it seemed natural to ask an expert some tips on how to safely approach yoga for kitesurfers. The call was happily answered by Sheila Johnson, owner of the blog Well Sheila.
Here you can read her insider view on the topic.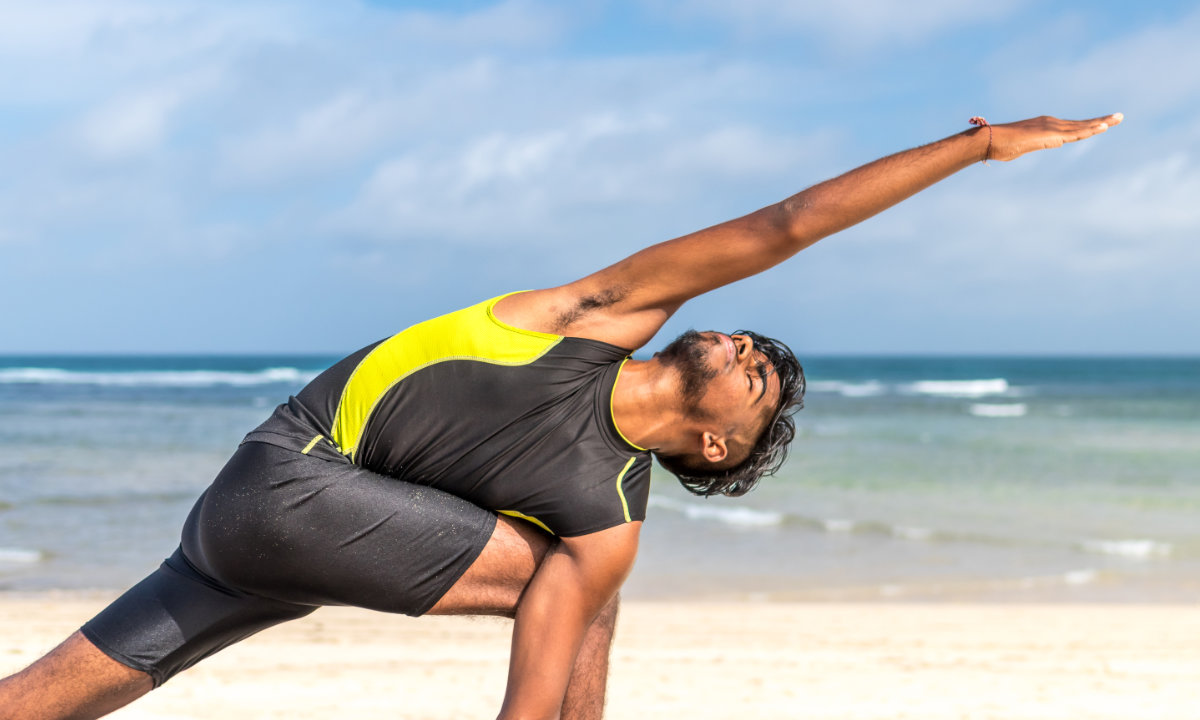 Photo by Artem Beliaikin on Pexels
What is the connection between yoga and kitesurfing? Many practitioners of kitesurfing have learned the benefits of yoga. First, taking a yoga class will teach you how to loosen the correct muscles and warm up. Since kitesurfing tenses muscles, the right yoga exercises can help you loosen the correct muscles. Also, yoga teaches how to breathe right and can help bring a different mindset to your kitesurfing. As Kitejoy magazine mentions, however, not all yoga classes are best: "A good yoga style for beginners (and kitesurfers) should be relaxing but also work the muscles that are not mainly used during kiting – so that inner and outer balance get reinforced. 'One goal is to stretch and relax the muscles that get strained due to kitesurfing.'"
Due to recent shutdowns during the coronavirus pandemic, everyone's looking for ways to stay happy, healthy, and fulfilled in the absence of their regular pastimes. What better time to build a home yoga practice? From stronger muscles to stress relief, there are several great reasons to start your own yoga practice at home. If you're interested, you likely have a few questions.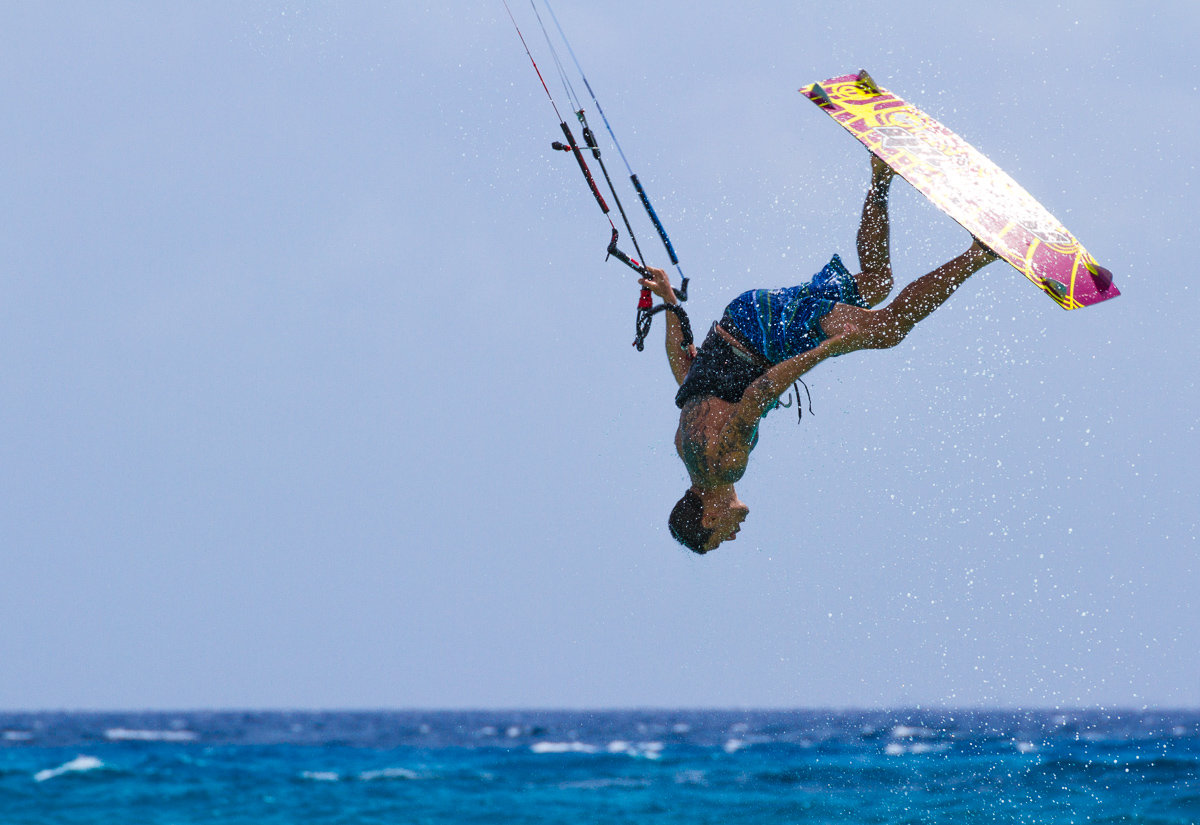 Check out the following resources brought to you by Kitesurf Culture to learn what you need to know about establishing a safe and enjoyable home yoga practice.
Q: Where Can I Learn the Basics?
A: There are plenty of ways to learn yoga, even if your local studios are closed. Many yoga studios have made classes available online!
- How to Choose The Right Type of Yoga For You
- Why Alignment Matters in Yoga
- 10 Best Online Yoga Classes to Boost Your Practice From the Comfort of Home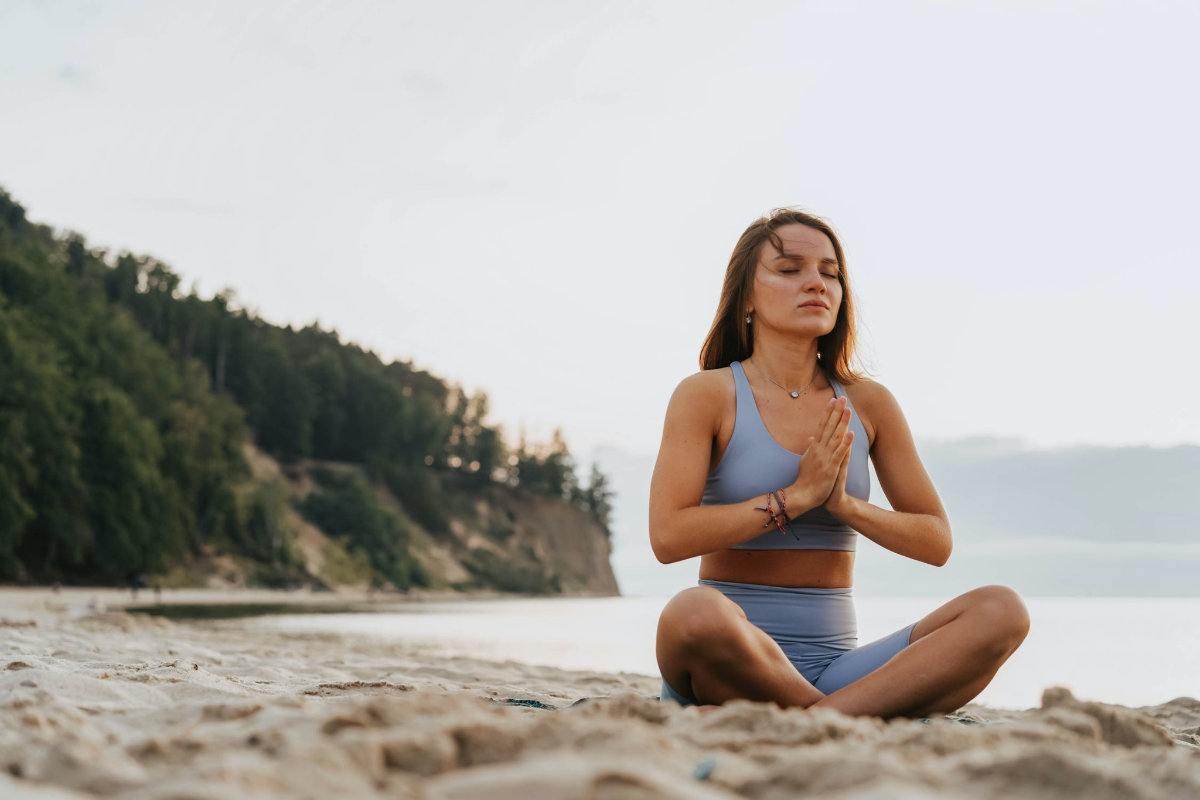 Photo by Olia Danilevich on Pexels
Q: What Equipment Do I Need for a Home Yoga Practice?
A: You can do yoga without any equipment at all, but investing in a few supplies can make your practice a little more comfortable.
- How to Choose a Yoga Mat
- How to Use 3 Common Yoga Props for a Better Practice
- Flooring Ideas for Your Home Gym
Q: How Can I Avoid Injury When Practicing at Home?
A: Yoga is generally a very safe, low-impact form of exercise. Just keep the following tips in mind!
- The Right Way To Do Yoga: Listen To Your Body
- The Many Benefits of Slow Flow Yoga
- 5 Yoga Poses You Can Do From Your Couch on Painful Days
Q: What Else Can I Do to Stay Healthy During the Pandemic?
A: Practicing yoga is just one way to keep your body and mind healthy. Remember to support your practice with other healthy habits as well!
- Sleep Your Way to Better Health
- ZenBusiness Points Out the Most Healthy Industries in the U.S. and the Least Healthy
- Find a Healthy Meal Delivery Service Near You
- 7 Easy Ways to be Mindful Every Day
If you're looking to pick up a new hobby that complements your kitesurfing during the pandemic, try yoga! Yoga is a wonderful mind and body practice that can help you stay strong, healthy, and centered during this trying time. With the right online resources, you can start your home practice right away!