Go kiting on Italy's Alpine Lakes
Hidden gems in the Italian Alps, these lakes are a great set for a great spring-summer session
With the approaching of summer and the weather getting warmer, it's about time to start the kitesurfing season in Italy.
Many people will naturally think of the beautiful coastlines of Sardinia, Sicily or the Tyrrhenian and Adriatic Sea, but have you ever heard about the hidden secret gems in the Alps?
Peppered along the northern Italian mountains, there are several lakes of various sizes to go kiting to. The biggest one is the Garda Lake followed by the Lake Como, the so called "Maggiore", then there is Iseo, Idro and so on.
During the warm season there are spots on these lakes that are among the most windy in Italy, because of their particular orographic conditions, making them the gathering point of many Italian and other European kitesurfers.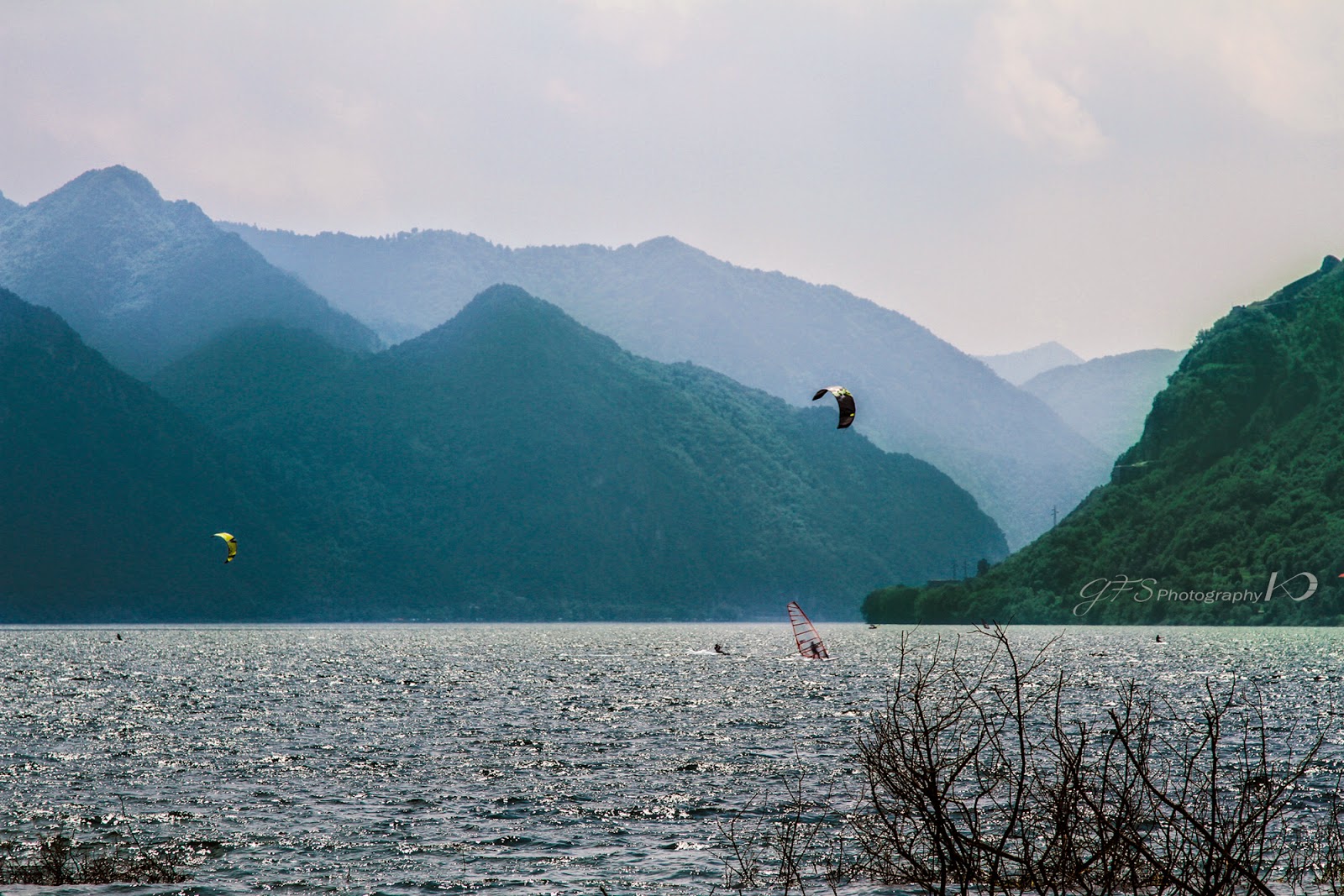 Located midway between high, fresh peeks of the mountains and the warm, humid air of the Padanian lowland (the flat area that runs along the Alps from Turin to Venice), these lakes literally are a kitesurfing paradise. The difference of temperature that we are talking about produces a very steady and reliable thermal effect, which turns out to guarantee winds from 13-14 knots and above for the majority of the spring-summer-autumn days.
Another interesting effect is actually the density of the air on these lakes: coming from the highly humid lowland (especially in the afternoon), the specific air weight is significantly higher than the air on the seacoast. This produces the special effect that will allow you to kite with weaker winds than normal: a 12 knots wind here will generate the equivalent power of a 14 knot wind in the sea. As result you'll find yourself having a great kitesurfing experience with just a breeze.
Another surprise is the beautiful panorama that these lakes offer: wedged between the mountains, they show a unique landscape where local vegetation and bare rocks alternate, creating a colorful sequence of greens, grays and yellows.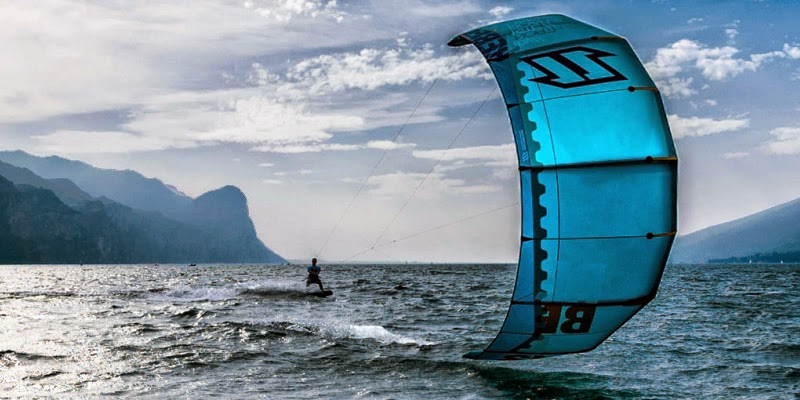 Talking about the water temperature, let's be clear: no Caribbean warm waters here! The water comes down from the mountains and especially in the spring it will be pretty chilly (you'll need a 5/4 long wetsuit), even if by the end of June you can start kiteboarding with a shorty. The good news is that due to the thermal water inertia, you'll be able to have warm water until the mid/end of October: let's say what you paid in spring you get back doubled in autumn.

The fresh water is another cool side of kiting in the lakes, and after the session you won't need to clean your kiteboarding gear from salt, just make sure to dry it completely in order to avoid formation of mold, which is prevented by salt if you kitesurf in the sea.
The only real downside of kitesurfing on these lakes is the access to the water: there are really few and small beaches, which makes these spots accessible only to skilled kitesurfers.

But there's a solution to this problem: there are various kiteboarding schools on most of these lakes, offering really good level of training and a lift service, which drops you off directly on the water by a motor boat.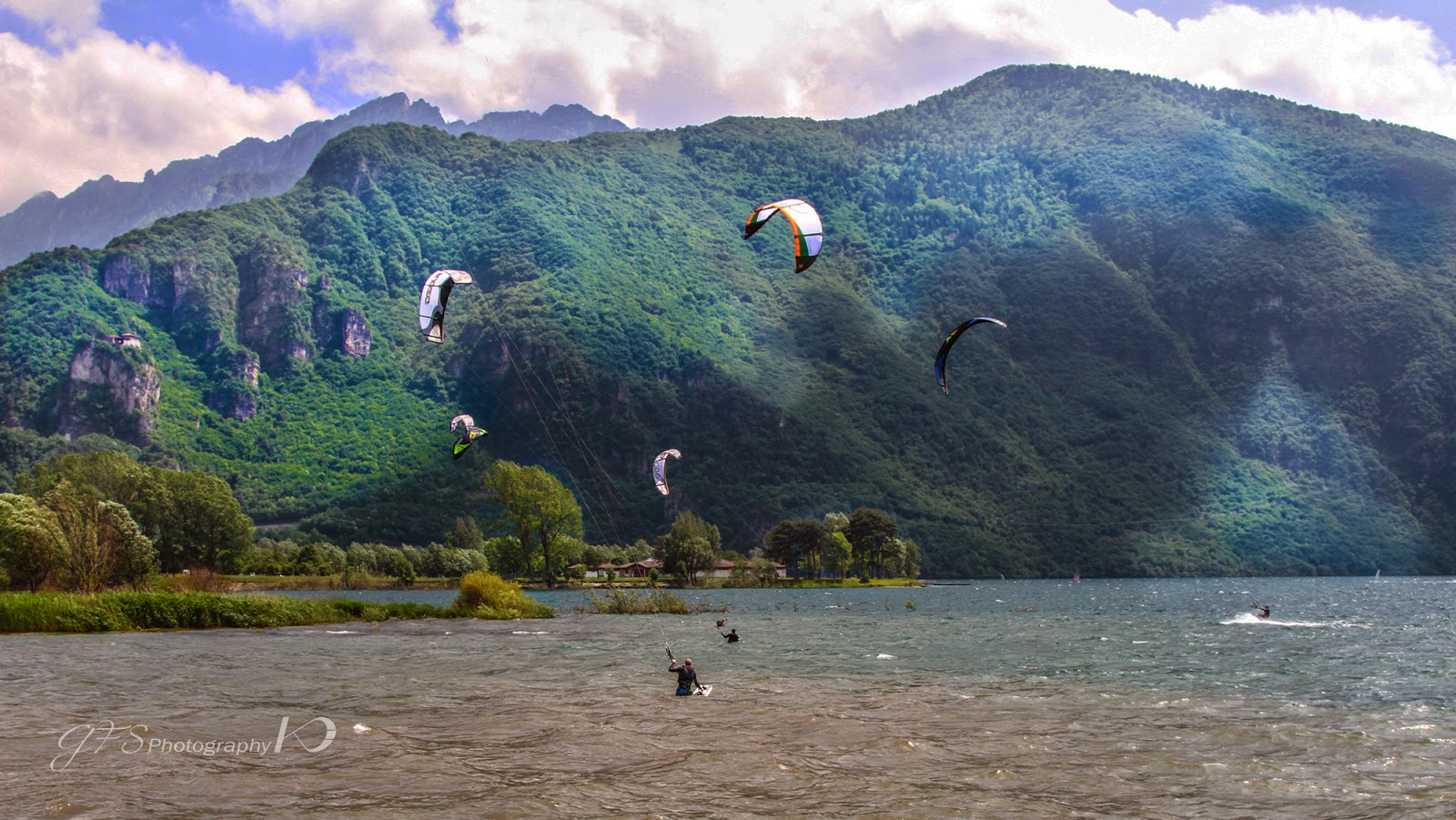 I met many of these guys working in the local schools and I have to say that they do really a great job, letting you enjoy your kitesurfing session without even bothering about up-winding, since they come and pick you up with their boats.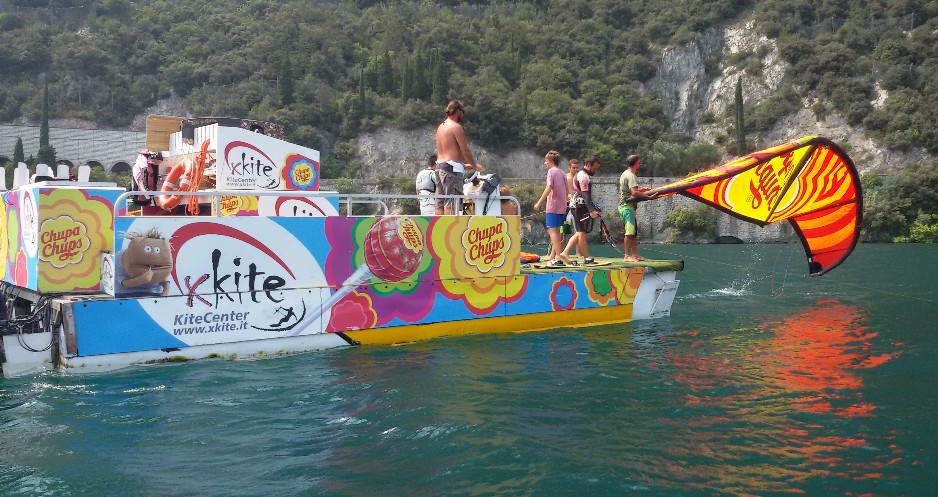 There's not much more to say: if you are in north Italy, make sure to pay a visit to one of these lakes, it's really worth the try!
And of course, if you need some directions, don't hesitate to ask, I'll be happy to give some good hints on local spots and facilities.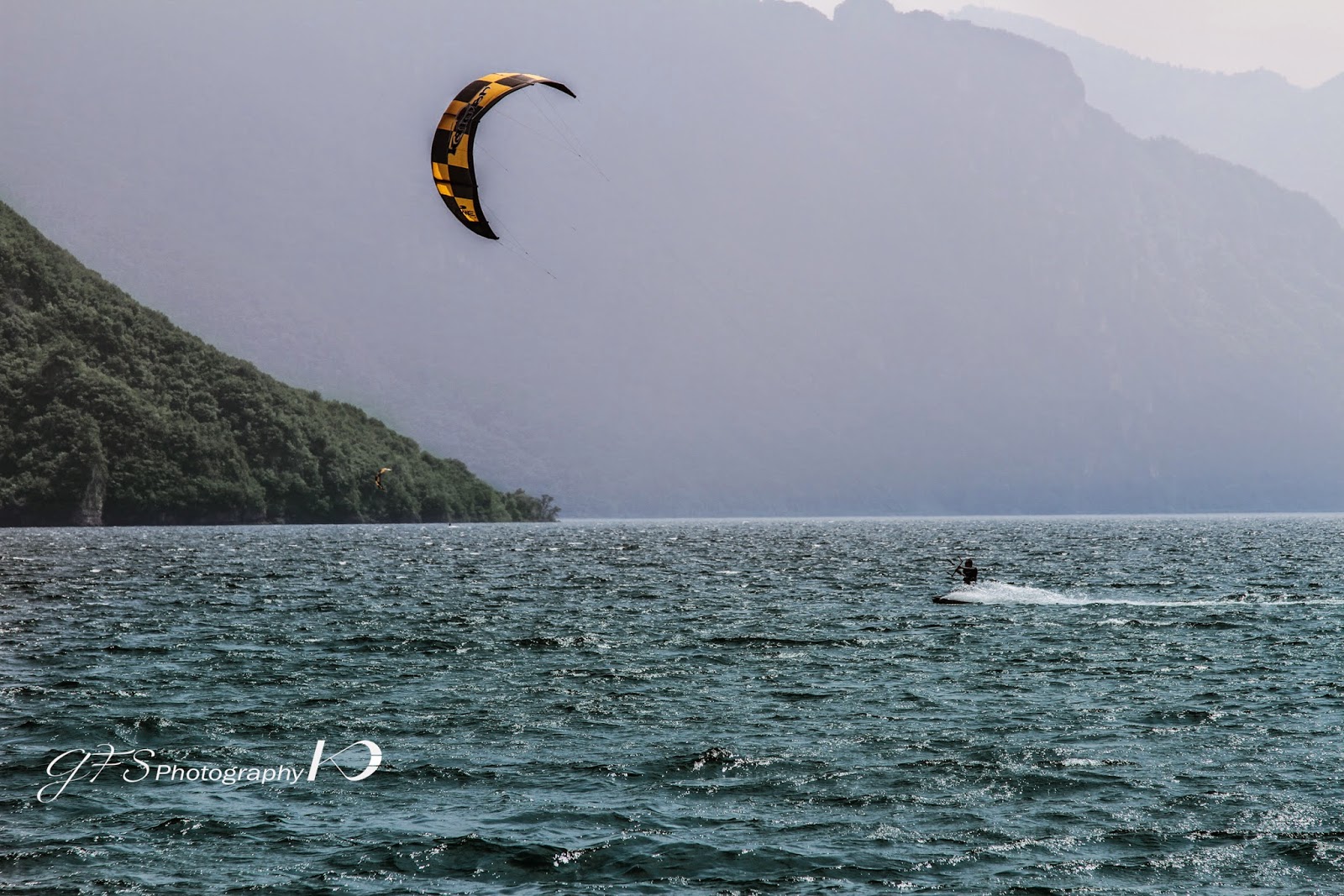 If you want some local school reference, some of the best I found are:

Garda Lake: Xkite
Lake of Como: Adrenakite
Lake of Iseo and of Idro: MKS

Share the love for Kitesurfing...
Toddler Premium T-Shirt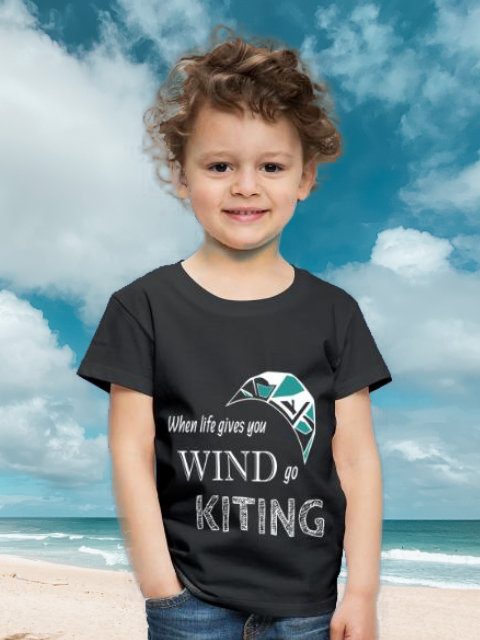 Logo: When life gives you wind go kiting
Promote your Kite School for free!
Index your Kite School in our database.
You will get free lifetime visibility on Kitesurf Culture website.
If you have a website, it will provide precious backlinks to improve your SEO ranking
Steel Water Bottle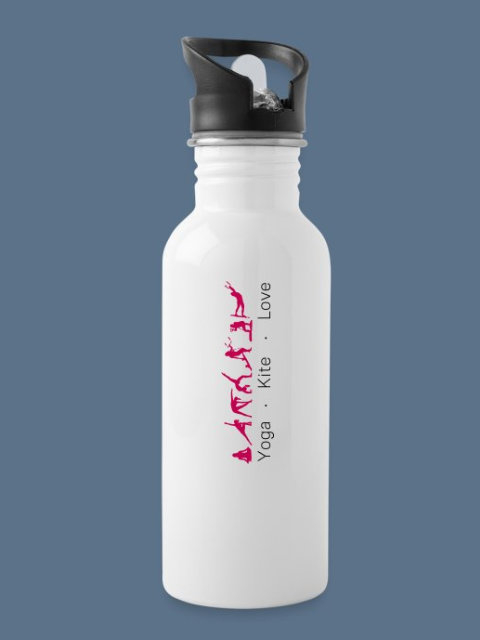 Logo: Yoga Kite Love
Promote your Kite School for free!
Index your Kite School in our database.
You will get free lifetime visibility on Kitesurf Culture website.
If you have a website, it will provide precious backlinks to improve your SEO ranking
Relevant Posts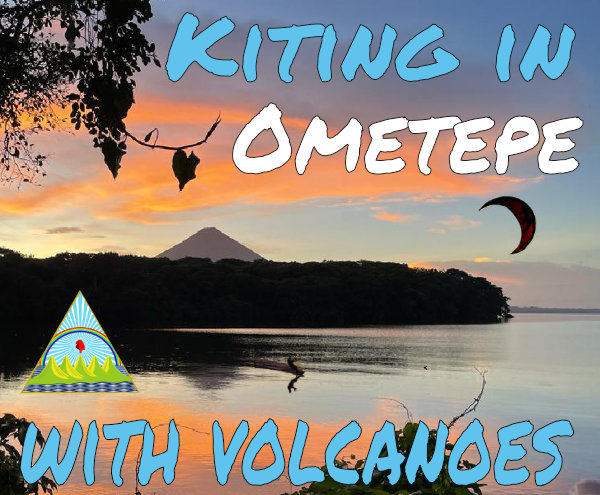 Kitesurfing in Ometepe: an Epic Kite Trip to Nicaragua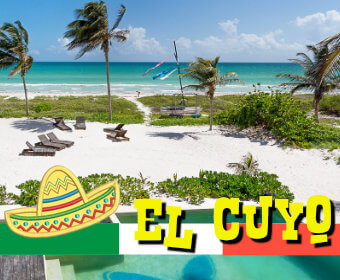 El Cuyo: the new Kite Mecca to go kiting in the Yucatan Peninsula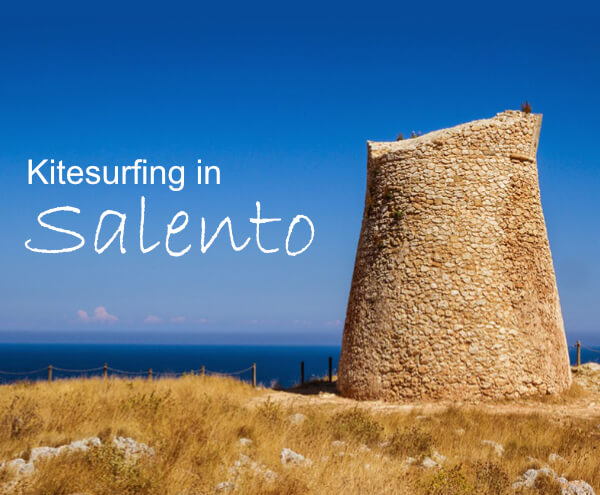 Go kiting to Italy's Deep south: Salento.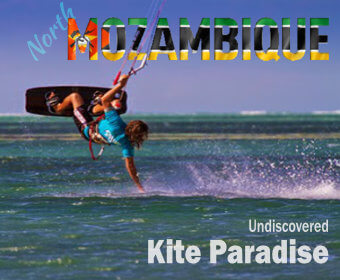 North Mozambique: the Undiscovered Kite Paradise
Men's Performance T-Shirt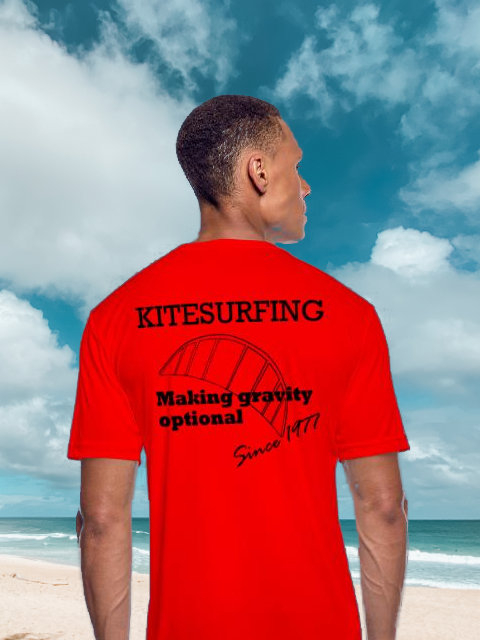 Logo: Kitesurfing making gravity optional since 1977
Latest Posts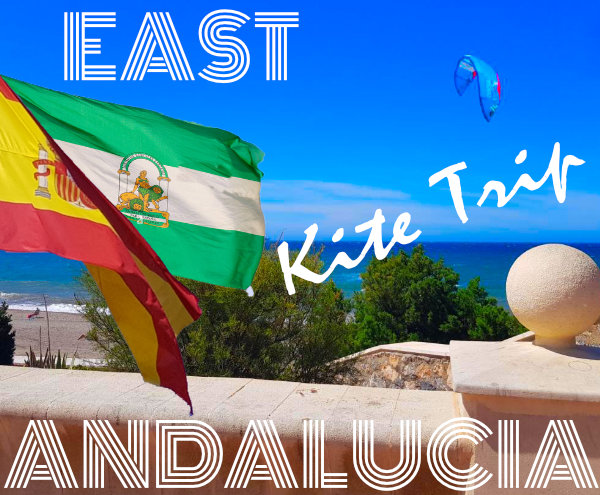 Kitesurfing Spring in Andalucia: Unexpectedly Great!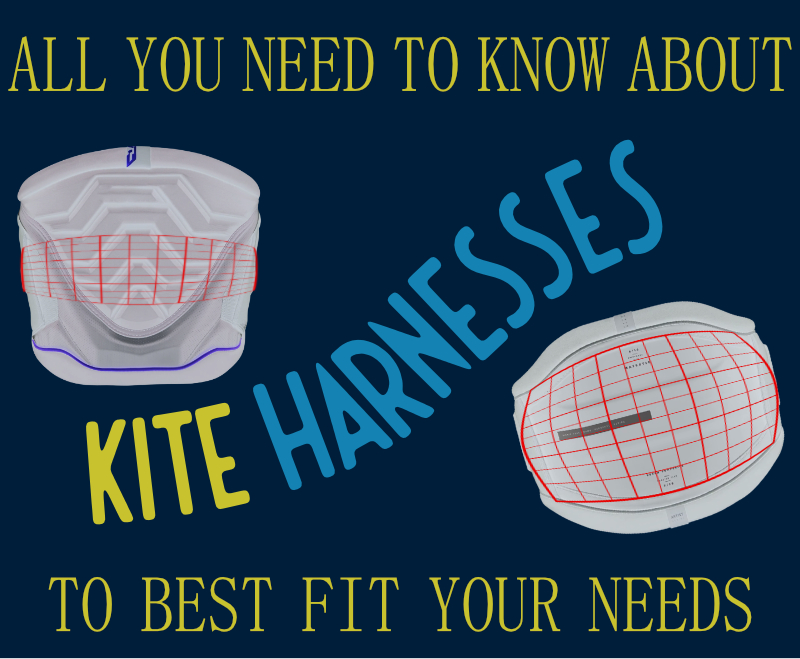 All that you wanted to know before purchasing a kite harness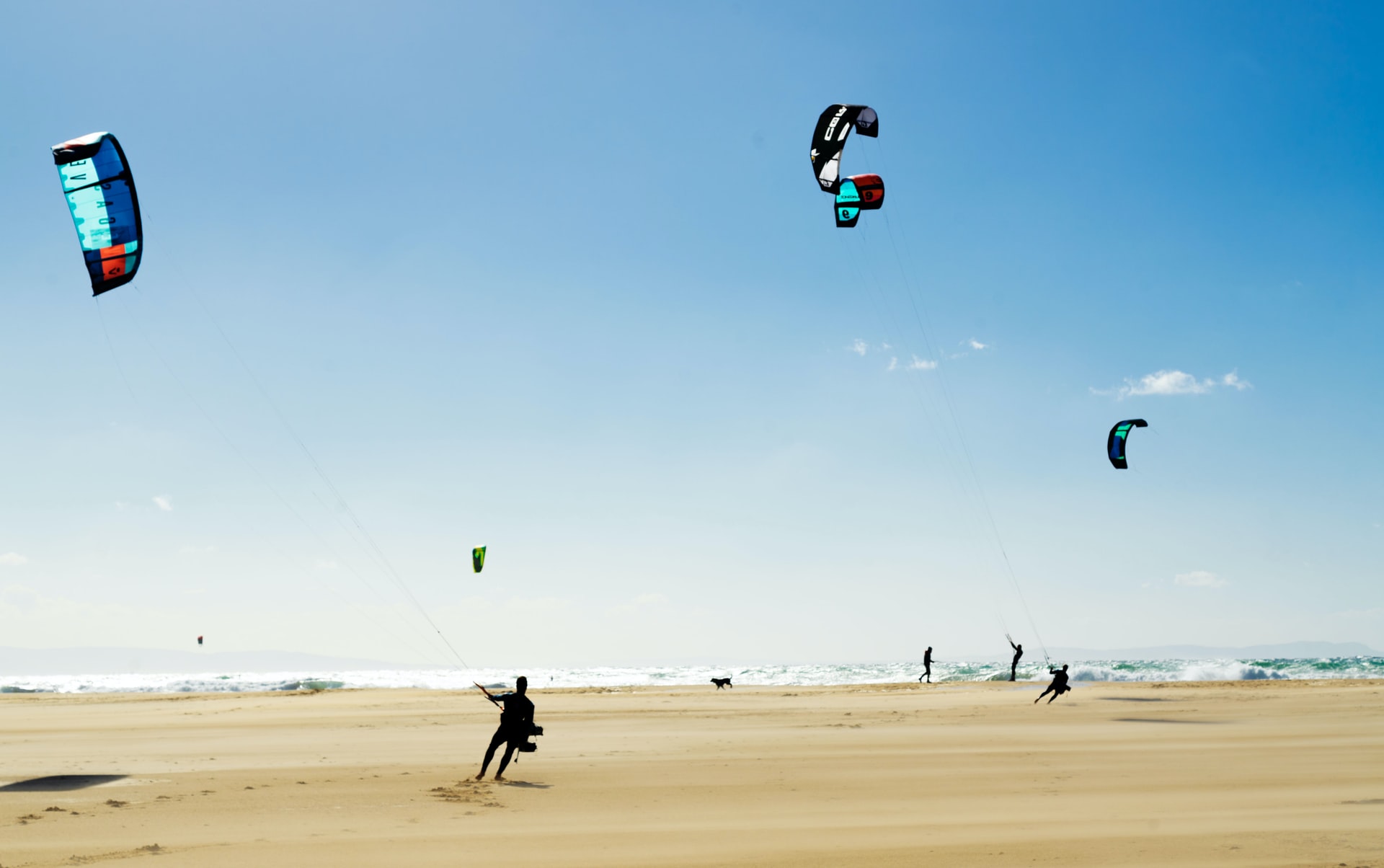 What you need to know before going kiting to Tarifa.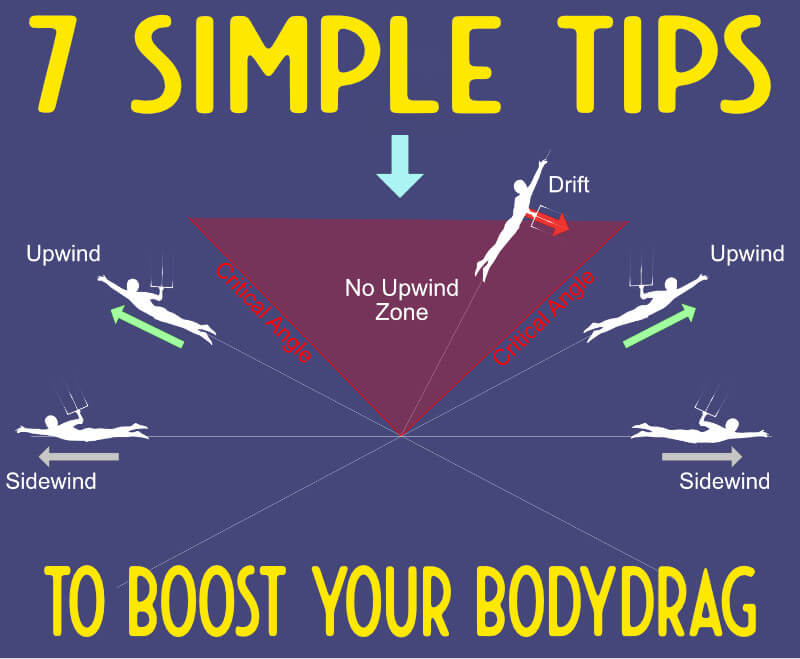 7 tips to boost your body drag upwind skills
Blog Categories