North Mozambique: the Undiscovered Kite Paradise
There are very popular kite destination and there are some which are unknown treasures to go kiting to.
When European and North American summer is approaching, local spots attract the majority of kiters, but you might be in time for some exotic adventure in the Southern Hemisphere: there are still some places left in the world, which can be considered true kitesurfing paradises with incredible conditions, yet undiscovered by the masses of regular kitesurfers.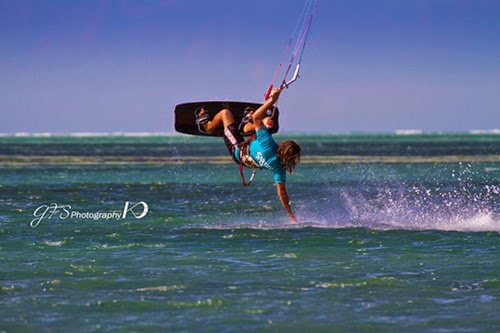 If you want to have off-the-beaten-track experience and are dreaming of taking a kitesurfing trip that is completely away from usual tourist destinations, where you would find yourself as the only kitesurfer in beautiful turquoise water lagoons, surrounded by the breathtaking view of white sandbanks emerging all around, then Cabo Delgado, the northern-most Mozambican region, won't disappoint you.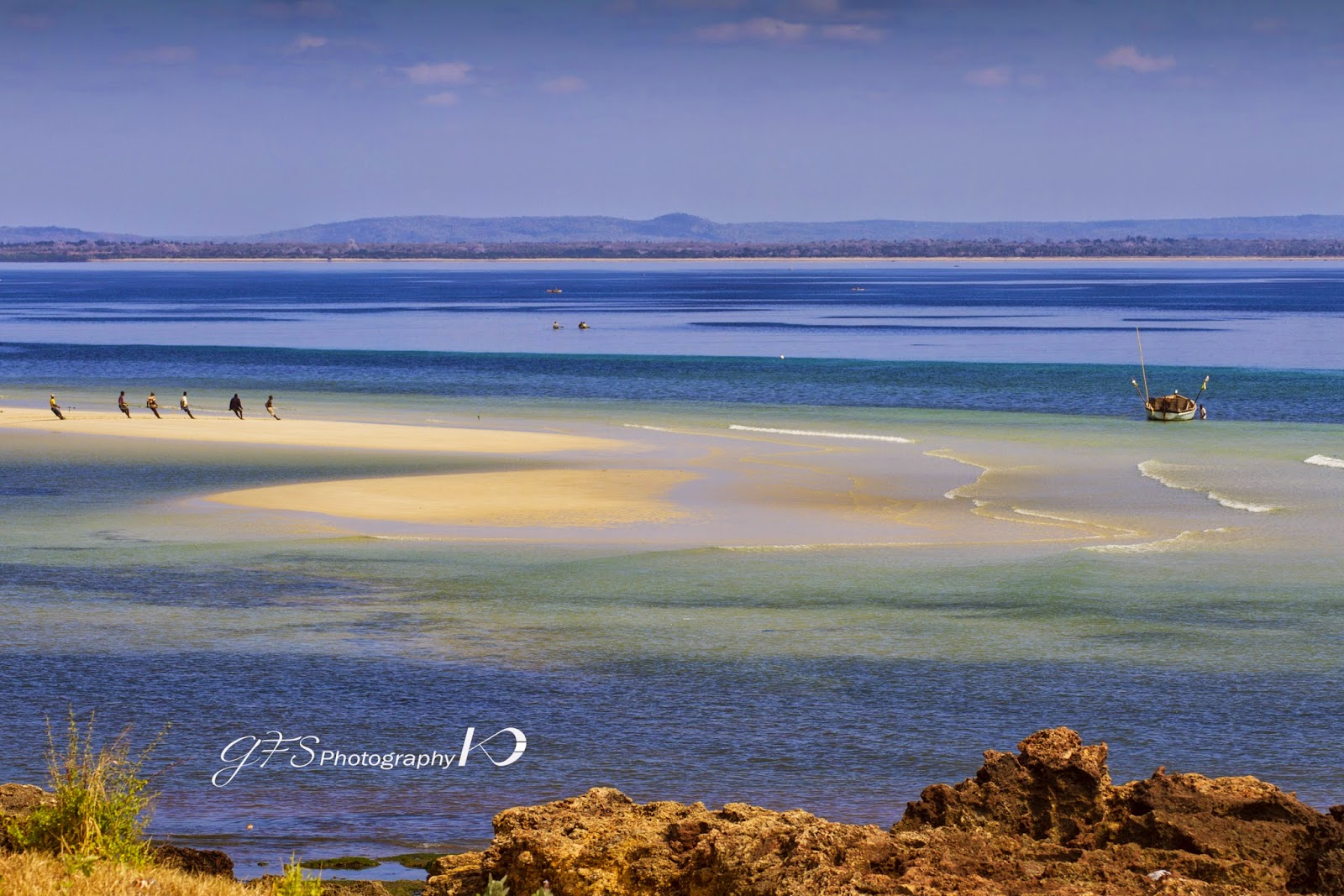 Murrebue is a small unknown beach village on the outskirts of Pemba (the capital of the region), but it gives the name to one of the most beautiful lagoons you have ever seen. Thirty kilometers by four of crystal turquoise waters, closed between beautiful white sandy beaches and a gorgeous reef.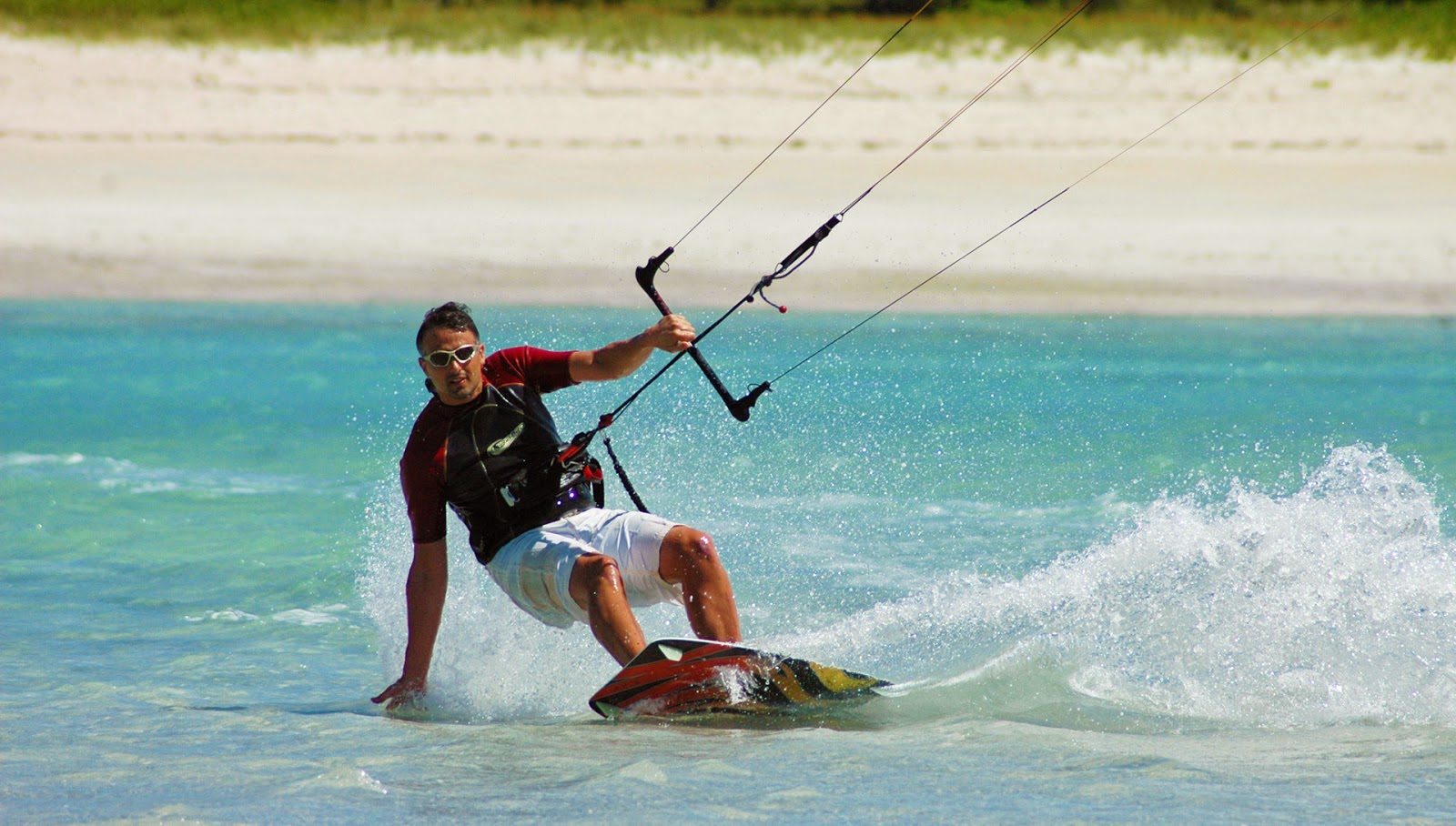 Any tourism is practically nonexistent in this area, and the few expats who live here are mainly employees of gas companies from all over the world. There is a really limited number of lodges in Murrebue and the prices are quite high, but you can find some little jewels, like Il Pirata lodge, where you will still have reasonable prices and great food.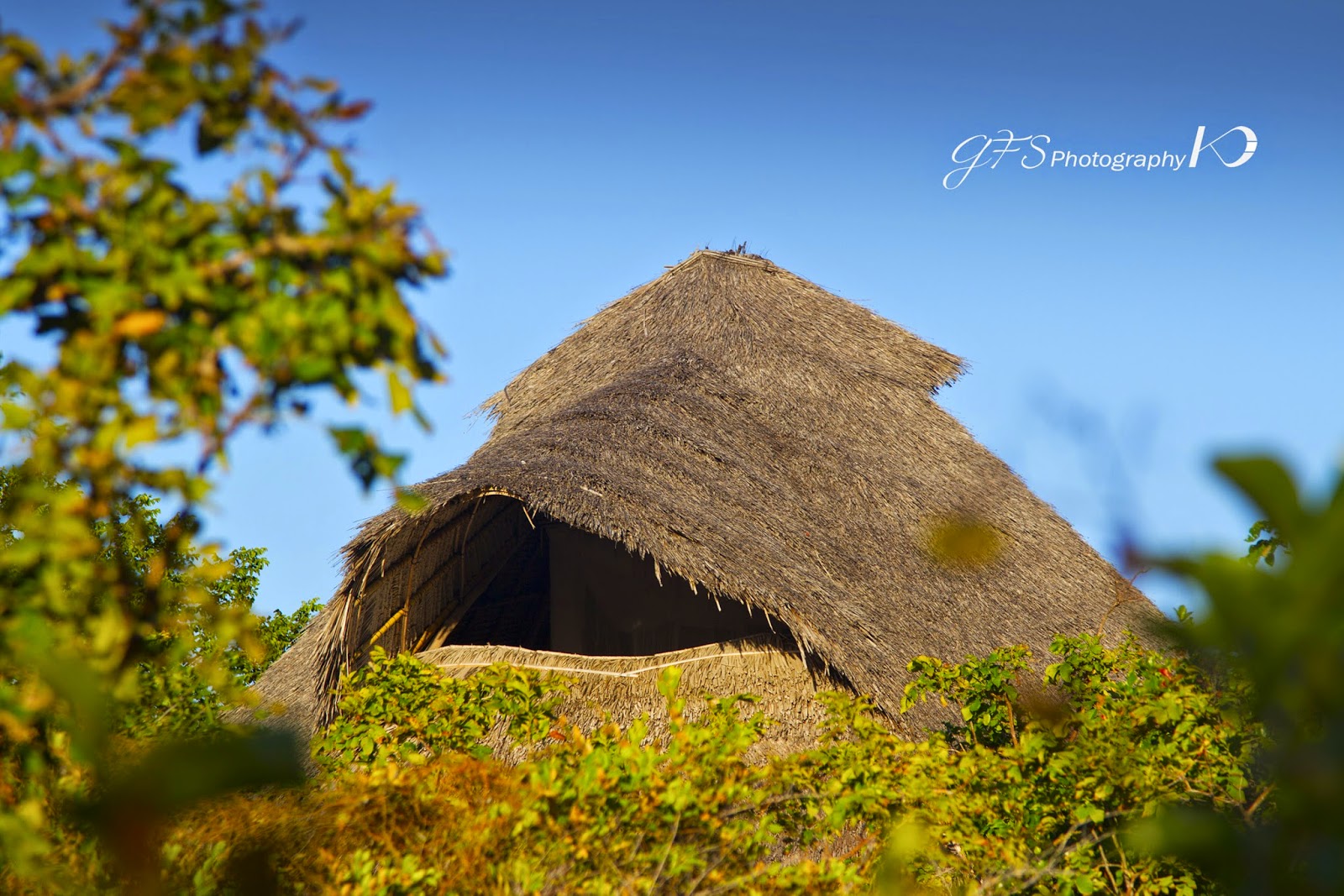 I had the pleasure of staying at this kitesurfing paradise for three months, giving kitesurfing lessons to the oil and gas workers or to some local Mozambican guy, and having great kitesurfing sessions myself, spending most of the time surfing practically alone in this kiteboarding paradise.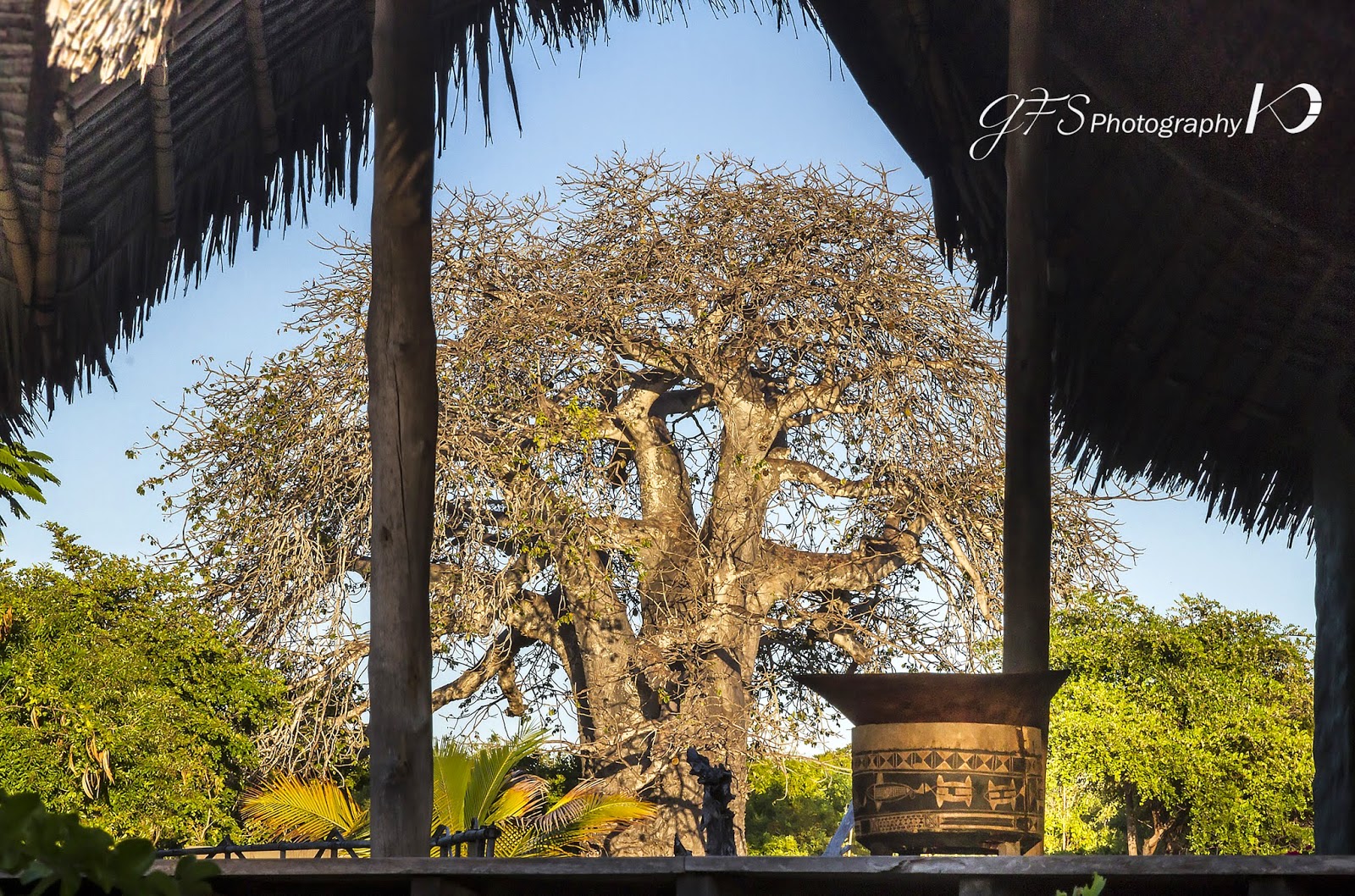 The life here is regulated by Nature and the flow of tides: when the ocean starts to get low, all the surrounding villagers take over the lagoon to collect shellfish, which remain trapped in small puddles formed by withdrawing waters: myriads of people coming from the surrounding hills in search of some sea delicacy. You can still go kiting while they are around and if you attempt some jump or trick, you will suddenly hear big awwwww's coming all around.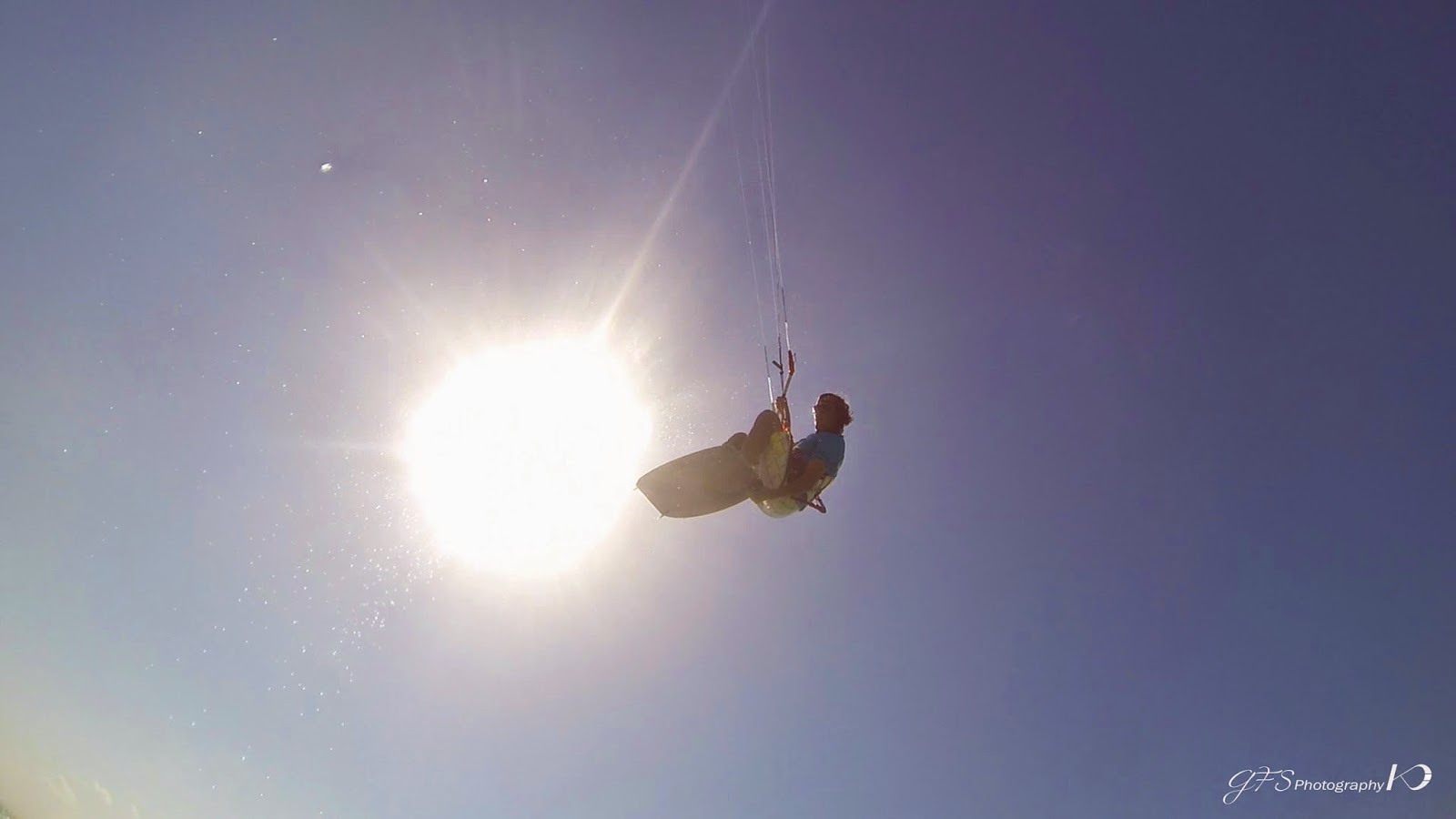 There is a very small kitesurfers community, led by Carlo Macchiarulo, the owner of the local kitesurfing school, but they mainly kite on weekends, leaving the whole lagoon to the few tourists staying in local lodges. Carlo often organizes great downwind sessions starting from local surrounding villages, such as Mecufi (30 km south from Murrebue), giving you the incredible emotion of kitesurfing on savage and uncivilized shores.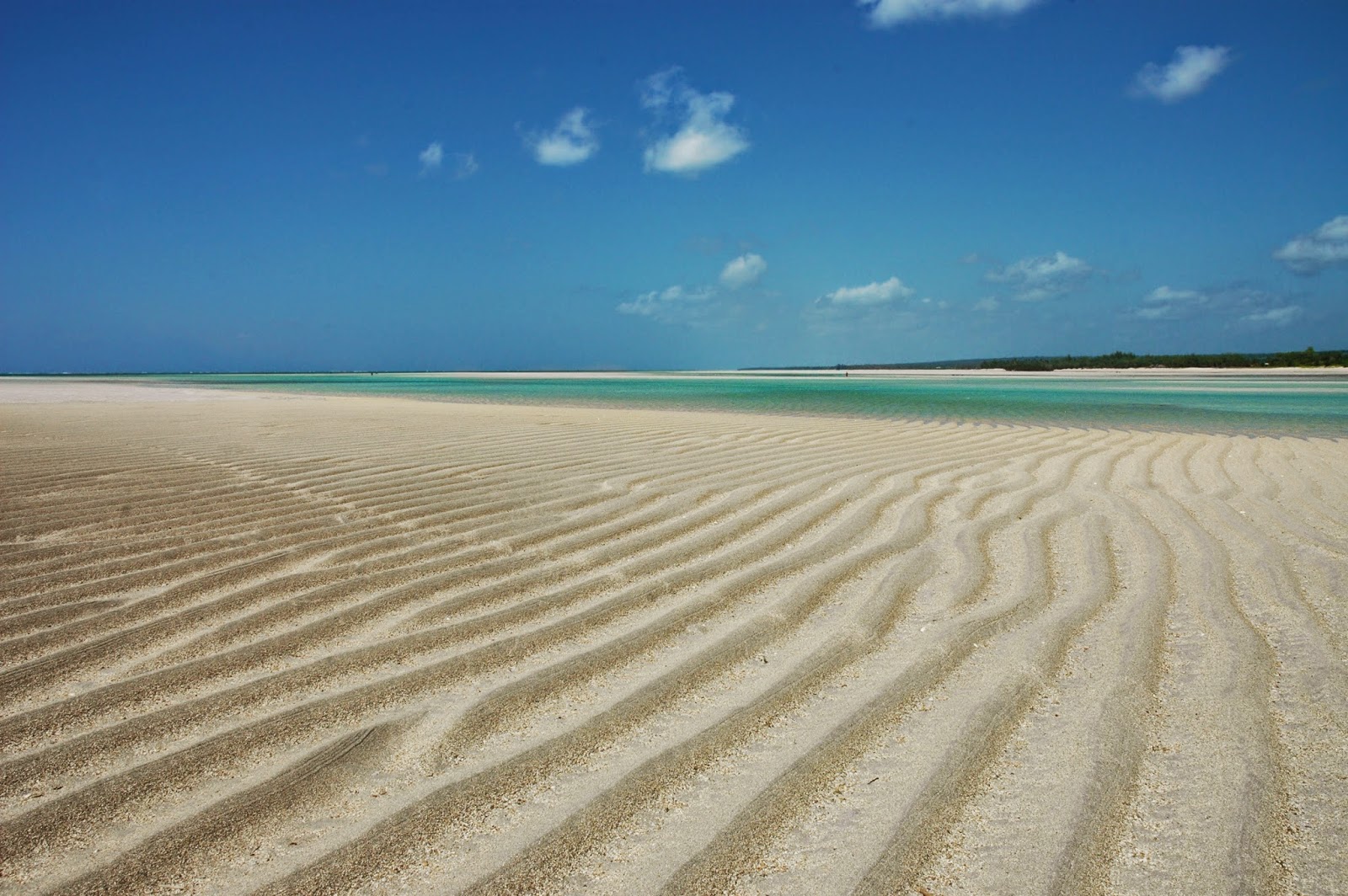 The best season to visit this kitesurfing paradise starts from May and goes up to August, when Cuzi, the south East trade winds, blow practically 90% of the days between 15 and 30 knots. You can also find wind from November to March in the Kasi Kasi season (North East trade winds), but it can rain in this period, which might often interfere with the consistence of the wind. The average temperatures during the windy season are always around 26°-28°C, and the waters are perfect for just lycra and shorts or a shorty in the really strong wind days. The kitesurfing spot has a few dangers (some rocks and sea urchins in limited areas), but it is basically a huge stretch of coral sand and crystal clear water: a great place for kitesurfers of all levels.
So if you don't need cocktails with umbrellas and some all-inclusive fattening resort for retired people, if you aren't scared by a couple airplane changes and you want to experience a great adventure and kitesurfing exploration, Murrebue is one of the best places you want to pay a visit and to go kiting.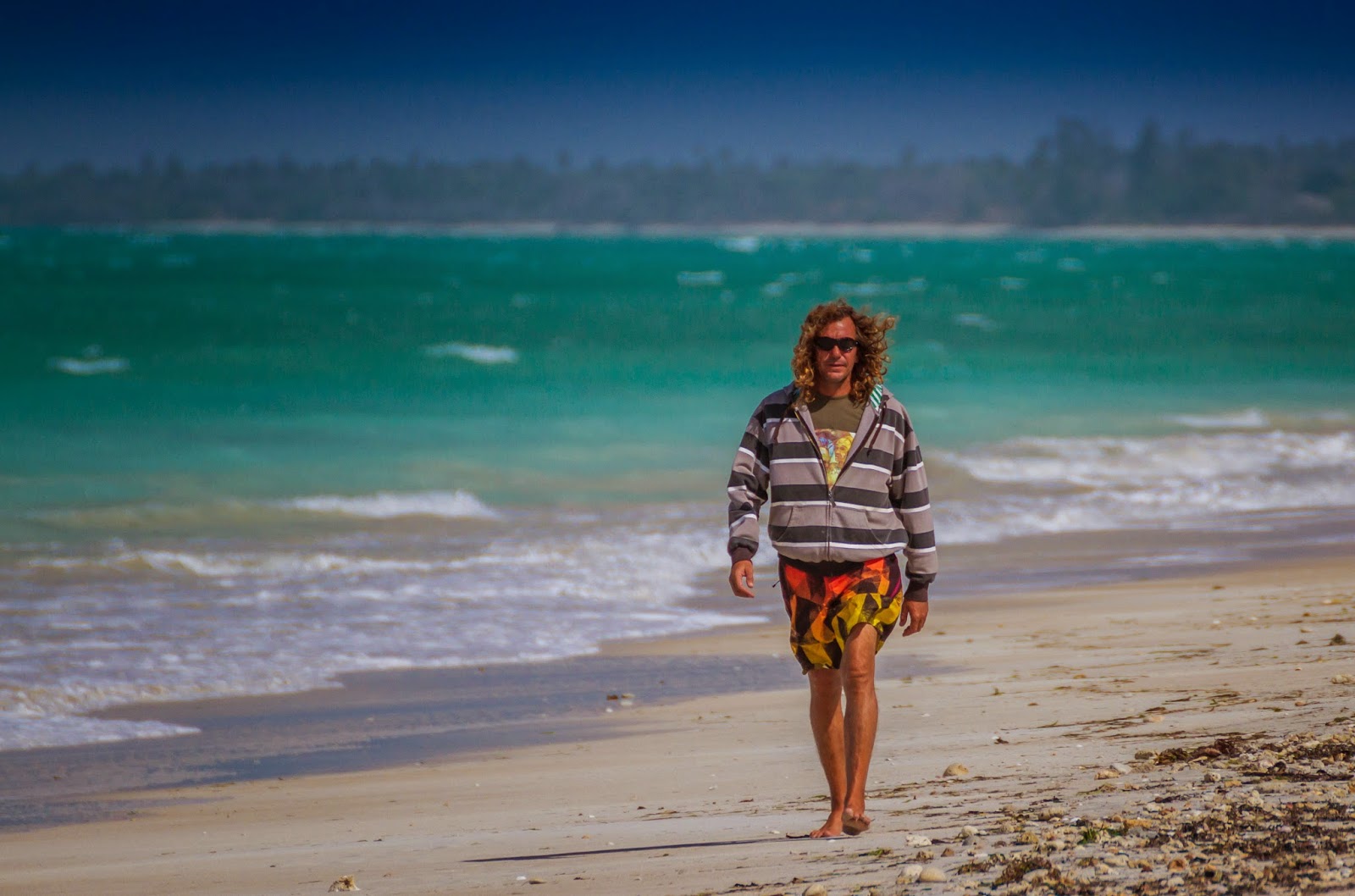 POST UPDATE.
April 17, 2016. One of the saddest day to remember: Carlo has disappeared in a sudden and unexpected way, at the age of 51. He left an immense void in the community of Pemba Kiters and in the life of all who loved and was close to him. We share the immense sorrow of his wife Susanna and the daughters Zoe and Petra.
He was a Pioneer, an Experimenter, an Amazing Kiter, an Optimist, a Great Source of Inspiration ... And above all a Friend

Share the love for Kitesurfing...
Flexfit Baseball Cap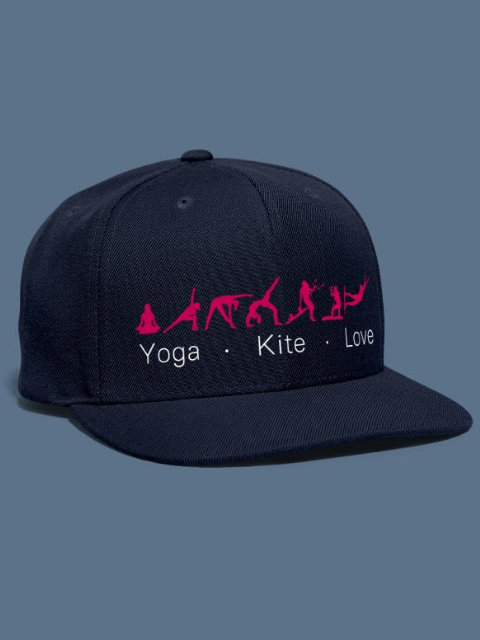 Logo: Yoga Kite Love
Promote your Kite School for free!
Index your Kite School in our database.
You will get free lifetime visibility on Kitesurf Culture website.
If you have a website, it will provide precious backlinks to improve your SEO ranking
Comments
---
Jason Mileshko
Awesome! I hope to make it out there one day.
Answers :
---
Gabriele
Thank you, Jason, If you ever need some extra info, don't hesitate to contact me
---
Flowy T-Shirt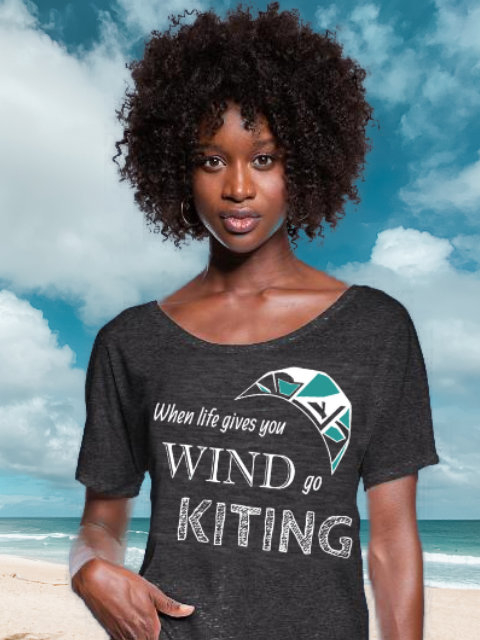 Logo: When life gives you wind go kiting!
Promote your Kite School for free!
Index your Kite School in our database.
You will get free lifetime visibility on Kitesurf Culture website.
If you have a website, it will provide precious backlinks to improve your SEO ranking
Relevant Posts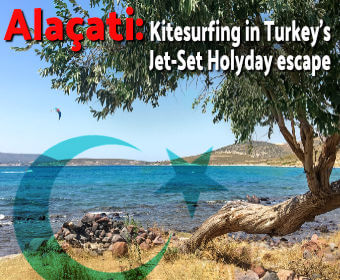 Alaçati: kitesurfing in Turkey's Jet-Set holiday escape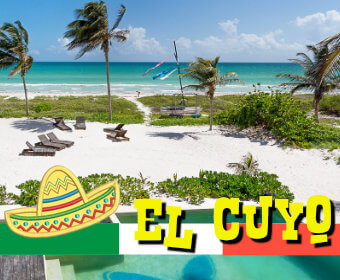 El Cuyo: the new Kite Mecca to go kiting in the Yucatan Peninsula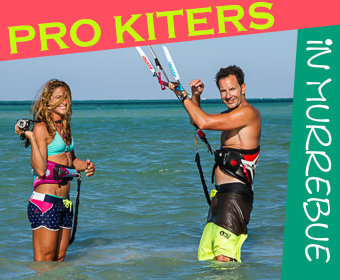 Pro-kitesurfers on Murrebue beach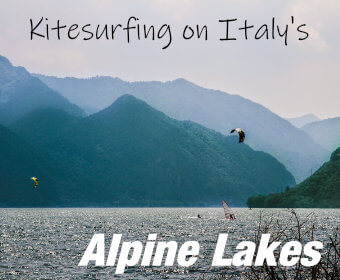 Go kiting on Italy's Alpine Lakes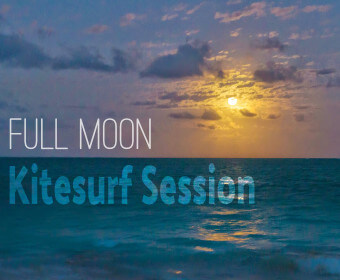 Full Moon Kitesurf Session
Contrast Coffee Mug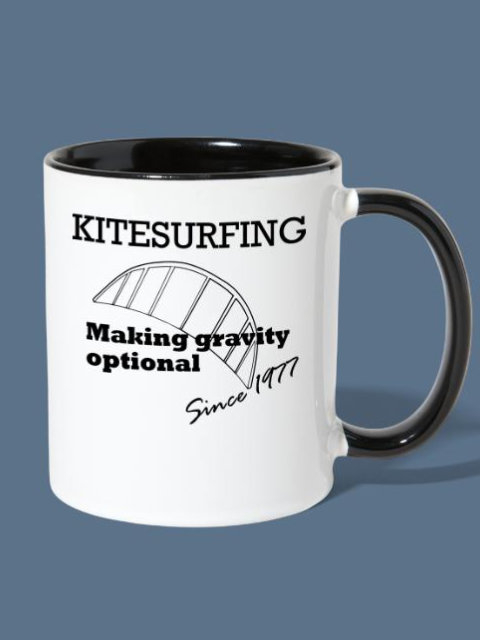 Logo: Kitesurfing making gravity optional since 1977
Latest Posts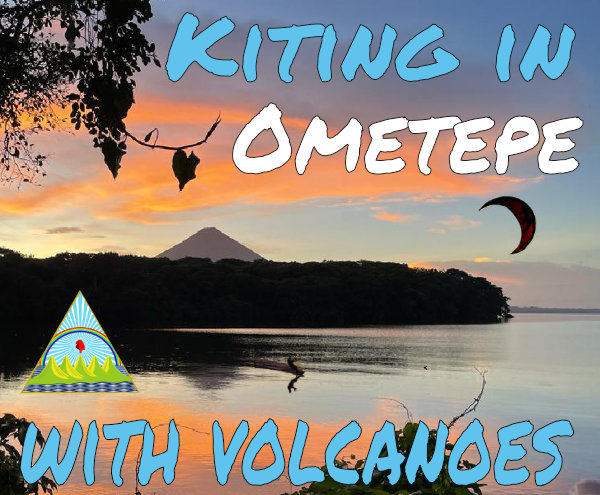 Kitesurfing in Ometepe: an Epic Kite Trip to Nicaragua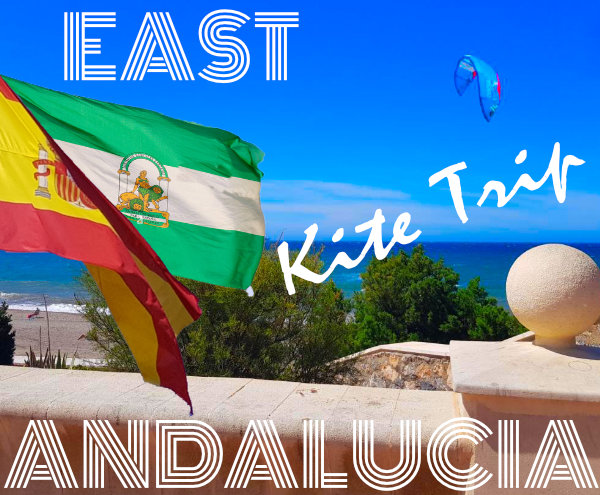 Kitesurfing Spring in Andalucia: Unexpectedly Great!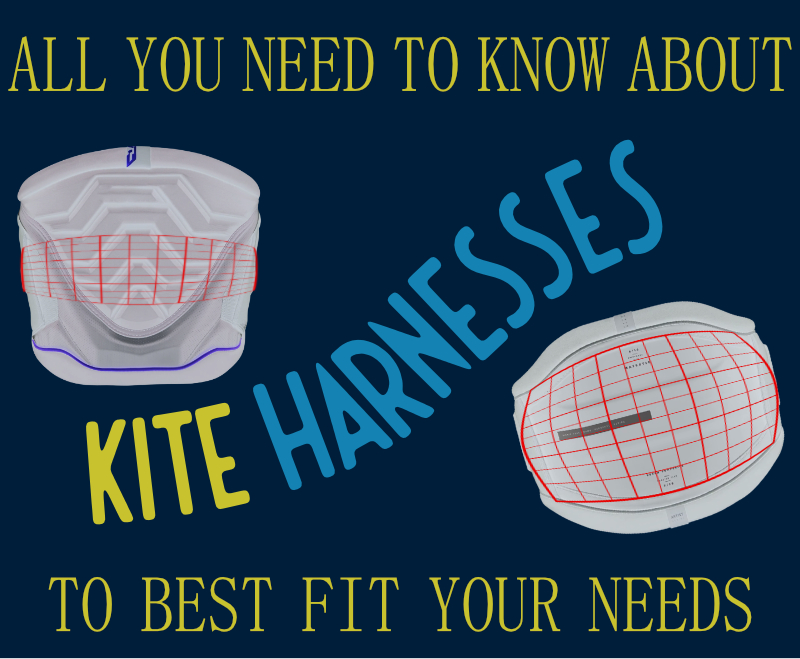 All that you wanted to know before purchasing a kite harness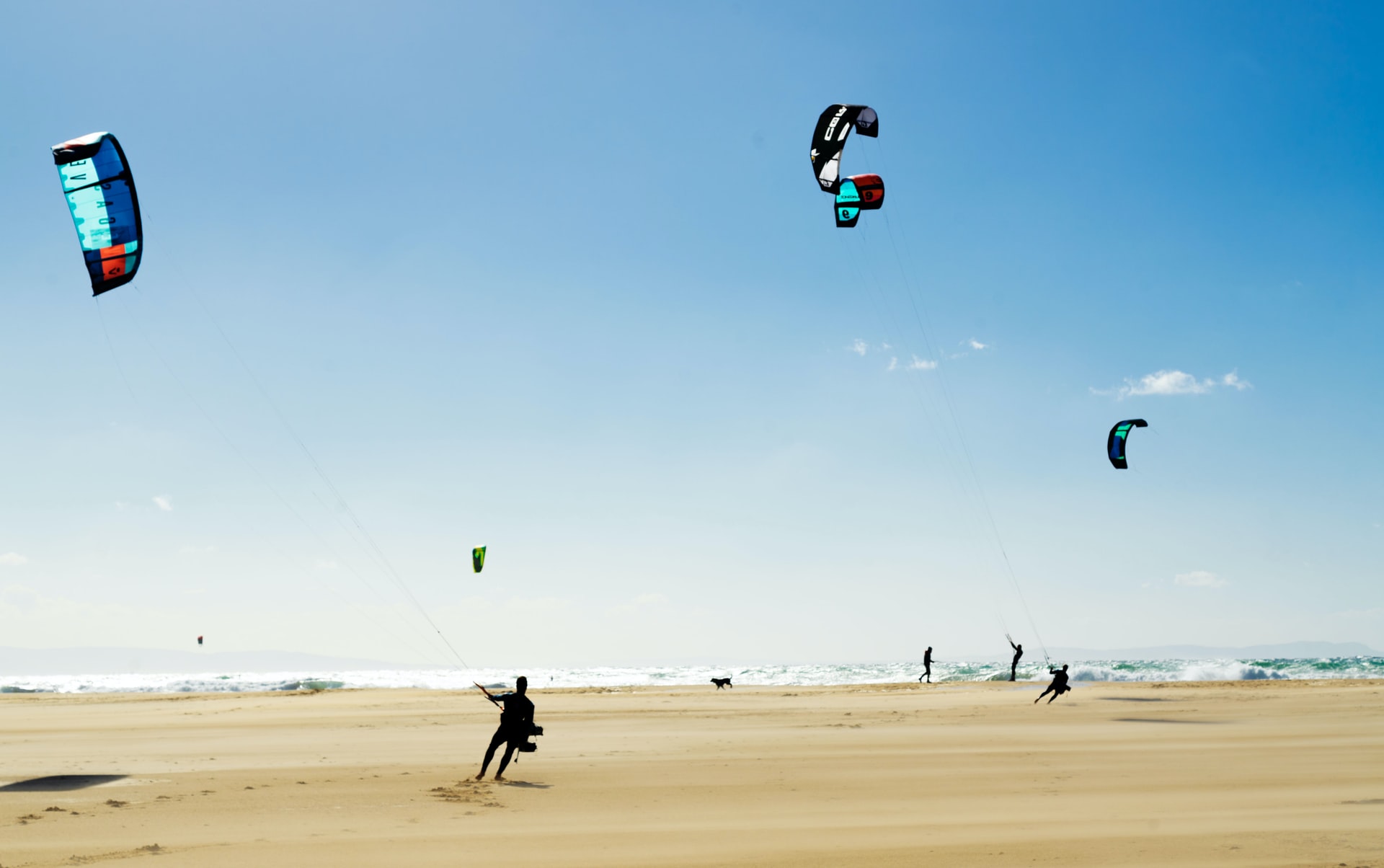 What you need to know before going kiting to Tarifa.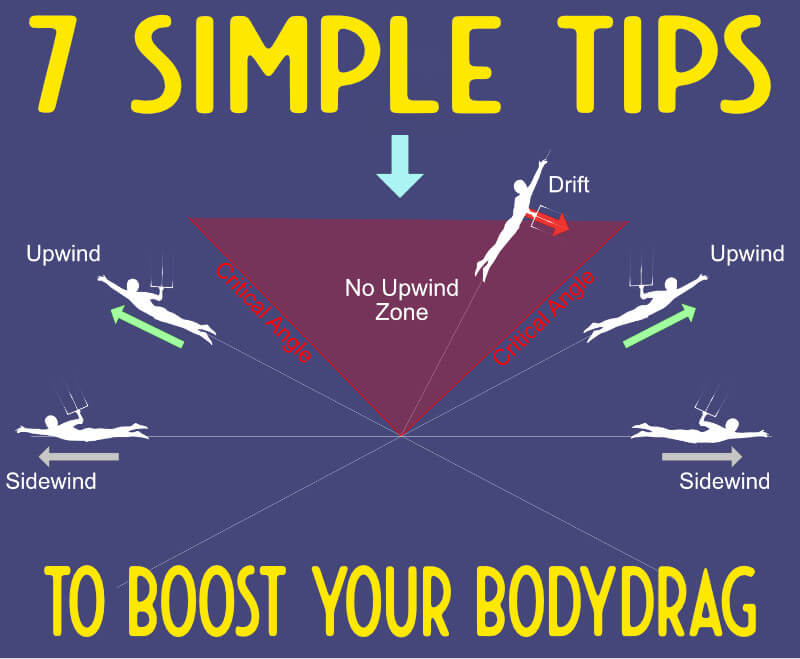 7 tips to boost your body drag upwind skills
Blog Categories