Go Kiting in Kalpitiya, Sri Lanka: Top Exotic Kitesurfing Destination
Land of multicultural and multiethnic population, Sri Lanka unveils its beauties and its great Kitesurfing conditions
I was looking to combine a usual a kitesurfing vacation with 'something more', when Sri Lanka came to my attention. I was particularly interested in the northwest region of the country, the well-known kitesurfing destination of Kalpitiya.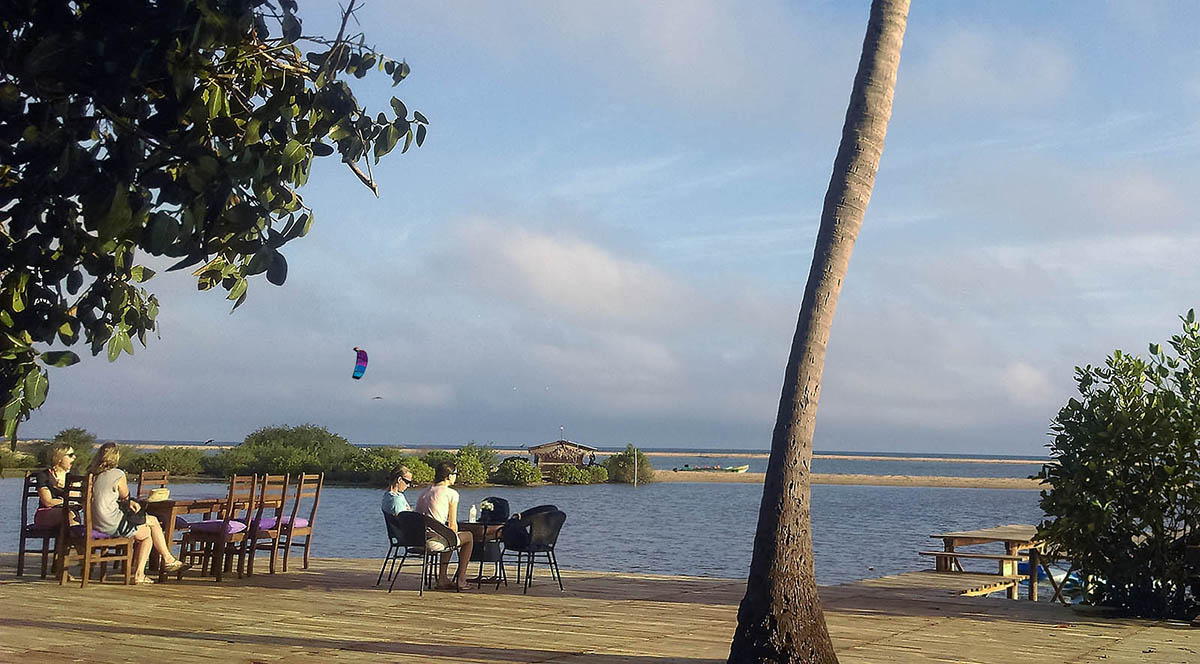 Some kitesurfers, especially from Northern Europe and Russia, have already discovered this area's kite spots, but little is known of the hidden treasures that this area offers for the kitesr and their whole family, in terms of activities and cultural environment, besides the strict kite practice. So I decided to go kiting there.
First things first: how good is this place for kitesurfing? Well, very good indeed: rich variety of conditions, riding possibilities it offers and easy accessibility of the spots make Kalpitiya an amazing destination for kiters of all levels.
The wind comes in mainly two seasons: the winter and the summer. The geographical position of Kalpitiya, which is located in front of the channel dividing Sri Lanka and India, presses the wind force between the two pieces of land, increasing its speed due to a sort of Venturi Effect. Due to these conditions, the regularity and consistency of the windy seasons is amazing.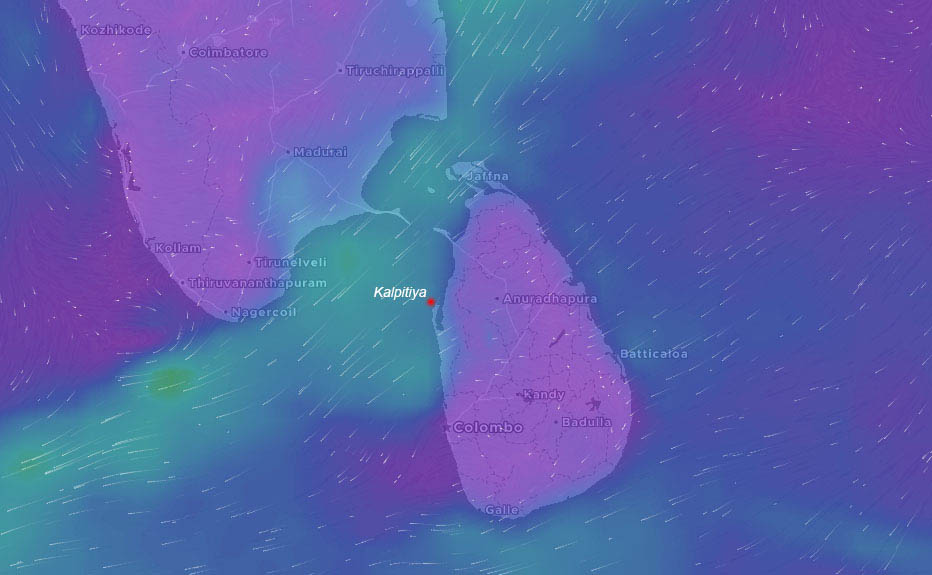 The two main seasons for kitesurfing follow the monsoon influence (even though due to the geographical characteristics of Kalpitiya the rain is quite scarce here):

Winter season: from mid of December to the mid of March the wind comes from the north, it is steady, not gusty with an average speed between 16 and 25 knots; it creates ideal conditions to learn for beginners;
Summer season: from mid of May to the end of September the wind comes from the south and its intensity is way stronger, on average from 18 to 30 knots. Even though it's a gustier wind, the big lagoon of Kalpitiya still remains a great option for a safe and fun spot in these conditions.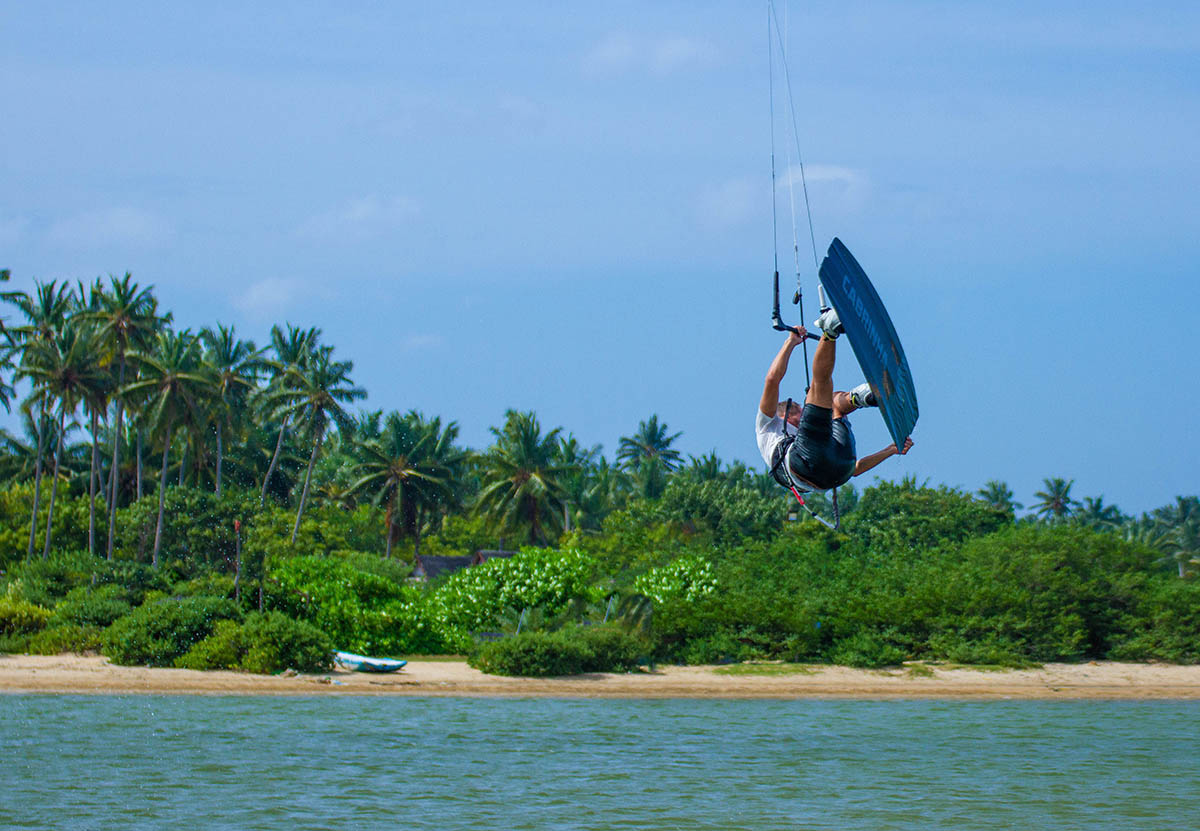 Kalpitiya is surrounded by many small lagoons, which form due sea tides, and are often a better option than the main lagoon: cleaner water and no crowds. In fact, there are several possibilities for kitesurfing fans, including several down winder paths along the coast or from the close islands. It is easy to organize a ride there with the help of the local fishermen who are very willing to provide the service for an agreed upon fee.
Kite safari is also a good option: while travelling from Kalpitiya to the north, you can reach Adam's Bridge, where you will discover untouched new spots of crystal clear waters and amazing conditions.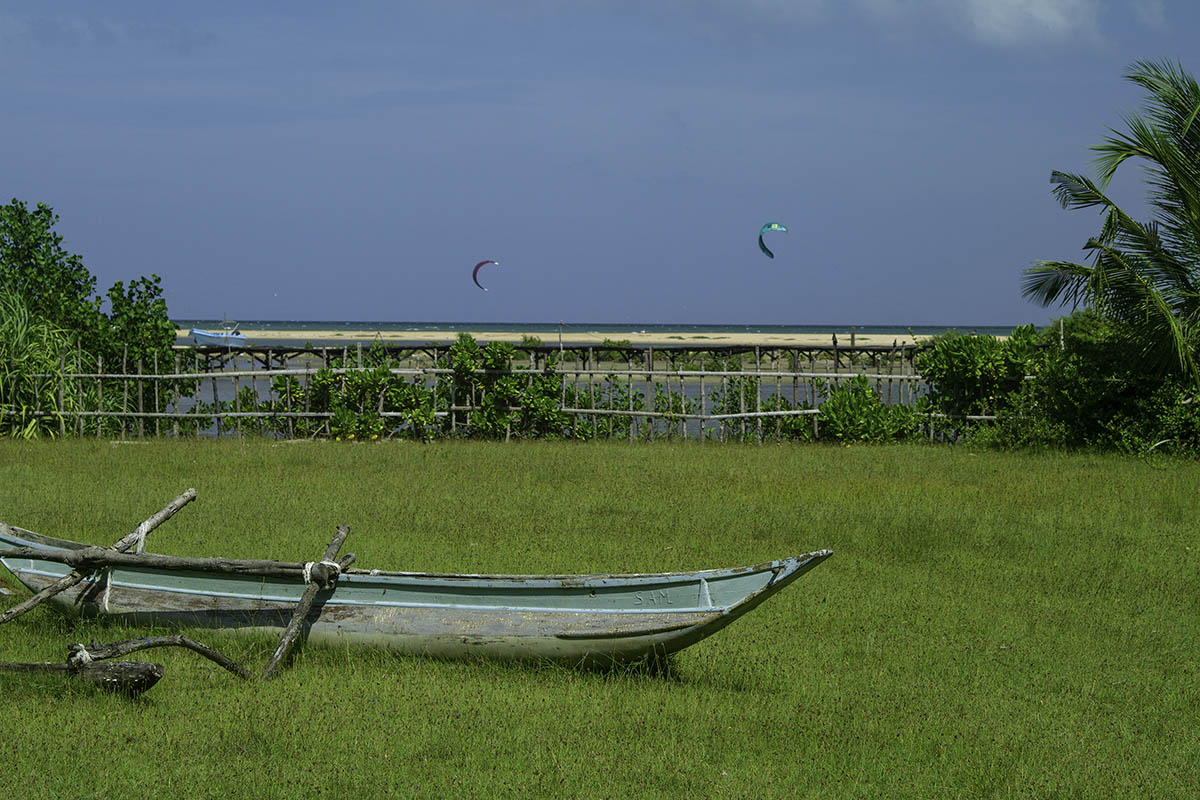 For kitesurfers it is clear: Kalpitiya is quite a unique place to practice kitesurfing and just for that alone it would be worth a trip. However, many kitesurfers also travel with their families and prefer places where all the family members can enjoy their vacation.
Kalpitiya happens to be one of these places, ideal for a full vacation. It has a lot to offer in terms of sightseeing - both natural and cultural.
Nature here is impressive. For example, sea life is amazing: you can try one of the dolphin excursions with local boats and find your boat floating in the ocean surrounded by swarms of these beautiful creatures. In the winter season, whale watching is also possible and could be quite spectacular.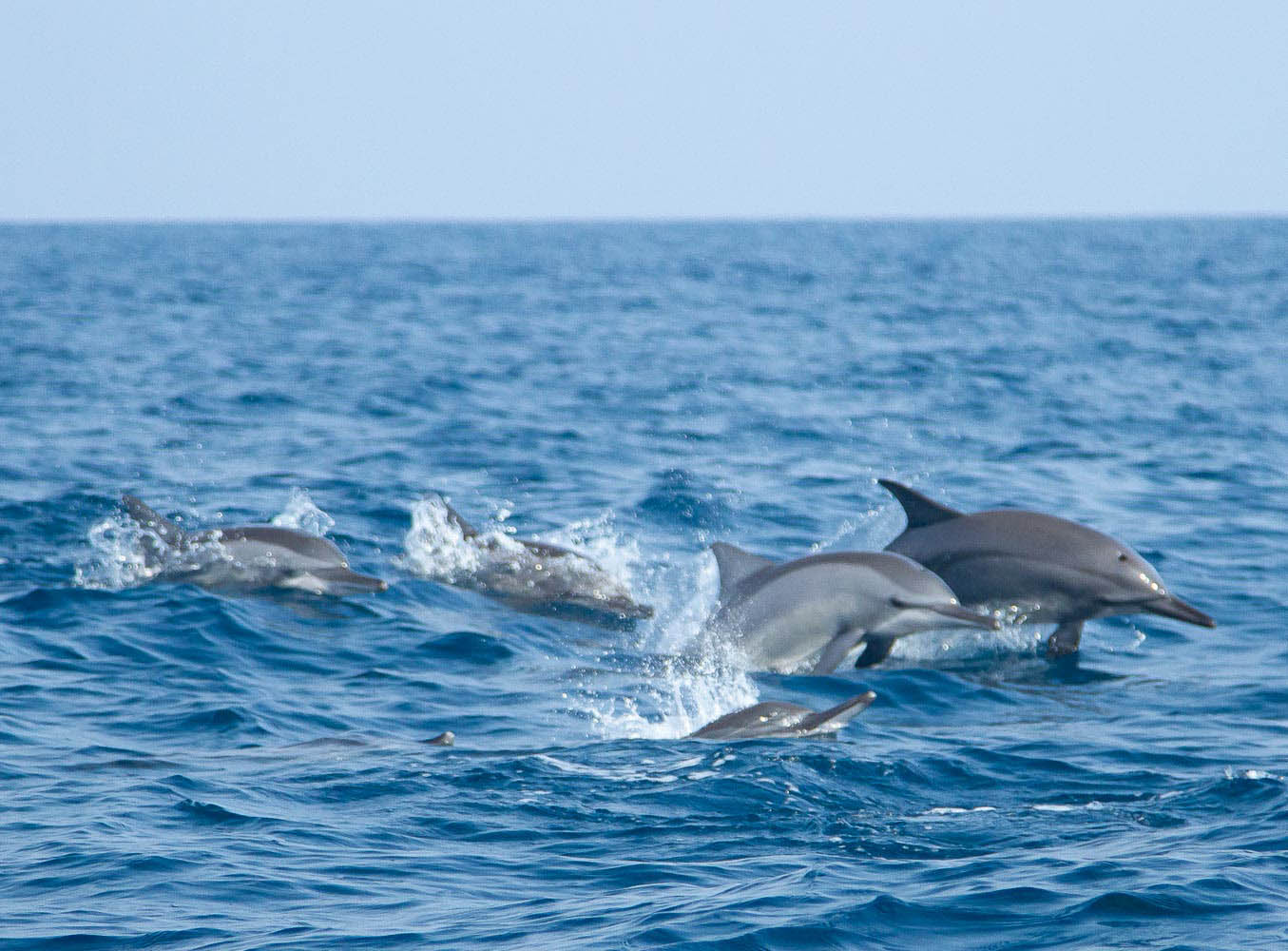 In the proximity of Kalpitiya, about half an hour drive, the Wilpattu National Park offers an experience of the Sri Lankan wildlife. Take a safari tour and watch elephants, leopards, multicolored birds and other kinds of wild animals in their natural habitat.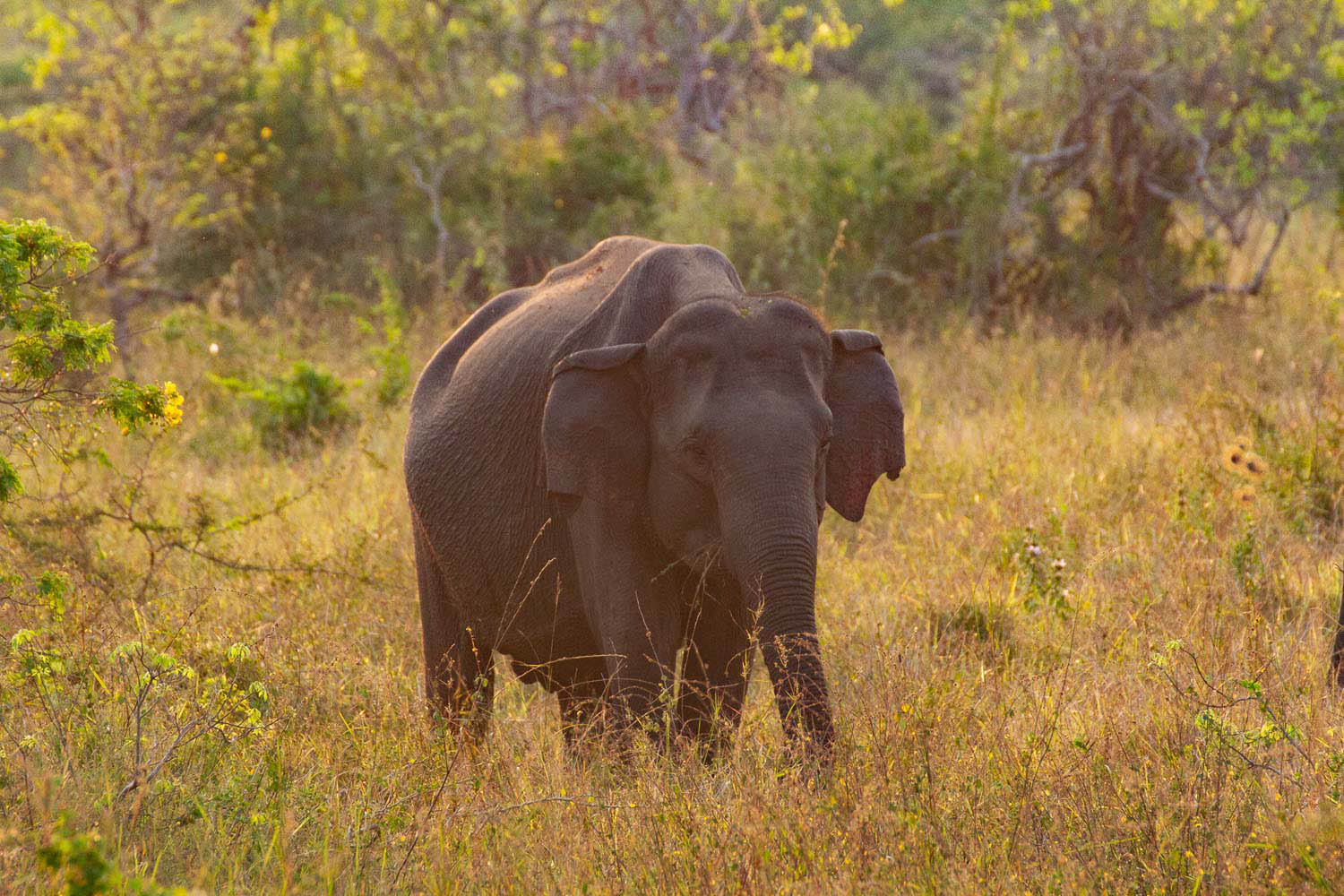 Sri Lanka is a country of rich history and culture, and not far from Kalpitiya (about 2 hour drive), the old capital Anuradhapura unveils its majestic Buddhist temples and buildings, noticeable is the world's biggest stupa – Buddhist temple - (Jetavanaramaya) made of over 90 million baked bricks.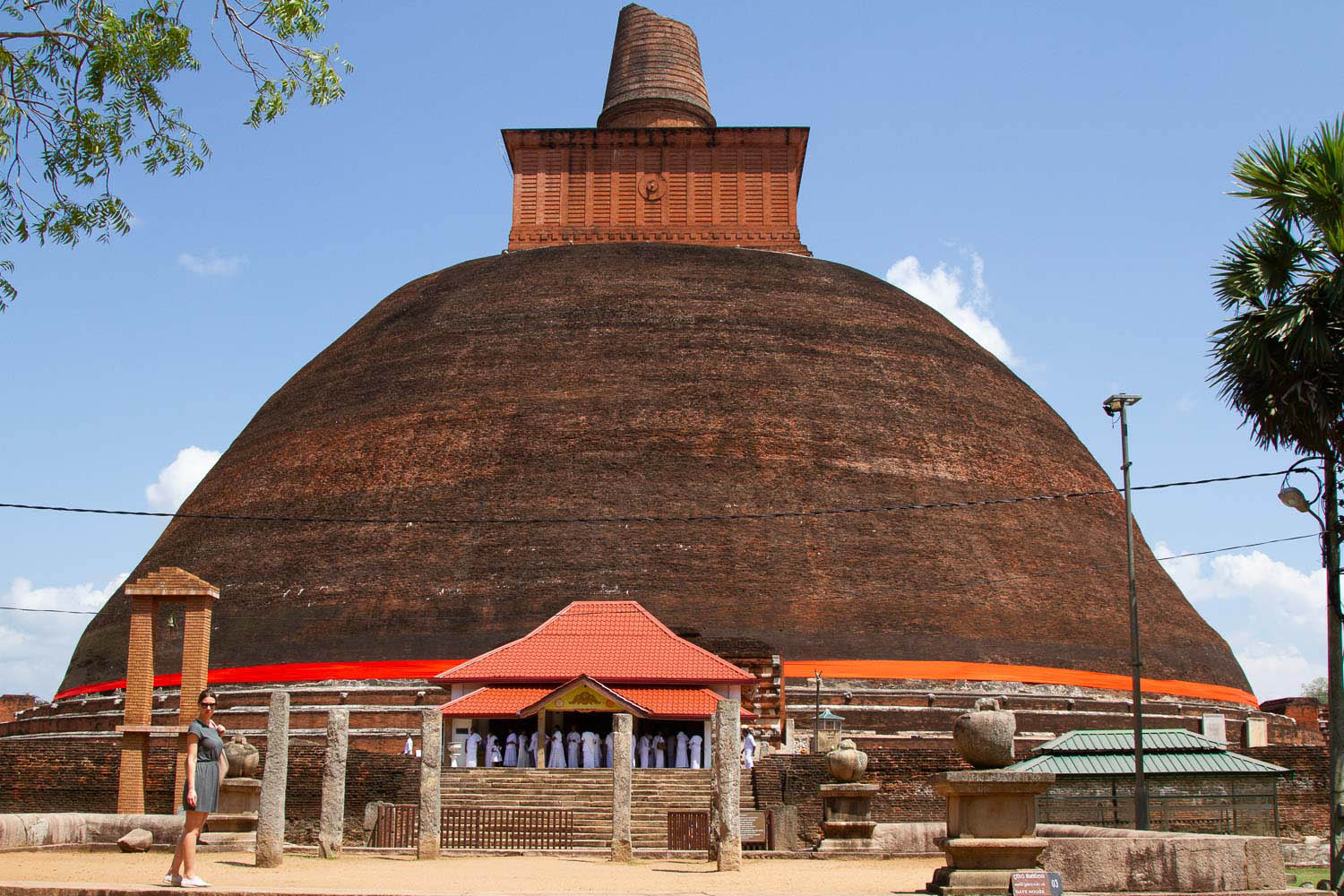 Sri Lanka is also known for holistic and natural treatments and healing procedures: Ayurvedic massages, therapies, meditation, and yoga are a must try while spending time on the island.
When it comes to accommodation, there are quite a few small hotels and lodges around Kalpitiya.
We tried a few resorts located in the most strategic position on the peninsula, set directly on a flat water lagoon next to an open sea. It was very easy to access flat water lagoons and open wavy sea from it, these accomodations made an ideal base for our go kiting vacation.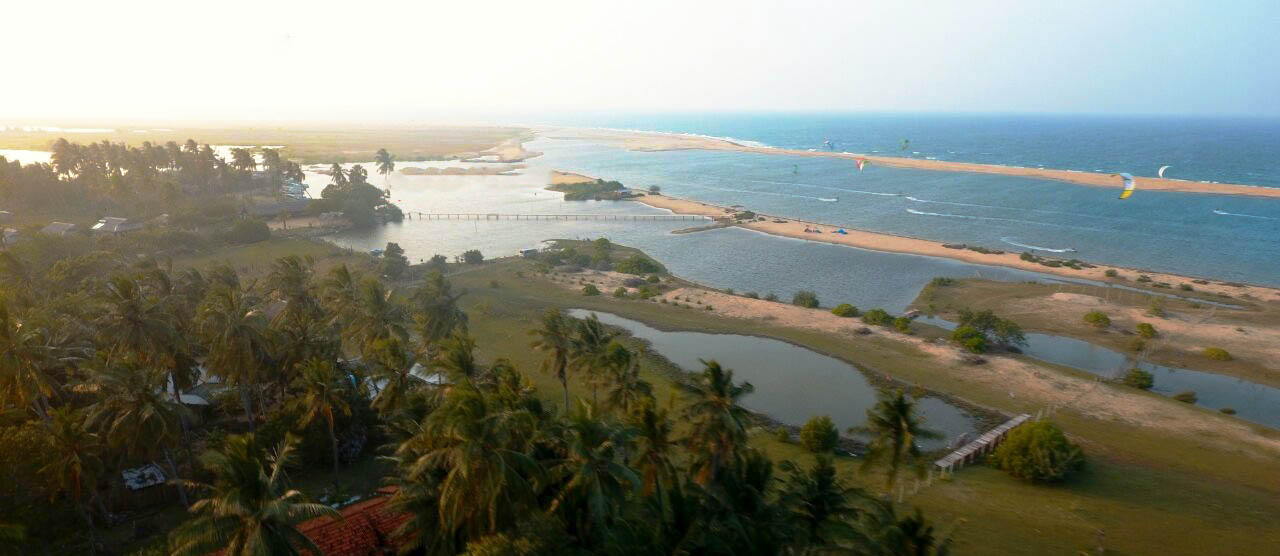 Here hotels offer a very reasonable price and quality ratio.

All summed up, Kalpitiya is an exotic local Sri Lankan destination, still unexplored by mass tourism, which is continuously developing. Back in the day, it used to be only visited by adventurous backpackers. Nowadays, it growing as a tourist destination that offers great conditions for kitesurfing and a lot of possibilities for an adventurous and relaxing vacation.

Share the love for Kitesurfing...
Travel Mug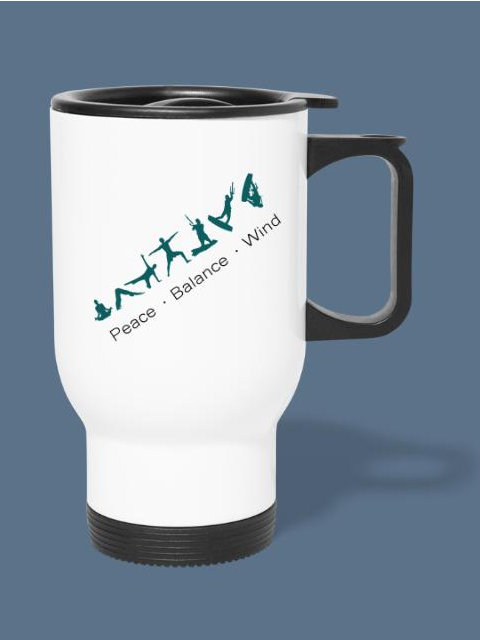 Logo: Peace Balance Wind
Promote your Kite School for free!
Index your Kite School in our database.
You will get free lifetime visibility on Kitesurf Culture website.
If you have a website, it will provide precious backlinks to improve your SEO ranking
Comments
---
Kerstin
Hi team, great article. There are few places which is away from the crowded area south of the lagoon. In case a person is looking for such a quiet place here is my recommendation :-) A small project in Kalpitiyat they also have a live WindGuru Station too. Chris
---
Flexfit Baseball Cap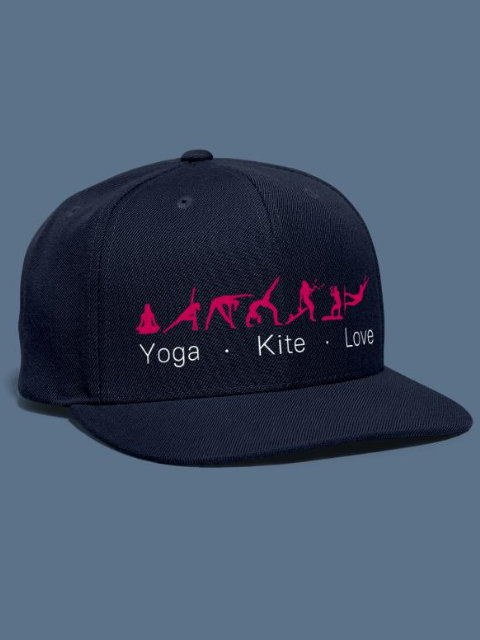 Logo: Yoga Kite Love
Promote your Kite School for free!
Index your Kite School in our database.
You will get free lifetime visibility on Kitesurf Culture website.
If you have a website, it will provide precious backlinks to improve your SEO ranking
Relevant Posts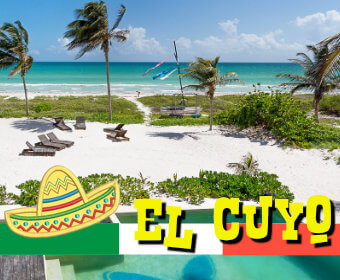 El Cuyo: the new Kite Mecca to go kiting in the Yucatan Peninsula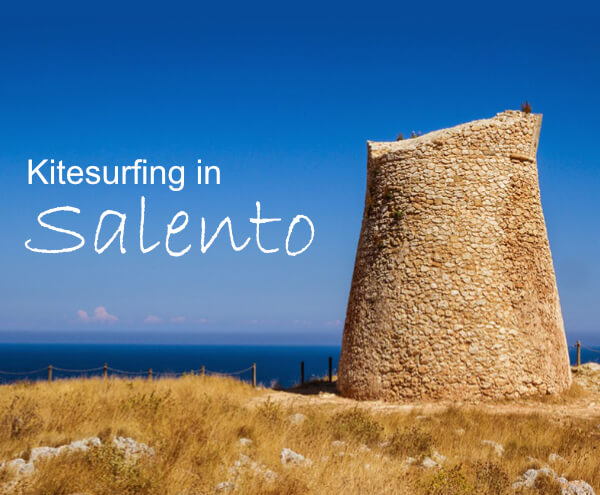 Go kiting to Italy's Deep south: Salento.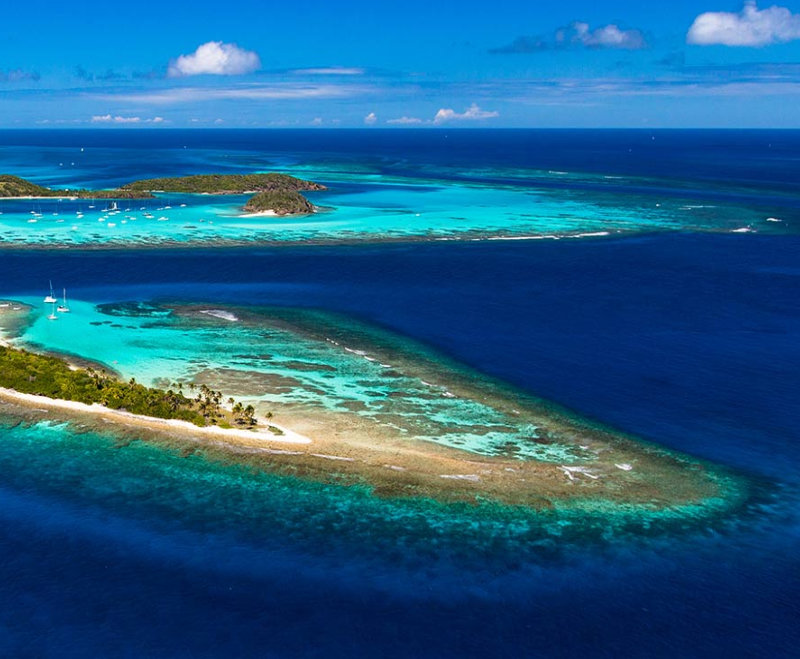 Between Water and Sky: Kitesurfing in the Grenadines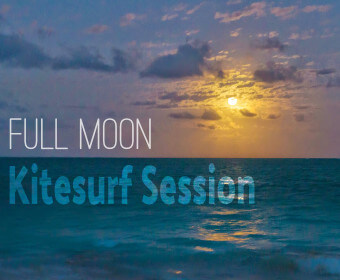 Full Moon Kitesurf Session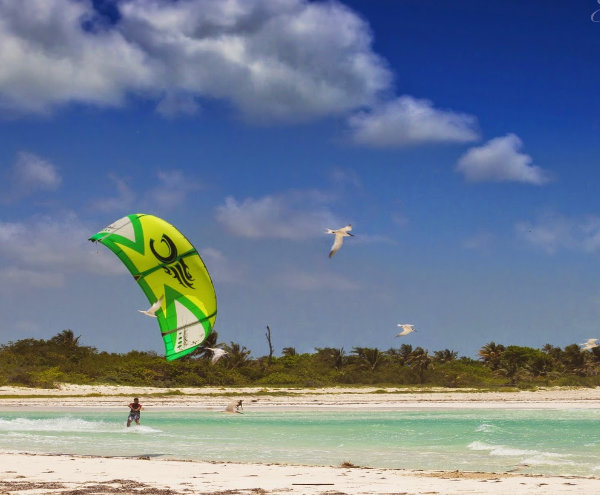 Secret Kitesurfing Spot close to Tulum Mexico
Men's Performance T-Shirt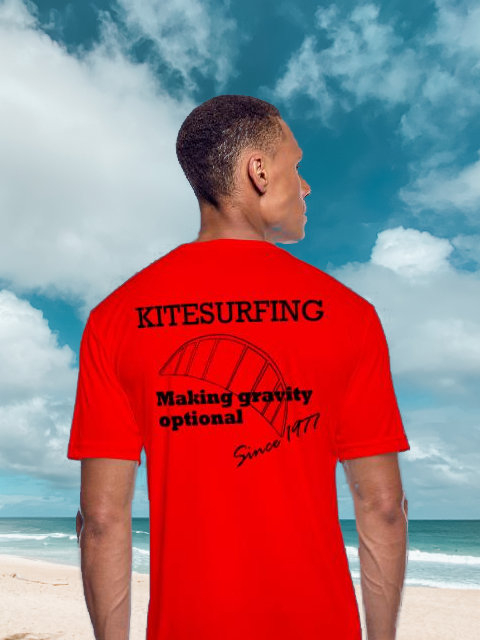 Logo: Kitesurfing making gravity optional since 1977
Latest Posts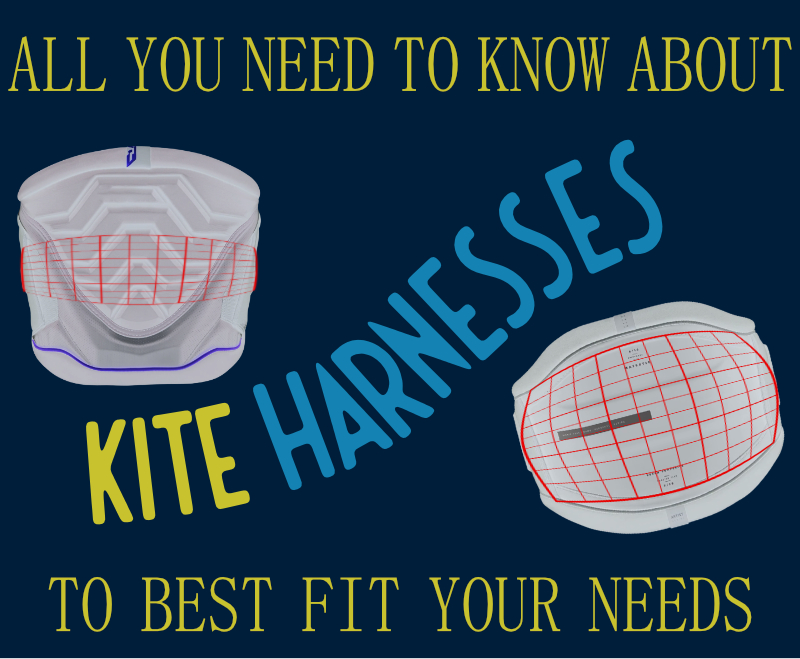 All that you wanted to know before purchasing a kite harness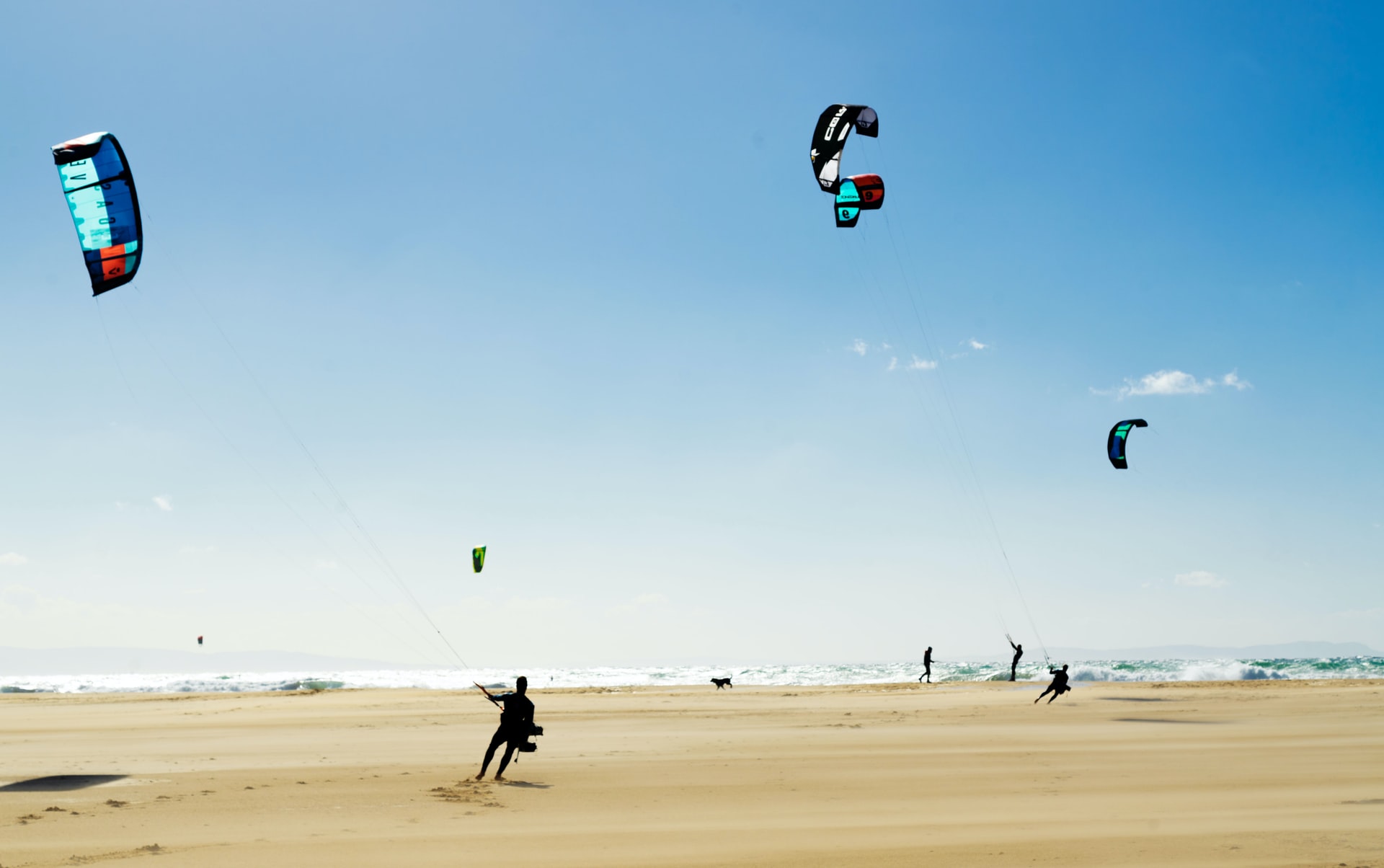 What you need to know before going kiting to Tarifa.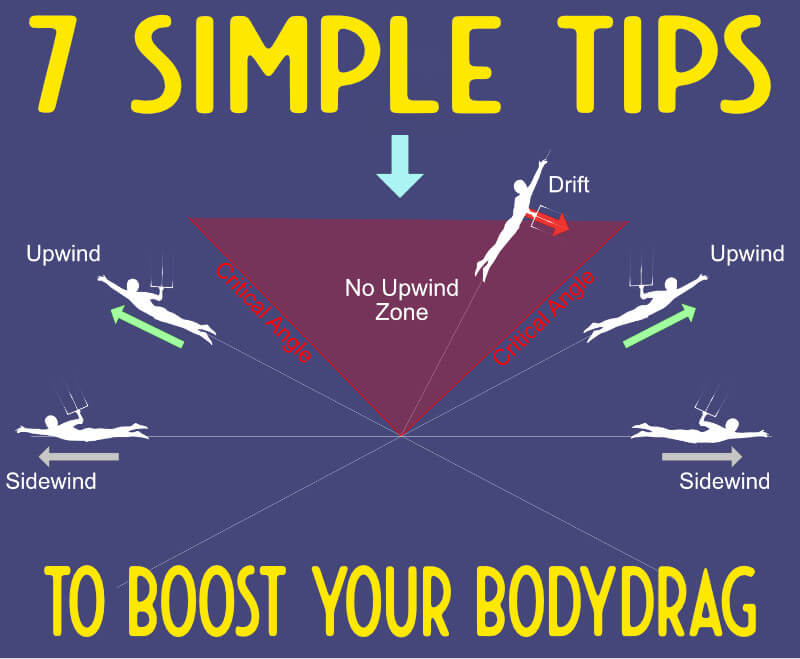 7 tips to boost your body drag upwind skills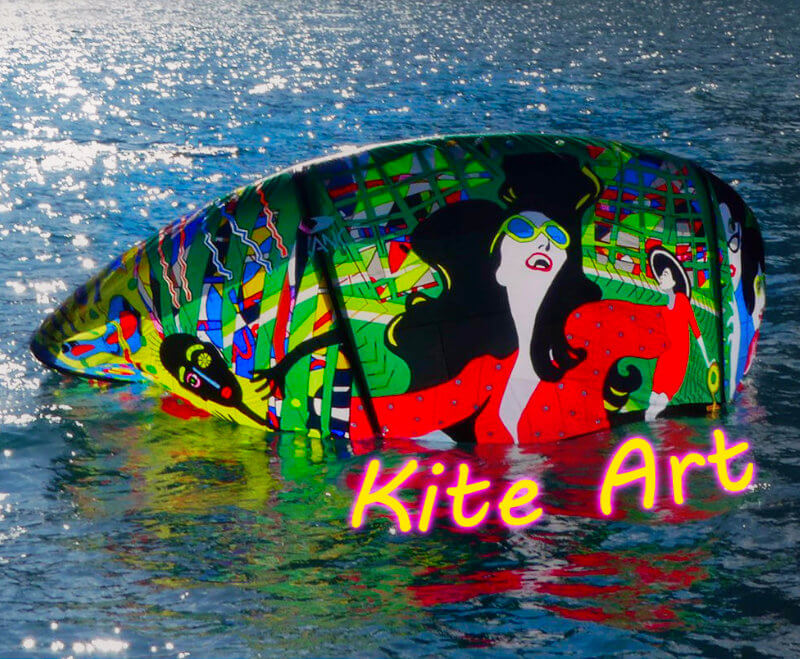 When your kite becomes a flying piece of art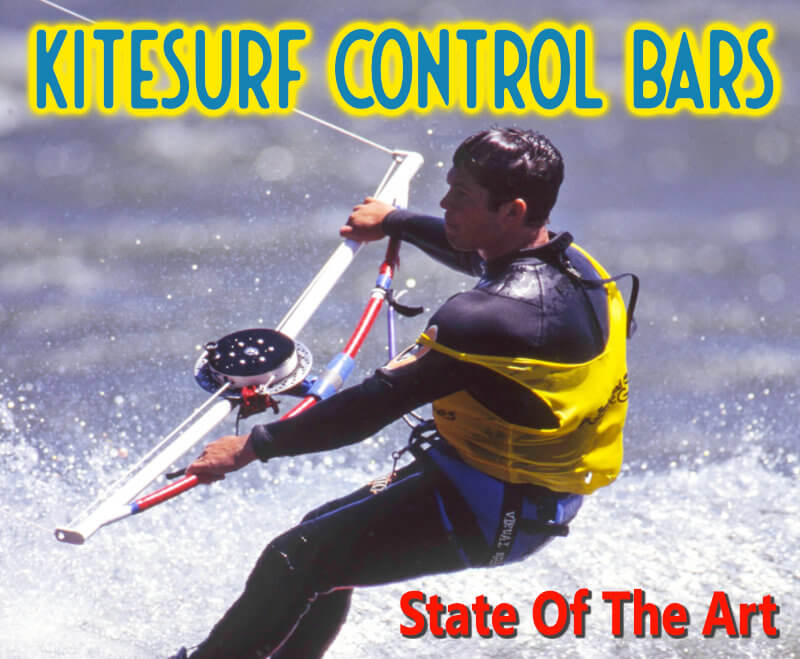 The Kite Bar: functions, evolution, components, and its safety
Blog Categories