Saaremaa: go kiting in the amazing Estonian Island.
If you happen to find yourself wandering around the Baltic Republics with your kitesurfing gear, this island is worth a visit.
Both in old Scandinavian language as in Estonian, the island's name means "Island Land". Saaremaa seems like a little independent world itself, with Villages, agricultural settlements, beautiful beaches, steep cliffs, traditional windmills scattered all around the territory, a beautiful medieval castle, and even meteorite craters.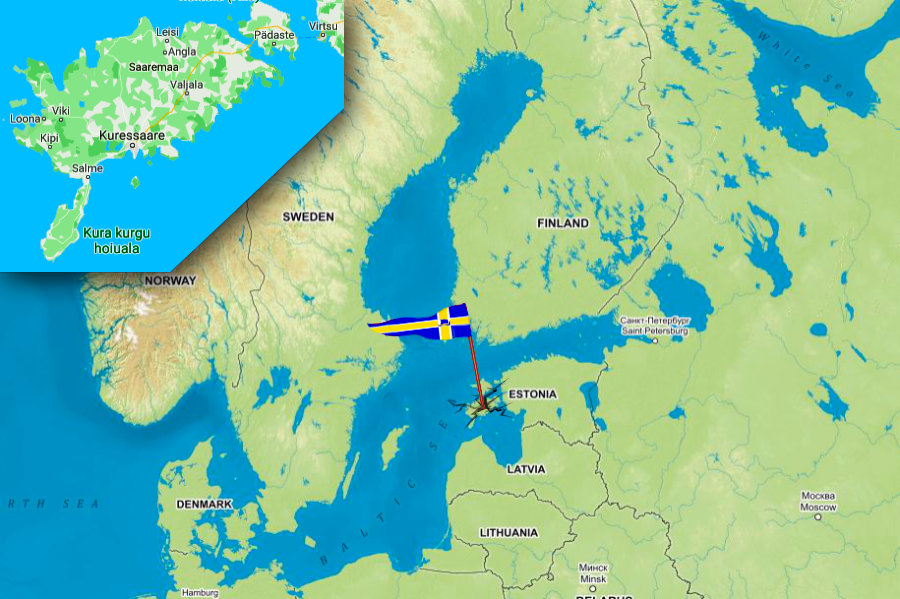 The variety of points of interest here is amazing and it could justify a visit just for that but we are interested in kitesurfing and for that, the island has a lot to offer.
Being in the center of the Baltic Sea, the island is in the crossing point of winds coming both from north and to south, making it a place where conditions to go kiting with good windy days happen regularly throughout spring, summer, and autumn.
This is pretty clear when you will encounter around the island, so many traditional wooden windmills. In ancient times they could rotate adjusting to the daily wind direction.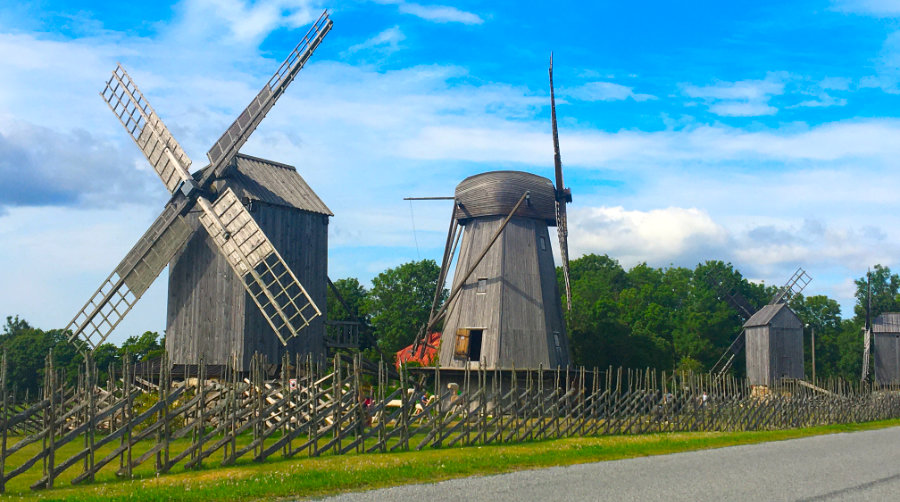 The fact that Saaremaa is an island guarantees also the possibility to access different kitesurf spots depending on the wind condition and directions, basically offering kiting on 100% of windy days.
In our 5 days stay, we were lucky enough to try three different kitesurfing spots with 3 different wind conditions. Probably many more can be discovered along with the coastline.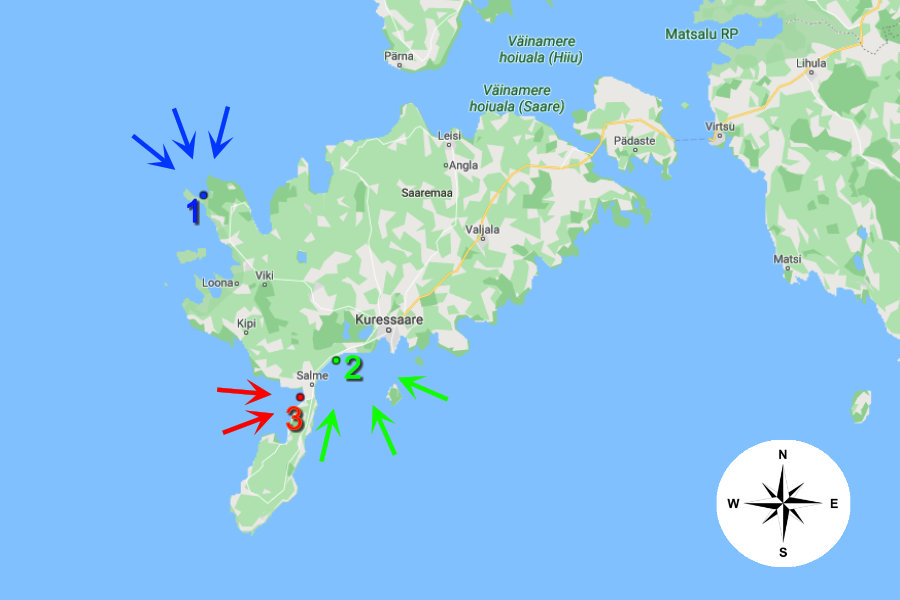 1. North Wind Kite Spot
In a day with the north wind, the best idea is to head up to the northwestern peninsula of Kiipsaare Lighthouse, to reach it you need to drive to the Harilaiu Matkarada hiking area, where you have to drop the car and then walk straight north for less than 1 km.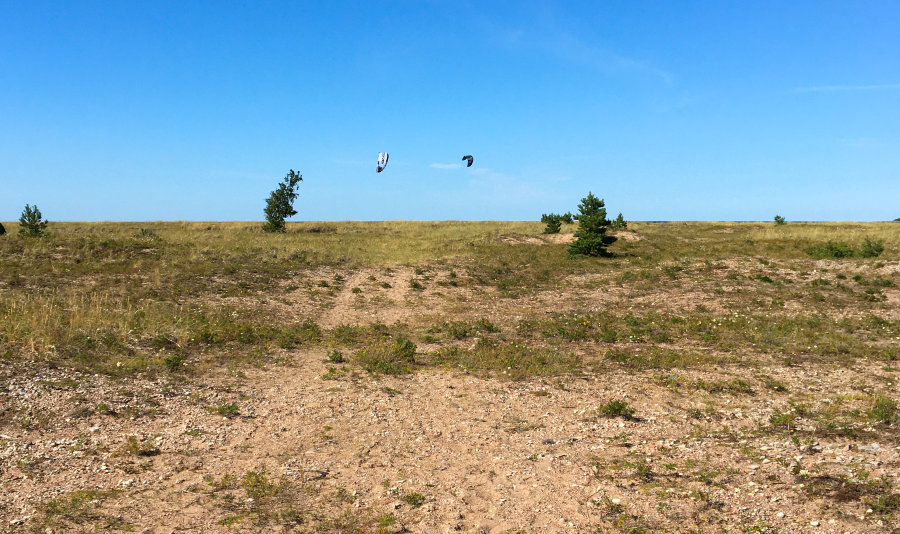 There you will find a large sandy beach with plenty of space to set your kitesurfing gear and enjoy your session.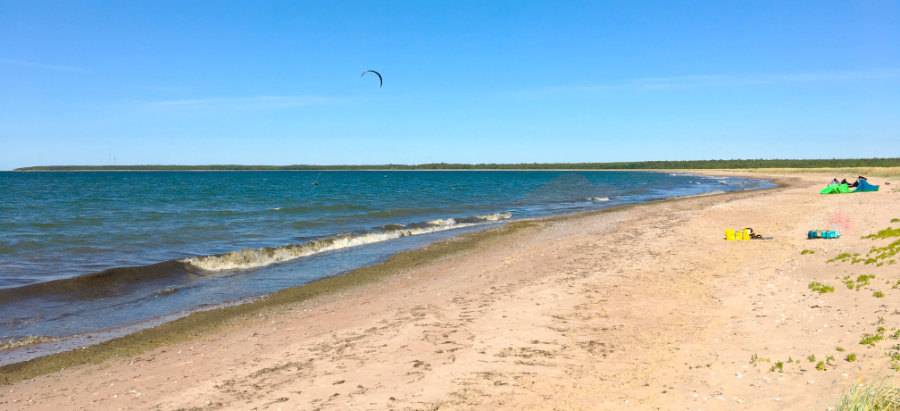 2. South Wind Kite Spot
With South winds, Saaremaa's kite paradise is Mandjala Beach, very close to the capital of the island, Kuressaare: a gorgeous 6 km long and wide sandy beach where you can even find occasional sandbanks which protect small flat-water ponds. On this beach, you can find a local surf club which offers activities in no wind moments as wakeboarding.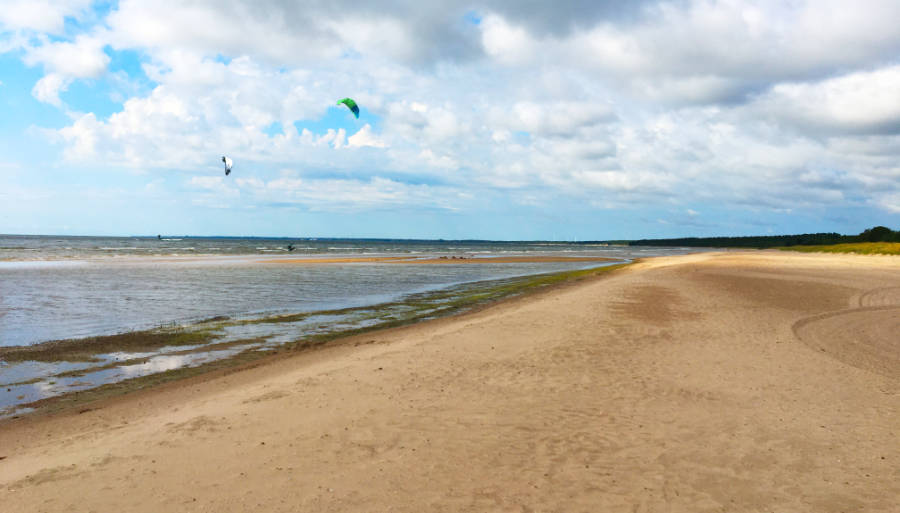 The access to this beach is very easy and close to the local road that goes parallel for all its length. Just pick your parking spot, walk 5 min through the beautiful pine tree bush and you'll find this amazing kitesurfing place. Plenty of space to set up your gear on the wide sandy beach. A really cool spot!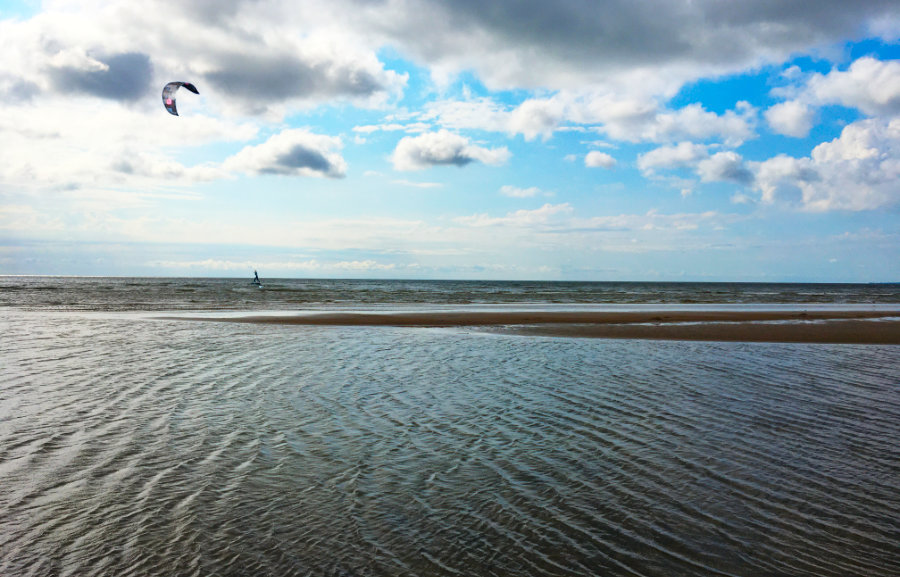 3. West Wind Kite Spot
The west wind is not good for Mandjala beach because it turns out to become offshore and very gusty due to the already mentioned forest behind it. A great spot in these conditions can be found on a small beach directly on the dirt road of Lomala-Kaugatoma. Since there is no better description, geo coordinates can help to find it way faster: LAT 58°08'44.1"N LON 22°13'05.6"E.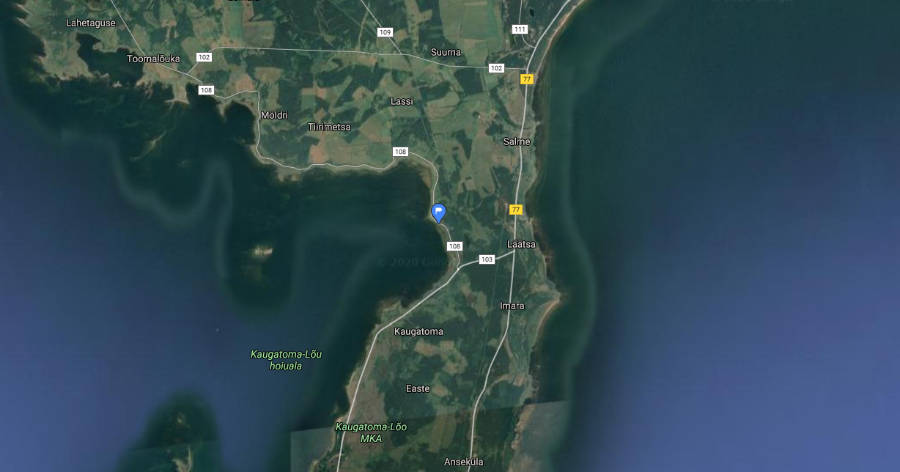 The small pebble beach is directly visible from the road and gives access to a protected lagoon of rather shallow water. Apart from the narrow beach entrance, the kite spot is very easy since it presents shallow water and almost no waves.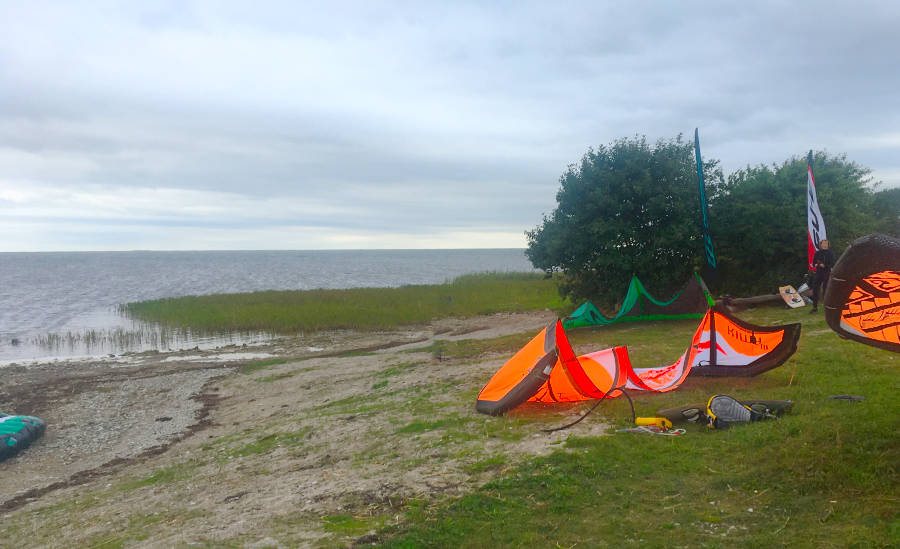 Shoes though are recommended due to the entrance in the water, which has stones and rocky areas.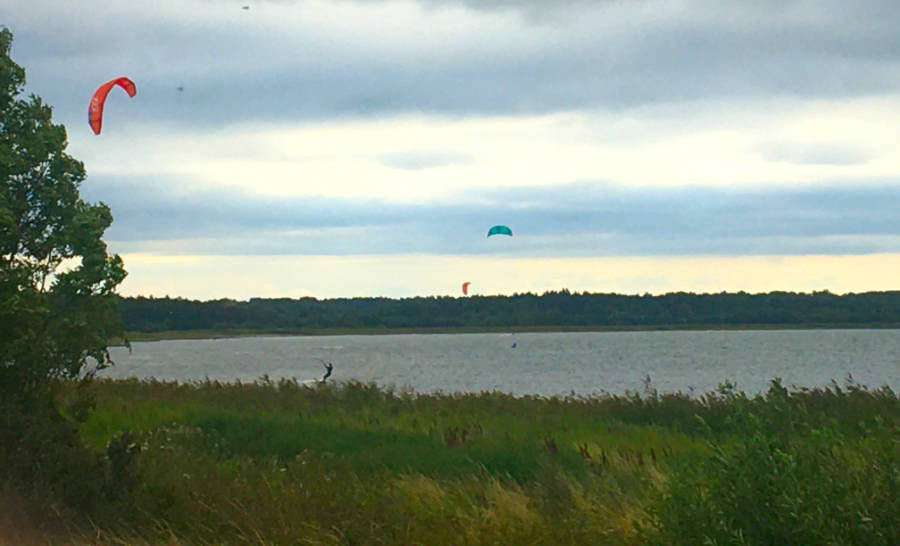 It appears clear that the geographical position of the island grants great kitesurfing conditions and makes it a quite attractive kite destination if you are in the Baltic Republics' area. But Saaremaa offers a lot just as simple tourists in no wind days.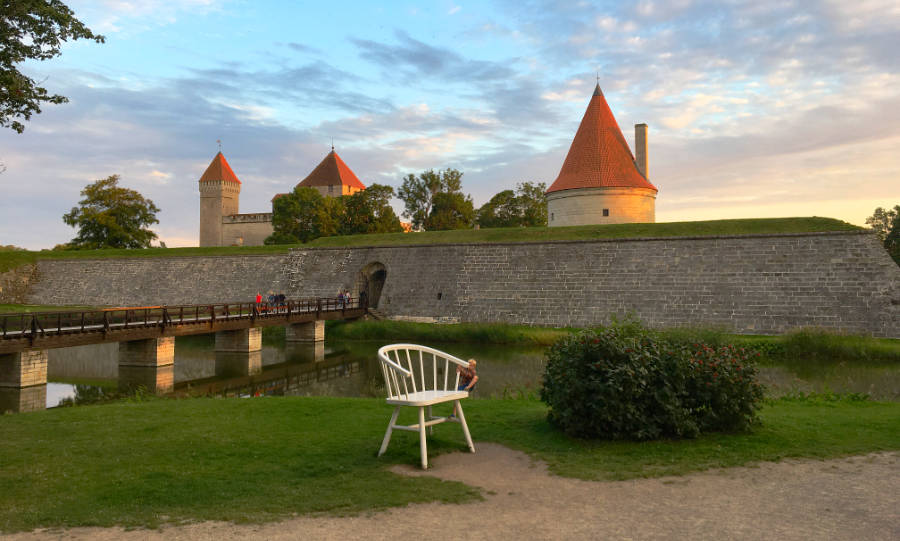 Kuressaare, the capital, with its majestic castle and a nice old town full of restaurants, it is the place worth to stay as a base to tack the island discovery. There are several SPAs in town if you would need any beauty or relaxation treatment.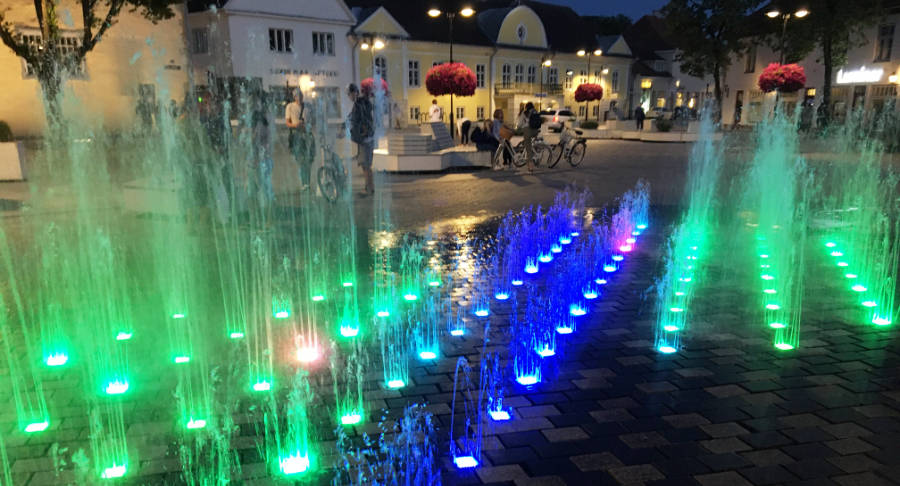 You can also visit other beaches like the very popular Tuhkana on the north coast (probably a nice kite spot with a northwest wind, but we didn't try it).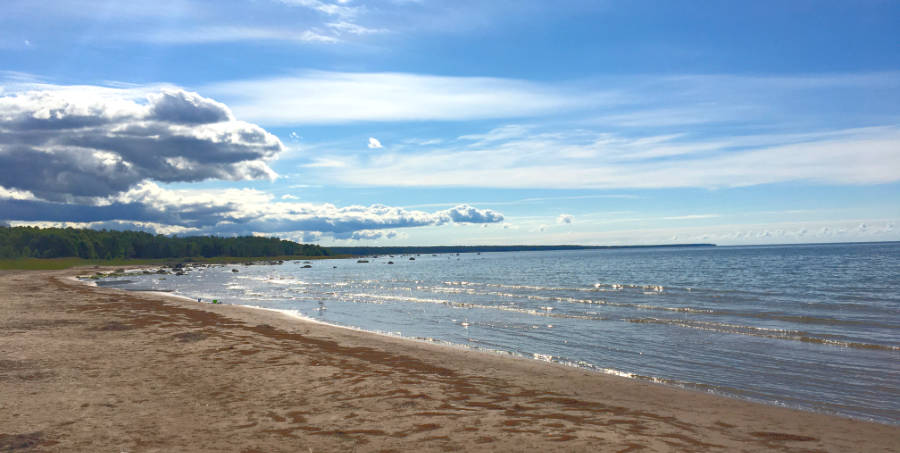 Further West from Tuhkana, Panga Cliff dominates the panorama and the Baltic sea view towards the neighbor island of Hiiumaa.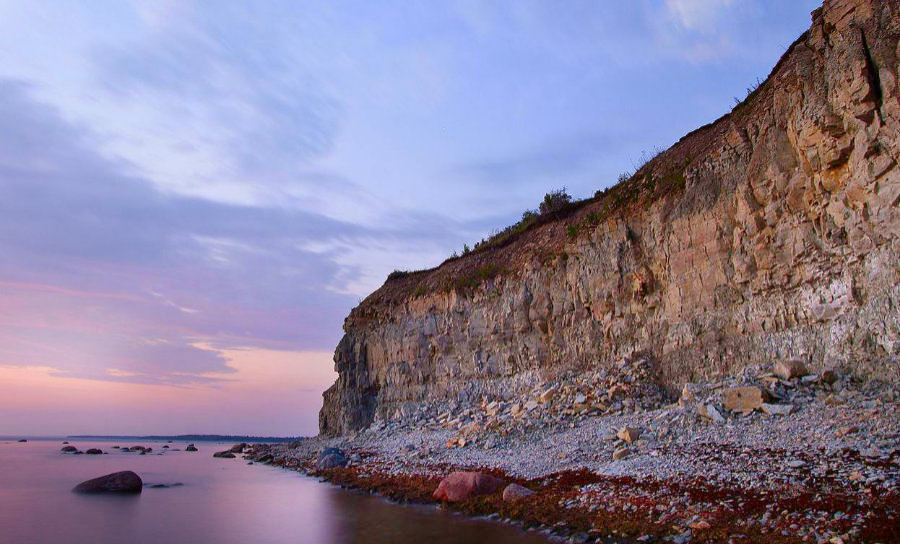 On the way back to Kuressaare, you can stop in one of the several local restaurants on the road, often cozy and picturesque.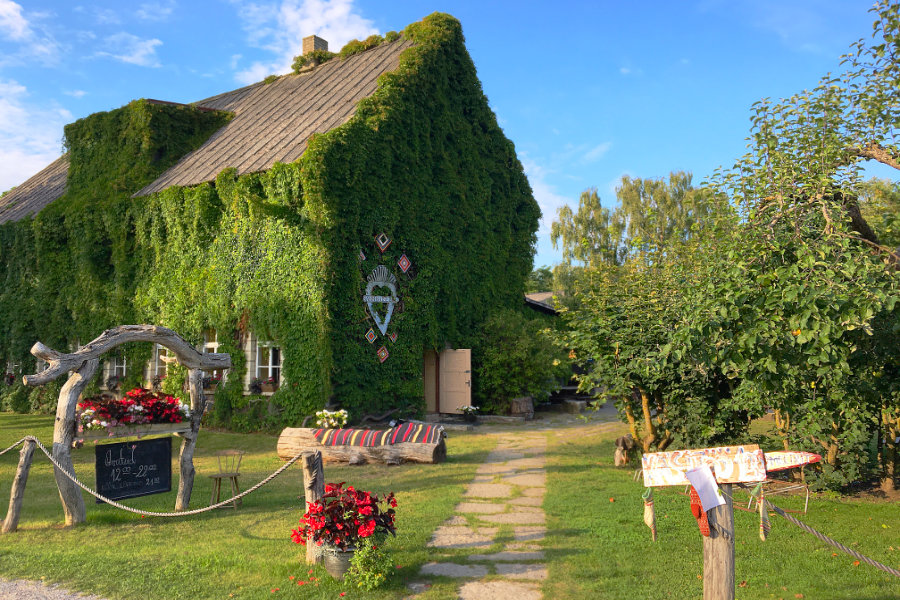 In the center of the island, you can visit the Kaali site where you can see the remaining craters of 9 meteorites which impacted here between 3000 and 5000 BCE. The place is magical and during the centuries it has been the location of numerous legends from the local tribes.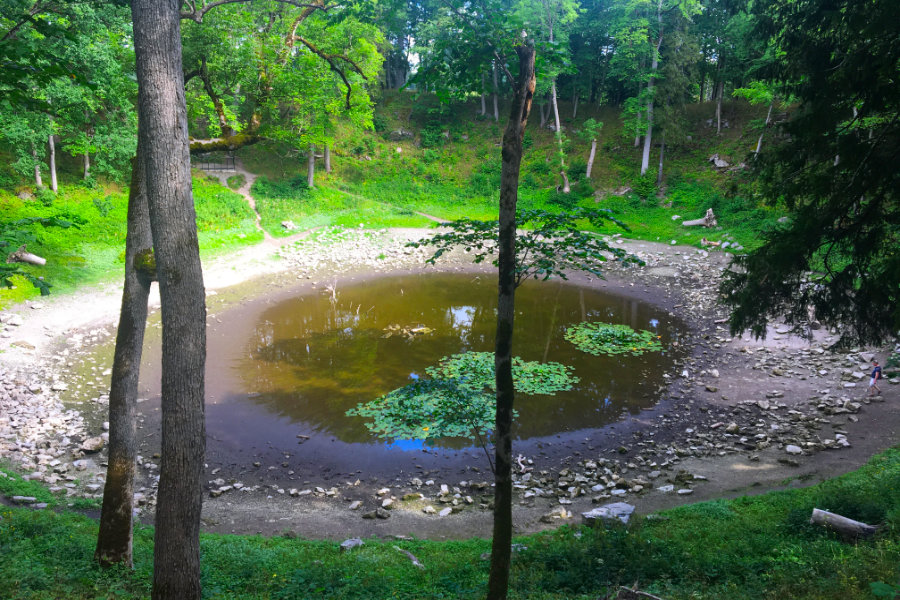 In sum, Saaremaa is an amazing island that combines very good kitesurfing conditions to great sightseen, relaxation, and interesting local food traditions.
it is very easily reached with a 30' fast and comfortable connection by ferry from the coastal port of Virstu.
A not to miss spot if you hang in the area.

Share the love for Kitesurfing...
Men's Performance T-Shirt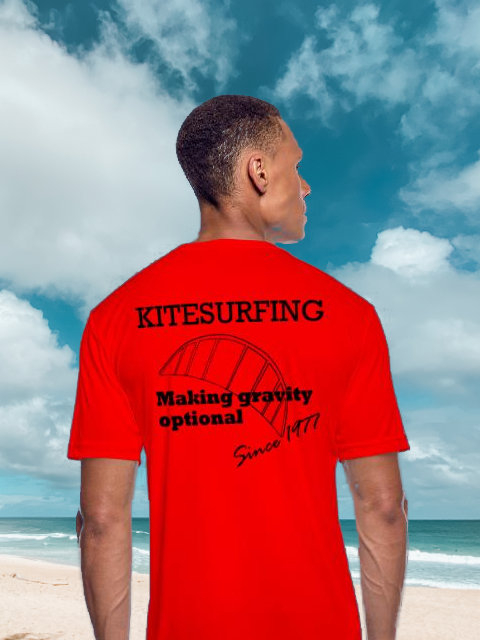 Logo: Kitesurfing making gravity optional since 1977
Promote your Kite School for free!
Index your Kite School in our database.
You will get free lifetime visibility on Kitesurf Culture website.
If you have a website, it will provide precious backlinks to improve your SEO ranking
Flowy T-Shirt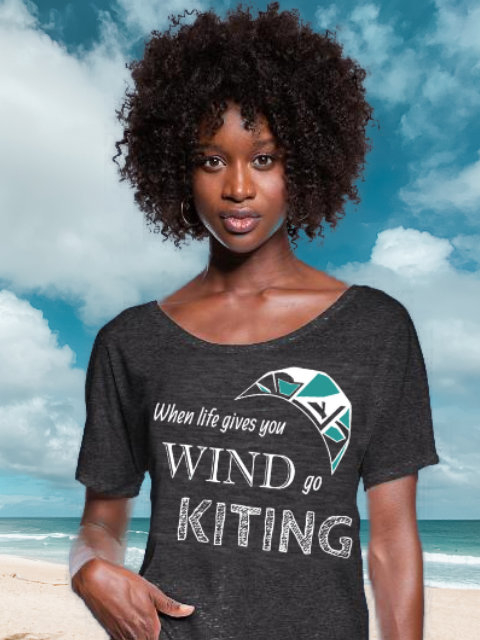 Logo: When life gives you wind go kiting!
Promote your Kite School for free!
Index your Kite School in our database.
You will get free lifetime visibility on Kitesurf Culture website.
If you have a website, it will provide precious backlinks to improve your SEO ranking
Relevant Posts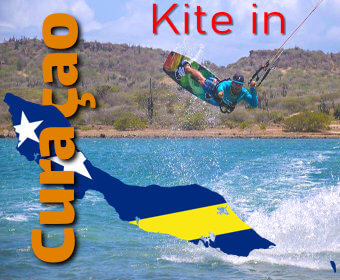 Go Kiting to this little treasure of the Caribbean: Curaçao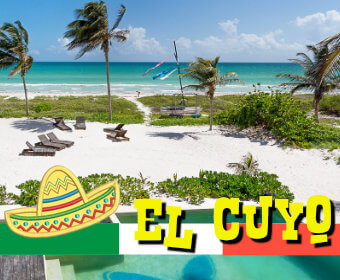 El Cuyo: the new Kite Mecca to go kiting in the Yucatan Peninsula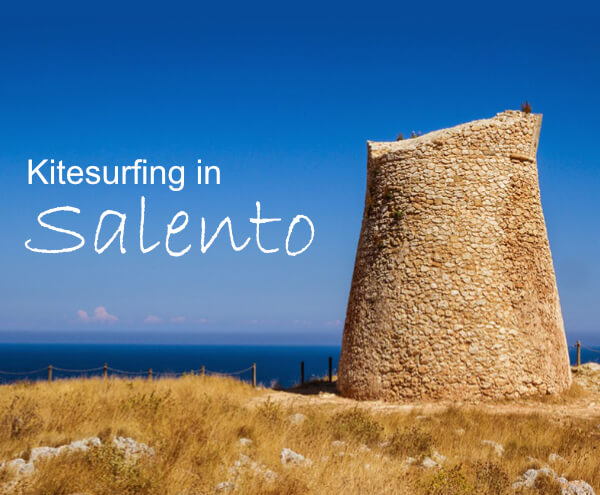 Go kiting to Italy's Deep south: Salento.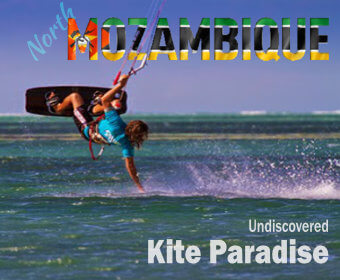 North Mozambique: the Undiscovered Kite Paradise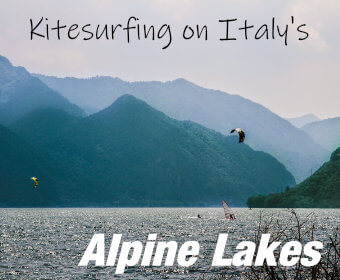 Go kiting on Italy's Alpine Lakes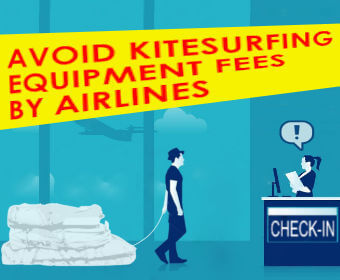 How to Avoid Kitesurfing Equipment Transportation Fees by Airlines
Phone Cases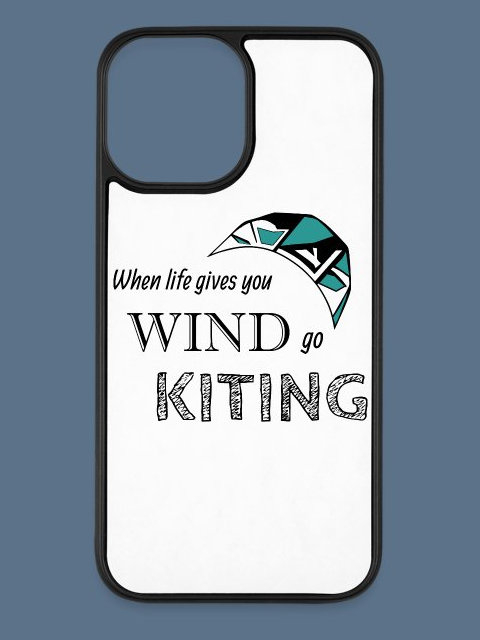 Logo: When life gives you wind go kiting
Latest Posts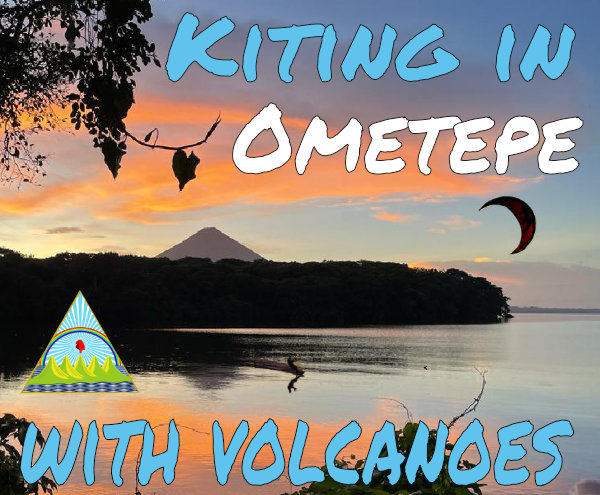 Kitesurfing in Ometepe: an Epic Kite Trip to Nicaragua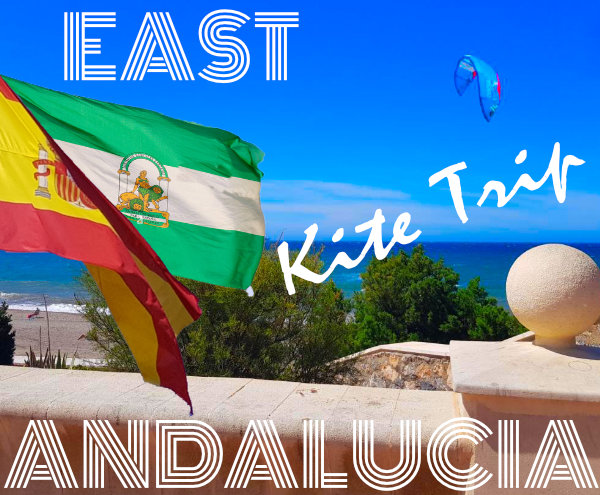 Kitesurfing Spring in Andalucia: Unexpectedly Great!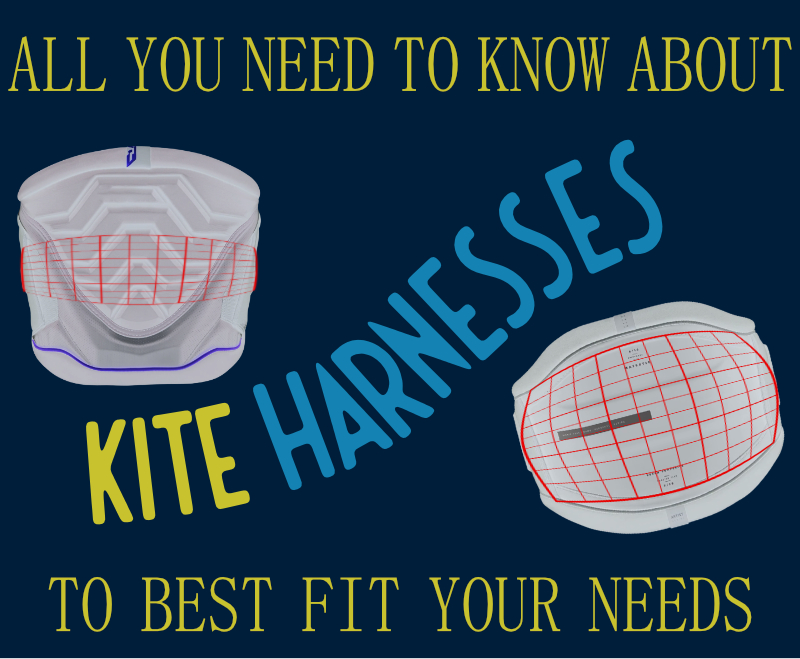 All that you wanted to know before purchasing a kite harness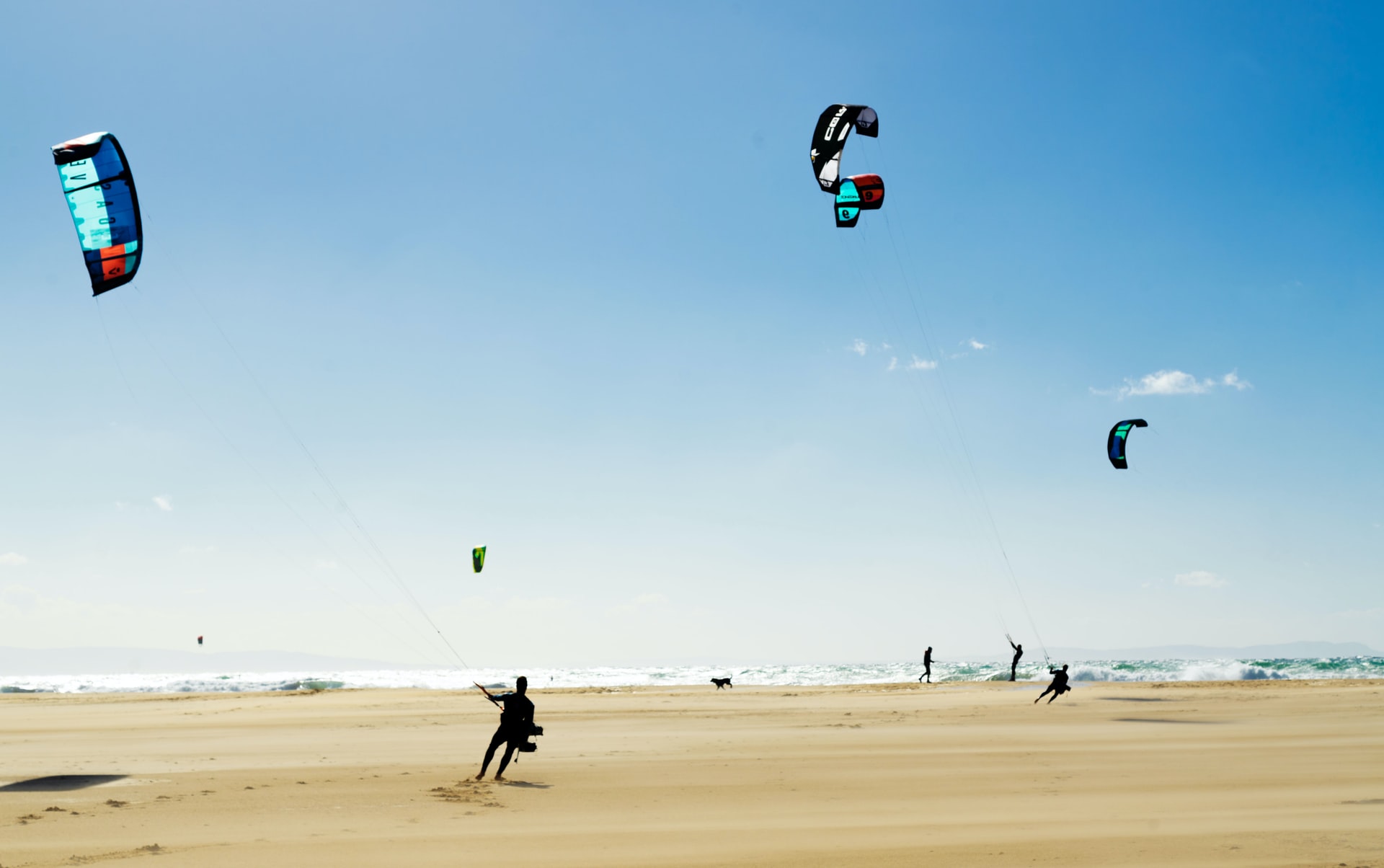 What you need to know before going kiting to Tarifa.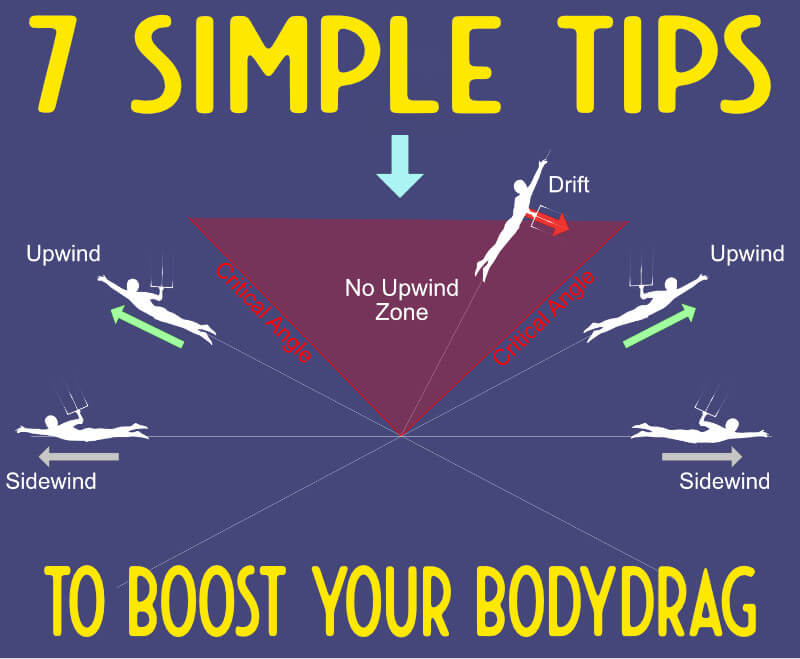 7 tips to boost your body drag upwind skills
Blog Categories