Secret Kitesurfing Spot close to Tulum Mexico
Sian Ka'an Biosphere Reserve (Riviera Maya, Mexico), a hidden gem between the best kitesurfing spot for in the area.
Water, 12 knots and up of wind, a kite and a kiteboard: that's all you need to enjoy one of the most exciting sport ever created. These ingredients would suffice anywhere to get your adrenaline pumping and excitement flowing, but when you have the luck to go kiting in such a magical Caribbean spot as Boca Paila in the Biosphere Reserve of Sian Ka'an, you understand how kiteboarding can blend adrenaline and poetry so harmoniously.

Get ready for one of my secret spots to be revealed and come on a kitesurfing journey with us that you will never forget!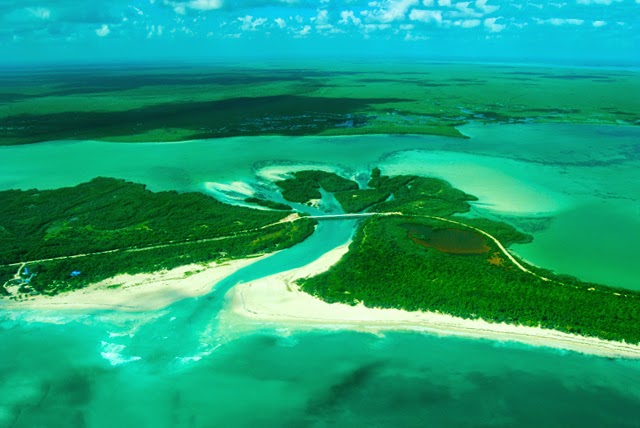 We will start the trip in Tulum beach zone, which is a Mexican Caribbean eco-chic village with beautiful white sand beaches and some great kitesurfing on its own. But this time we will continue past the gates of Tulum's beach zone, through the gates that will take you to the wild and natural Biosphere Reserve of Sian Ka'an, and onto to a dirt road towards Punta Allen, past wild beaches on your left and jungle on the right. The road, full of holes, might also be semi-flooded depending on the season, so 4x4 is advisable.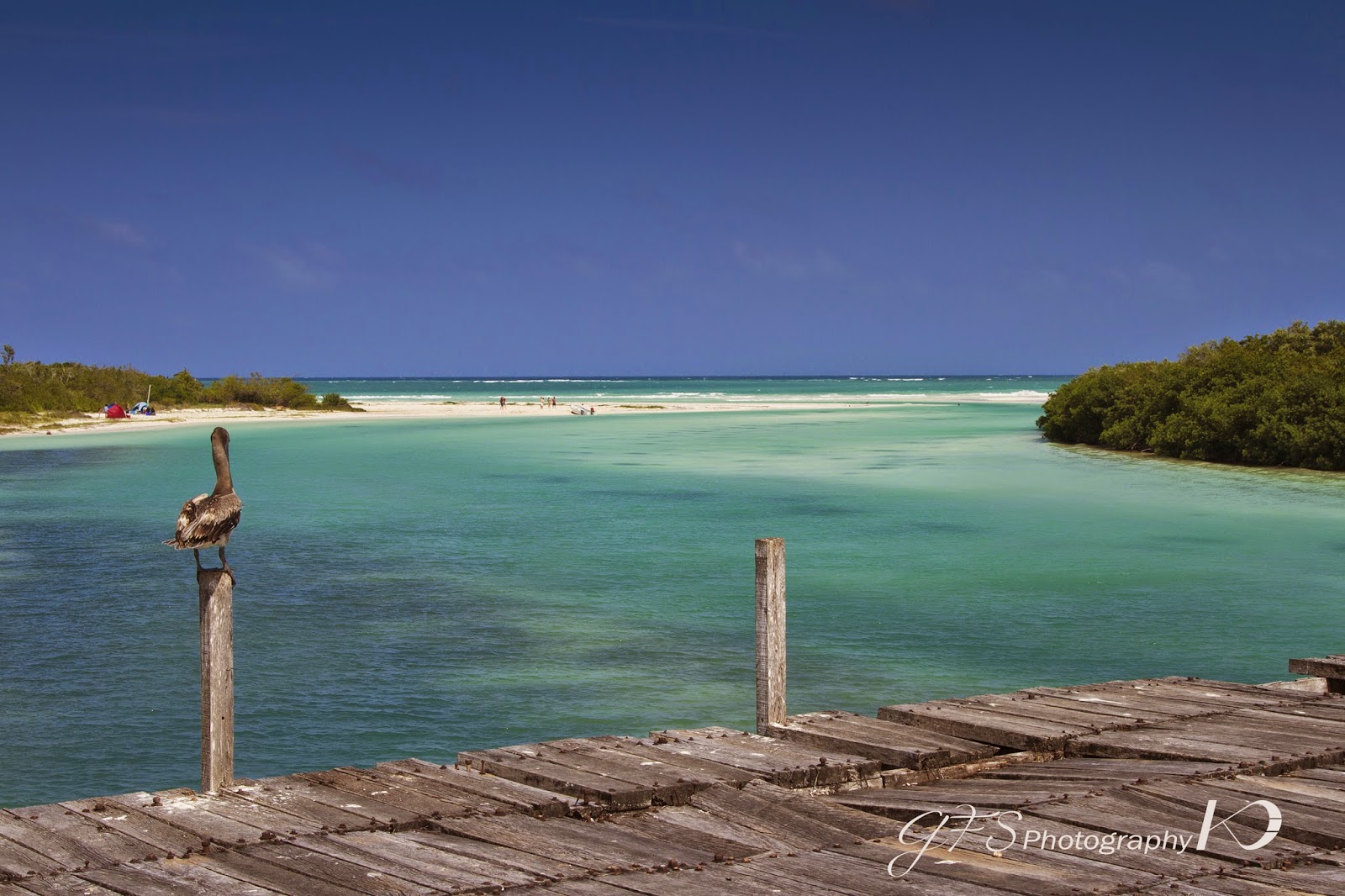 After fourteen kilometers of dust and bumps, which sometimes might seem never-ending due to the thick vegetation that doesn't always allow to see the changing panorama of the coast, we will reach the bridge over Boca Paila. It's a completely magic kitesurfing spot, where the fresh water lagoon meets the Caribbean Sea, sometimes separated by a thin tongue of land, which completely disappears during rainy season.

After brief walk in the forest through a narrow jungle path, we will reach the wild beach bordered by the sand bank (estuary) of the lagoon on one side, and the sea on the other. The magical view opens up – white sugary sand beaches and blue waters as far as your eye can see.

Keep in mind, however, that now it's time to use your kiteboarding spot assessment skills: you can be tempted by the flat water and eager to kitesurf in the fresh water lagoon behind the bridge or in the river underneath it, but these waters are full of crocodiles, and local fishermen warn that it's a big risk to put your foot in there. But don't worry. You will have enough fun on the other side of the bridge, where different shades of turquoise Caribbean waters will entice you.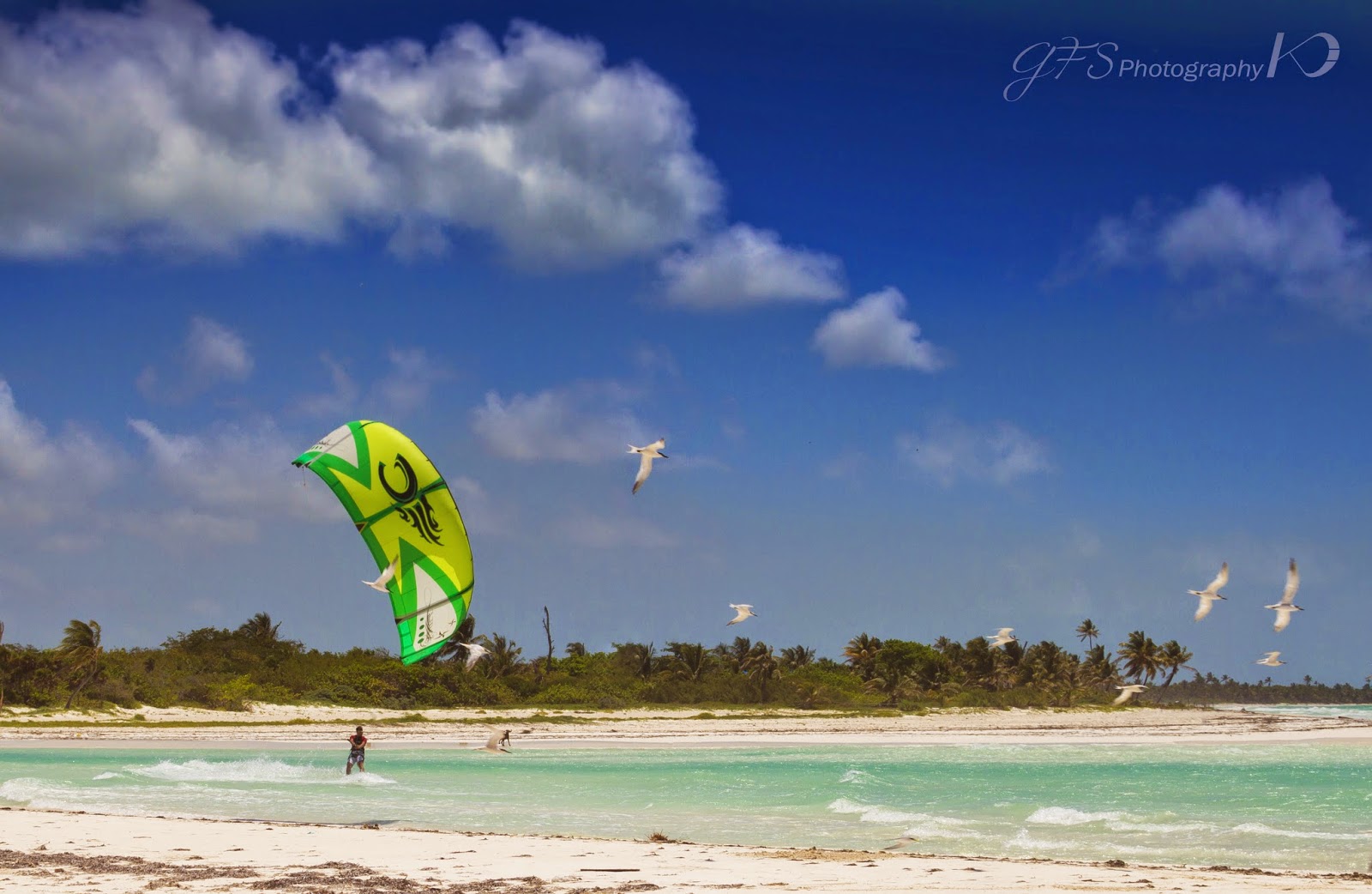 Close to the point where the sea meets the lagoon, the current has created a perfect flat kitesurfing spot of about 300 sq meters, where the water doesn't reach higher than your hips and you can practice freestyle, wakestyle or also safely enjoy it if you are a beginner. If you like wave kitesurfing, you just need to head out towards deeper waters, and you will have a great wave spot on the days with stronger wind.

Dare to kite until sunset, and find yourself surrounded only the white sand, palm trees, bright colors of the amarantine sky and magical atmosphere.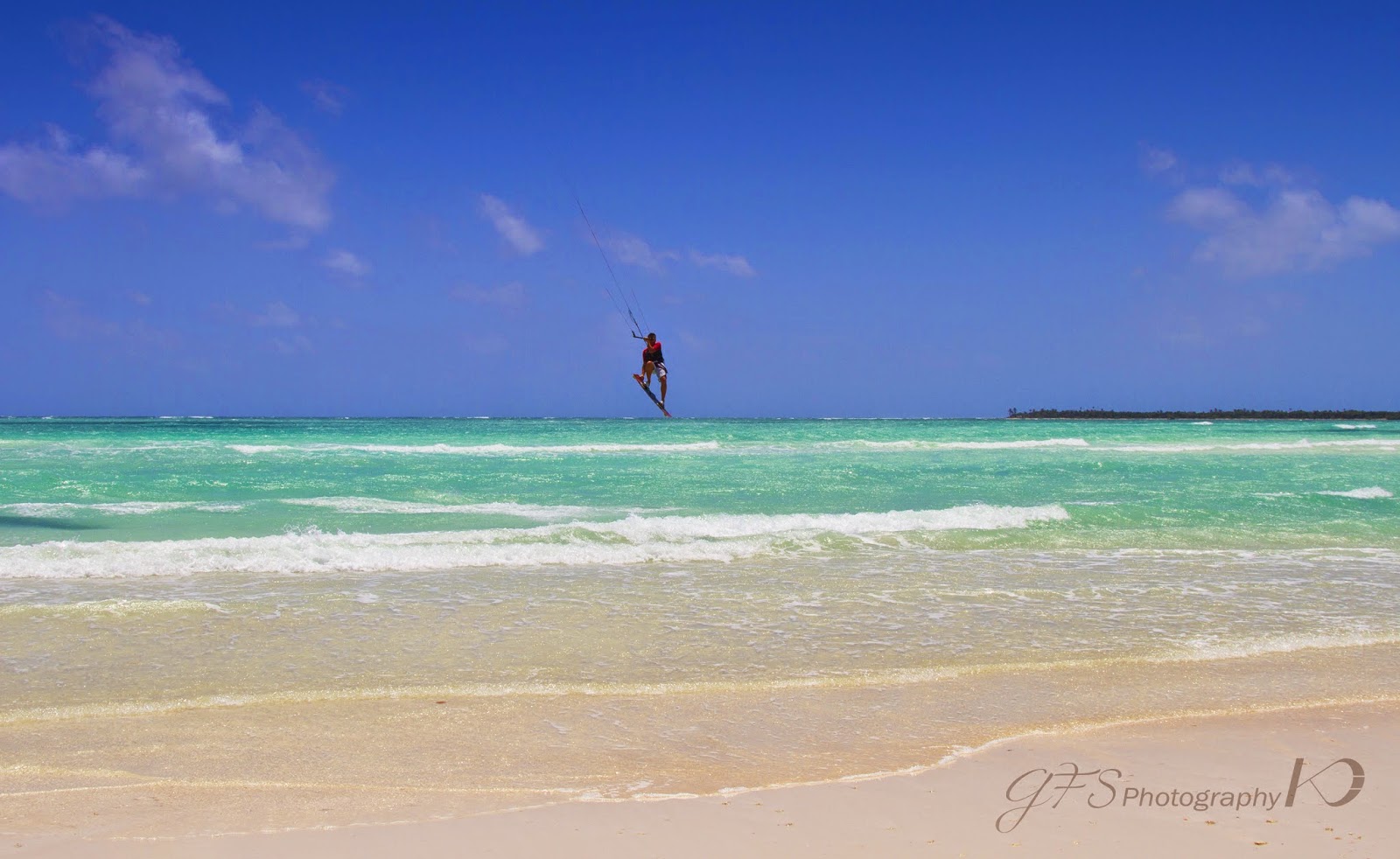 If you enjoy some "exploration-style" kitesurfing, the Biosphere of Sian Ka'an has plenty of undiscovered kiteboarding spots to offer, just remember: you'll be in a semi-savage area, where you'll have to be extra careful while assessing potential dangers to avoid any bad surprises.

But if you take the right precautions, this ancient Mayan land will open up for you in all its beauty and mysticism. Enjoy!

Do you know of other secret kitesurfing spots around the world? We would love to hear about them!

Share the love for Kitesurfing...
Promote your Kite School for free!
Index your Kite School in our database.
You will get free lifetime visibility on Kitesurf Culture website.
If you have a website, it will provide precious backlinks to improve your SEO ranking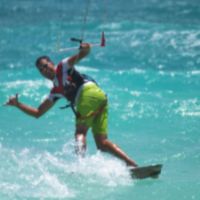 Hey Kiters! I'm Gabriel!
It is SO AMAZING you're here! At Kitesurf Culture, we hope You'll enjoy the content we passionately offer.
Explore, share, comment, and make our community bigger and more and more a fun place for all the Kiteboarding lovers. We are so happy to share our passion for Kitesurfing with anyone... Learn More →
Promote your Kite School for free!
Index your Kite School in our database.
You will get free lifetime visibility on Kitesurf Culture website.
If you have a website, it will provide precious backlinks to improve your SEO ranking
Relevant Posts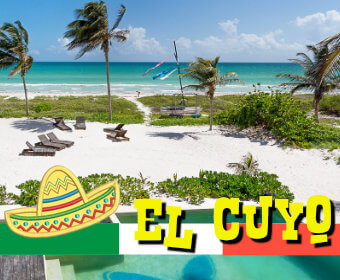 El Cuyo: the new Kite Mecca to go kiting in the Yucatan Peninsula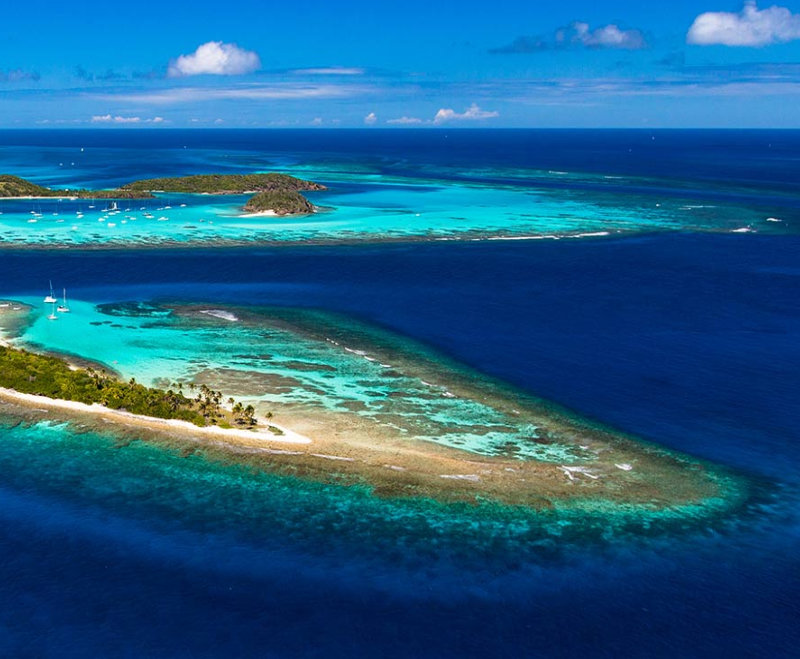 Between Water and Sky: Kitesurfing in the Grenadines
Latest Posts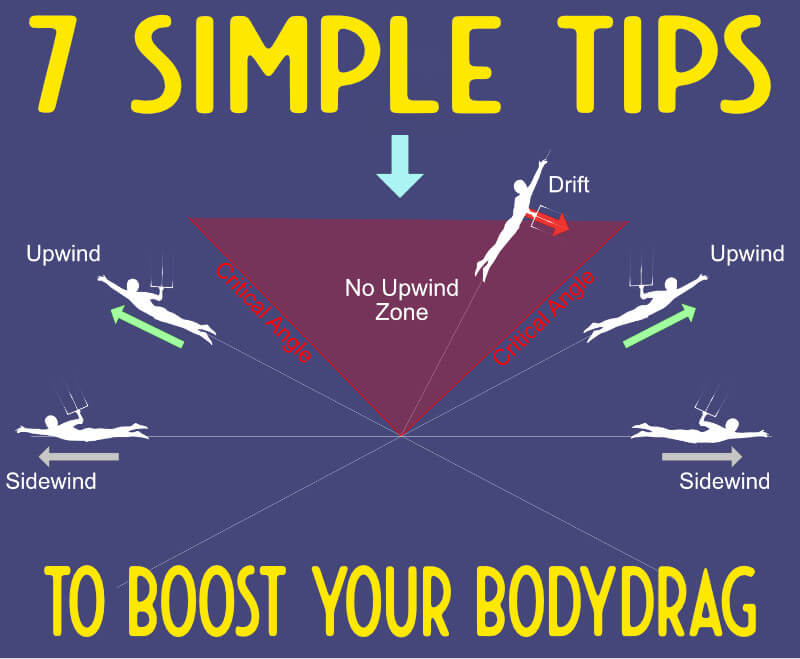 7 tips to boost your body drag upwind skills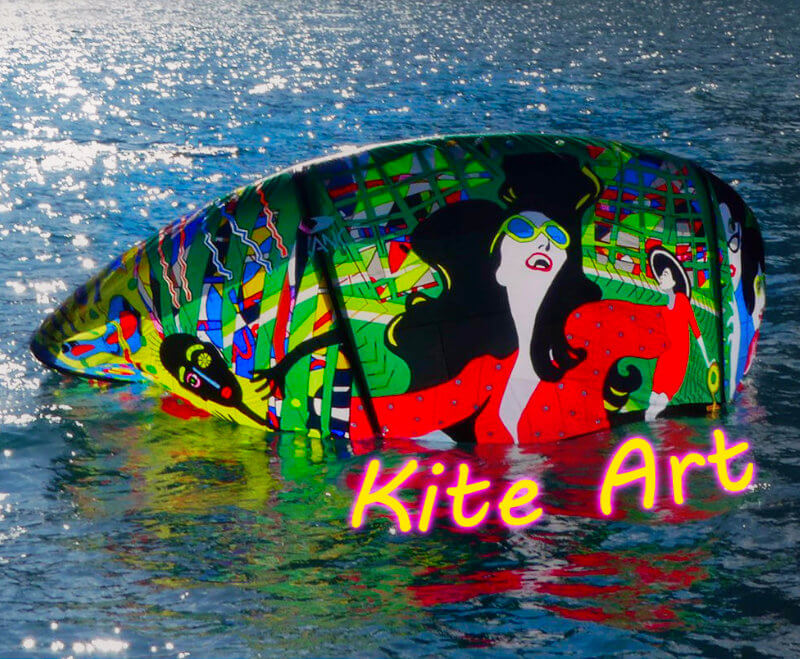 When your kite becomes a flying piece of art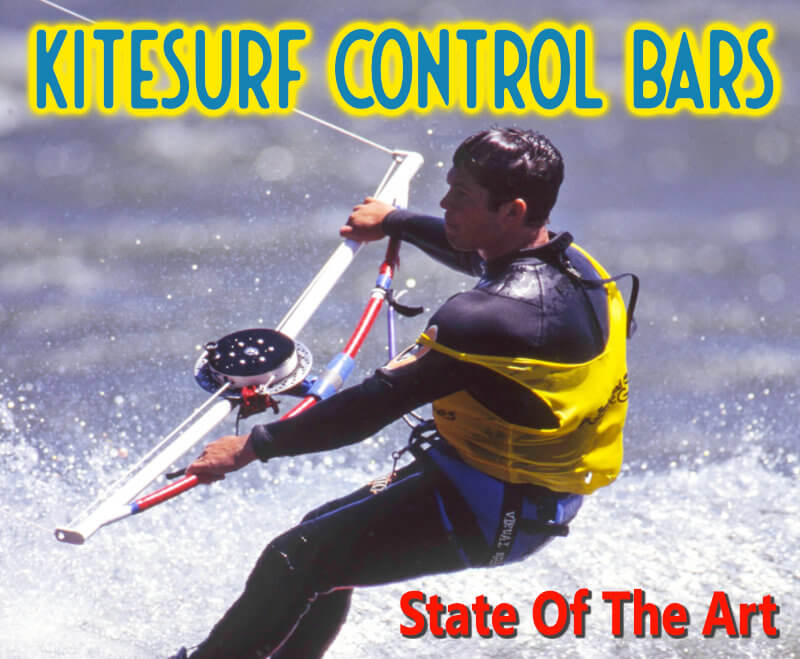 The Kite Bar: functions, evolution, components, and its safety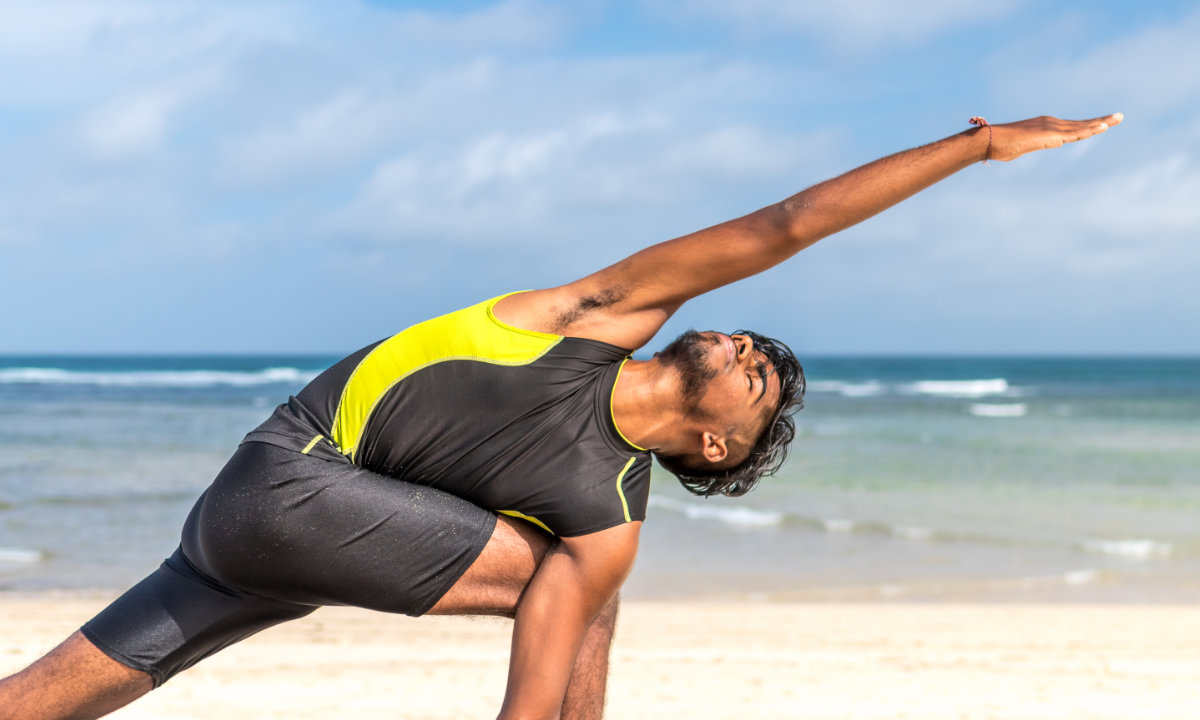 How to Start Your Yoga Practice for Kitesurfers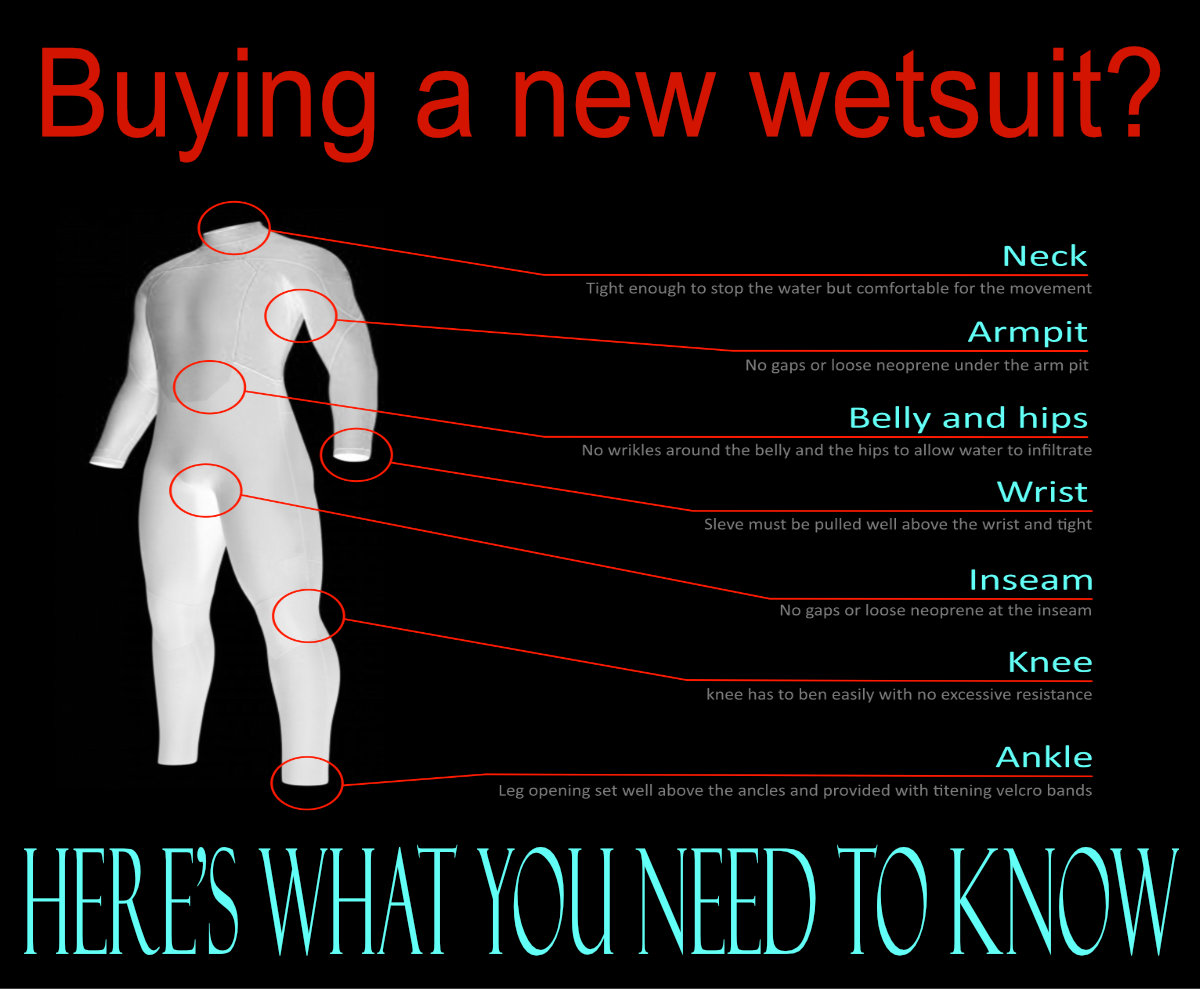 12 tips to purchase your next kitesurfing wetsuit.
Blog Categories