How to have a Night Kitesurfing Session: Safety Tips
Riding in the night can be easy and fun with the right precautions.
In my previous post I talked about a very special full moon kitesurfing experience, and I would like for you to also take advantage of a full moon whenever you have a chance. I had many experiences of night kitesurfing and those always turned out to be especially exciting. So I decided to share some basic night kitesurfing tips with you for a safe, nice and smooth session. Here they are: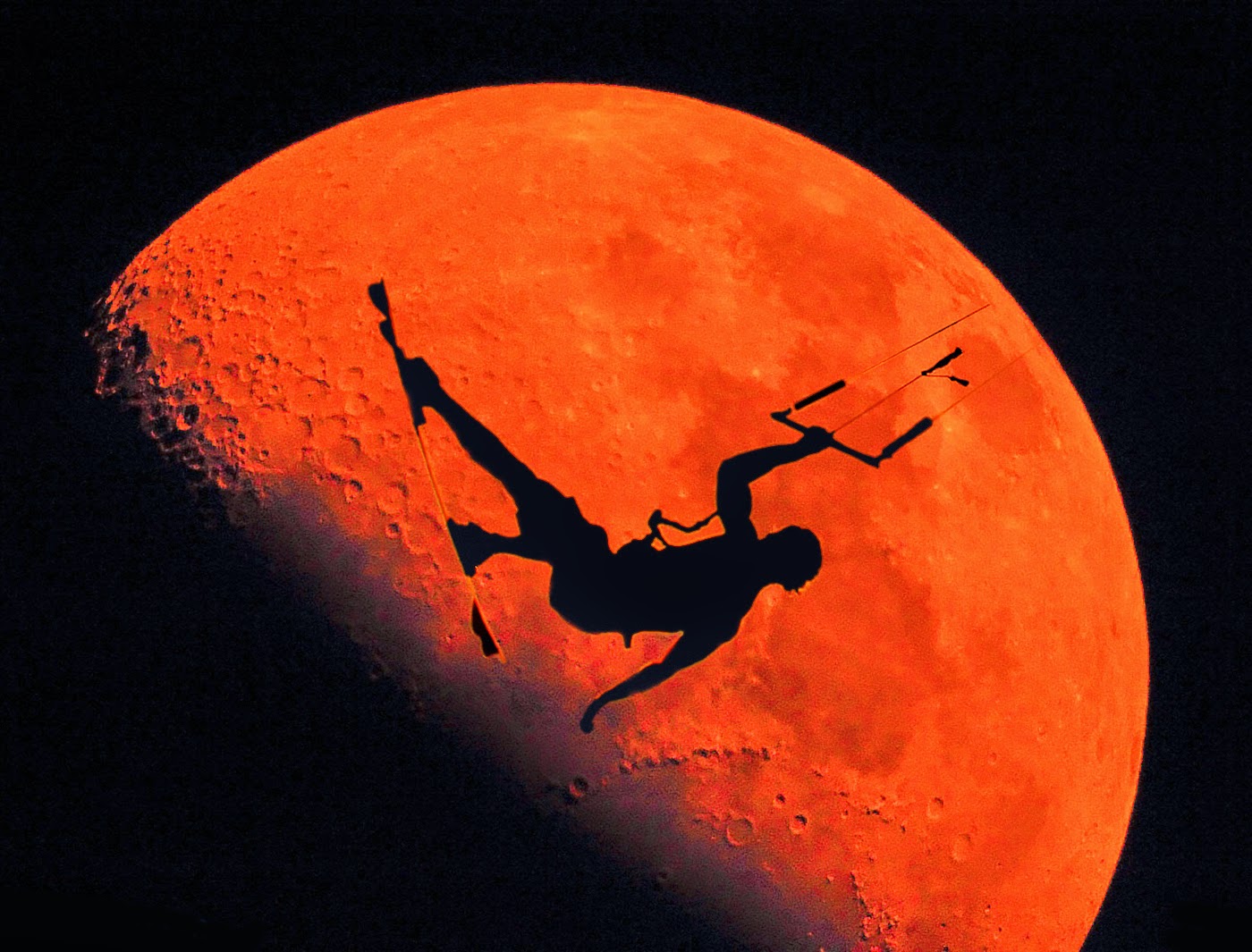 1. Choose a full moon night (one or two days before or after will be good also) with no clouds, because you will need direct light. As you might imagine, moonlight is much weaker than sunlight and clouds might block any light completely.
2. Find a spot that you know very well and that doesn't have any big safety issues: no rocks, currents or strong tidal movements, no big waves, obstacles etc. You can't do night kitesurfing in a place full of obstacles.
3. The access to the water should be very safe, so a sandy beach is almost mandatory. If you are at a lake with no easy access, you can consider launching from a boat, even though it can be quite dangerous to manage the lines with low light. That's why it's important to never do this alone. Go with an expert buddy, better yet if he/she is a local instructor.
4. Have your full moon night kitesurfing session in a company where at least half of the crew is pretty skilled and experienced, so that there is someone to handle the situation in case of emergency.
5. No beginner should be allowed to take part of the full moon night kiteboarding session or at least they should be a really small minority.
6. In a larger group, form a group of two or three kiters that will have to stay together at all times, in order to assist one each other in case of emergency.
. Determine a well-lit gathering point on the beach that would be visible from the water.
8. Every kitesurfer should be equipped with a water resistant light device (such as LED lights) to indicate his/ her position at all times: it might be a good idea to attach a light on one of the kite's bridles as and additional safety device, which should also be seen from the beach. Every board should also have a light attached. In case of a kite crash, the light would help retrieve it easily.
9. If it's possible, one kiter in every group should be equipped with a waterproof communication device.
10. Assistance on the shore should be available, and it would also be good to have a rescue boat on site.
11. The kiting area should be clearly defined, in order to prevent the participants from going too far. Everybody should be reached quickly in case of emergency.
12. Determine a light signal identifying the starting and ending time of the session. This will help to reasonably organize and optimize the schedule of your night kitesurfing event.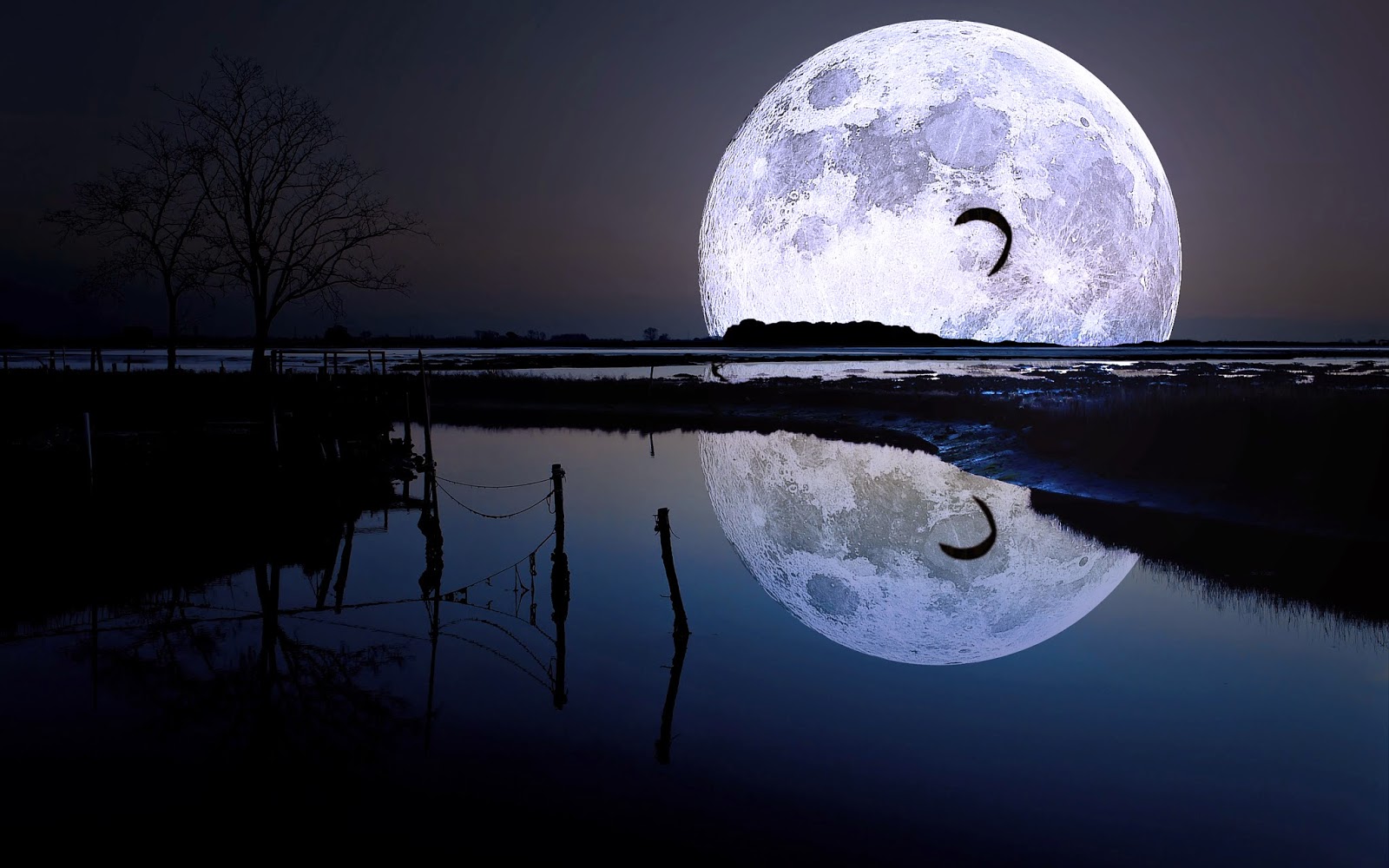 A full moon night kitesurf session is not the best situation to try our favorite tricks or to ride big waves, but it has its own original magical aspects.

Imagine riding on a silver-lit surface, where even the wind will sound more gentle and quiet, and where you will see the dark water passing under your kiteboard with nuances you've never seen before. The moonlight, once you get used to it, is really strong and can allow you to see almost as in daylight, but with an unusual new flavor.

Try this new experience and share it with us! Safe kiteboarding!
Addendum: Found browsing the web, a fellow kiter Willy Badenas, showed us how the original techinque of led lights to enlighten Kites and Kiteboards which is used in Mar Chiquita (mar del Plata): The result seems astonishing!
(Thanks Willy for sharing: the original idea is of the local rider Noe Quiroga)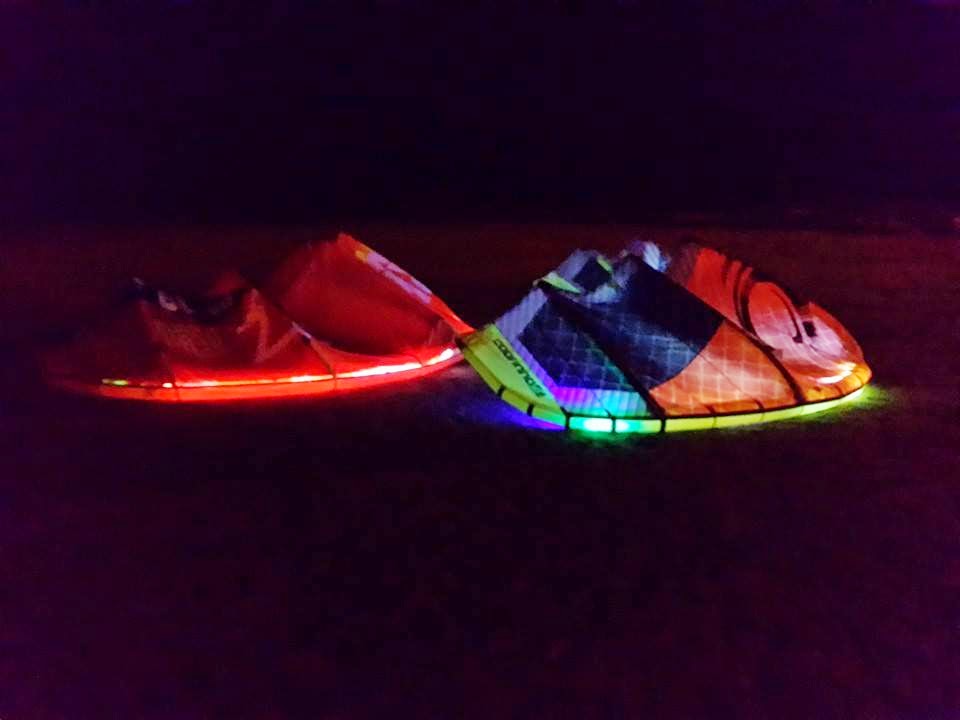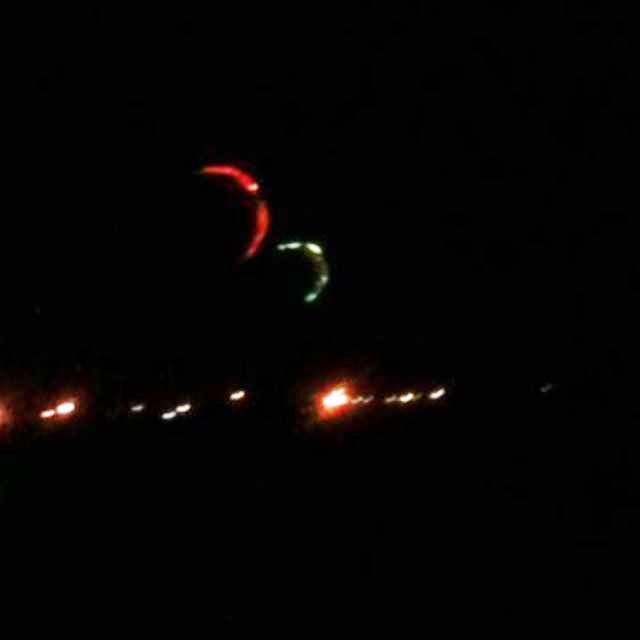 Share the love for Kitesurfing...
Steel Water Bottle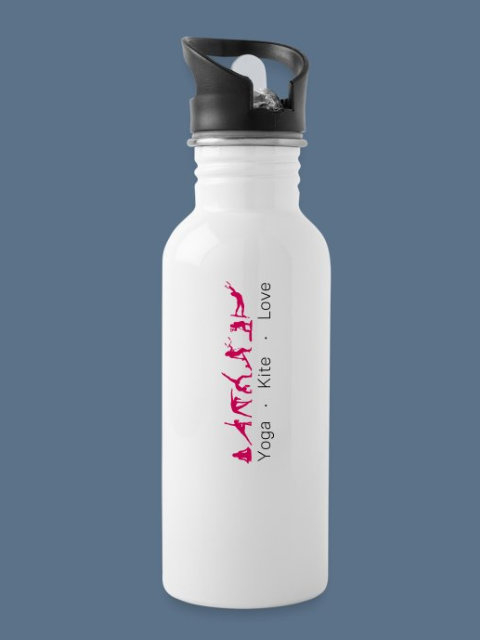 Logo: Yoga Kite Love
Promote your Kite School for free!
Index your Kite School in our database.
You will get free lifetime visibility on Kitesurf Culture website.
If you have a website, it will provide precious backlinks to improve your SEO ranking
Comments
---
Riko Phangan
This is a blog to watch for sure. I think you have a really awesome writing style by the way. Very easy to read. Your blog design is so clean too! Thank you all the hard work!
---
Riko Phangan
I just found this blog and have high hopes for it to continue. Keep up the great work, its hard to find good ones. I have added to my favorites. Thank You
---
Mouse pad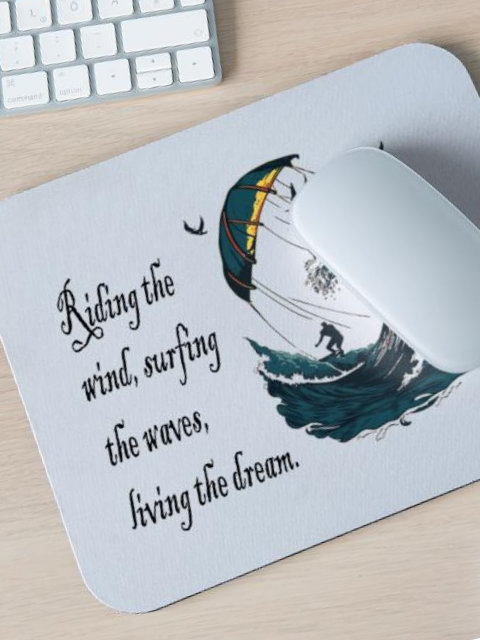 Logo: Riding the wind surfing the waves
Promote your Kite School for free!
Index your Kite School in our database.
You will get free lifetime visibility on Kitesurf Culture website.
If you have a website, it will provide precious backlinks to improve your SEO ranking
Relevant Posts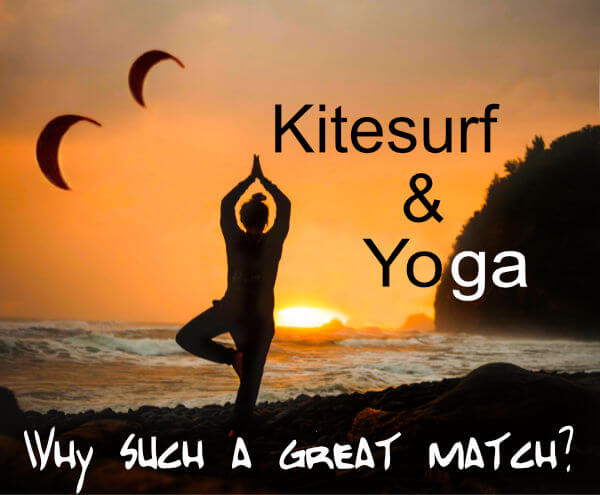 Kitesurfing and Yoga: Why is it Such a Great Match?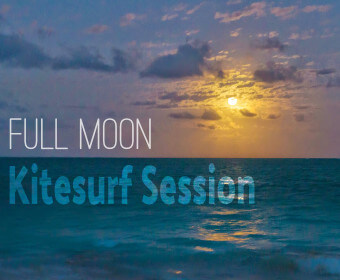 Full Moon Kitesurf Session
Flowy T-Shirt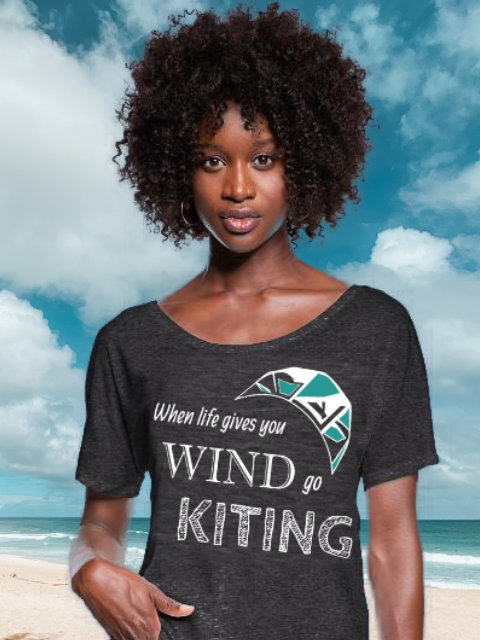 Logo: When life gives you wind go kiting!
Latest Posts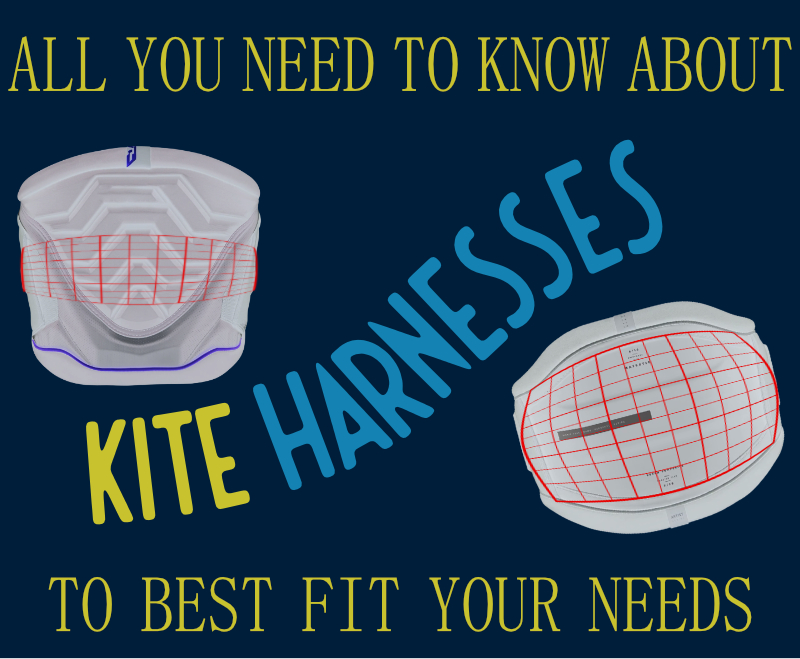 All that you wanted to know before purchasing a kite harness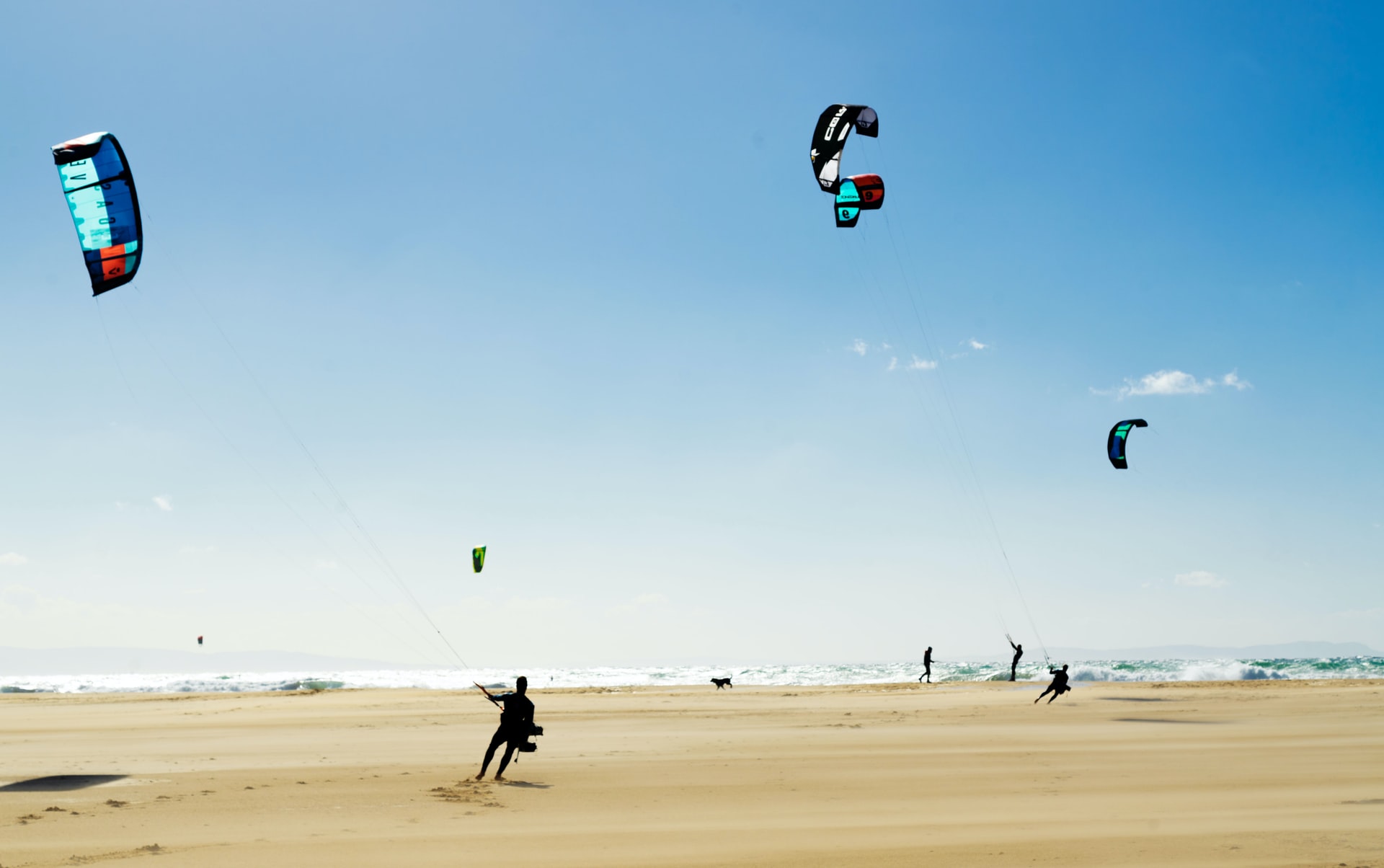 What you need to know before going kiting to Tarifa.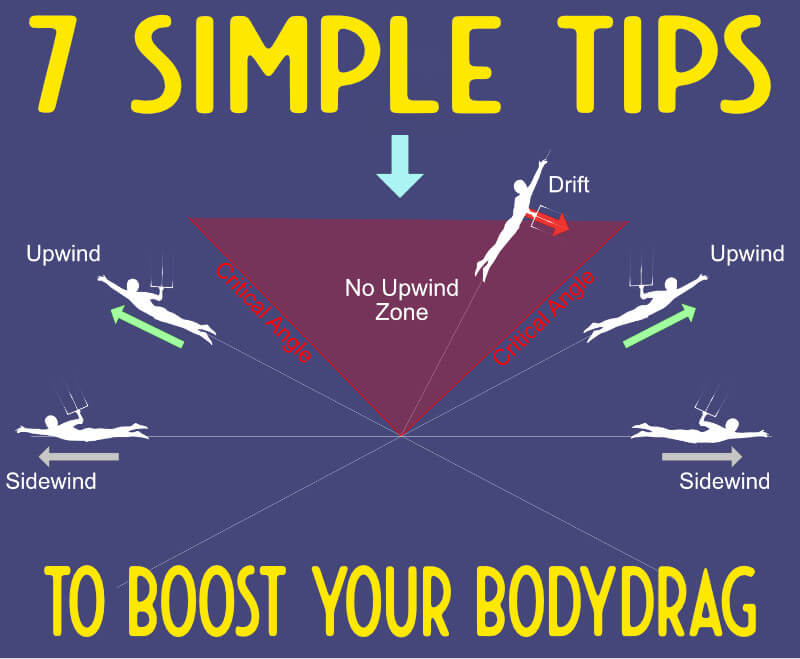 7 tips to boost your body drag upwind skills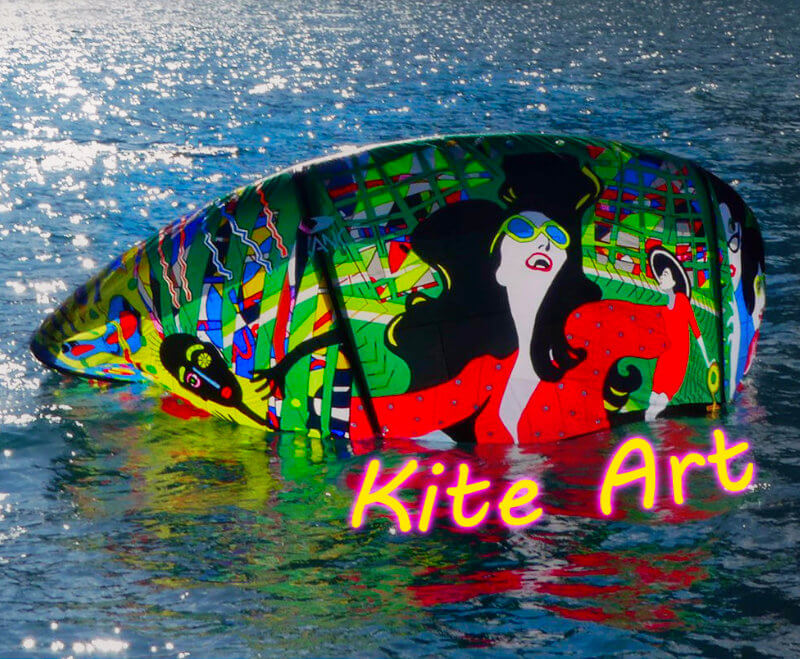 When your kite becomes a flying piece of art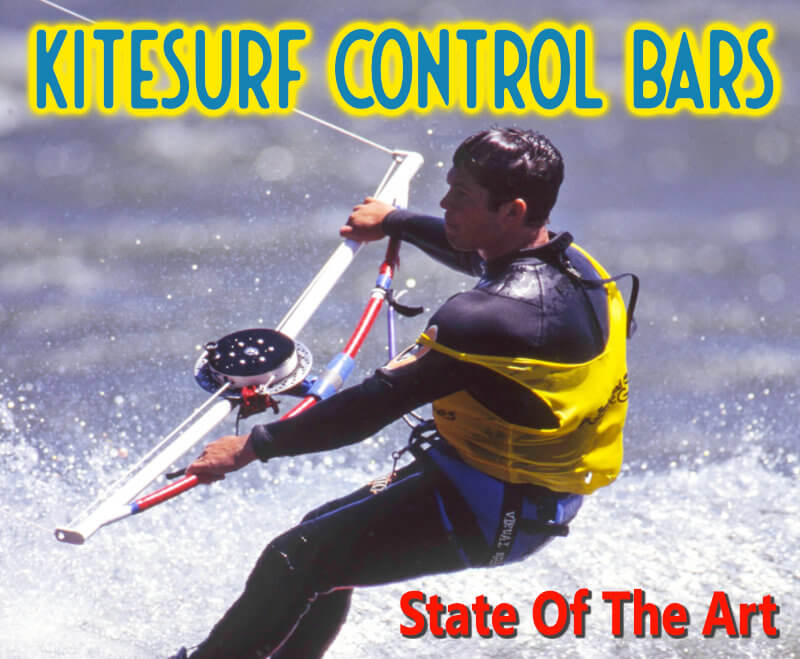 The Kite Bar: functions, evolution, components, and its safety
Blog Categories