How to Choose the Best Kitesurfing Equipment (Part Two)
Part 2: Tips on Choosing The Best Kiteboarding Gear for You. Tips on Choosing the Right Equipment Suitable For You: Harness and Kiteboard
In Part 1 of this post we talked about how long your kitesurfing gear will last and when you should be ready to buy your first kiteboarding equipment .
So now you are completely prepared for tips and tricks on choosing the best type of gear that suits your particular needs.
Buying kiteboarding gear with no appropriate training will result in you having to deal with equipment that might not be exactly for you, so don't hurry to make a decision. First, get lessons from a quality school and become an independent kiter. Failing to do so might turn out to be quite dangerous for you, for your brand new purchase and for other beachgoers.
1. Can I choose the right type of kiteboarding equipment based on my skill level?
You can find appropriate equipment for your level of kitesurfing skills. If you are a beginner, you might want to choose kiteboarding gear that can bring you from beginner to intermediate level, without being too difficult for you to use. If you are a kiter with intermediate skills, you will seek to become more advanced and therefore should look for more technical kitesurfing equipment. Advice from an instructor and or a skilled kiter friend can be helpful, but watch out for those who are too focused on the brand they like, pretending it's the best: they'll try to involve you in their fan club, and you might loose a chance to try different products.
2. Which type of kite should I choose if I am a beginner?
Modern power kites (let's say from 2012) have evolved and reached great depower capabilities, which are very recommended for beginners. Of course, not all models have the same standards. So if you have finished your kitesurfing lessons recently and you aren't an expert, you'll want to have a kite with the best depower capability such a Bow Kite, a Delta or a Hybrid kite, which guarantee full or at least high depower standards. C-shape kites have to be avoided if you are just starting, because even if the modern versions of this type have significantly increased their depower level, these kites are much more technical and less forgiving.
If you really want to deepen your knowledge about kite shapes you might want to check this article.
3. How many kites should I buy?
This is a controversial question. Many brands state that having one kite only is perfectly enough, due to the incredible wind range they have, but I find it hard to believe that you can safely ride and have fun with the same kite with 13 knots as well as with 35 knots. So when buying your kitesurfing gear, I recommend to look for a set of at least a two kites. Choose the size depending on your weight, the type of a kite (a Bow kite has normally much more power than a C-kite of the same size) and wind conditions at your local spot. Most common combinations I encountered are: 7-8/11 m, 9/12 m, 10/14 m and so on.
4. What should I keep in mind when buying a used kitesurfing gear?
When buying used kiteboarding equipment, I normally recommend buying kites complete with their own bars: using a different type of bar is not advisable for non-experienced kitesurfers, who will have difficulties in trimming the kite. Also, the safety systems on any bar are normally designed for their specific type of a kite, and might not be fully compatible with different brands or types. If you buy a used kite, it might happen that the bar will be "switched." I suggest to avoid these, and to go for a complete kite-bar set, designed to work together by the manufacturer.
5. How to choose my kiteboarding harness?
There are two different families of a kitesurfing harness: the seat harness and the waist harness. Which one is the best for you? It depends on various factors, but basically it depends on you. The harness you are most comfortable with is your best choice.
Seat harness has the advantage to stay in position, especially when you are a beginner. In fact, when you start kitesurfing, you won't have a perfectly correct kiteboarding position, and this harness will help a lot with that. It won't get dragged by the kite up to your chest, hurting your ribs.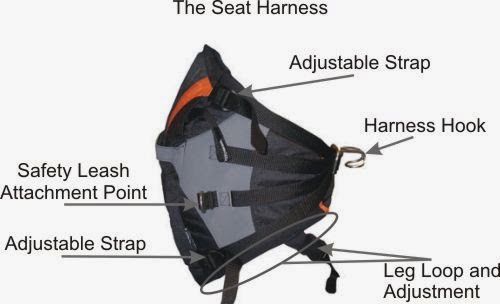 Waist harness gives you much more freedom in your movements and it's normally a bit lighter: it's more appropriate for expert riders, who can kiteboard in a correct body position, and know how to keep the harness from sliding up their chest. Of course, waist harnesses also look better if your goal is to show off your kiteboarding skills.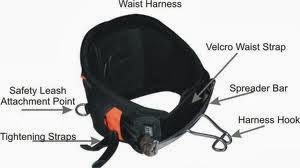 However, keep in mind that a lot of my experienced kitesurfer friends still use a seat harness, because they find it more comfortable. Some other kitesurfers I know, even if less experienced, prefer the waist harness, because they think it's cooler. So there are no strict rules in choosing it, also considering the average cost of a new harness: $100-200 USD on average. After kitesurfing for at least three or four years, you will know much better what your preference is.

6. How to choose my kiteboard?
As a beginner, you'll mostly like to start with a twin tip, which is the easiest board to use, since it's symmetrical and you can change your direction without having to turn the kiteboard and to switch your feet in the straps. If your interest in kiteboarding is to freestyle or wakestyle (jumps in different ways: big air or unhooked), then you should go for a good twin tip that will take you from beginner to intermediate, even up to advanced level. Just don't go to extremes, and don't buy kiteboards that are too small or too big: ask your instructor for the best size for you. If you are interested in surf or racing, you might just borrow a kiteboard from a friend, or buy a used cheap twin tip for the time you're learning the basics. Buy a new one as soon as you get skilled enough. Those boards are normally chosen depending on the height and weight of the rider and are subject to the kind of waves you are planning to ride.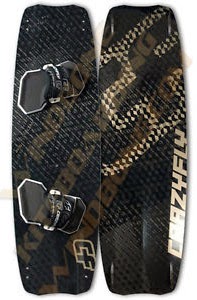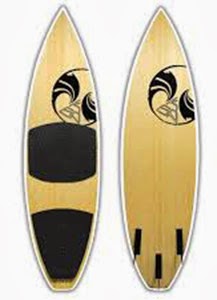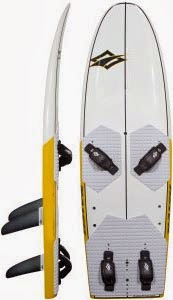 Of course, these are just basic guidelines, and in my future posts, I'll get into more details about your kitesurfing gear: kites, harnesses, and kiteboards.
If you have any doubts or questions or would like to share your ideas and experience, please post your comment below!

Share the love for Kitesurfing...
Toddler Premium T-Shirt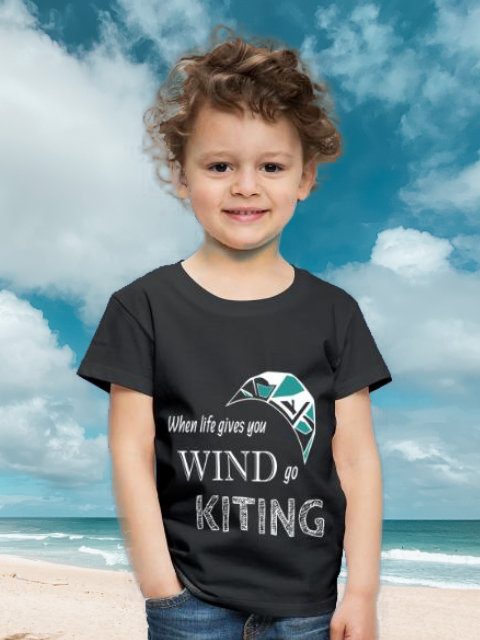 Logo: When life gives you wind go kiting
Promote your Kite School for free!
Index your Kite School in our database.
You will get free lifetime visibility on Kitesurf Culture website.
If you have a website, it will provide precious backlinks to improve your SEO ranking
Toddler Premium T-Shirt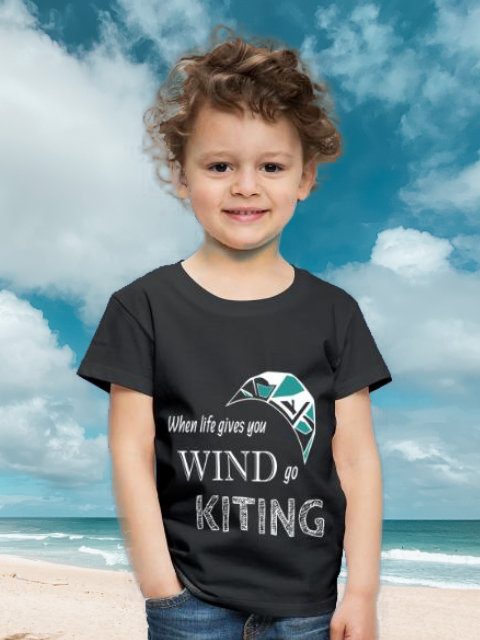 Logo: When life gives you wind go kiting
Promote your Kite School for free!
Index your Kite School in our database.
You will get free lifetime visibility on Kitesurf Culture website.
If you have a website, it will provide precious backlinks to improve your SEO ranking
Relevant Posts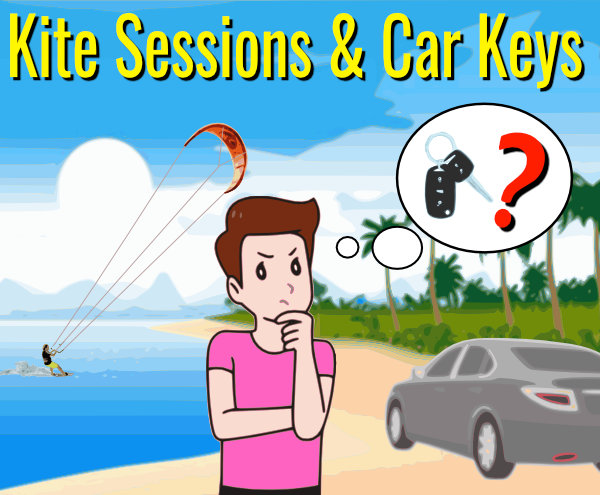 3 ways to manage car keys while out kite surfing.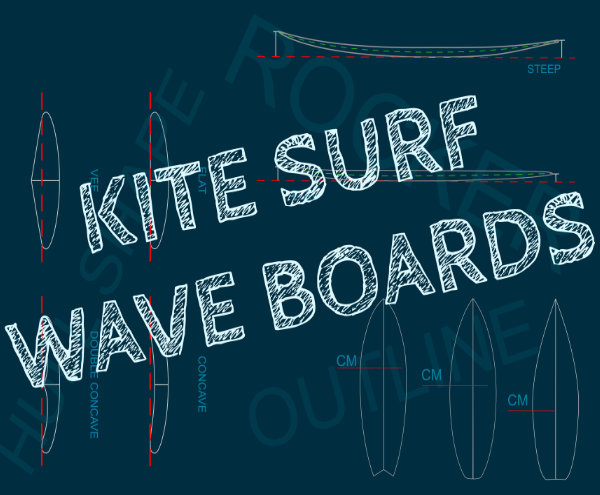 Kitesurfing wave boards, do you want to give them a try?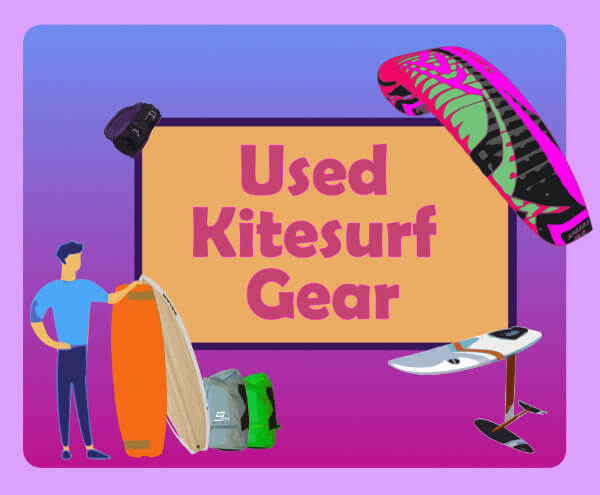 8 Tips to buy used Kitesurfing Gear avoiding Bad Surprises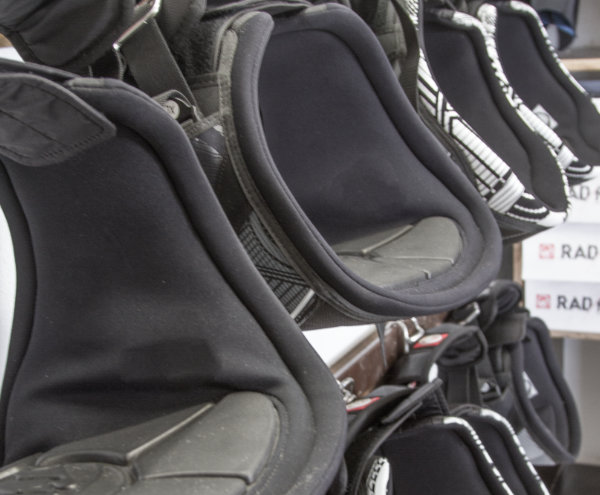 How to Choose the Best Kitesurfing Equipment (Part One)
Steel Water Bottle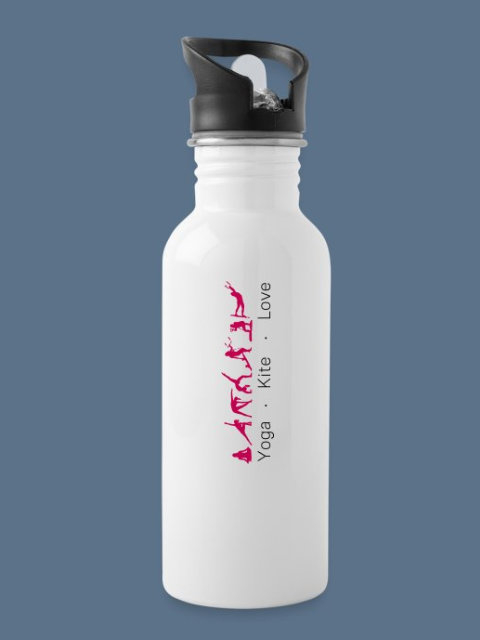 Logo: Yoga Kite Love
Latest Posts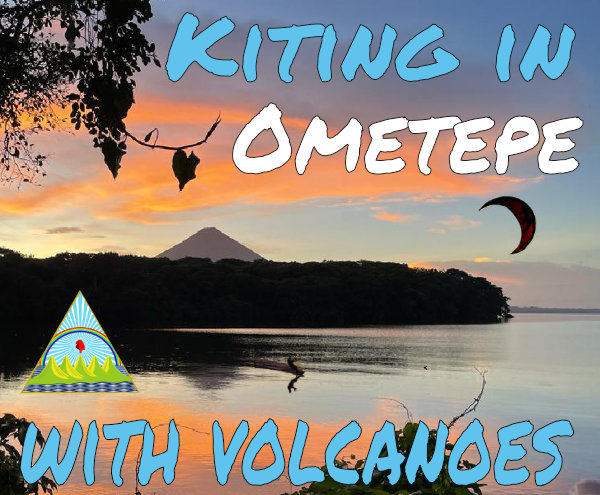 Kitesurfing in Ometepe: an Epic Kite Trip to Nicaragua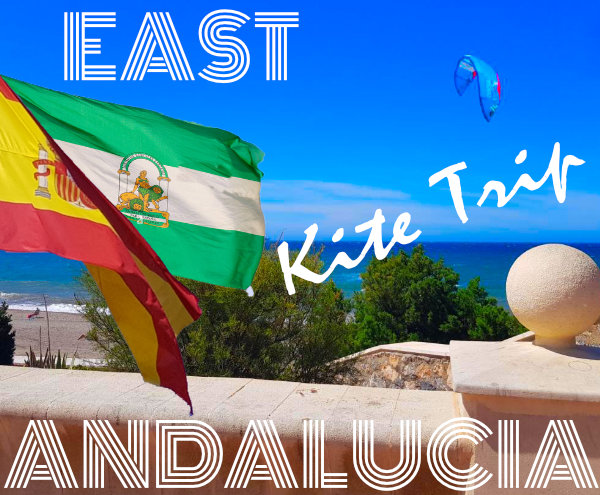 Kitesurfing Spring in Andalucia: Unexpectedly Great!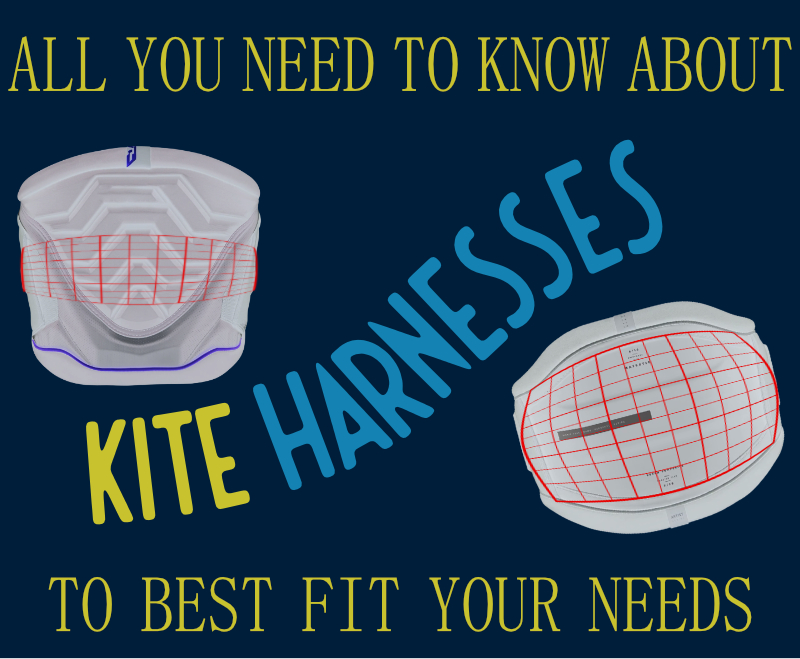 All that you wanted to know before purchasing a kite harness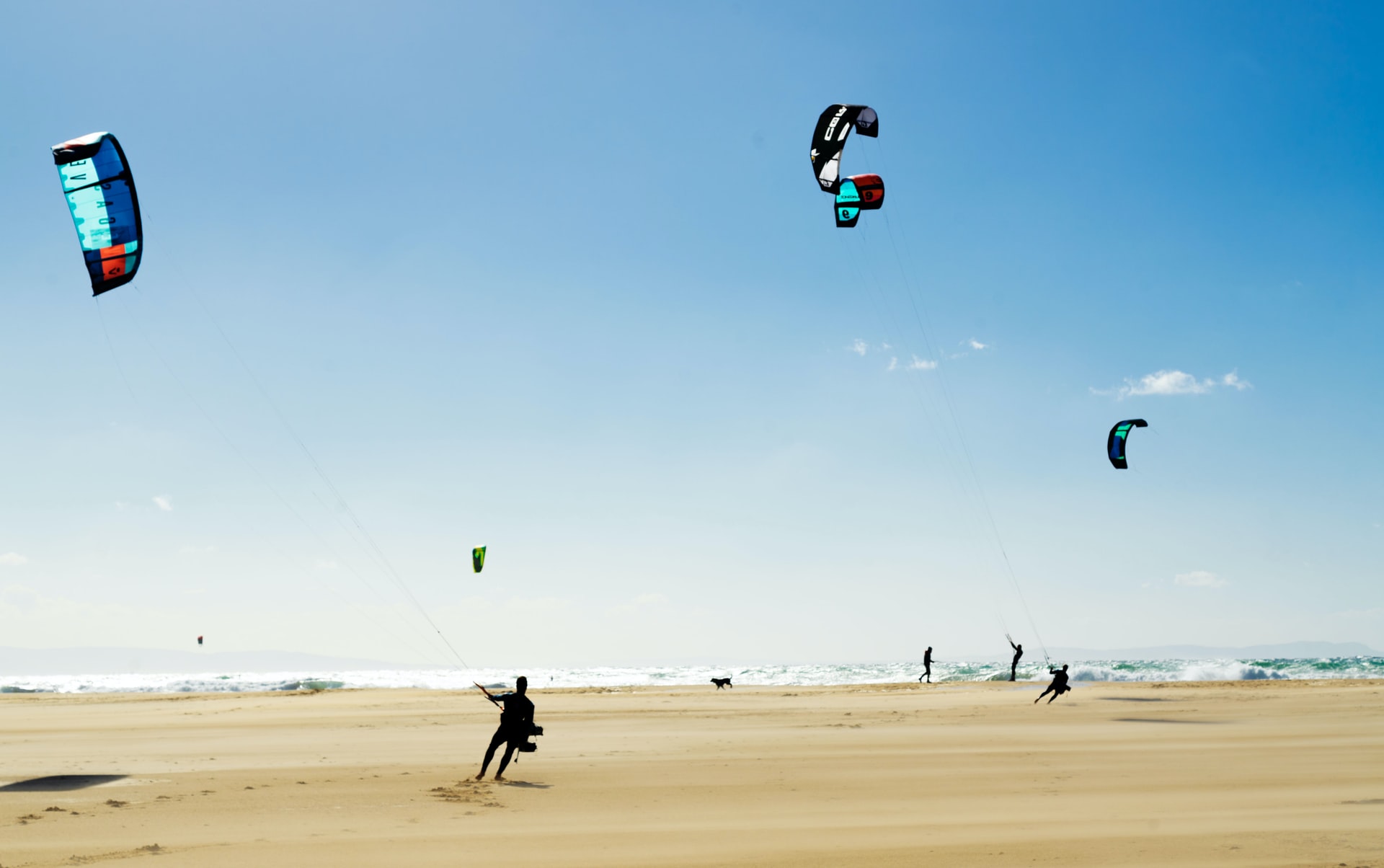 What you need to know before going kiting to Tarifa.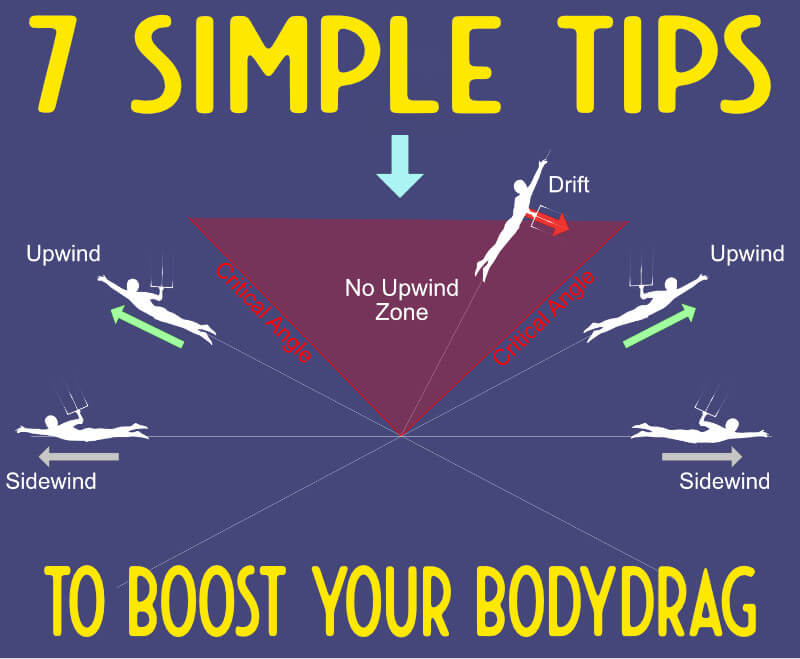 7 tips to boost your body drag upwind skills
Blog Categories