3 ways to manage car keys while out kite surfing.
It's always a source of concern about managing the car keys once we reach our favorite kitesurfing spot. Let's see how we can solve the problem
Whether reaching exotic tropical spots or closer to home and familiar ones, kitesurfers often get to their destination using a car. And at this point, every one of us faces the challenge of managing the car keys while out on our kitesurfing session. Kiteboarding with electronic car keys in our wet suit can turn out to be a dangerous practice.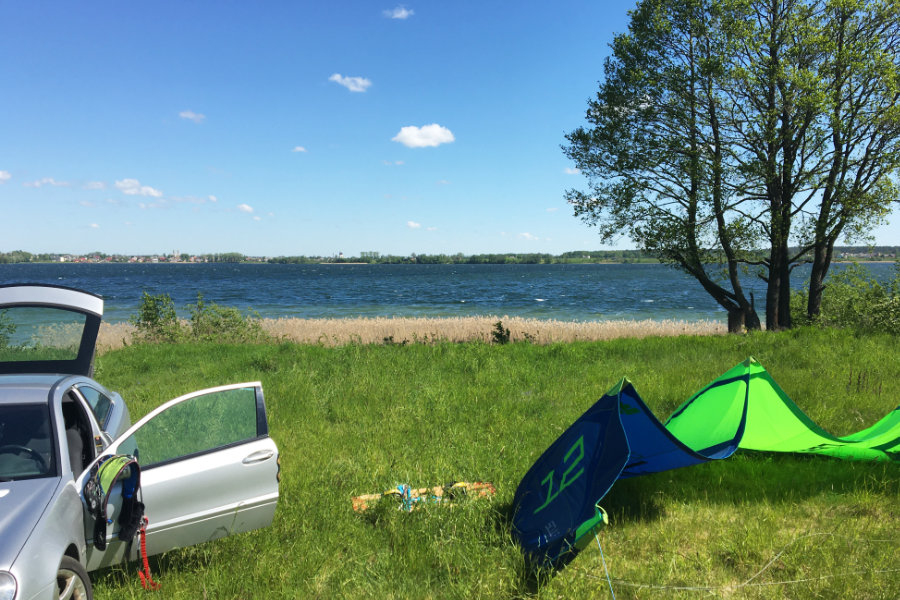 Many kitesurfers used to hide their car keys under surrounding stones or in nearby bushes, trusting no one will be able to find them.
Among the most colorful approaches to solve this problem, 3 strategies seem to be the soundest ones:
- A car key replacement to just manually open and close the car doors;
- A car key box;
- A waterproof electronic key holder
Let's walk through all the different options analyzing the pros and cons of the different choices.
Car Key replacement
Even though the locking system is electronic, many modern cars still offer a manual override in opening the doors, though a classic metal key.
Most of the time, the key is embedded with plastic parts that contain the electronics, but some brands still let separate the metal key from the remaining electronic elements. When this option isn't available and the electronic part and metal one of the keys are integrated, there is still the option to duplicate the physical key part.
This will allow leaving the electronic modern key safely in the car while bringing the metal key in the water with us and manually locking the car with it.
A good idea is to attach a high visibility floater, before putting the mechanical key under the wetsuit, just in case of an unwanted release of the key in the water, to prevent a quick sinking.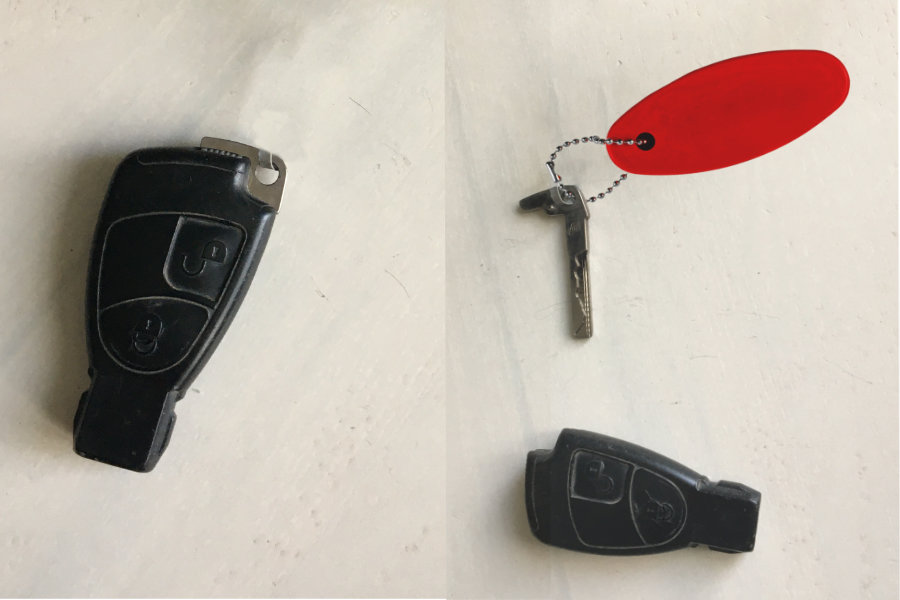 Car key box or surf car key locker
A second option to keep your keys safe is to purchase a combination key box. There are several types on the market, and some turn out to be really crappy, while others seem to provide a decent level of security and ease of use.
As an example of bad ones, a purchase of some time ago is very representative. We bought a safety steel key box on an online shop and received a different tin safe with a crap safe combination.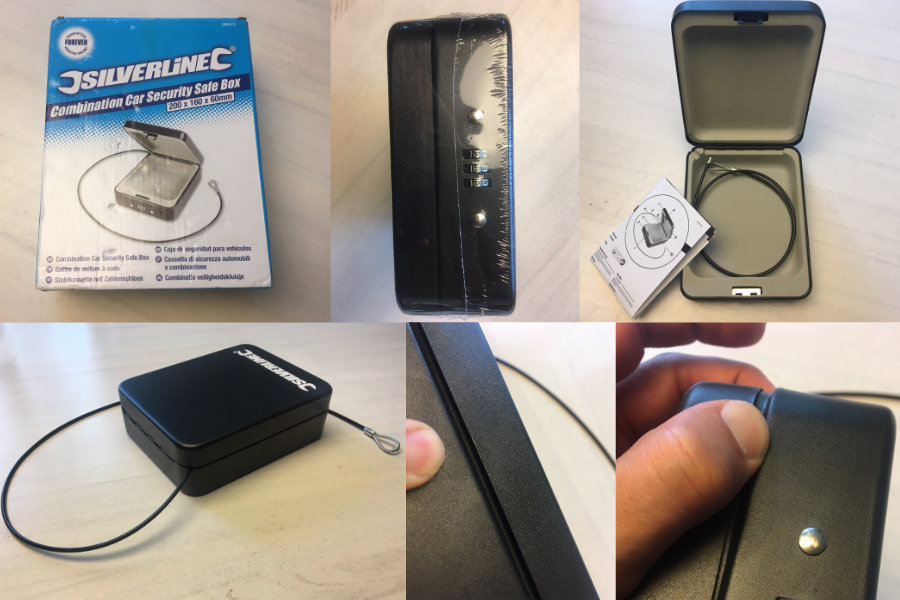 You could literally open the box by forcing a screwdriver in the gap left between the two half of the box body and breaking it open with minimum effort. The cheap making was also clear by observing the 3-digit combination pad.
Luckily the purchase was refunded, and we gave it another try with better results. This time the product was exactly as expected: the body made in a full carved steel alloy and a sturdy 4-digit combination lock.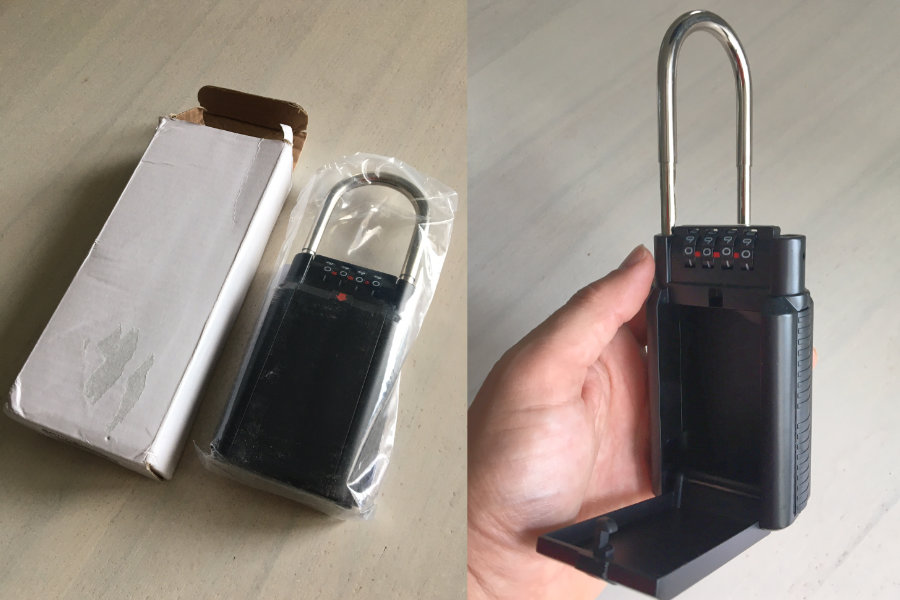 The box itself can fit an even bulkier group of keys with extra remote control of the house gate: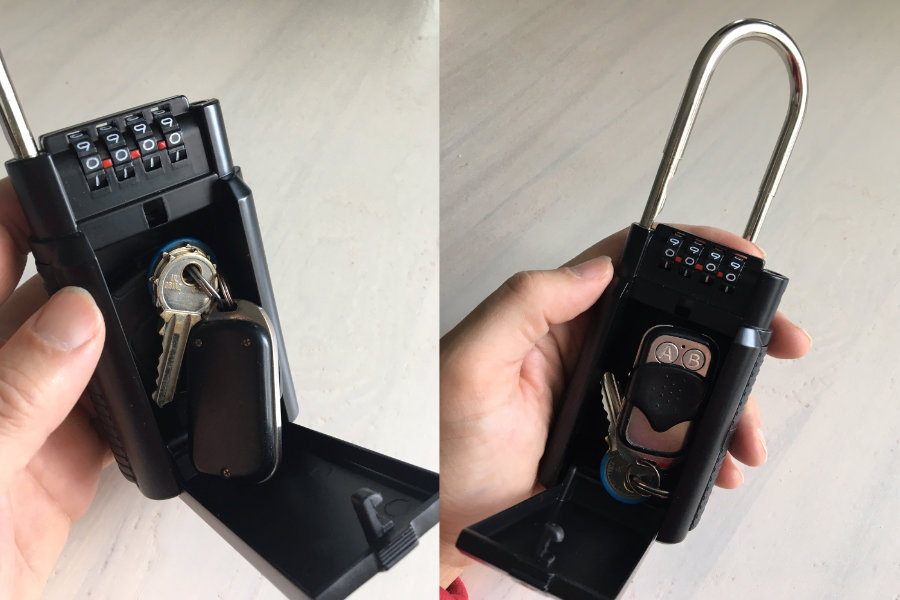 To be more flexible in the car key lockbox positioning, it is possible to add a high resistance steel cable that can help fix it in less obvious positions to attract less attention.
Of course, this solution offers the plus of not risking losing the car key in the water and have it safe and dry on land during your kiteboarding session.
The downside of using a surf car key locker is, of course, you leave the car and the keys together unattended while you are out, and even if the lockbox is strong and resistant, it can eventually be opened. Using the extra precaution of hiding it attaching it to unseen parts of the car can add significant safety.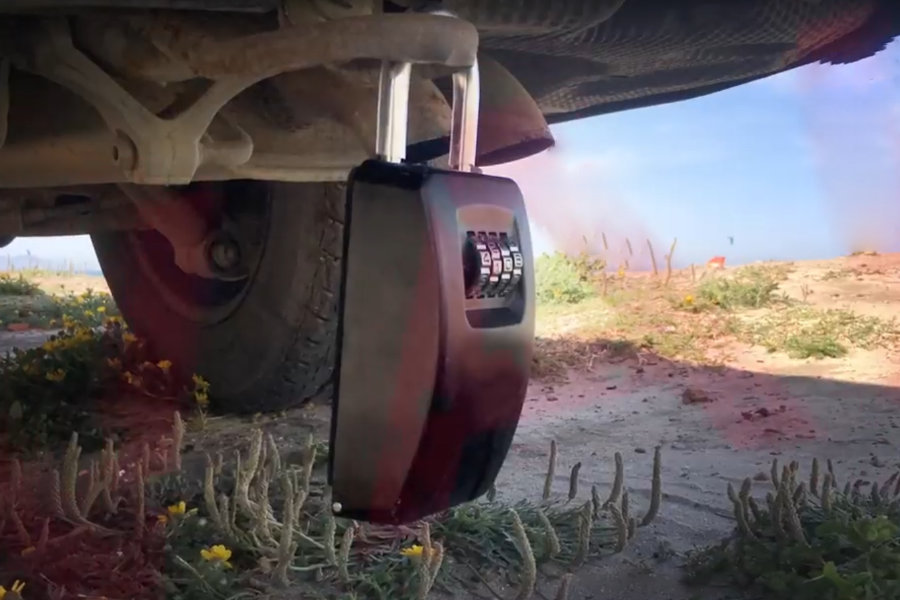 If you think this is the solution for you, here you can find some of the most reliable types sold online:
Waterproof electronic key holder

The last of the options consist in the purchase of a specific waterproof key holder. In this case, the suggestion is to stay far from those cheap and standard dry cases you can find on the market. Due to the stress these containers undergo during a kitesurfing session inside the wetsuit, they often tend to leak with disastrous results on the content.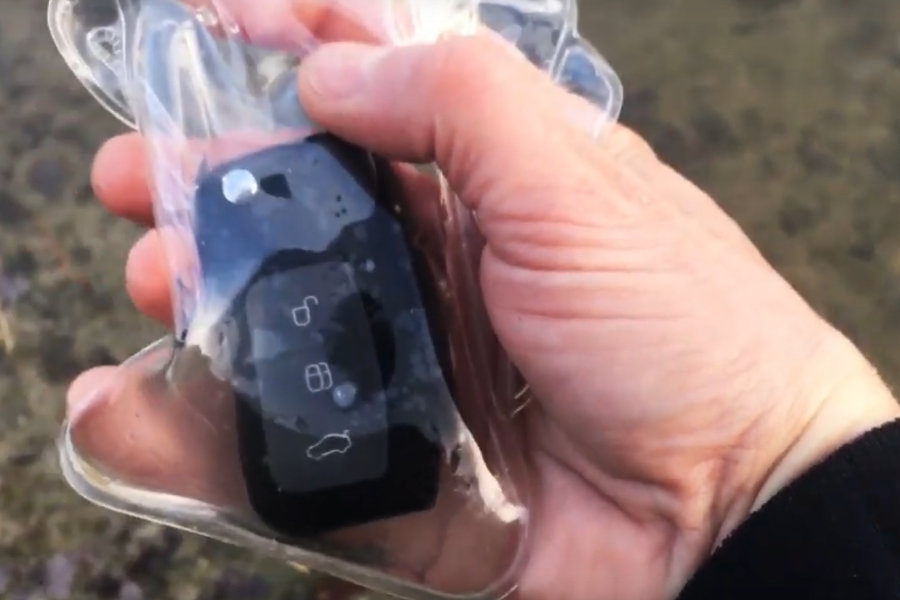 Fortunately, new producers start to create products characterized by higher standards of resistance and performance, specifically designed for harsh watersports. Waterproof key holders that can withstand the stress required to safely carry your keys in a kitesurfing session with you.
This research on materials, design, and the water-resistance has improved substantially, and it is bringing on the market products like Keyfender.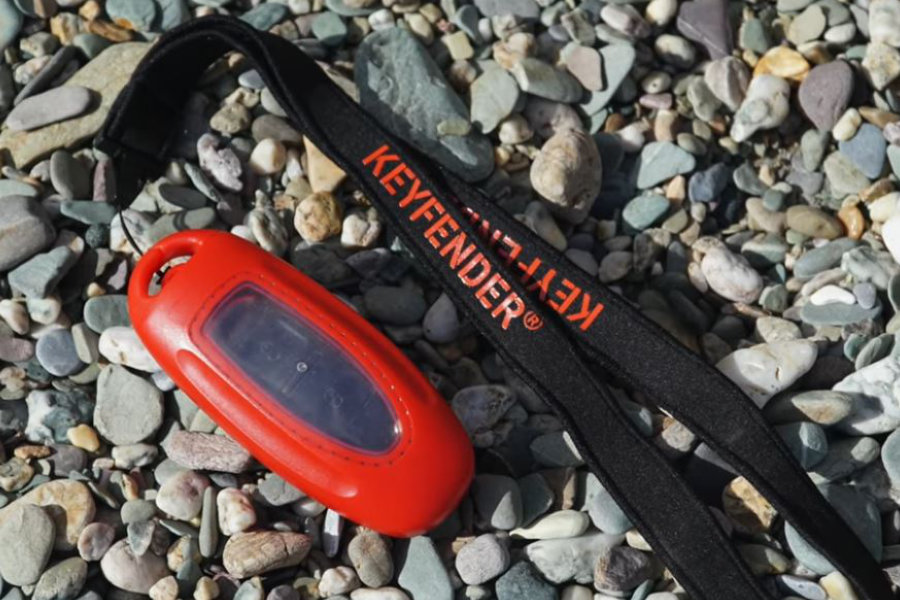 We have been really impressed by the quality of this gadget. Created to fit 95% of car keys, the internal padding helps to adjust and keep in a firm position the content, avoiding disturbing bumps while kitesurfing and preserving at best your keys.
The manufacturer added a transparent flexible rubber window to activate the car's remote control without taking the key out of the box. This is very useful at the end of the session, being completely wet, to avoid ruining the keys with salty water.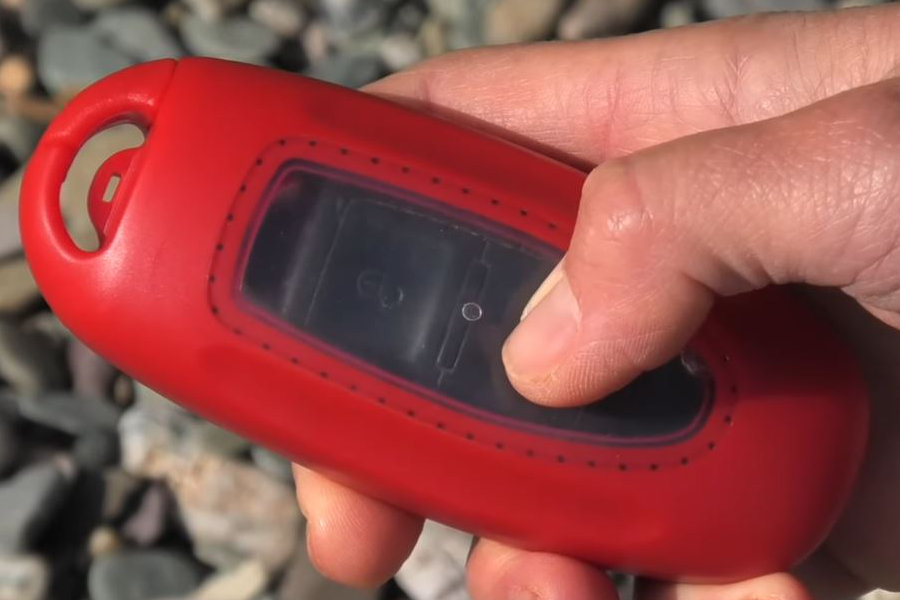 The waterproof electronic key holder is also a floating device, preventing the keys to immediately sink into the water in case of loss out of the wetsuit.
This can be a great solution in case you want to keep your keys with you. Of course, some residual risk of losing the keys cannot be excluded, but the straps provided with Keyfender are strong and well designed.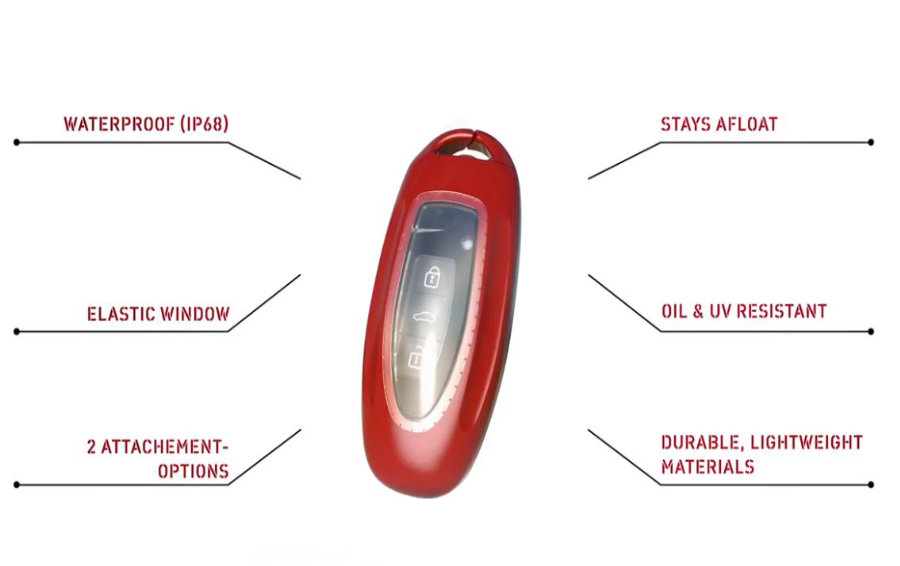 Once safely attached with its holding leaches and safely stored under the wetsuit, Keyfender will protect the keys from being lost and come in touch with the water.
Really a well-built product.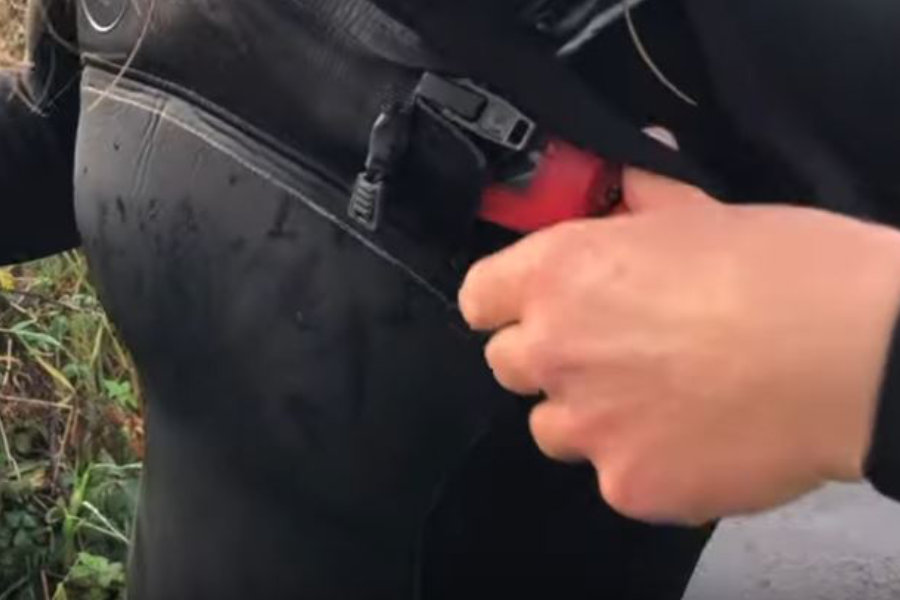 All in all, these are the three options for managing the car keys while going on a kitesurfing session. They have pros and cons, as we can summarize here.
Car key Replacement
Pros Cheap solution Avoid leaving your keys unattended around the car
No risk to lose the original keys
Cons
The key can rust and leave salt traces in the door lock. The key can be lost during the session. If someone breaks into the car can use the electronic keys to drive away. If your car is insured for stealing, letting the car keys be taken can void the insurance.
Car key box
Pros The key box lets store the key on the car.
Keys don't risk being lost during the kite session. Keys don't risk getting wet and losing their electronic functionality due to unwanted water leaks.
Cons The key box, even though very resistant, might not prevent opening. After watching this video, it actually seems more than a remote possibility. If your car is insured against stealing, letting the car keys be taken can void the insurance.
Waterproof key holder
Pros The car keys are always with you while kitesurfing.
Getting out of the water, you can open the car without having the keys to get wet. No risk of car stealing insurance to be voided since you always have the keys with you. If keys come out from the wetsuit, they float and let you retrieve them without sinking. Often cheaper than the normal keylocks shown previlously.
Cons You have to make sure the key waterproof keyholder is solidly attached to you in the wetsuit because there is still a remote chance of losing the keys if you don't do it properly. Done that you are good to go.
The choice for kitesurf Culture is the third option, Keyfender. We have tested it. It is very reliable and easy to use. You can purchase it from their Official Website, and you can have a discount of 10% on the retail price by inserting our coupon code: KITESURFCULT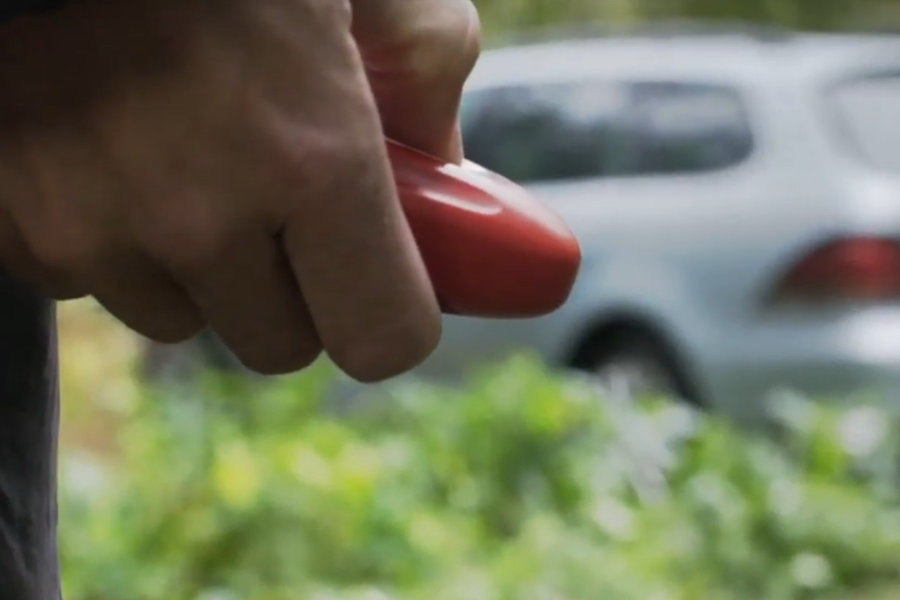 Soon we will prepare a full review of this great product, to understand in detail its full operative potential.
So, what is or will be your favorite method to keep your car keys safe during the kitesurfing session? Is it one of the described, or you have a smarter alternative?
By thw way…Your boy/girlfriend on the beach doesn't qualify as a full-time, reliable solution :D

Share the love for Kitesurfing...
Mouse pad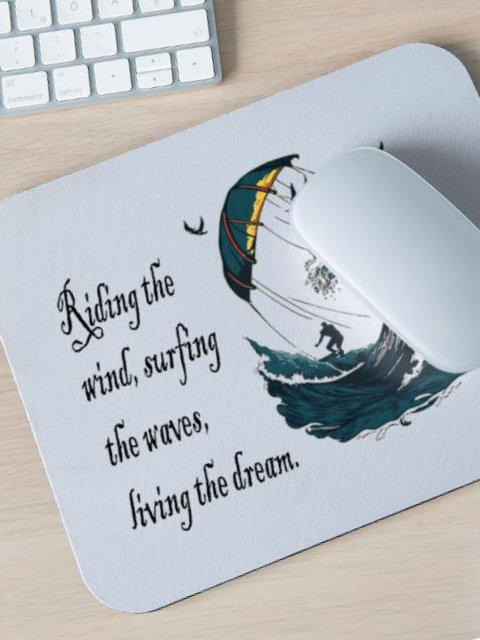 Logo: Riding the wind surfing the waves
Promote your Kite School for free!
Index your Kite School in our database.
You will get free lifetime visibility on Kitesurf Culture website.
If you have a website, it will provide precious backlinks to improve your SEO ranking
Comments
---
Dave
Car key replacement. Put the key on a string around your neck or in the key pocket of your wetsuit to make sure you don't loose it during a session. Lock box. Lots of cars have keyless entry and button start so check that when the fob is locked in the lock box, the car can't pick up the signal. Otherwise someone can open the door, jump in and drive away with the fob coming along for the ride.
Answers :
---
Pierre
Keyfender... This is a scam... I have one sitting in a drawer at home. Bought it in Fuervenlast year for 25 or 30€. That thing leaked in about 80% of my sessions. Fortunate, the car was a rental and the Fiat key kept on working. But I'd never use it for my own car key at home. Conception is ok on paper but in reality, the smallest piece of dust or sand kills the waterproofing and that thing is way too big and bulky to put in the wetsuit. In opposition to what your article says, I've been using a Decathlon cheap (7€) plastic transparent phone/key case with great result. Never had a leakage after 4 years.
---
Pete
Car key replacement: If you leave the electronic car key inside the car and just take the replacement with you there is that issue with the insurance again. Someone breaks into your car, finds the key and drives away. You will be left back with no insurance because one of the keys for the car is missing. For sure every insurance will ask for car keys if a car gets stolen to avoid frauds. Doesn't work with key less go at all.
---
Gabriele
Hello Pierre, sorry to hear you had a bad experience with Keyfender. On the contrary, we had very good impressions of the product, while with plastic phone cases we had tragic epilogues. Following your observation, I had further comments from the company responsible with some good advice on the use of it. They might be helpful for you if you want to give it a try since you already own one Keyfender. -When using the elastic belt to wear the Keyfender make sure the window is pointing towards your body/equipment or whatever. The Keyfender closes tight but in some conditions (hard impact on the water or impact with board/paddle) it might pop open when wearing it with the window away from your body/equipment. It is also a better fit and less risk of getting lines (kite) other shit tangled around the Keyfender when the window is pointing towards you. - use a tiny pad and only one. The key may rattle a little bit inside the case when you shake it strong. Too thick pads or a too thick key is producing forces against the top part of the Keyfender. The inner forces from compressing the foam allow closing the Keyfender but it might not seal by 100% in this way. Choose a thin pad and do not squeeze the Keyfender close (e.g. with a bundle of money/notes also inside). - use the little tiny end of the lanyard and pull it through both eyelets of the Keyfender (upper and lower part). If you use only one the halves of the Keyfender are not attached together, and the little band is between the two halves and might prevent sealing by 100% - make sure none of the small bands or their nodes is getting between the sealing area when you close the case. I hope this can help.
---
Tripon Pierre
Just to complement my initial comment : I used the Keyfender during 2 weeks, having roughly 12-14 sessions si I had many occasion to check all what is listed in your message. The inside of it remained dry only 2-3 times. I carefully sealed the box but the weak point of this system is that the closure operates on a hard plastic against hard plastic (the 2-part box) with no rubber to seal it perfectly. So the tiniest piece of dust or sand jeopardise it's waterproofing. With my plastic pouch, I don't even dare checking if there's any sand or I just quickly blow some air with my mouth and it's fine. All in all, if for some reasons, you want to promote that product, go for it. I'm just here sharing my own experience with this Keyfender in real life conditions and it's unfortunately not good at all. For those wandering about the plastic pouch, here it is https://www.decathlon.com/products/phone-pouch-watertight-large?variant=1530996654093 In Franc or Belgium, you get them for 7€ (I use the small one for my car keys). Of, course, it works if your key is not sharp. Mine is an electronic key (remote control) from VW.
---
Gabriele
Dear Pierre, here every's opinion is more than welcome, I am quite satisfied with the product, but I am grateful you report your experience with Keyfender. Here what is important is to have a constructive exchange of opinions on any kitesurf matter. I will let the responsible of the product know your complaint and maybe he will want to address your problem commenting here.
---
Christoph
Dear Pierre, my name is Christoph and I am the inventor and founder of Keyfender together with my wife Sylvia. We both are passionate kite surfers and put a lot of effort, time and money to develop the Keyfender. Also, because we haven't been satisfied with key locks and pouches. We are producing in Germany and our product got certified IP68 waterproof by the DEKRA several times. We also test every single Keyfender before it gets packed up to ensure 100% quality. I would like to kindly contradict that this is a scam. We are very sorry that you made a bad experience with the Keyfender and we regret that you didn't contact us to claim your right of warranty and service that we give for two years. May we correct your observation about the sealing concept: There is for sure a sealing. Due to the fact that it is tiny and transparent you might have overseen it. The sealing is manufactured by a pressure mold procedure and is made from the same durable material than the window is made of. Like with every other waterproof housing (e.g. GoPro or camera), case or pouch, the sealing is always the weak point of it and every manufacturer is asking their customers to treat that area of sealing with special care and to make sure that no dust, sand, hair or other is in the sealing area. The same applies for the Keyfender. We don't know what happened to your Keyfender. Maybe the sealing got damaged unintentionally somehow. But we can assure you from more than 10.000 sold units, a ton of positive feedback and reviews on an international basis, that the Keyfender is a reliable and durable solution for taking the car key with you on the water. We stand to our product and are convinced about its quality by 100%. Please contact us if you wish to discuss a warranty for your Keyfender. You are more then welcome Piere. Aloha, Sylvia & Christoph
---
Flowy T-Shirt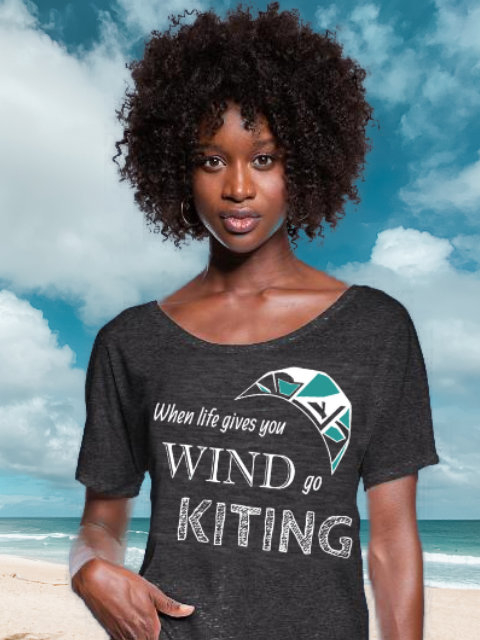 Logo: When life gives you wind go kiting!
Promote your Kite School for free!
Index your Kite School in our database.
You will get free lifetime visibility on Kitesurf Culture website.
If you have a website, it will provide precious backlinks to improve your SEO ranking
Relevant Posts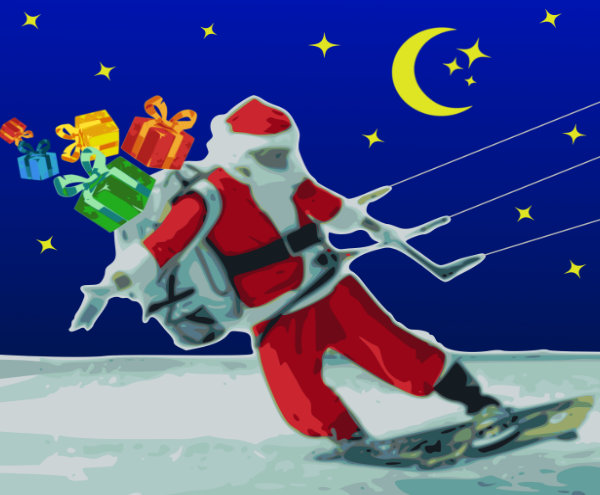 Gifts for Kitesurfers? 20 great presents for your Kite Buddy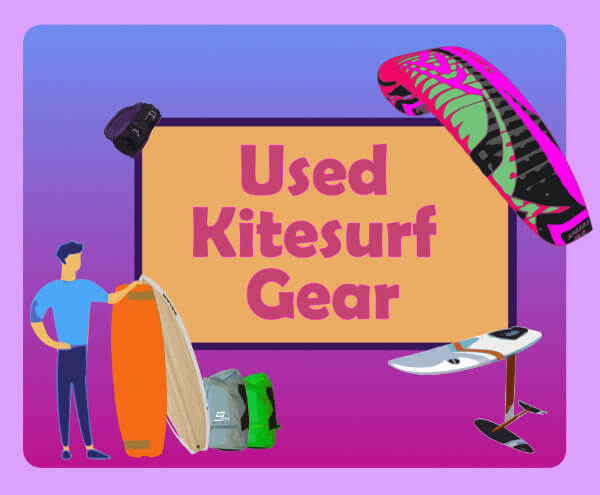 8 Tips to buy used Kitesurfing Gear avoiding Bad Surprises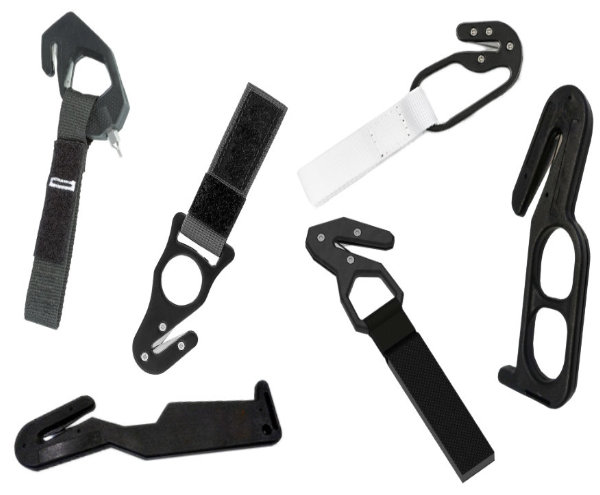 Safety Kitesurf Hook Knife, a must to have in your sessions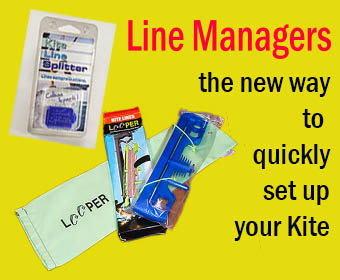 Line Managers: the New Way to Quickly Set Up Your Kite. True or False?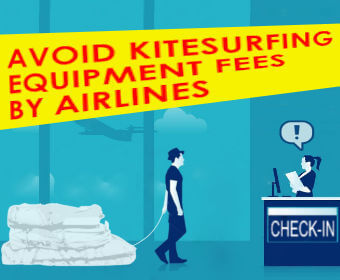 How to Avoid Kitesurfing Equipment Transportation Fees by Airlines
Mouse pad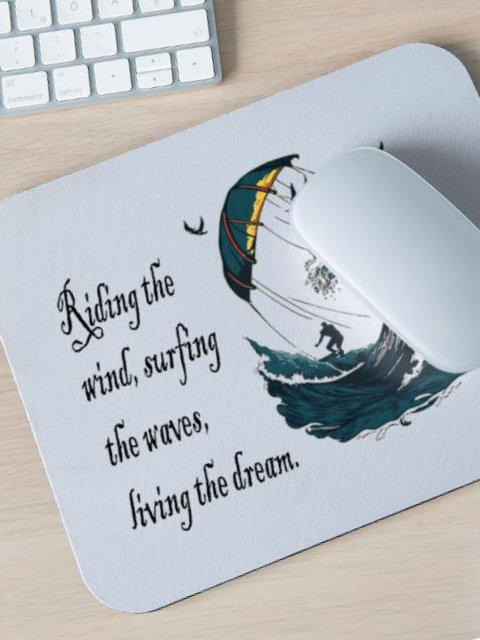 Logo: Riding the wind surfing the waves
Latest Posts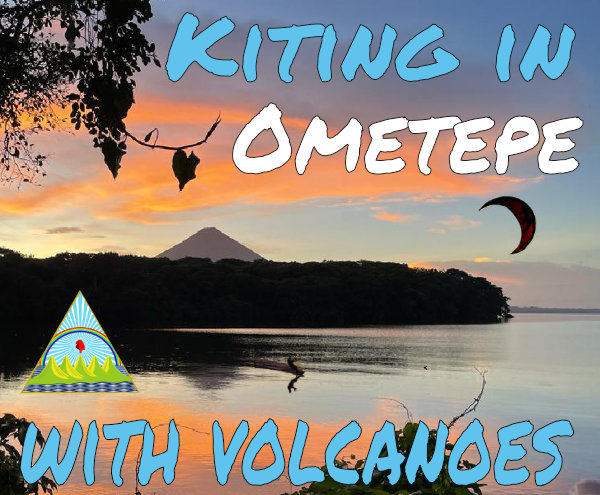 Kitesurfing in Ometepe: an Epic Kite Trip to Nicaragua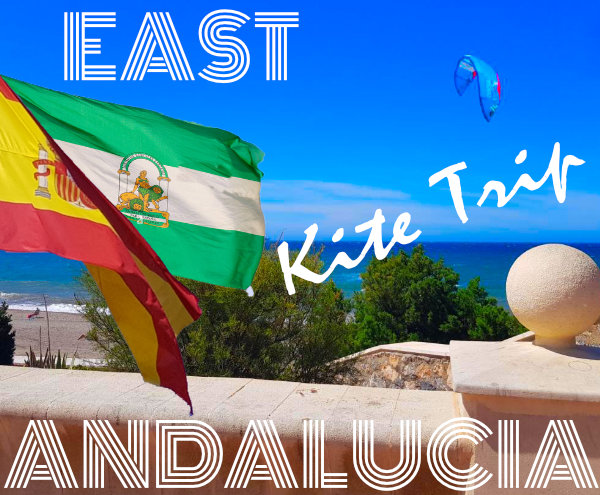 Kitesurfing Spring in Andalucia: Unexpectedly Great!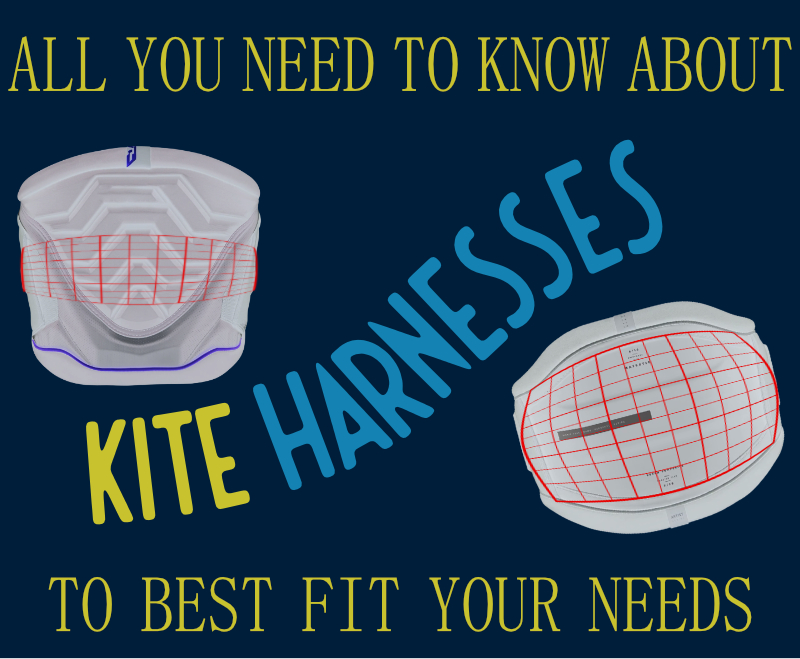 All that you wanted to know before purchasing a kite harness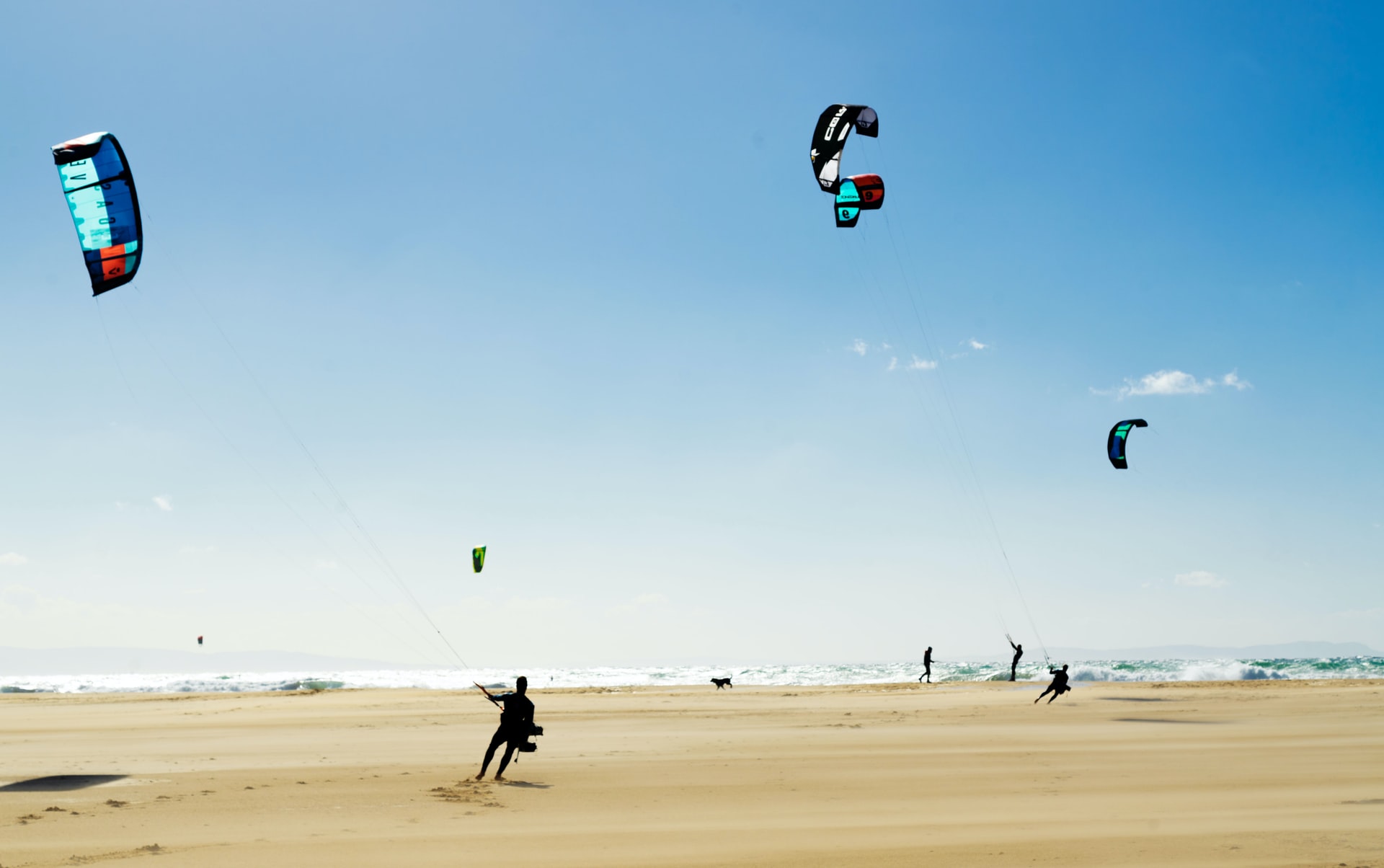 What you need to know before going kiting to Tarifa.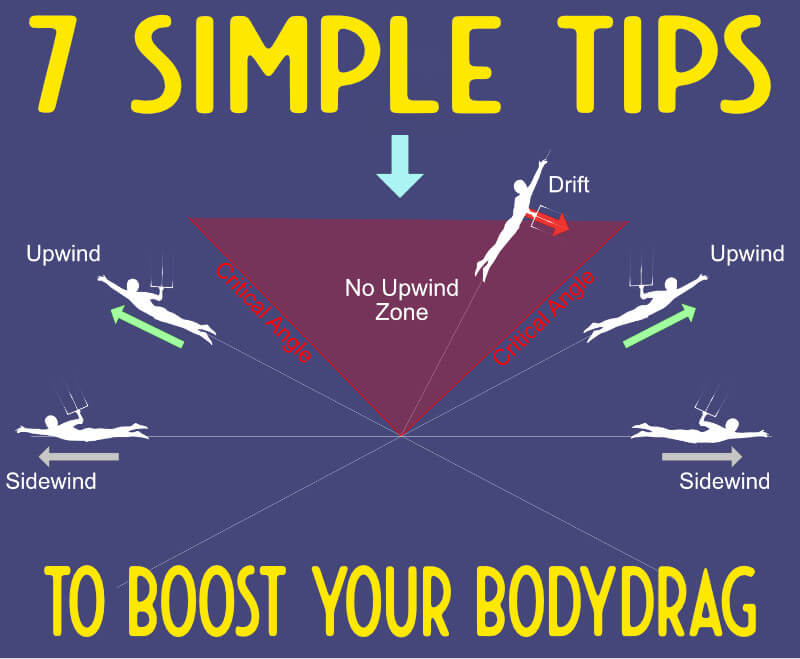 7 tips to boost your body drag upwind skills
Blog Categories